Features
Veteran Restyler Offers Advice on New Car Shows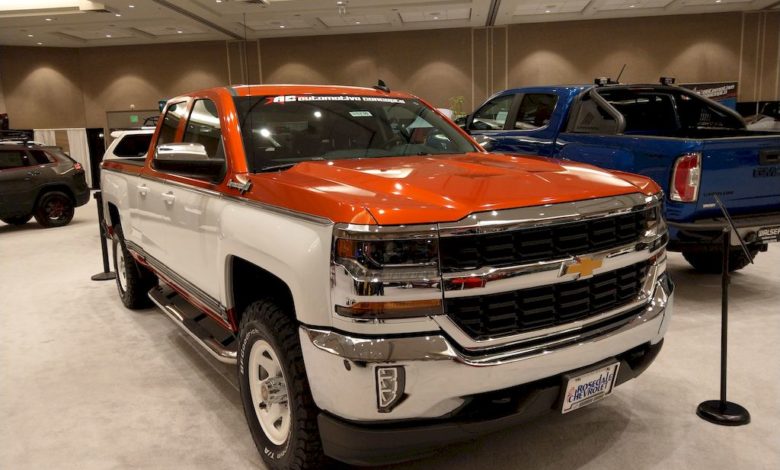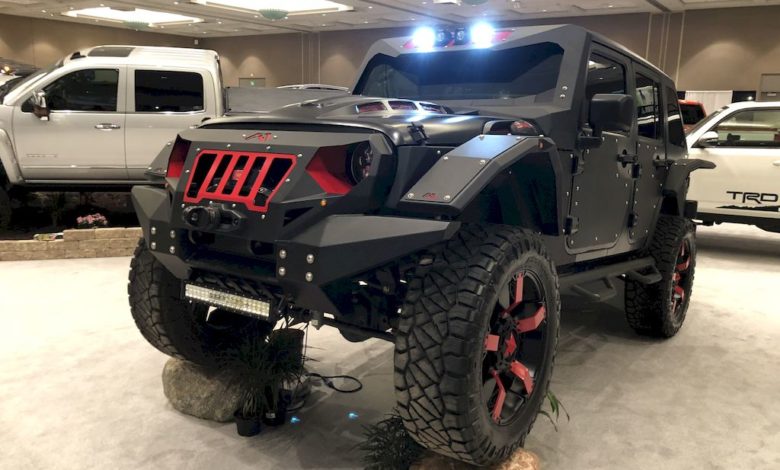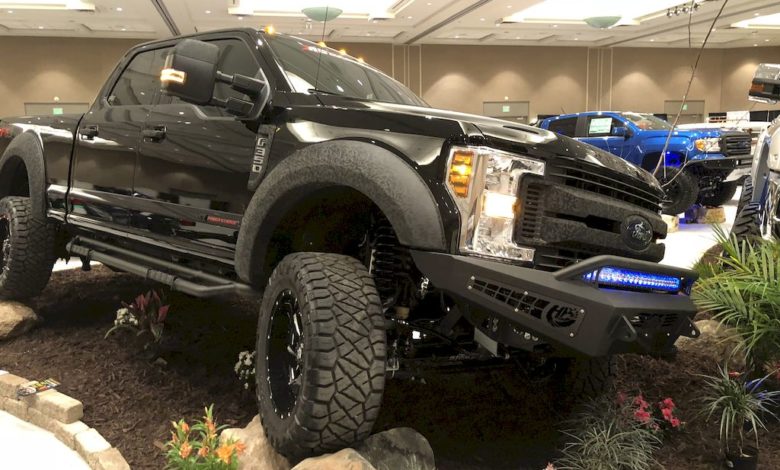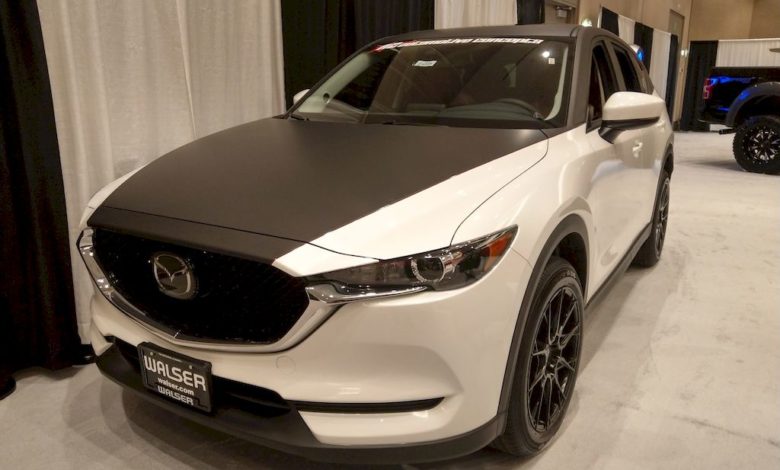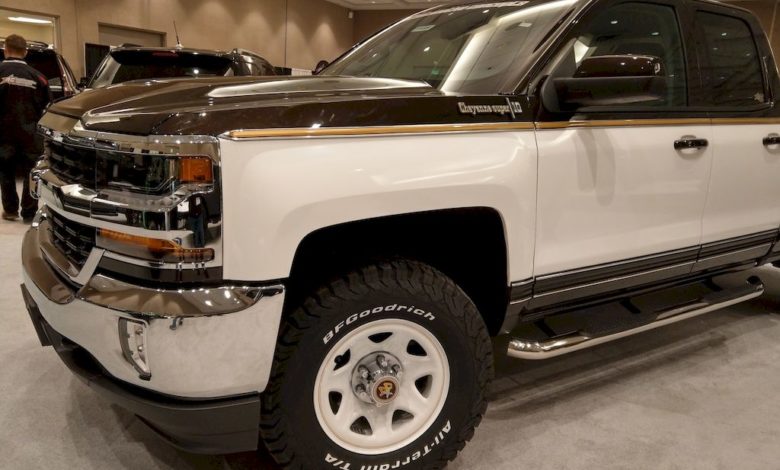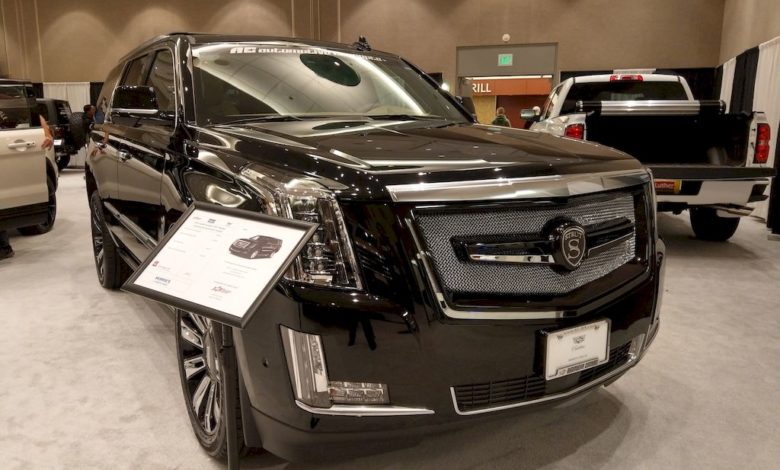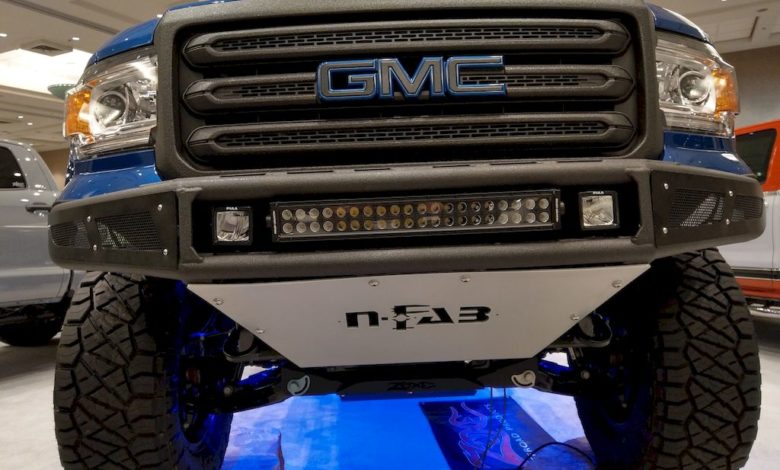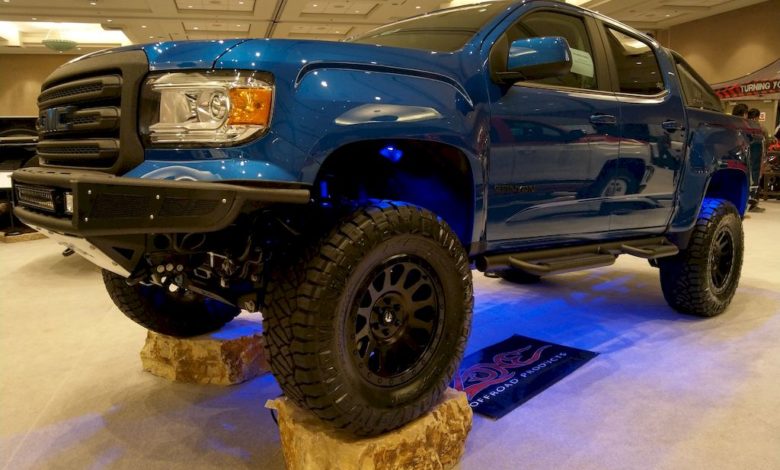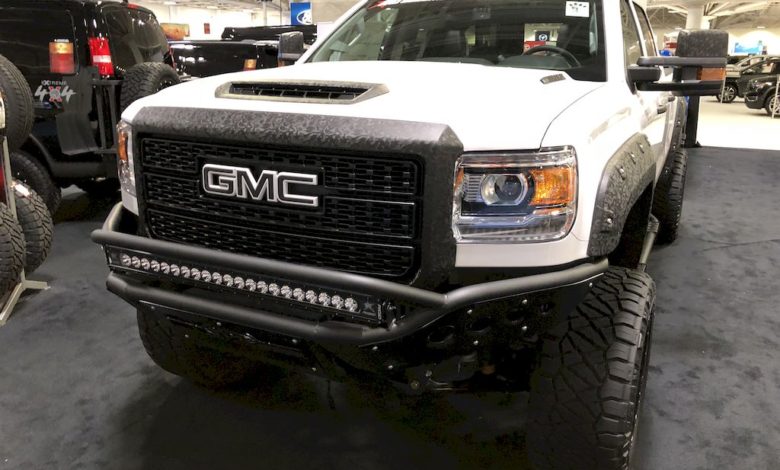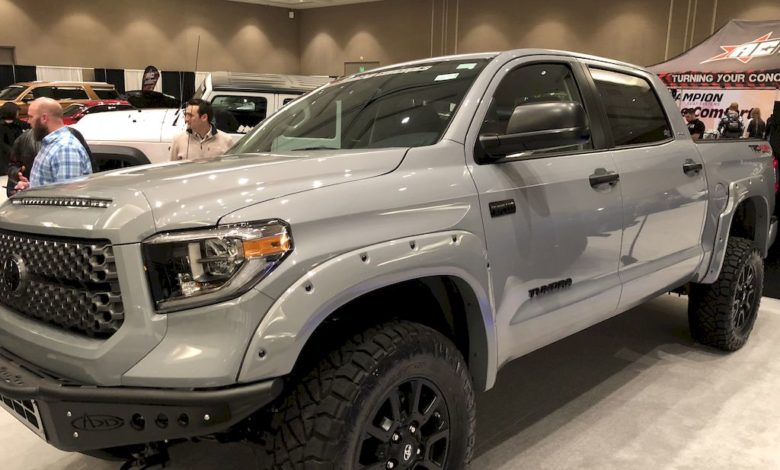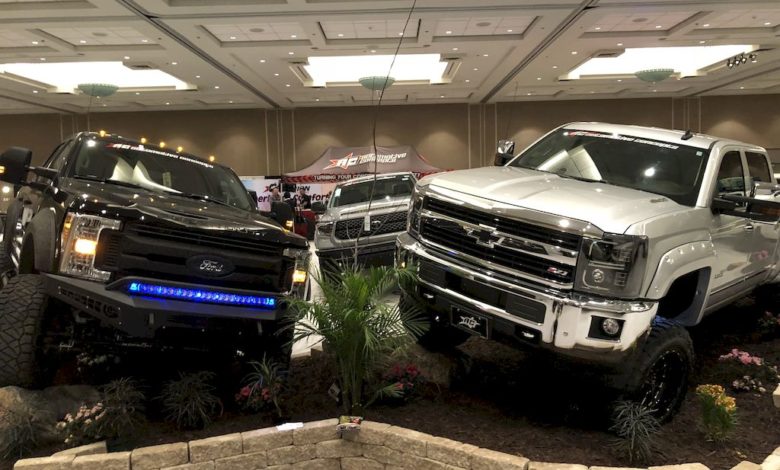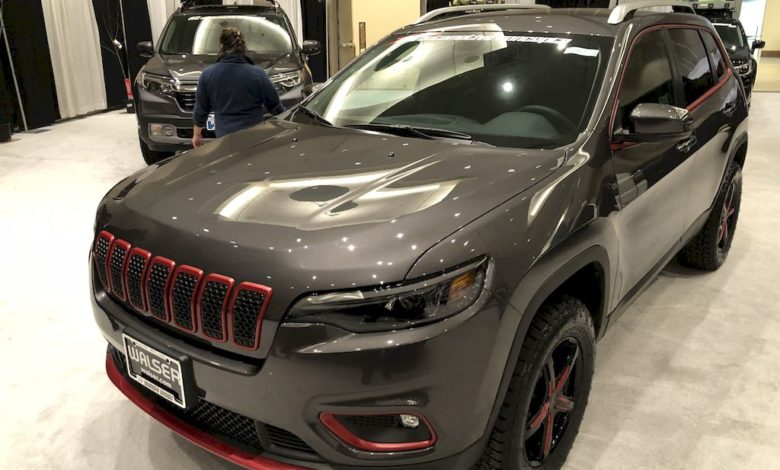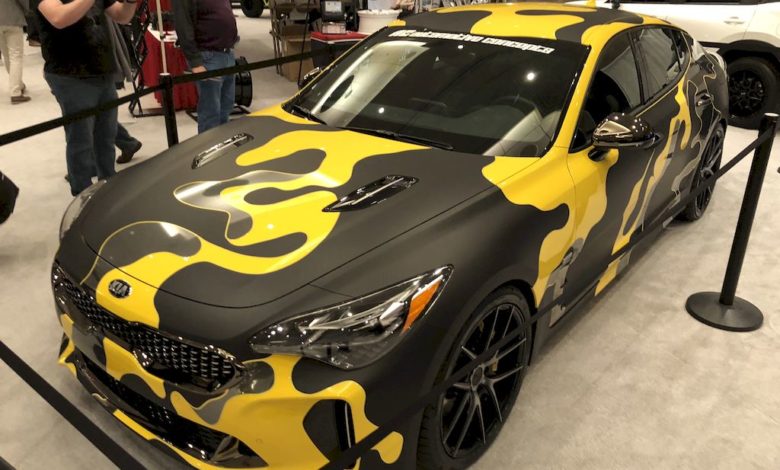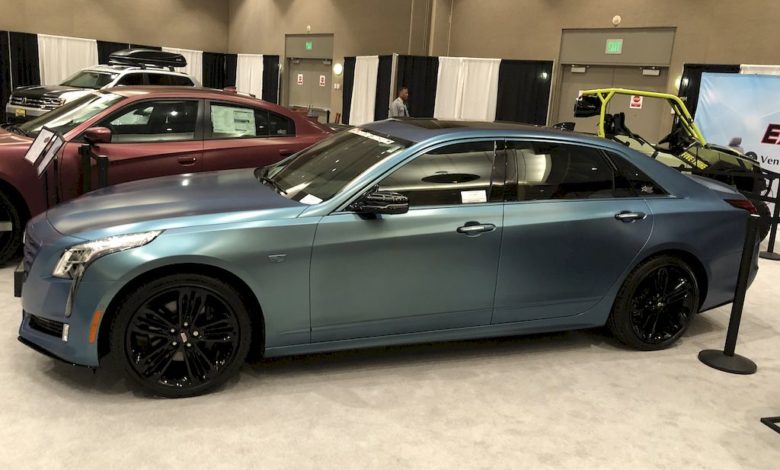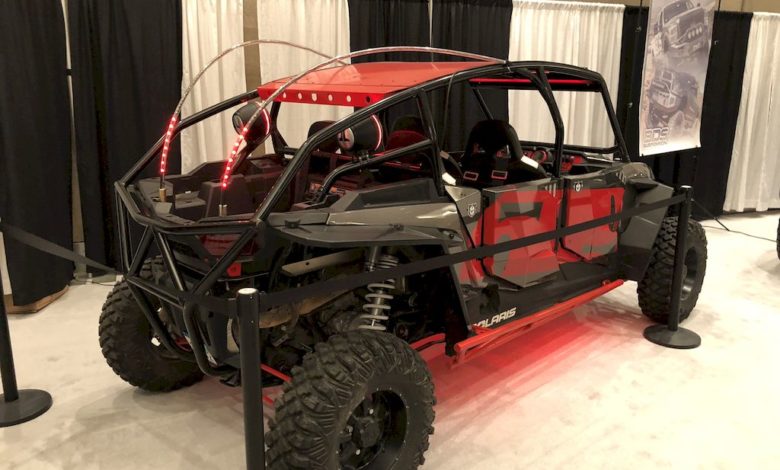 *See photos above from Perfetti's car show display
Automotive Concepts ran The Custom Garage powered by Automotive Concepts display at this year's Twin Cities Auto Show. In an article being printed in THE SHOP's June 2018 issue, Automotive Concepts' sales manager Dino Perfetti reviews the company's Custom Garage display and offers advice to restylers on attracting attention at new car shows.
Perfetti's article, titled It's Show Time, outlines necessities for restylers planning to participate in new car shows, and discusses techniques and ideas for creating a successful display. For example, Perfetti writes that Automotive Concepts has attracted attention with its displays using elements such as custom interior design upgrades, retro styling on new vehicles with the latest technology, and vehicles with props to indicate how a vehicle can fit with a specific lifestyle.
In addition to providing examples of successful display elements from The Custom Garage powered by Automotive Concepts, the article offers Perfetti's insights into the minds of dealers and what they hope to get out of participating in a show.
Read Perfetti's column on page 58 of THE SHOP's June issue, mailing next week.