Features
TUX Camaro Named Street Machine of the Year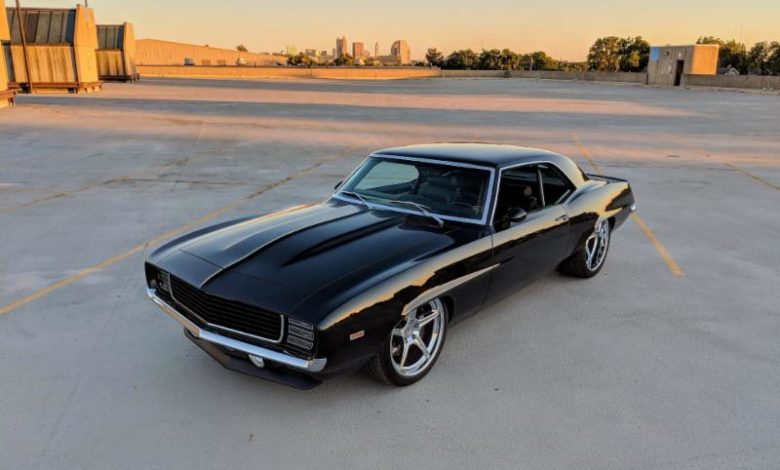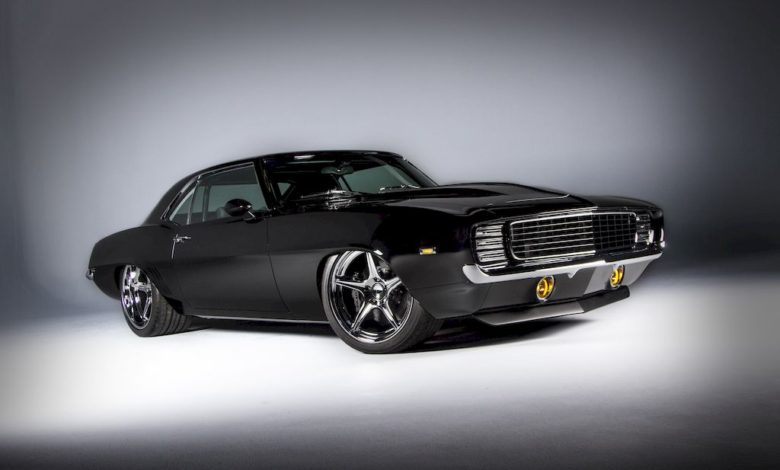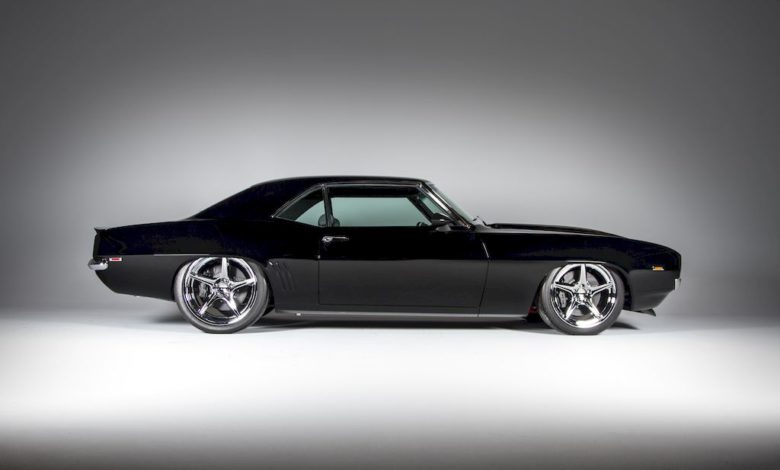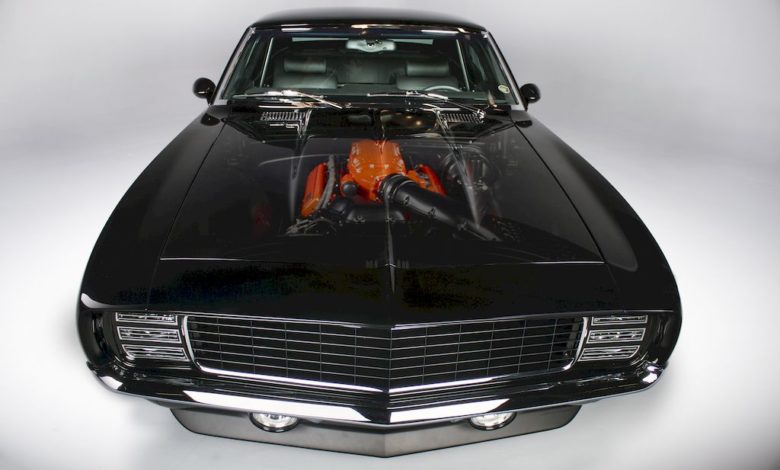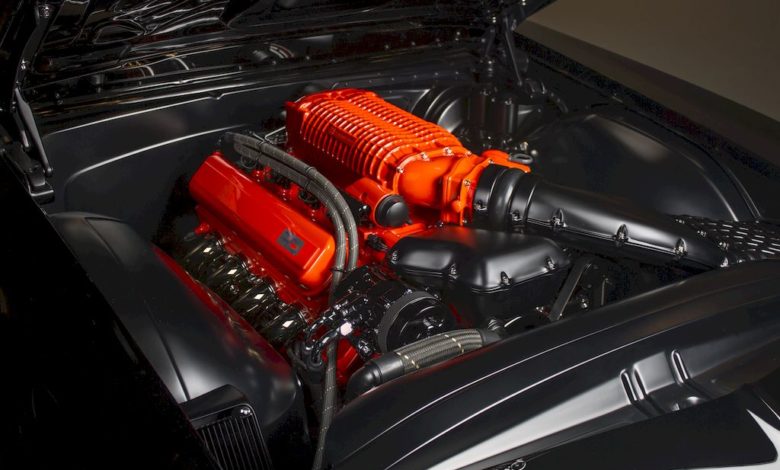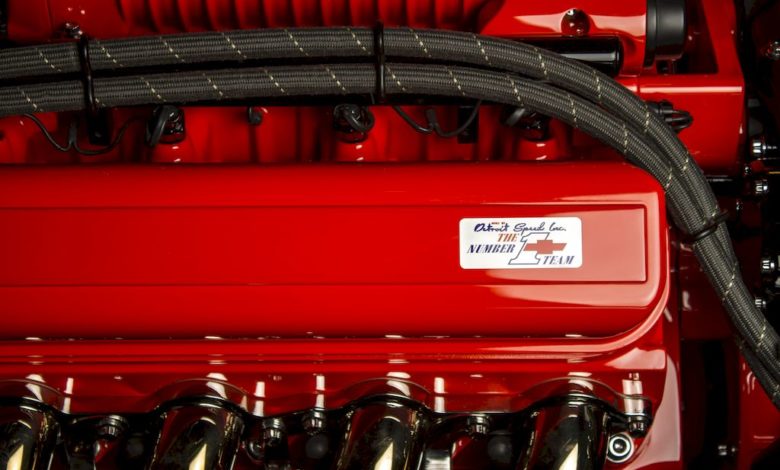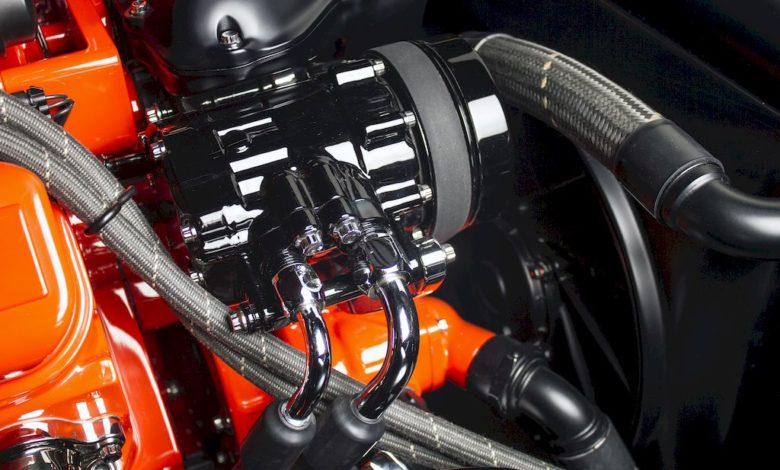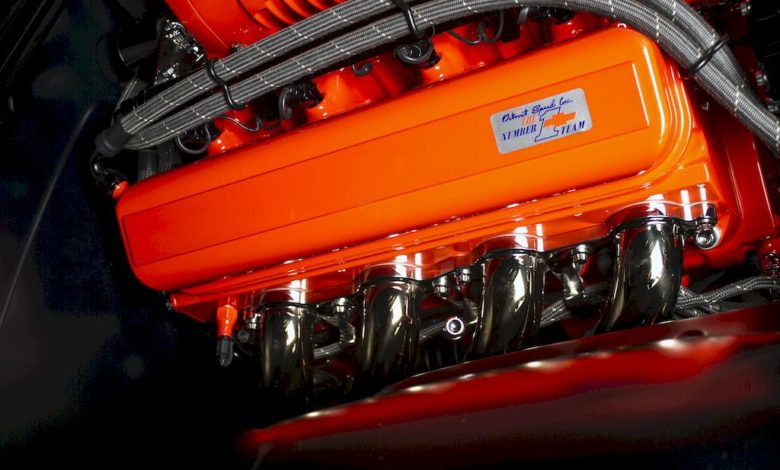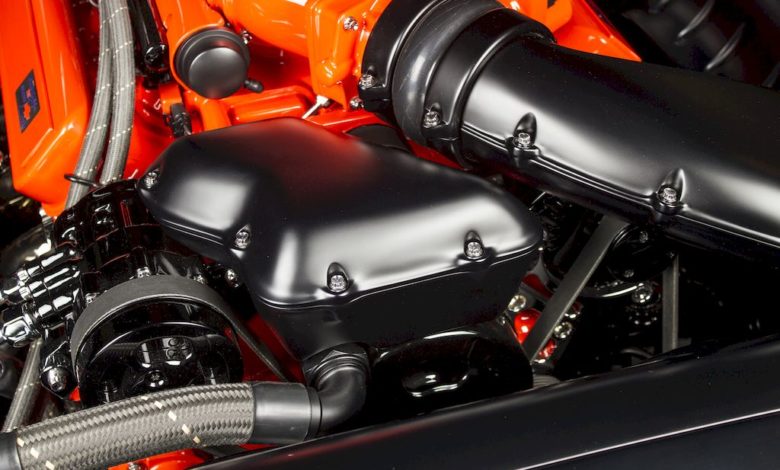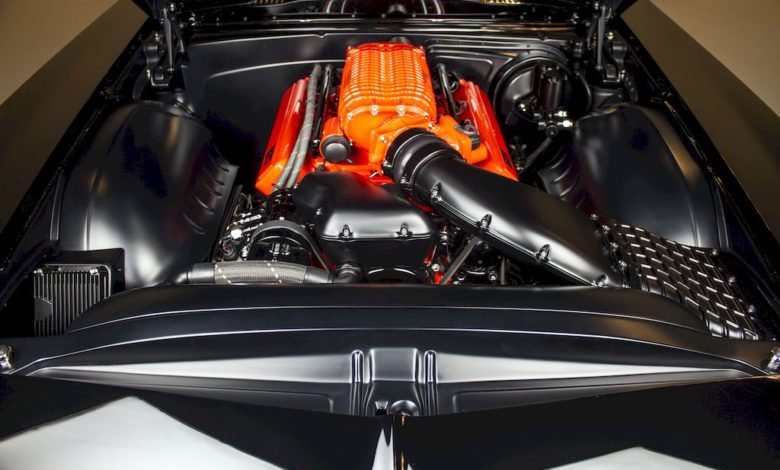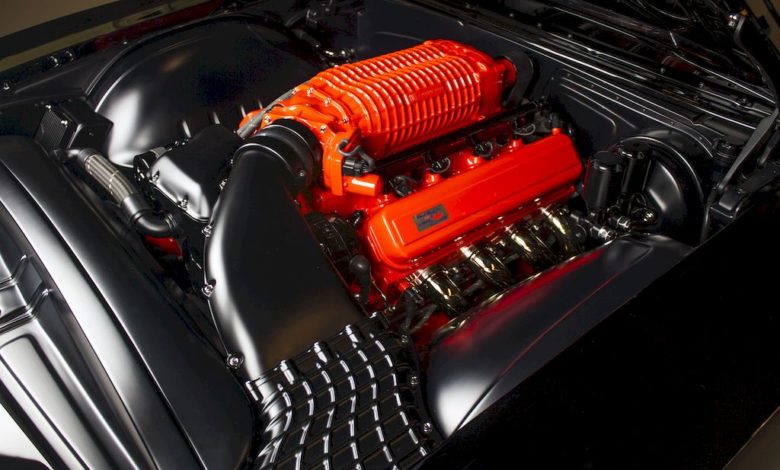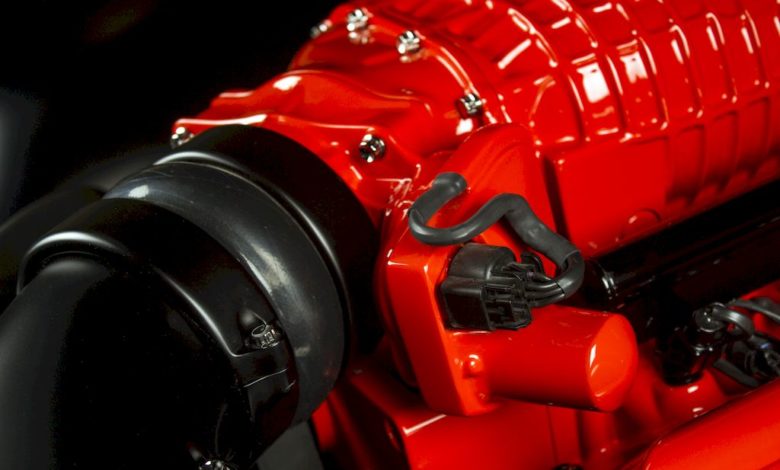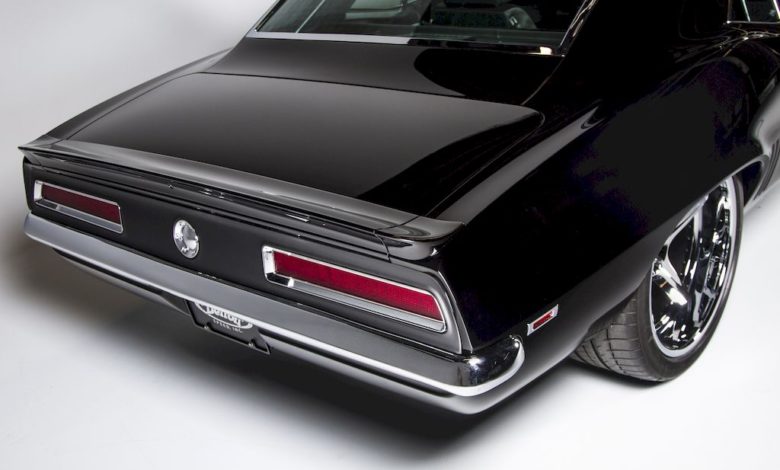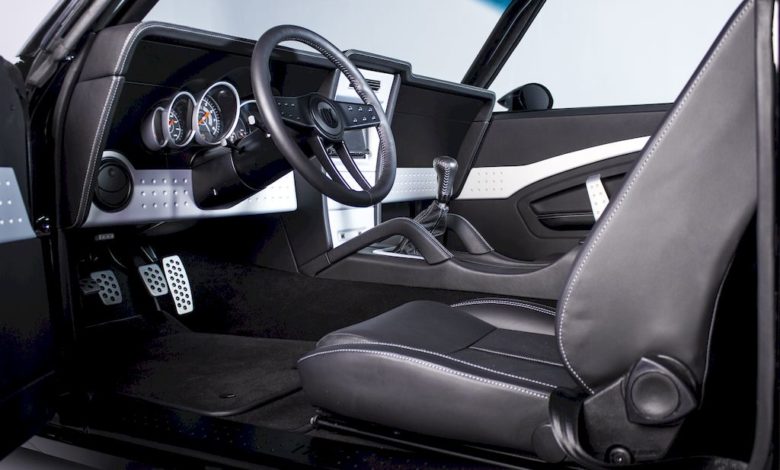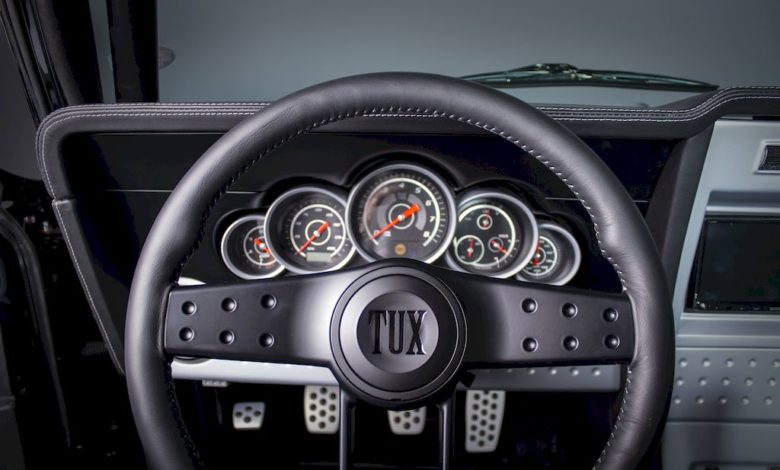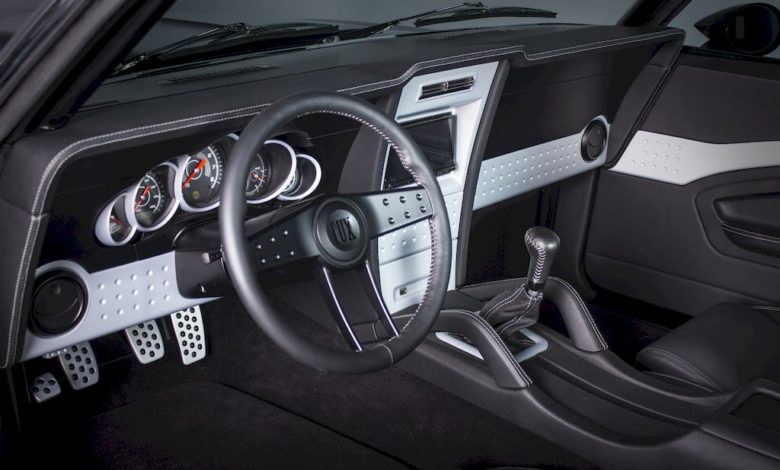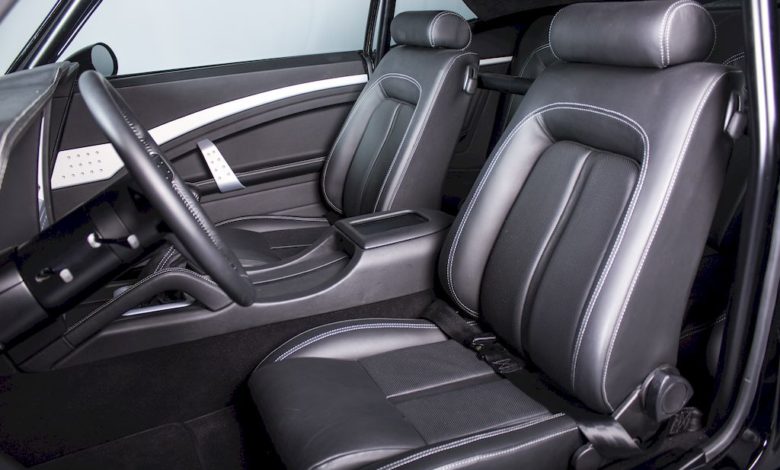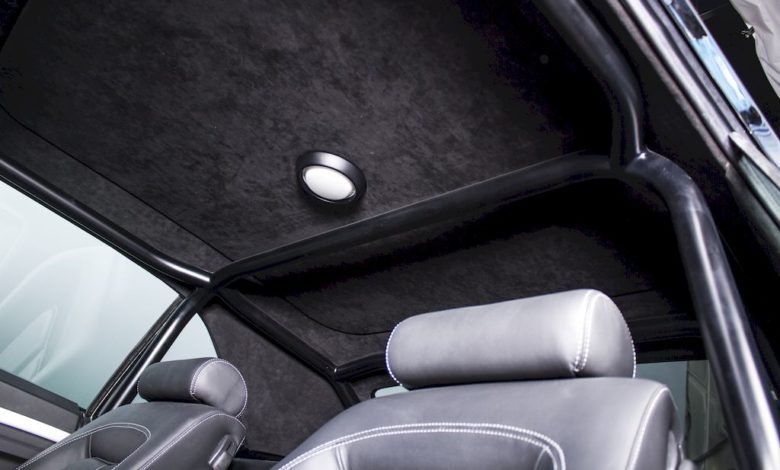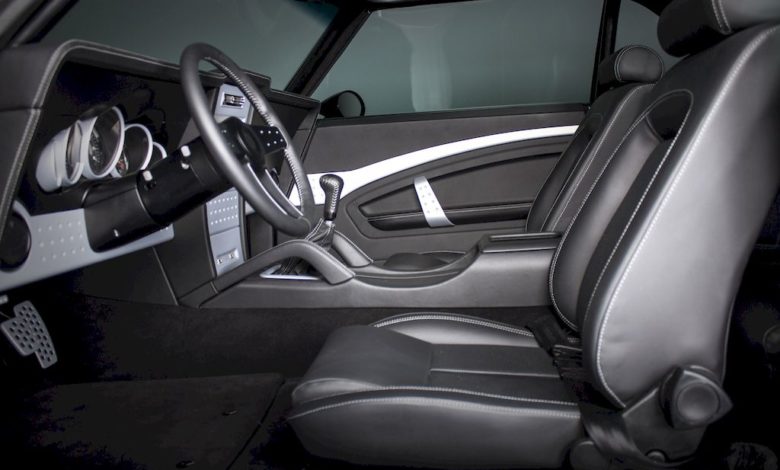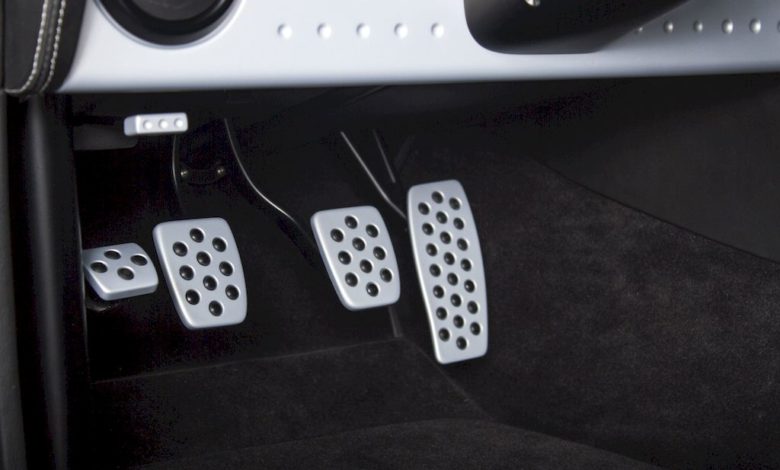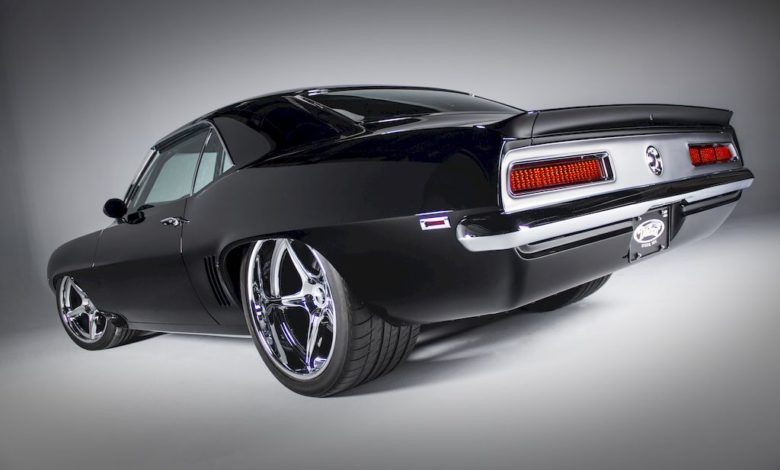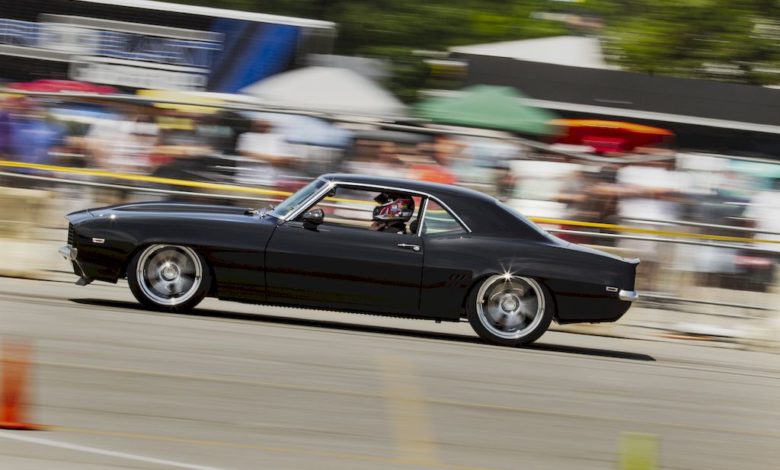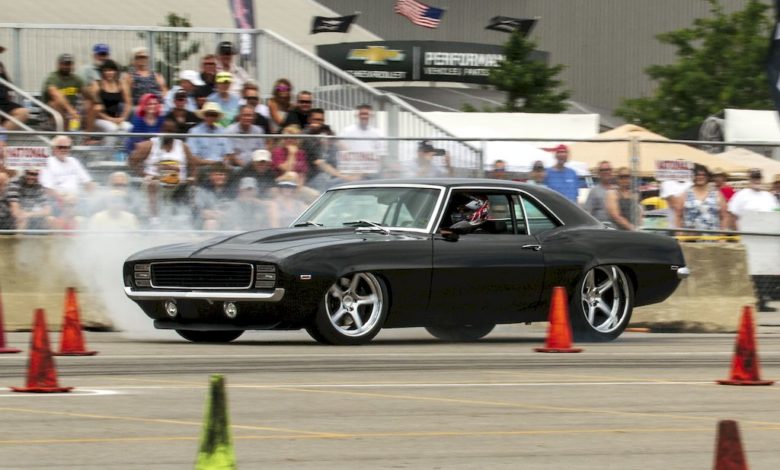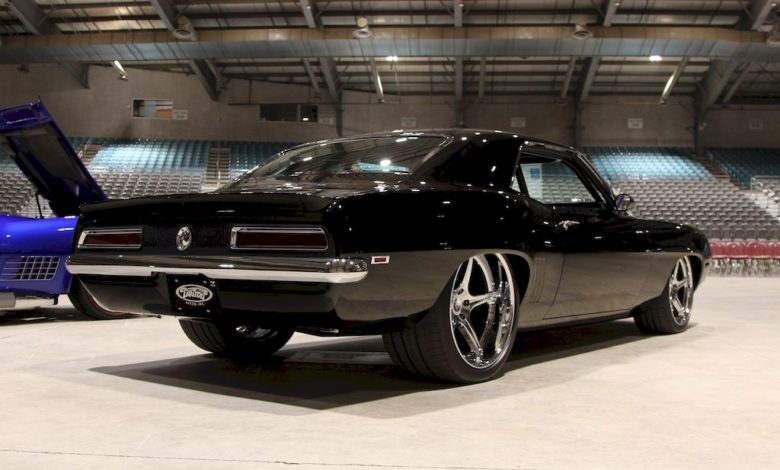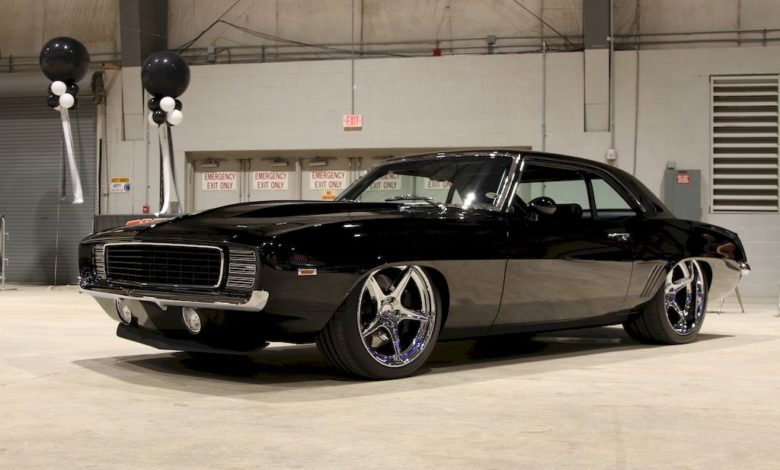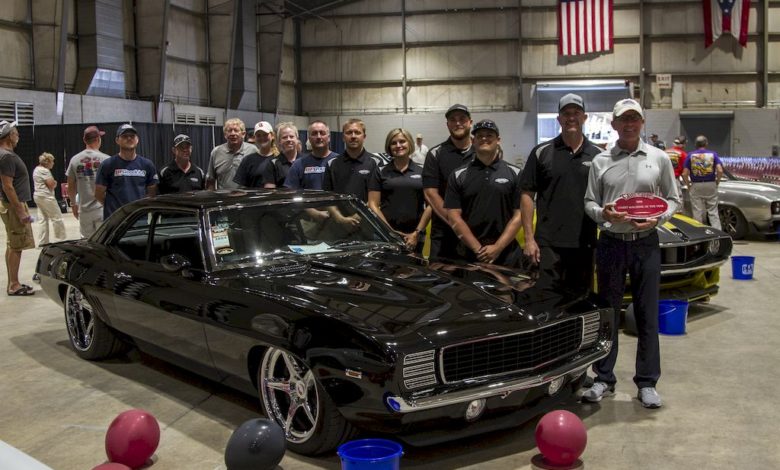 Detroit Speed Inc. earned its second Goodguys Street Machine of the Year award with a custom-built 1969 Chevrolet Camaro, named TUX, at the July 6-8 PPG Nationals held in Columbus, Ohio. The honor comes 18 years after the Twister 1969 Camaro took home the award. The Twister Camaro is the car that ultimately led to the beginning of Detroit Speed, according to the company that offers aftermarket suspension and chassis components.
The TUX Camaro was designed in partnership with longtime Detroit Speed customer Stuart Adams and took 13 years to complete.
TUX had simple beginnings as a green-on-green, base optioned, automatic V-8 Camaro coupe, according to Detroit Speed. It had nothing to brag about other than it was an incredibly solid machine and straight survivor. For this car to be top-of-the-line it needed to be a 1969 Camaro in appearance with an aura of elegance and sophistication. It needed to be extremely detailed, yet still have the function and performance that Detroit Speed is known for, according to the company.
The car during the early stages of the build came to earn its name, TUX, as the builders sought a car detailed and sophisticated, performance-packed, and one that would never go out of style.
TUX is a car builder's paradise, according to Detroit Speed. With thousands of modifications and small details, spending just an hour discovering the car's elegance would only be scratching the surface, according to its builders. From the hand-fabricated, custom floor pan and transmission tunnel, hand-built and narrowed Detroit Speed front subframe with hydroformed frail rails and custom stamped steel cross-members, to the six-point roll cage that's integrated into the dash and interior body lines, and the hand-built, custom dash panel and console, this 1969 Camaro is not like any other.
The car  also features deep PPG black paint, smoothed, polished, painted, cleared and buffed engine block, heads, supercharger and transmission, and polished chrome vehicle trim.
In addition to the honor of being named the 2018 Goodguys Street Machine of the Year award winner, TUX received Great 8 recognition at the 2018 Detroit AutoRama where it was initially unveiled. TUX will also compete in the SEMA Ignited Battle of the Builders competition in November before being turned over to its owner.