Features
Turning Automotive Passion into Profit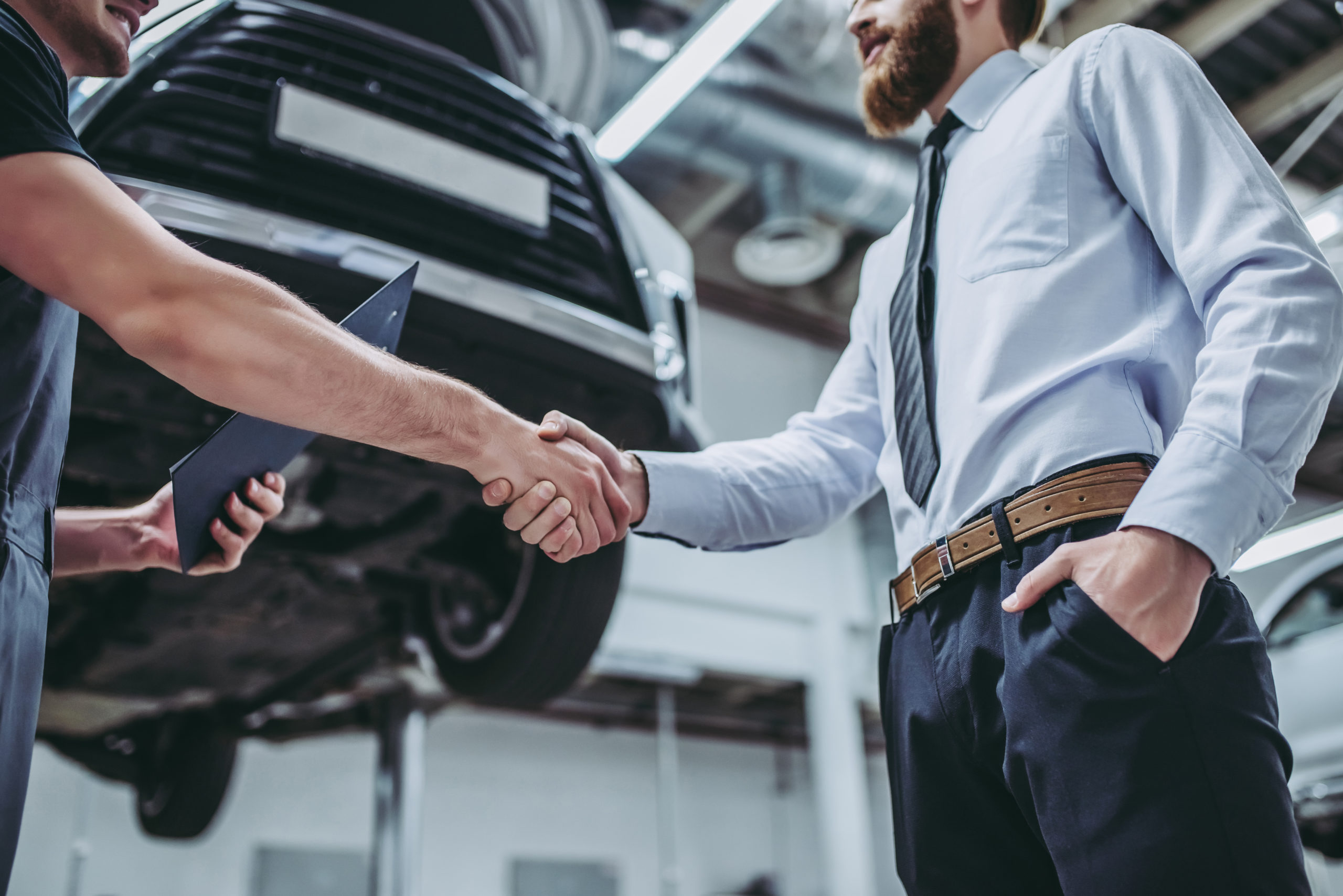 There are about 220 million licensed drivers in the U.S., and there are thousands of car clubs across the country catering to enthusiasts of almost every vehicle make and model on wheels. There also are clubs for those who enjoy racing, off-roading and cross-country cruising. The North American International Auto Show in Detroit attracted almost 800,000 visitors in 2019. Clearly, a lot of people love cars.
You don't have to be an actual gearhead to appreciate automobiles. Plenty of people are passionate about their vehicle who know little about motors, transmissions or wheels. Their affinity for a particular car may be attached to style or uniqueness of the vehicle, or simply how it makes them feel when they drive it. Often, they want to share that feeling with others.
---
About This Sponsored Content
Synchrony is a premier consumer financial services company delivering customized financing programs across key industries including retail, health, auto, travel and home, along with award-winning consumer banking products. With more than $140 billion in sales financed and 80.3 million active accounts, Synchrony brings deep industry expertise, actionable data insights, innovative solutions and differentiated digital experiences to improve the success of every business we serve and the quality of each life we touch.
---
America's affinity for autos can be a business bonanza for automotive merchants who can turn this passion into profit. Tapping into this obsession requires marketing forethought and a few strategic decisions to make your shop more attractive to enthusiasts.
A SMART STAFF
As a merchant, you can make customers not only welcome but eager to be in your shop by building a staff of auto enthusiasts. Staffers who love cars can be great for business. You can help enhance their vehicle knowledge through technical training, seminars, online classes and other educational opportunities. The more they know, the more knowledge and insight they can offer your customers. This will encourage those customers to come back often. And if you hire people who are interested in cars, the training will feel like fun.
ONLINE OUTREACH
Your website is the other front door to your shop. Synchrony's 2019 Major Purchase Study of automotive consumers revealed that 78 percent of shoppers who eventually made their purchase in-store started their shopping research online. Make sure you communicate your passion and knowledge on your website and it will create enthusiasm among potential customers. You can do this by providing a page with expert tips on maintenance and repair, or interesting and important facts about specific makes and models. Perhaps offer an "ask the experts" blog site to address frequently asked questions. Anything that engages the customer online will help connect them with your shop.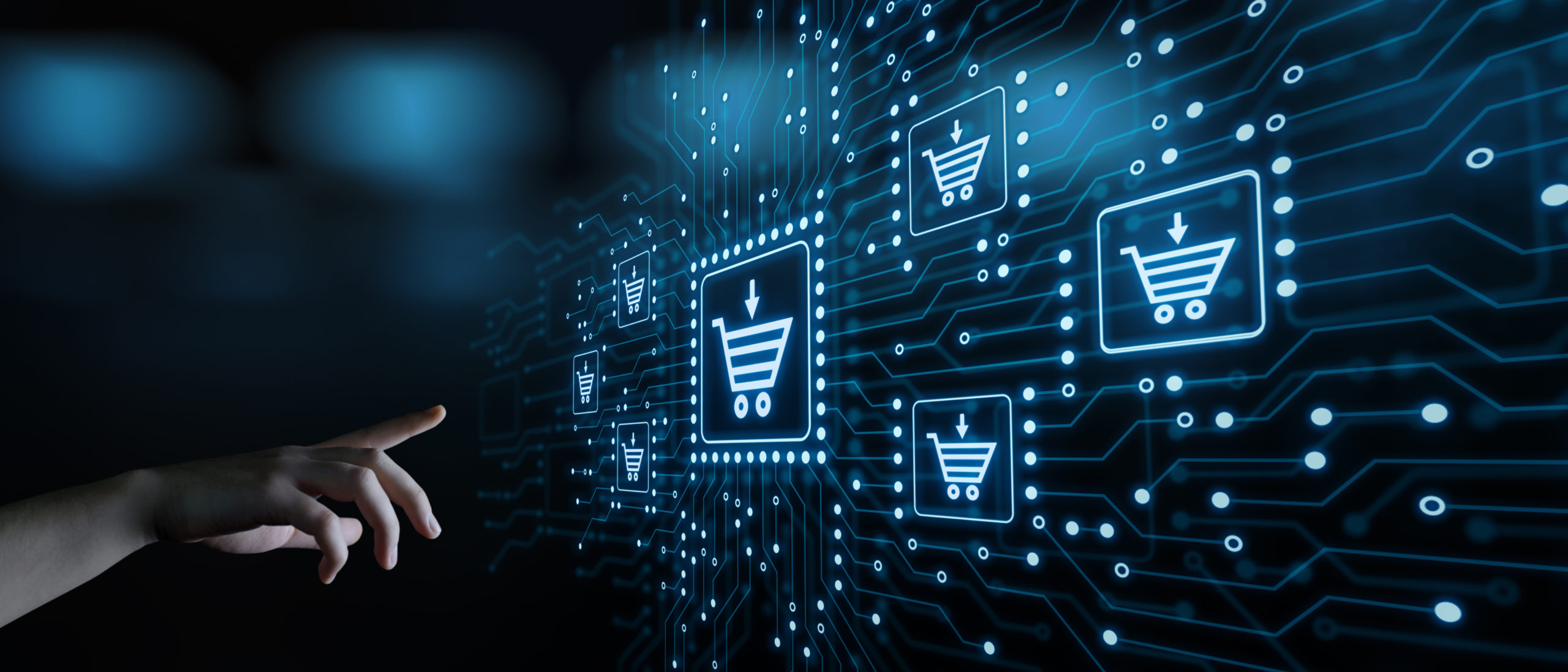 Be sure to note if your shop offers financing. Your customers probably want to accessorize their cars and they may want to consider the payment flexibility that financing can provide. Whether you sell wheels, body work or parts, financing may open doors to more and larger sales.
Promote your website and social media connections in your store signage and ads, and it's a good idea to have a robust social media presence (think Facebook, Twitter and Instagram). It's all about connecting and communicating.
BECOME THE HUB
Auto aficionados often like to join clubs so they can talk to others who are passionate about their cars. Chances are, there are several clubs in your area. Connect with some of these groups and perhaps even offer to sponsor club events.
Another idea to engage car lovers is to have a bulletin board to share information. This may be a physical bulletin board in your shop or a digital board on your website or Facebook page. Also, offering special deals to club members will encourage membership and build store loyalty. Your shop may become the go-to source for specific make/model news.
Passion is a great marketing tool when leveraged properly. There are plenty of car owners out there who are looking for people and places to share their passion. Make your shop that place.