Features
Trucks Central to Open New Automobile Gallery Building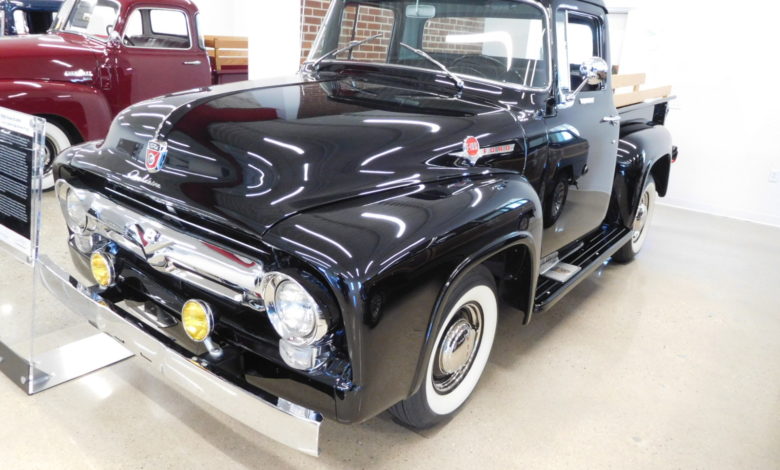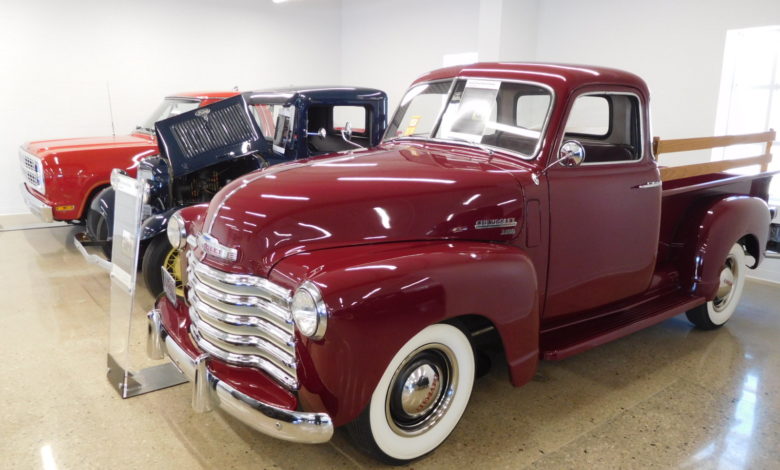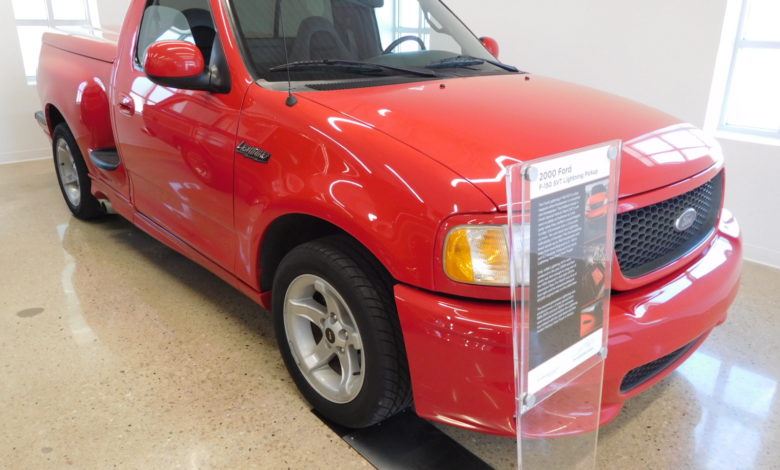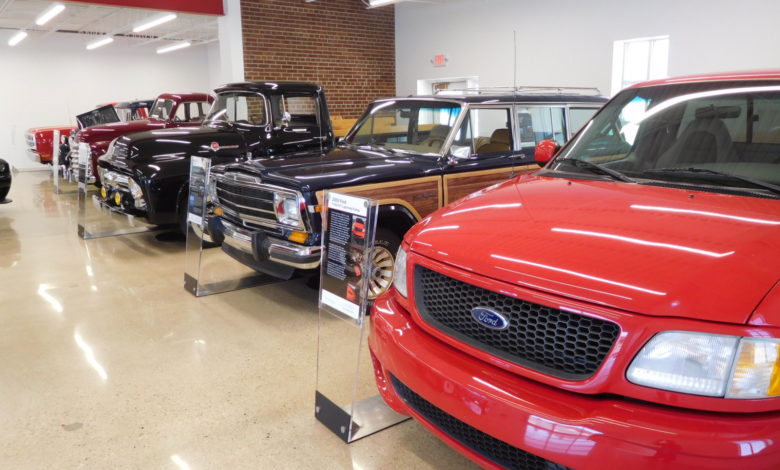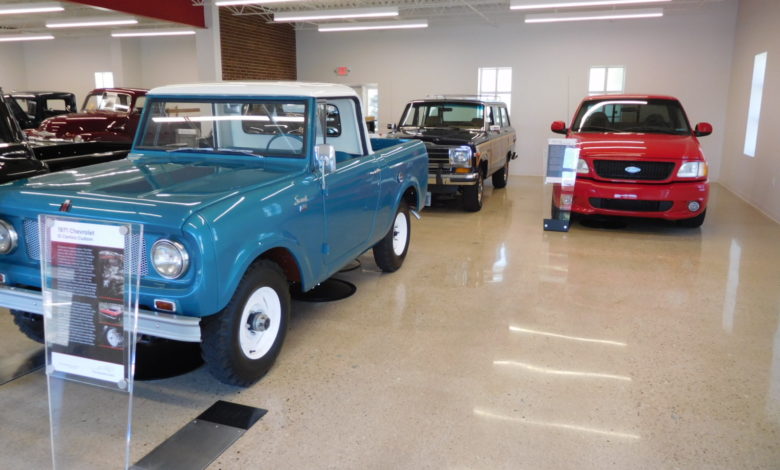 EDITOR'S NOTE: The following blog was written by John Gunnell, owner of Gunner's Great Garage Restoration Shop in Manawa, Wisconsin. Gunnell regularly contributes articles and industry-driven observations for THE SHOP magazine and eNewsletter.
In 1998, the automotive world underwent an historic change that has had a major effect on the aftermarket industry for the past 18 years. According to Wards Auto, that was the year that the production of trucks in North America exceeded the production of passenger cars, although that trend actually started just after World War II.
For the first time automobile factories built more trucks than cars and it was a permanent change. Out of a total of 16 million vehicles manufactured in 1998, 8.1 million were trucks. In 2014 and 2015, truck production surpassed 10 million units, while the car count was just over 7 million in each of those years. Since 1951, car production crested 10 million only five times and now trucks are catching up.
This explains why The Automobile Gallery of Green Bay, Wisconsin, has amassed an ever-growing collection of trucks and why this "automotive art gallery" is opening a new truck building that will hold everything from a rare Depression-era 1934 Ford pickup with a flathead V-8 to a 2000 Ford F-150 SVT Lightning pickup with 360 horsepower and 440 lbs.-ft of torque that does zero-to-60 mph in 6.2 seconds.
The spacious and well-lit Truck Gallery currently houses eight vehicles that run the gamut from a Jeep Grand Wagoneer to an early SUV. There are Fords, Chevys, Dodges and GMCs, as well as a restored Gen 1 International Scout.
William G. "Red" Lewis started The Automobile Gallery in 2015 as a place to display automotive history in a gallery setting. He modernized a shuttered, circa-1958 Cadillac dealership in downtown Green Bay and filled it with classics. Each year, some of Lewis' cars and trucks are donated to the non-profit gallery. Support for its continued operation comes from admissions and renting the building for social and business events.
Other trucks showcased in the bright, well-lit new space include a 1949 Chevrolet Advance-Design pickup, a very collectible 1956 Ford F-100, a 1957 GMC resto-mod pickup with a LS1 V-8, a 1961 International Scout, a 1979 Dodge Li'l Red Express and a 1987 AMC-Jeep Grand Wagoneer station wagon.
Since Red Lewis is constantly adding new vehicles through donations—Automobile Gallery is a 501(c)(3) nonprofit—as well as purchases at Mecum and Barrett-Jackson auctions, it's interesting to think about what trucks he'll come up with the finish filling out the new truck building.