Features
Toyota Doubles Rebelle Rally Representation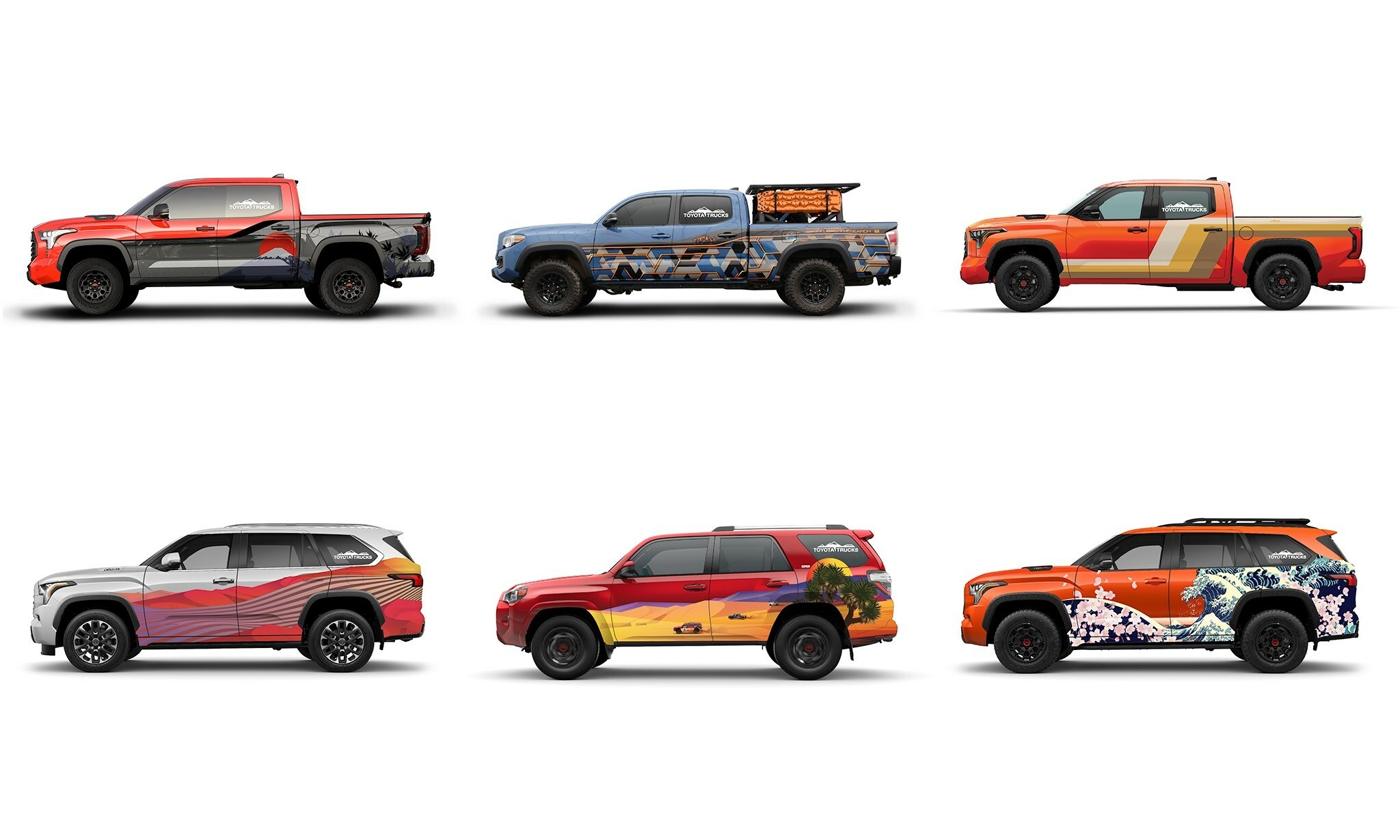 Toyota Motor North America (TMNA) will support six teams competing in the 2023 Rebelle Rally, double the number of participants from last year, the manufacturer announced.
Representing a wide range of professional disciplines and skills, the 12 participating Toyota team members will compete for Toyota in the annual off-road navigation rally across the Nevada and California desert, scheduled for Oct. 12-21.
Toyota's teams will compete using a fleet consisting of six vehicles comprised of various grades among some of the company's most popular off-road options, Toyota said.
Teams:
4Runner – Samantha Barber and Becky Brophy
Sequoia – Sandra Li and Myra Padda
Tundra – Kara Yde and Susann Kazunas
Sequoia – Heather Eich and Alison McGowan
Tundra – Sive'a Peralta and Rie Iida
Tacoma – Ai Keskeny and Karli Raimondo
"As a trailblazer, Toyota understands the values of collaboration, perseverance, and the unwavering pursuit of excellence," said Kristen Tabar, group vice president, Advanced Mobility Research and Development at Toyota Motor North America. "The Rebelle Rally provides the perfect platform for Toyota team members to demonstrate their passion for learning and problem solving, develop their driving skills, navigate treacherous terrains, and work together as a cohesive unit. This remarkable journey highlights important principles to Toyota's culture: teamwork and the challenging spirit that drives the brand forward."
Toyota is also a presenting sponsor of Rebelle Rally's Live Webcast, which will stream throughout the competition. The webcast will offer live updates, interviews with participants, and insights from checkpoints along the way, the company said.