Features
There's No Substitute for Hands-On Training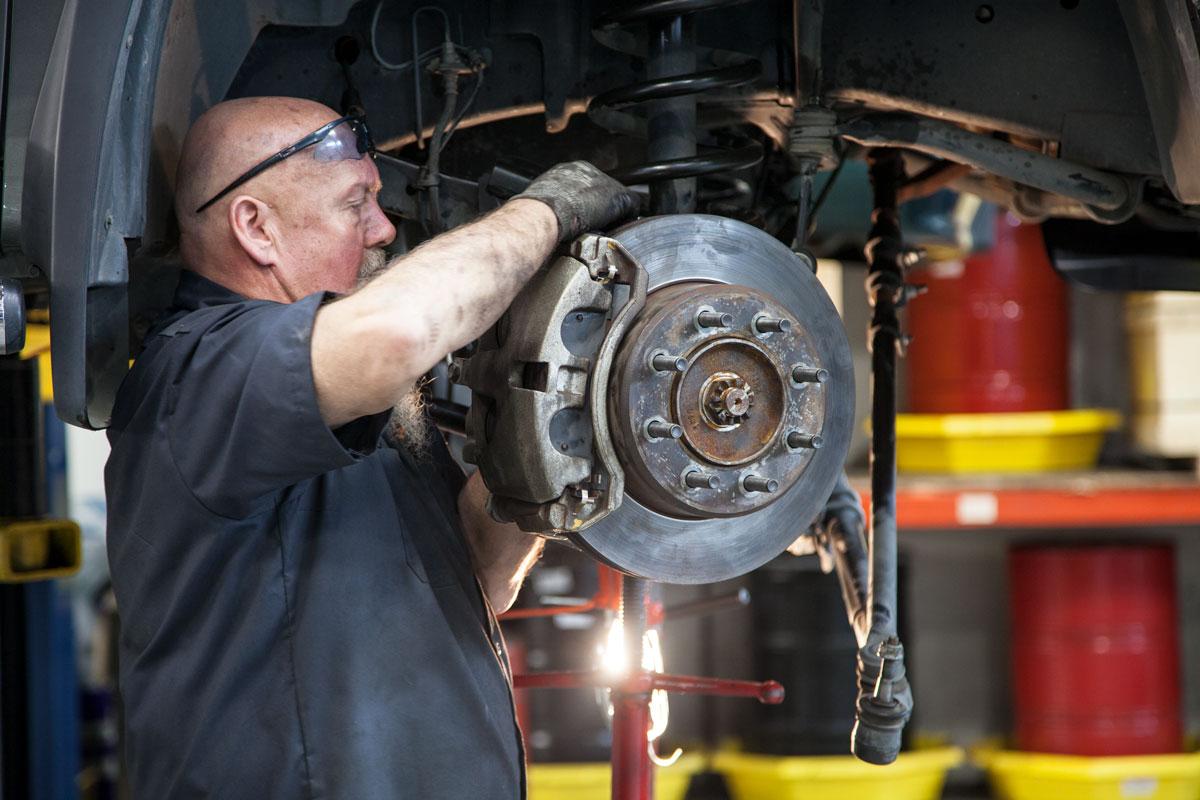 The customer experience is truly at the core of the automotive service industry. Through a combination of business training, marketing, repairs and knowledge, all shops are seeking to achieve the same thing—getting happy customers back on the road safely and quickly.
That first requirement—business training—is at the heart of every successful vehicle upgrade project. Shops that understand the products they sell and install inside and out can offer better recommendations, installations and usage suggestions, thereby creating an enhanced customer experience.
About This Sponsored Content
RANDYS Worldwide has been engineering aftermarket drivetrain parts for over 40 years. RANDYS engineering starts with off-road and performance racing where the most brutal of forces all converge.
The Yukon Gear & Axle, USA Standard Gear and Zumbrota Drivetrain brands by RANDYS are proven in quality and performance and lead the aftermarket in gears, axles, lockers, kits, transfer cases and more. Call RANDYS at 866-887-4487 to talk about your build and get the most of out of your investment. RANDYS is your one-stop shop for all your drivetrain needs.
Proper training requires an investment in time and resources, but more than pays for itself by providing shops with expert knowledge that online retailers can't match.
The Benefits of Hands-On Training
A hands-on approach to training is nothing new to the automotive industry, of course. When we examine the repair shops and service centers that have enjoyed long-term success, we often find a shared dedication to in-person education at the core of their knowledge base.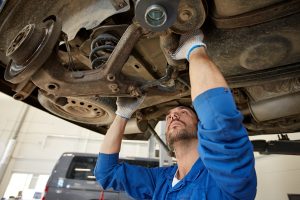 With today's time demands, it might be tempting for some shops to forego traditional in-person training in favor of less-intensive alternatives. However, while newer electronic solutions have attempted to streamline certain aspects of the business training process, there's really no substitute for hands-on, instructor-led learning that can elevate ordinary professionals into true product experts.
Along with safety and efficiency increases, another attractive benefit to real-world training is the ability for shops to expand their business with new profit centers. Collision centers and repair facilities that stick solely with ASE-certified courses, for instance, may never realize how easy it is to add aftermarket upgrade components to their product offerings to expand their customer base.
Why leave so much potential on the table when a quick training session can put you on the path to greater profits?
Manufacturers Lead the Way
Many top aftermarket manufacturers offer in-person business training to help shops become masters of their products. Participating in instructor-led learning helps everyone involved—the supplier knows that its parts are being marketed and installed correctly, thereby reducing returns and warranty claims, while the shop receives time-saving tips and tricks that make for more efficient workflow and more happy customers.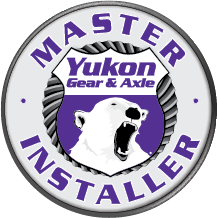 One manufacturer that believes in the power of business training is Yukon Gear & Axle. Beginning in 2020, Yukon will provide monthly drivetrain training sessions through a three-day course held in Mesa, Arizona.
"In an effort to provide educational and installation skill training, Yukon has taken it upon ourselves to help our customers be the best they can be at their trade" says Director of Marketing Neal Hollingsworth. "In our business, we have no fob to plug in to provide diagnostics of what the problem is, and the art of drivetrain installation can be tricky. There is nowhere to be trained on drivetrains except through real-world practice, so why not help our customers by providing them a hands-on class to learn, get faster and build their business?"
Yukon's Master Installer Training program was specifically developed for active mechanics, installers and technicians who want to build on their existing knowledge and take their careers to the next level, Hollingsworth notes. The course features 25% classroom instruction and 75% hands-on learning.
There's no doubt that today's automotive technology is changing rapidly, and a constant onslaught of new products in new vehicles is keeping technicians on their toes. Shops that take advantage of the tried-and-true benefits of in-person manufacturer training will be in the best position to take advantage of all the benefits these new innovations have to offer.