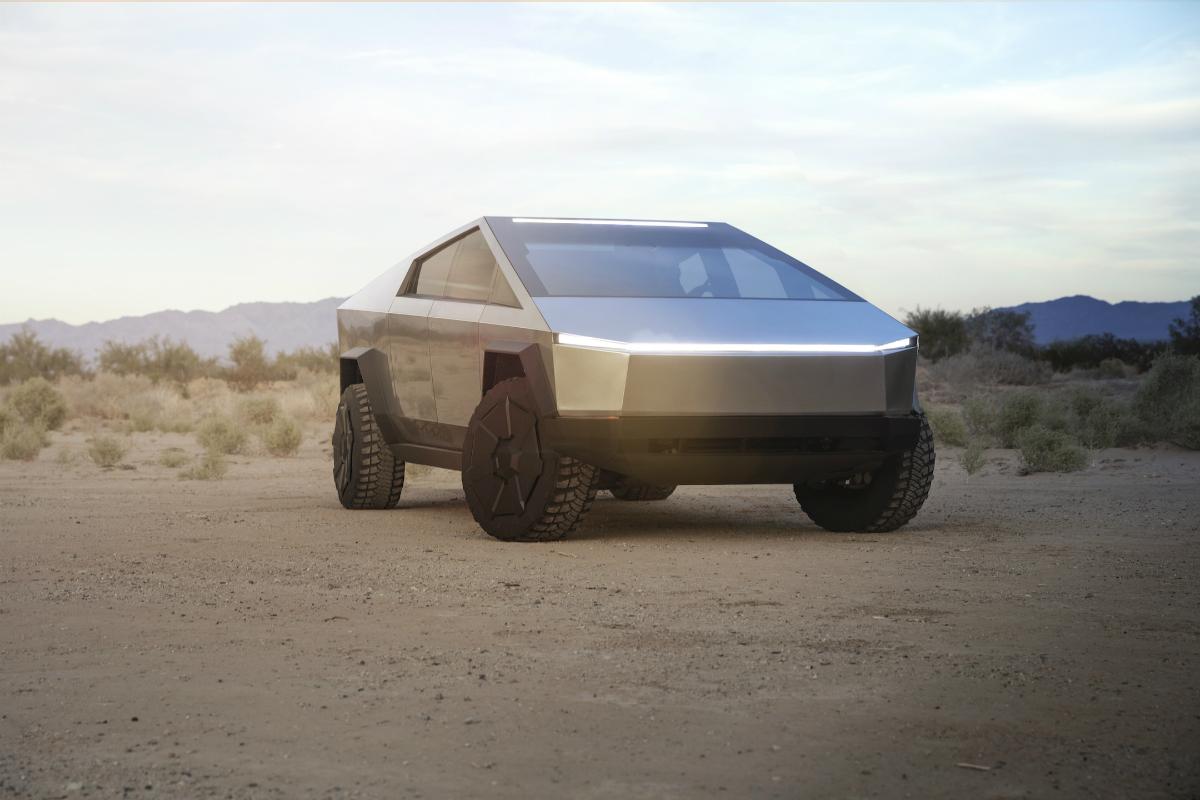 Electric vehicle manufacturer Tesla unveiled the newest addition to their line-up last week in Los Angeles, the space-age pick-up, Cybertruck.
The vehicle is built to be durable, versatile and capable, with exceptional performance both on-road and off-road, the company says, and will come in three variants: Single Motor Rear-Wheel Drive, Dual Motor All-Wheel Drive, and Tri Motor All-Wheel Drive.
The Tri Motor option claims to offer 500-plus miles of range and a 0-to-60 mph time of 2.9 seconds. In more relevant terms, the Cybertruck has a towing capacity of 14,000 lbs., can carry a payload of up to 3,500 lbs. and sports a stainless-steel interior. The truck also features an adaptive air suspension that can be adjusted four inches in either direction.