Features
Speedway Motors to Host Cars & Coffee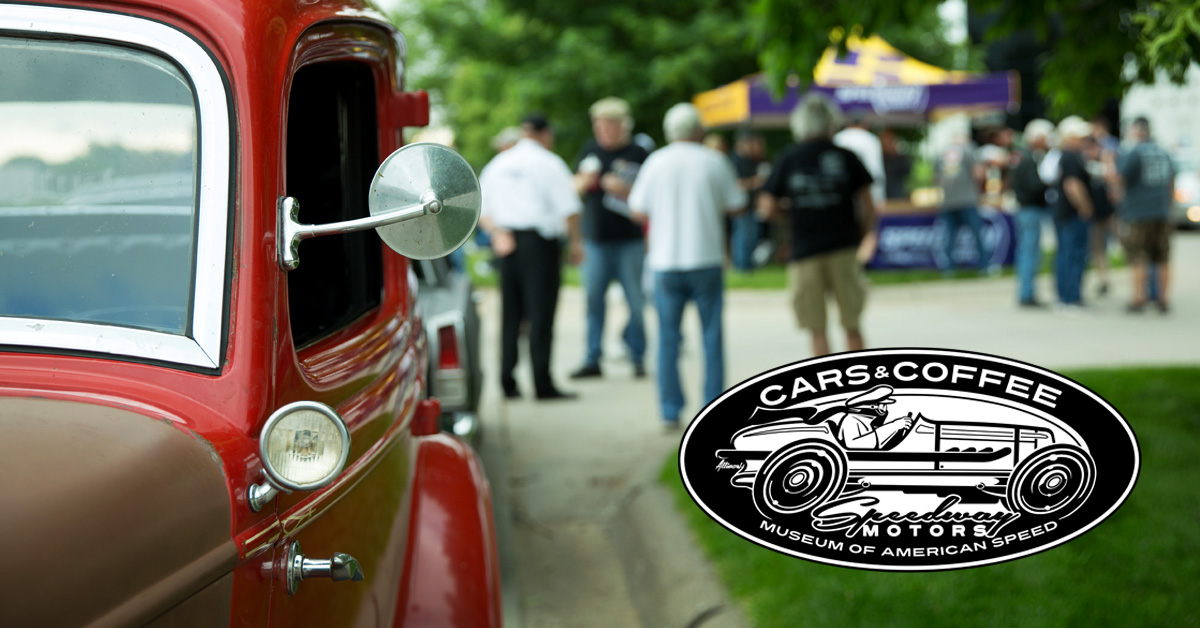 Speedway Motors will host its first Cars & Coffee of the season in conjunction with Wheel Hub Magazine and Wheel Hub Live on May 27 at the Museum of American Speed in Lincoln, Nebraska, the company announced.
On display in the newly finished Museum of American Speed expansion, Wheel Hub Live will feature over 30 cars from the pages of Wheel Hub Magazine, along with 700-plus cars in attendance, the company said.
Attendees who bring their specialty vehicle and will receive two free vouchers to the Speedway Motors Museum of American Speed. The event is open to spectators.
Click here for more information.