Features
Shop Tour: Sal's Hot Rod Hideout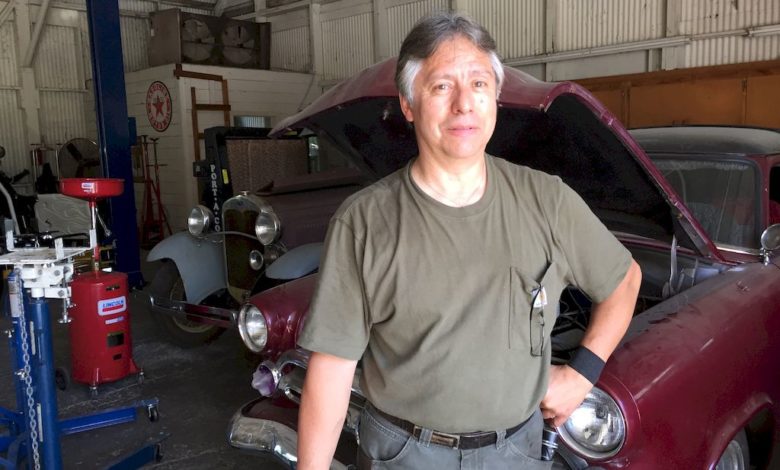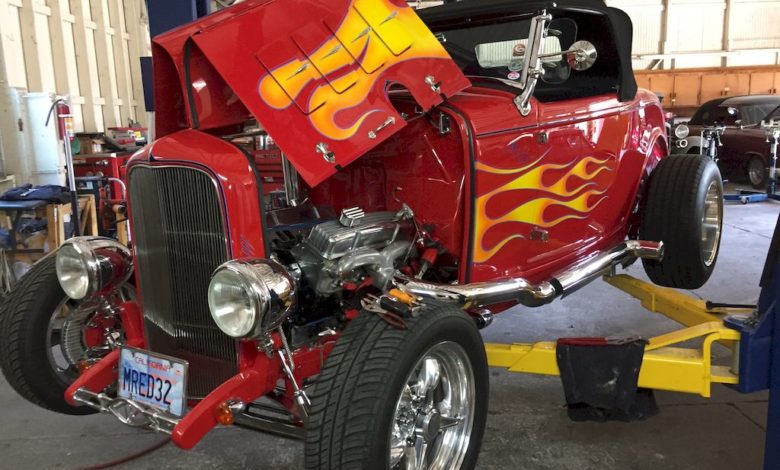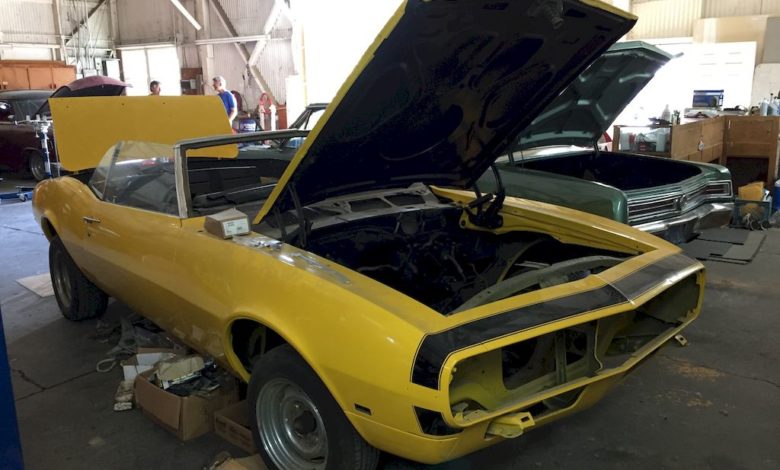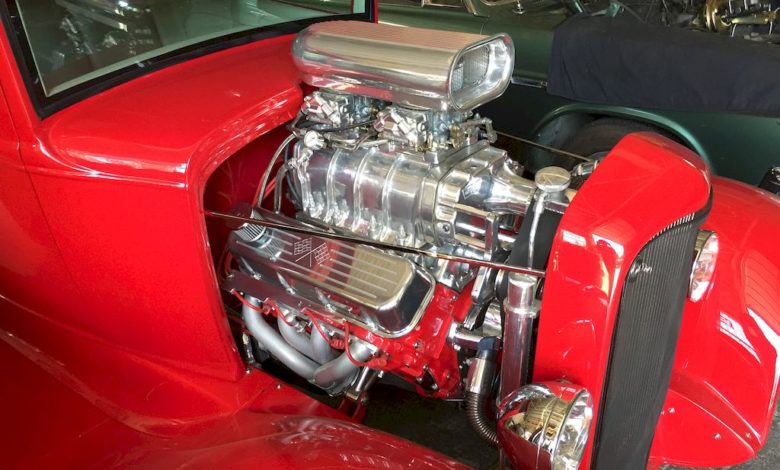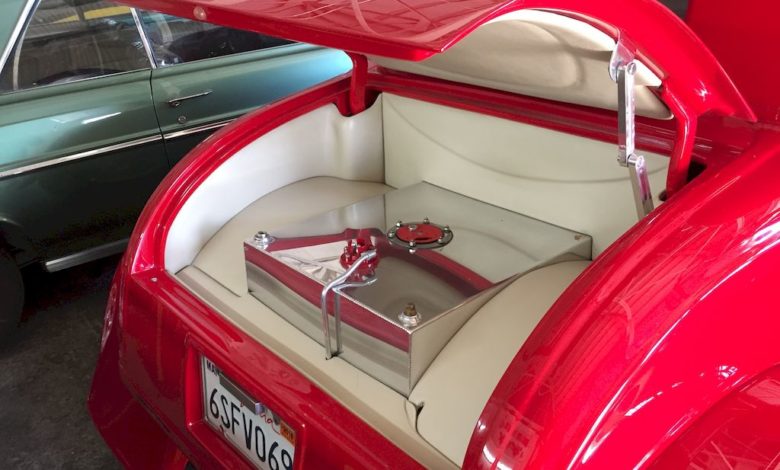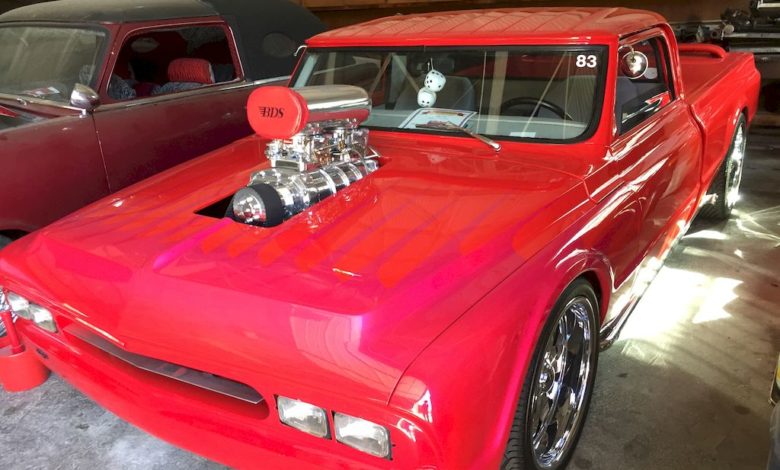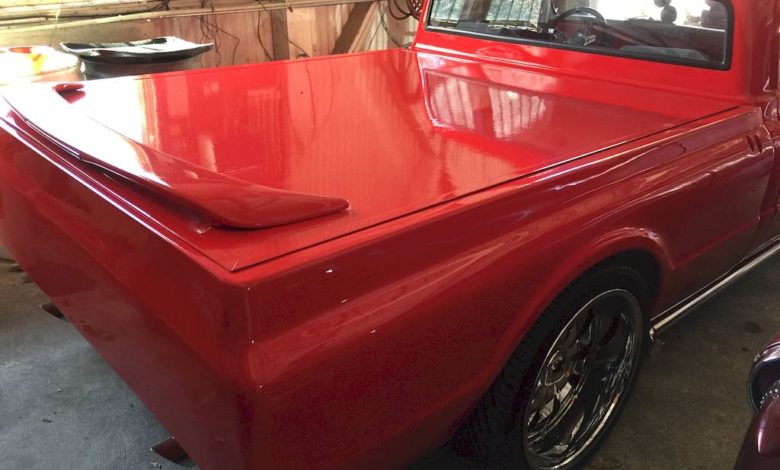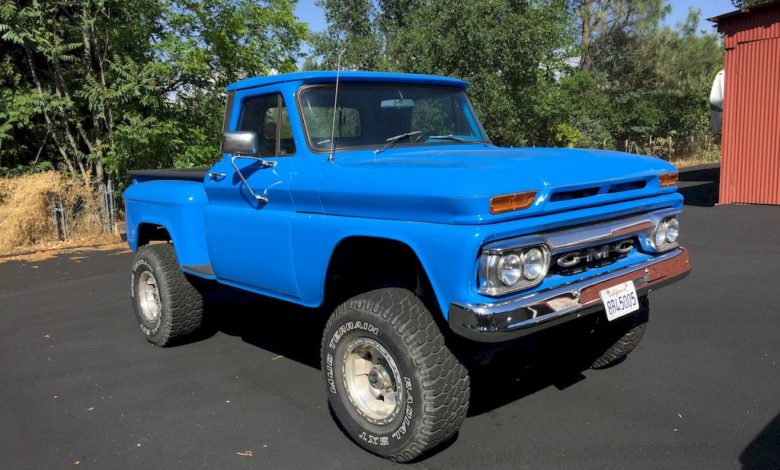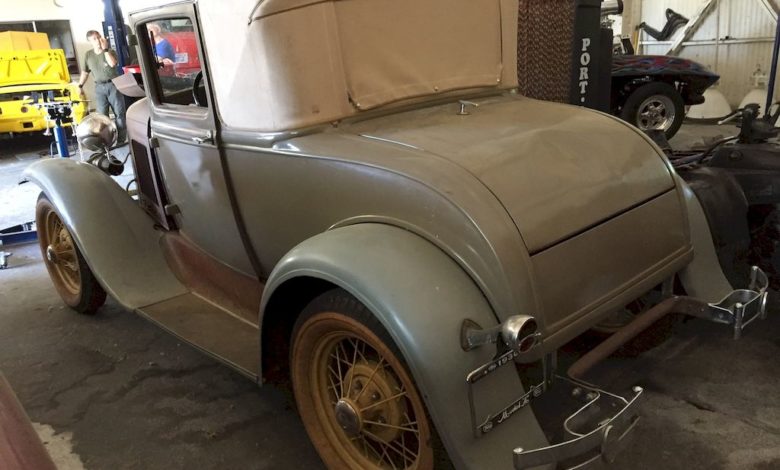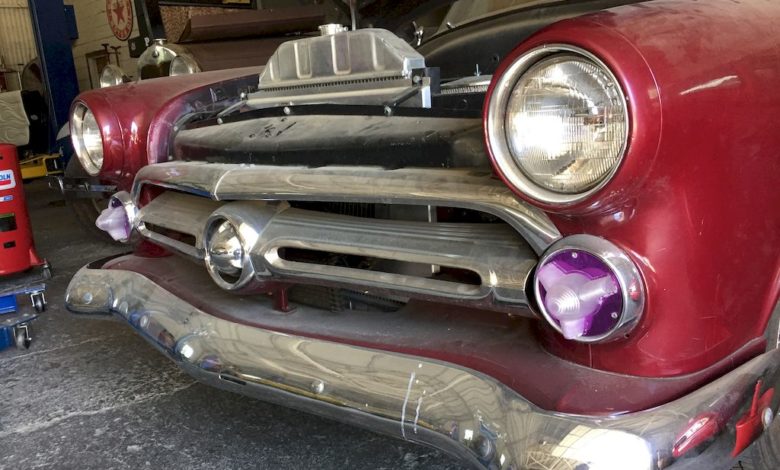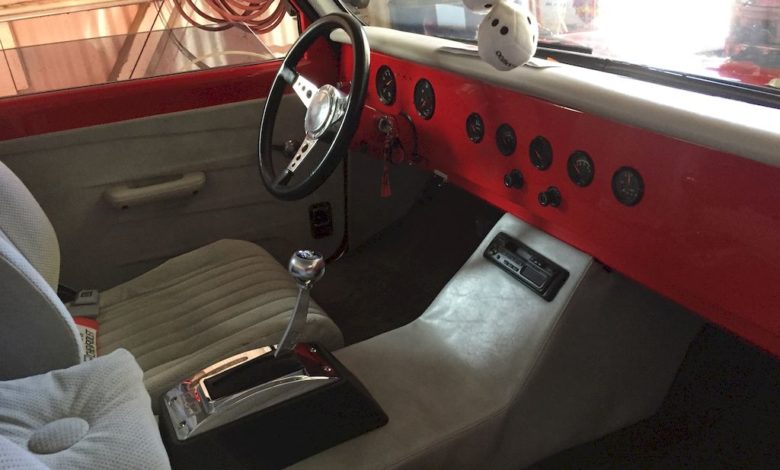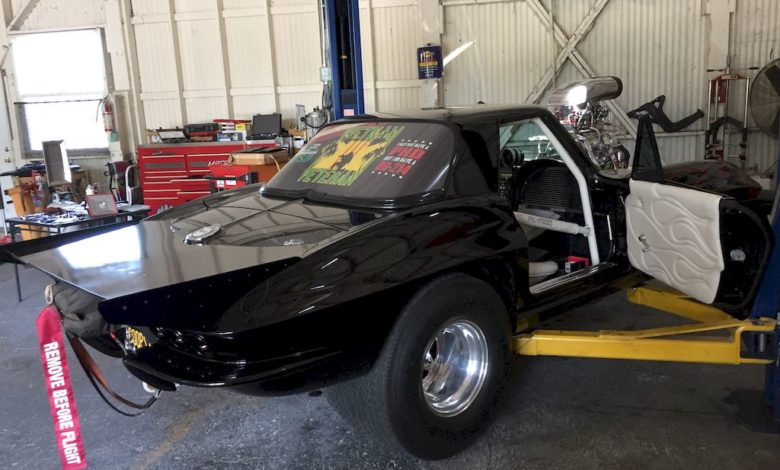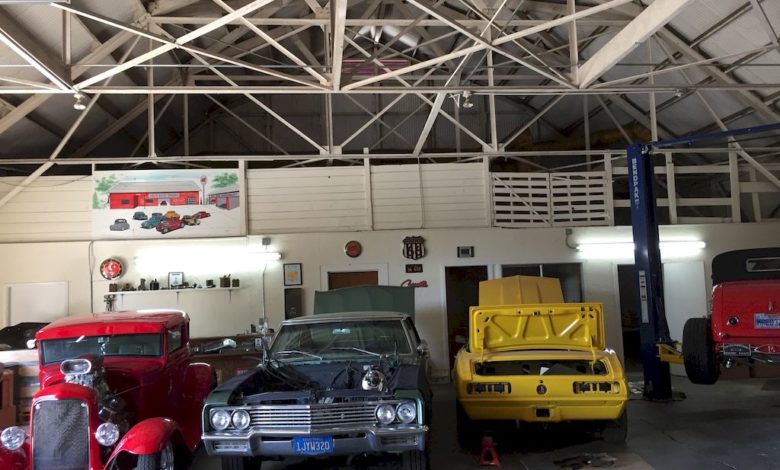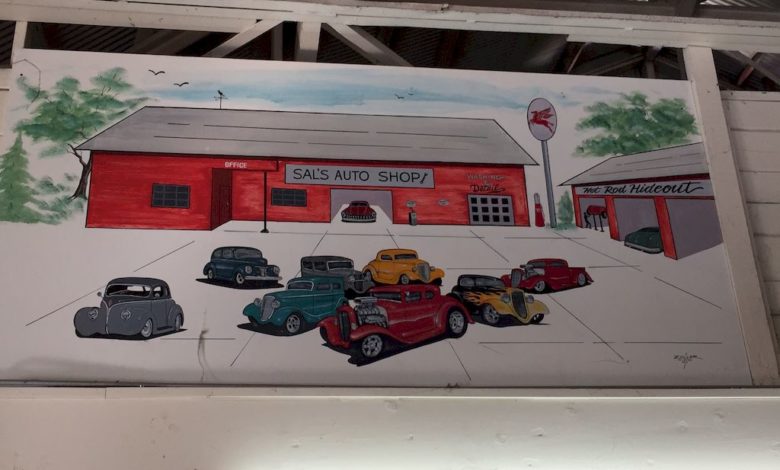 Sal's Automotive Repair & Hot Rod Hideout isn't just some place to take the minivan in for an oil change. While some customers in Redding, California trust Sal Gonzales to do just that because his years servicing and repairing all kinds of domestic and imported vehicles—he's an ASE Certified Master Automotive Technician after all—the shop really is dedicated to being a serious hotrodders hideout.
After Gonzales learned the ropes during years working for dealerships in San Francisco and Redding, Sal's Automotive opened in Redding in 2010. The business shows no sign of letting up.
Working solo, Sal's customers trust him to build, repair and maintain their dream rides, from daily drivers to classic originals and street resto-mods. At any given time, at least 10 cars will be inside the shop for anything from a complete frame-off build to an oil change. Often, at least that many more will be in the yard behind the shop.
A few cars inside the shop on a Thursday in May included a barn find that can't wait to get dusted off, a couple of original vintage classics, a dragster, a Camaro, and in the parking lot a '64 GMC.
There was also the '32 Ford hot rod. Everyone in town knew this to be Sal's hot rod, even after he sold it, but it still comes back to Sal for service…