Features
Shop Helps High Schoolers Wrap Florida Sheriffs Vehicles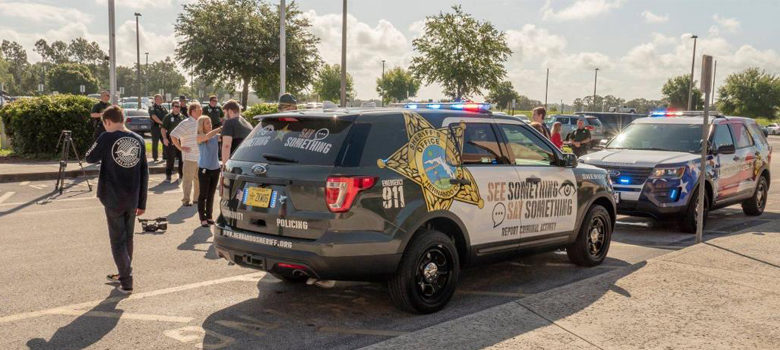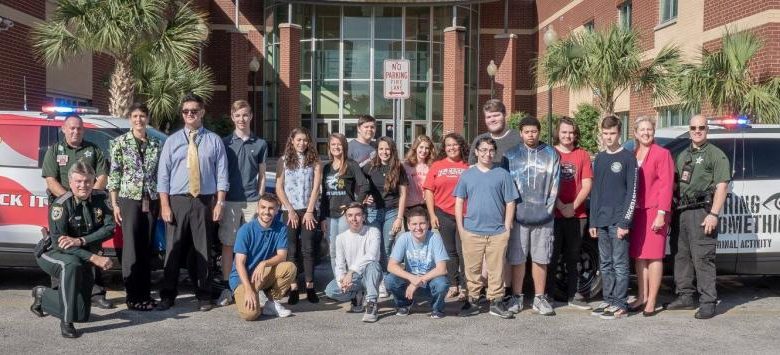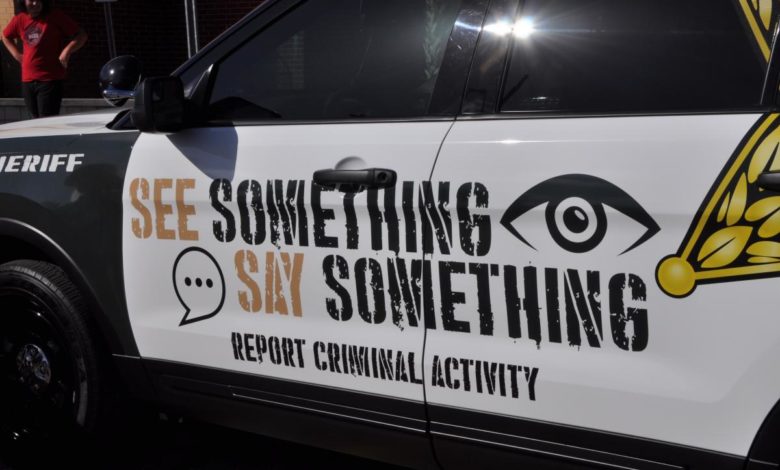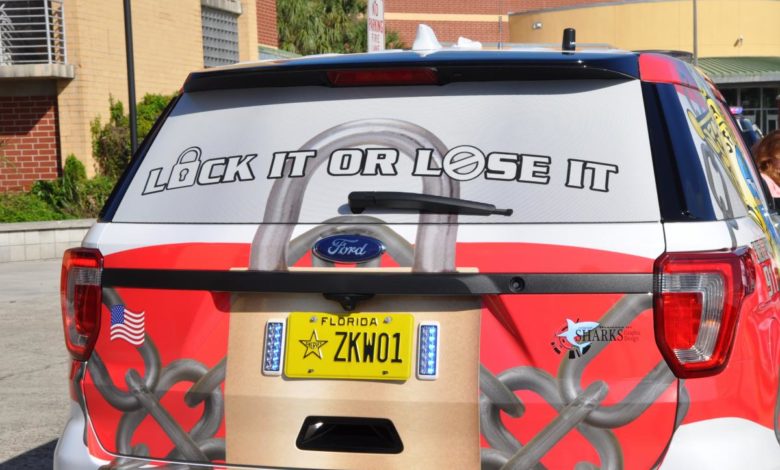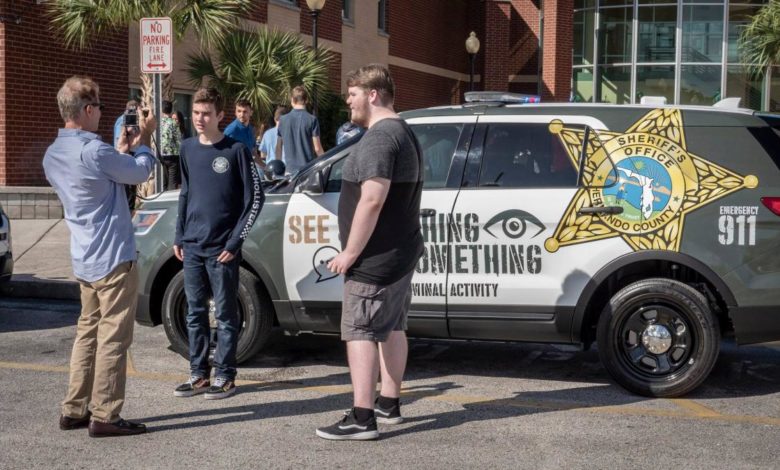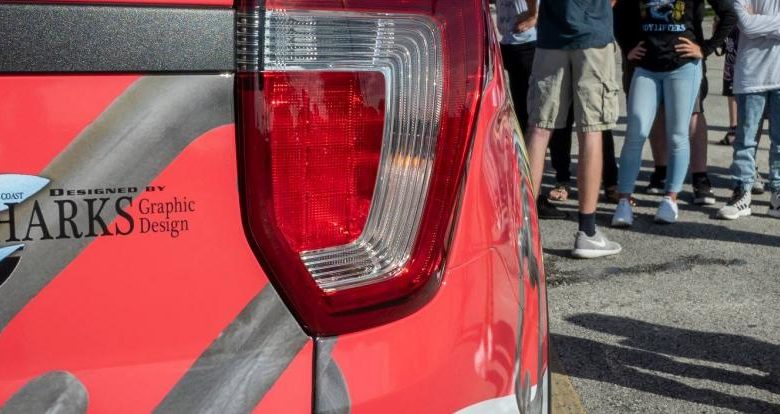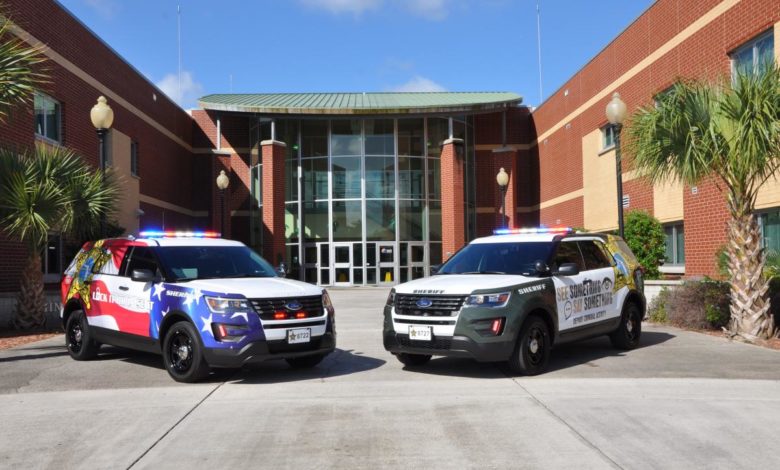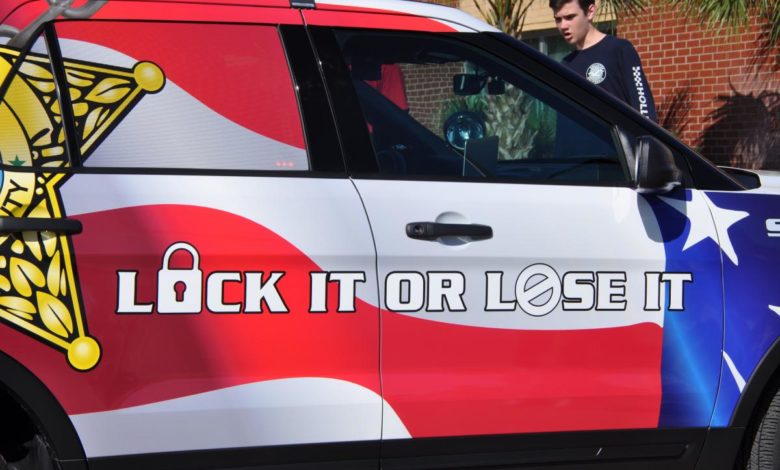 The Sheriff's Office of Hernando County, Florida recently had a couple of its vehicles wrapped by Illusions Custom Auto Graphics, a Hudson, Florida wrap and graphics shop with more than 25 years' experience.
Deputy Mike Woodward, a community policing deputy with the Sheriff's Office, recently was trying to think of innovative ways to get crime prevention messages out to as many people in Hernando County as possible. Since deputies drive their cars all over the county every day, vehicle wraps were an obvious solution.
But, what message should they attempt to convey? The biggest uptick in crime, he noted, had been in vehicle burglaries. In many cases, the vehicles were left unlocked.
"While conducting investigations and follow-ups, the one statement that Deputy Woodward kept hearing (and saying) over and over again was, 'If you see something, say something,'" according to a news release from the Sheriff's Office.
"If people would just call us when they actually see something, we would have a much better chance of solving the crime(s)," Woodward said. "Many times they wait until we get there and start asking questions, or we are conducting a follow-up, then they tell us. The sooner we have the information, the better."
While serving a temporary stint as a school resource deputy at Nature Coast Technical High School in Brooksville, Woodward noted there was a graphic arts class there, and it dawned on him that perhaps the students would like to design the wraps. He contacted the teacher, Trevor Barlow, and a class project was launched.
Numerous submissions were received from the students, and a decision was made to do two wraps, incorporating artwork from many different submissions. A bid went out, and Illusions was selected.
The wraps were rolled out to the public and the media at a ceremony on May 23 that was attended by the graphic arts students and their teacher.