Features
Shop Finds its Niche with Old Broncos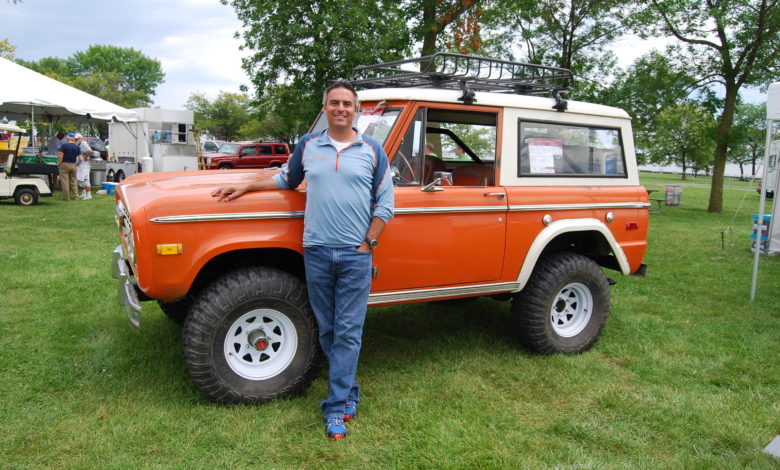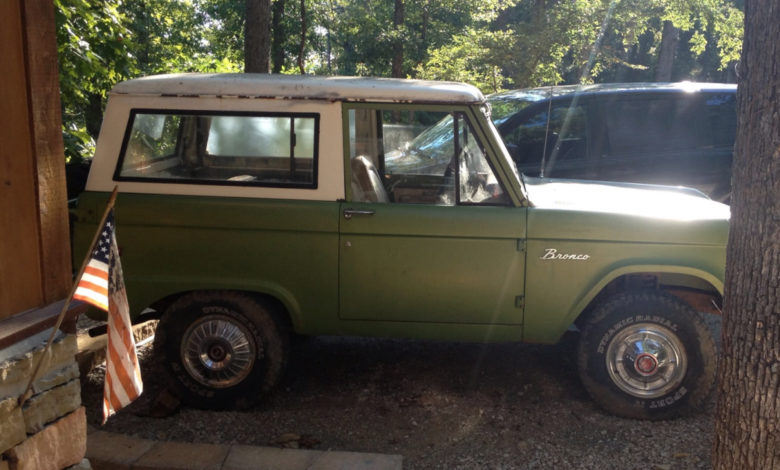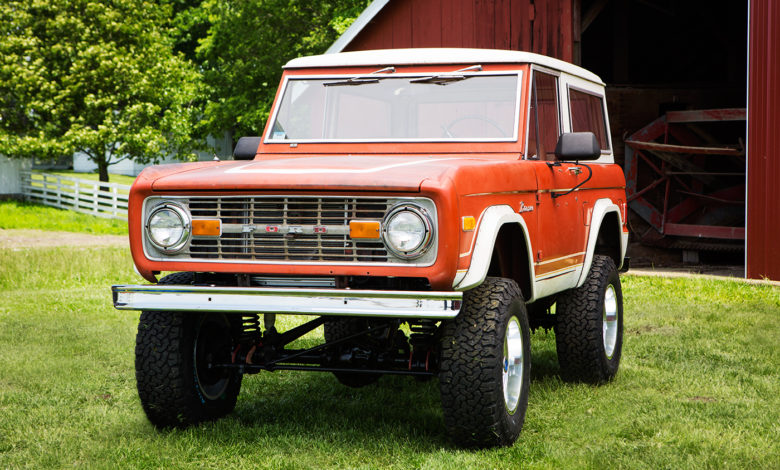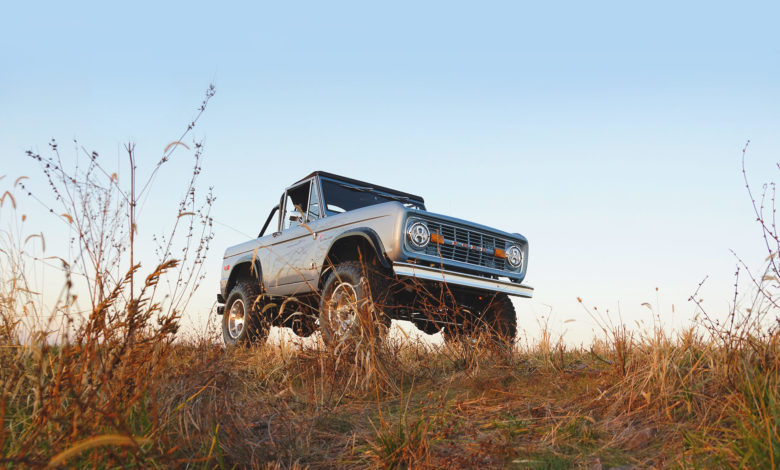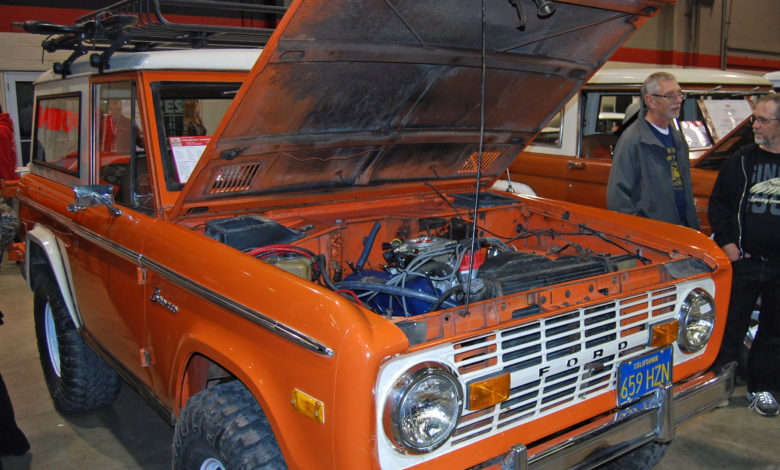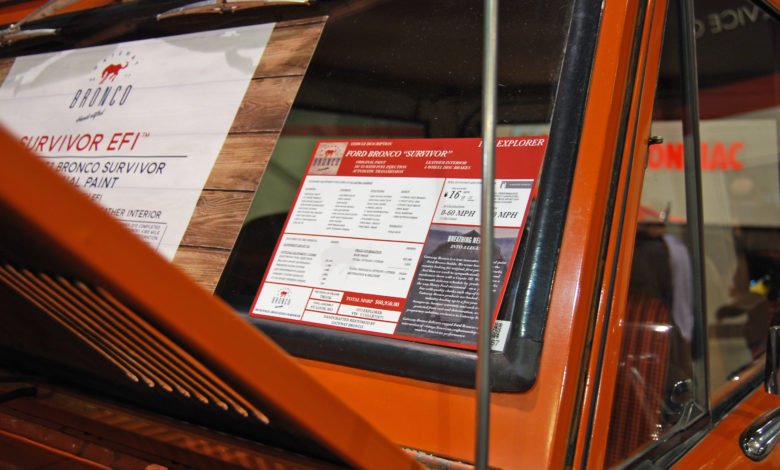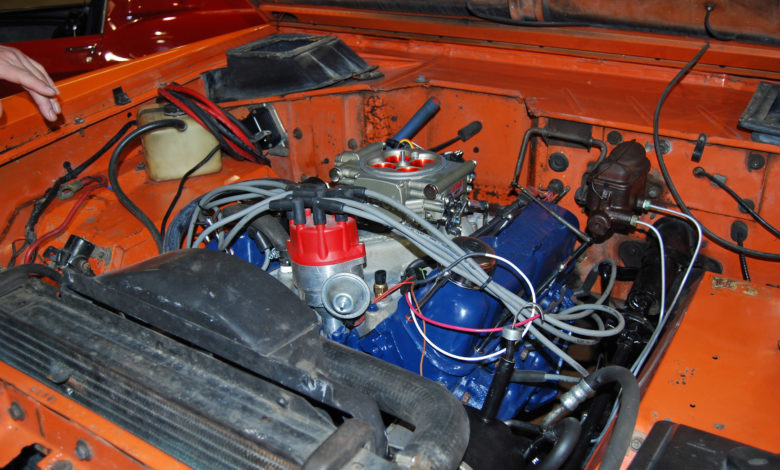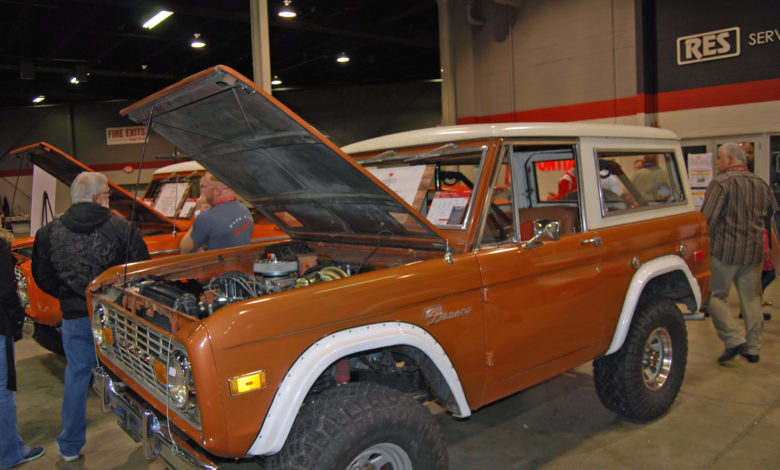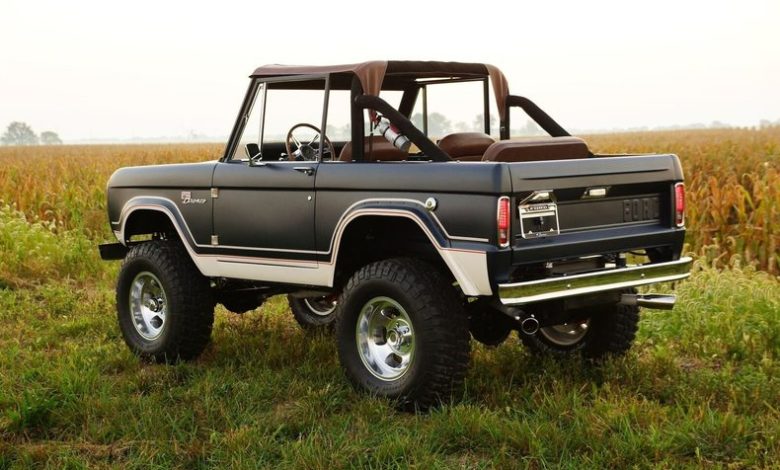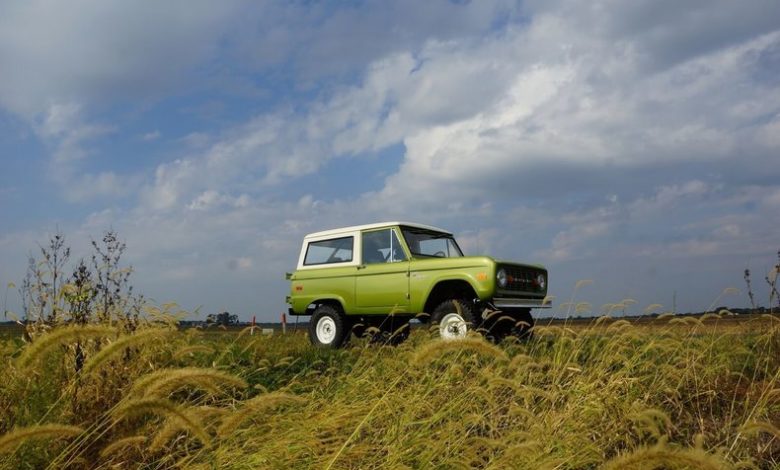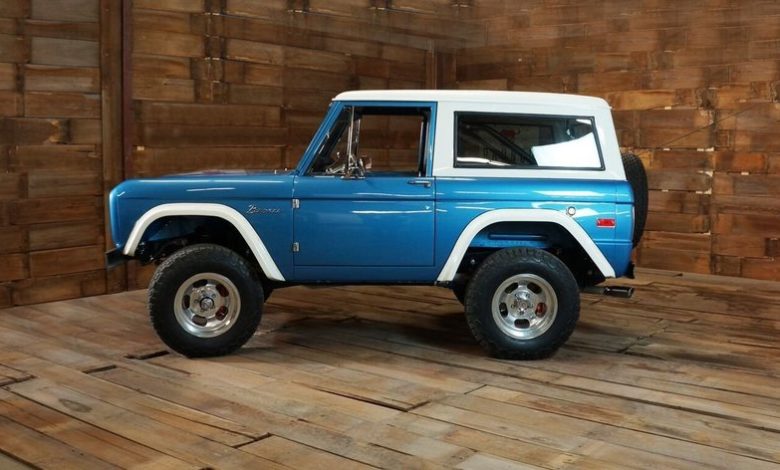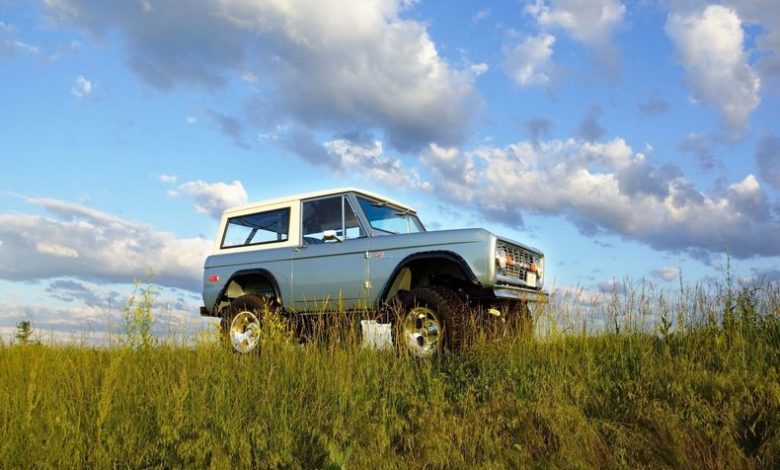 EDITOR'S NOTE: The following blog was written by John Gunnell, owner of Gunner's Great Garage Restoration Shop in Manawa, Wisconsin. Gunnell regularly contributes articles and industry-driven observations for THE SHOP magazine and eNewsletter. See images in the gallery above.
Gateway Bronco, based in Hamel, Illinois, sells early Ford Bronco vehicles that it turns into muscle SUVs.
Gateway Bronco's Restomod 427 Fuelie is a resto-mod version of the authentic early Bronco. The Fuelie includes a body-off-frame restoration of a Gen 1 Bronco, new paint, a fuel-injected 427-cid stroker V-8 and an original-look leather interior. To get one, customers are looking at spending $80,000.
The shop scours barns looking for original, first-generation Broncos to modify with a Coyote 302 V-8. Gateway then rebuilds the vehicle using assembly line-style production work where quality is closely monitored.
The company also guarantees a two-month delivery schedule. Each vehicle is delivered with a window sticker that looks much like the one that comes with a new truck.
Gateway Bronco calls its original body/updated drivetrain model the Coyote Edition Survivor. Prices for this version begin at $120,000. This vehicle is rebuilt mechanically, but the finish is left original, even if there are flaws. The rest of the classic SUV gets a body off frame restoration and a Coyote 302-cid Ford V-8 is installed.
Options including a deluxe leather interior and the Stop The Rust guarantee.
The third Gateway Bronco is the Modern Day Warrior, a fully restored and repainted early Bronco that sells for $160,000. Those who order this package get an authentic Gen 1 Ford Bronco with new paint and a new Coyote 302-cid V-8 engine, leather interior, four-link suspension and anti-rust guarantee.
Seth Burgett (pictured above) is the Ford enthusiast behind Gateway Bronco. He made his first barn find at the age of 9. When he was 12, Burgett started a small engine repair shop. These early childhood experiences sparked his burgeoning interest in mechanical engineering and fueled his entrepreneurial spirit.
Burgett became an inventor and engineer with a track record of success. He has more than 40 patents or patents pending and holds an Executive MBA from Washington University's Olin Business School, an executive certificate in strategy and innovation from MIT, an executive certificate in finance from Stanford, and a degree from Missouri Science & Technology.
Burgett has been consistently involved in production during his career, starting with a low-volume military aircraft and medical devices to high-volume automotive and consumer electronics. By combining his production background with his lifelong car knowledge and passion, he's changing the way trucks like the early Bronco are being restored and modernized in the process.
Burgett is a huge fan of Ford history with a keen interest in how Henry Ford, Sr, developed mass-production and assembly line car building techniques. He has attempted to use those same tools to revolutionize auto restoration.