Features
See the Top 12 Vehicles in Battle of the Builders Competition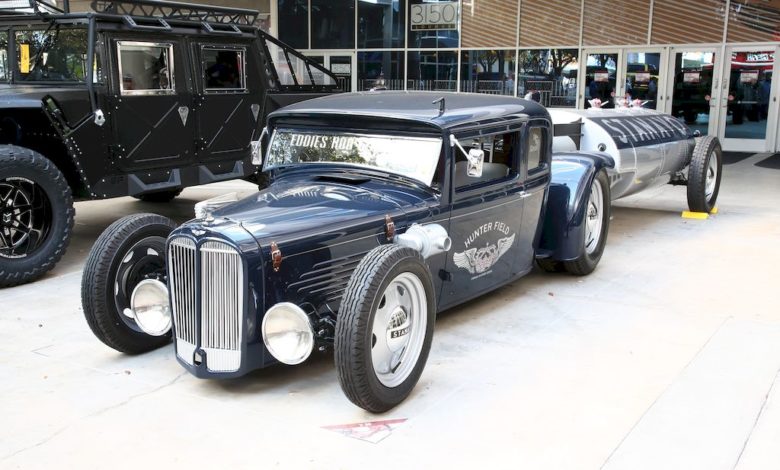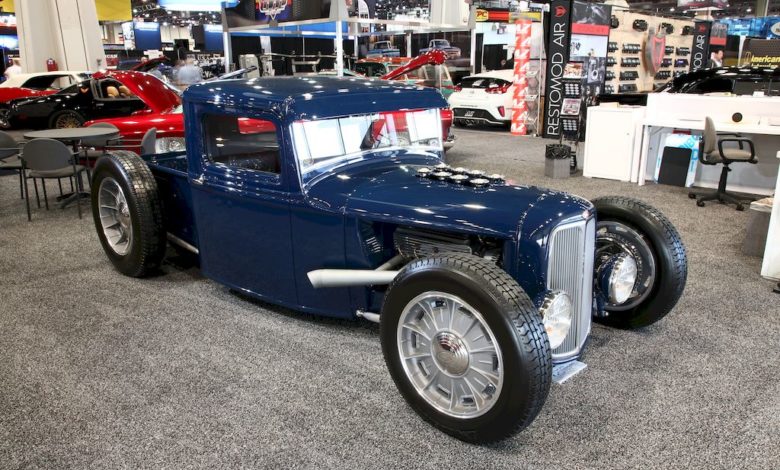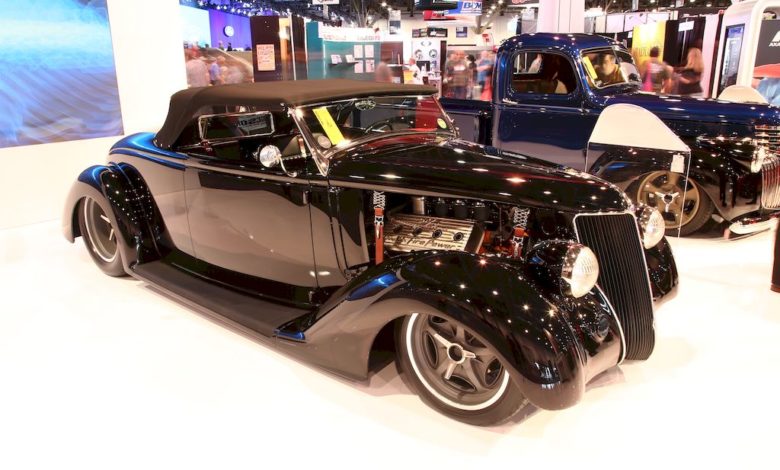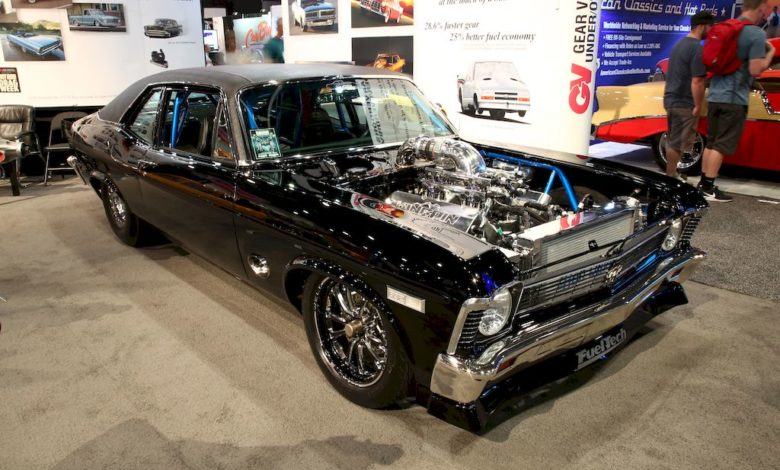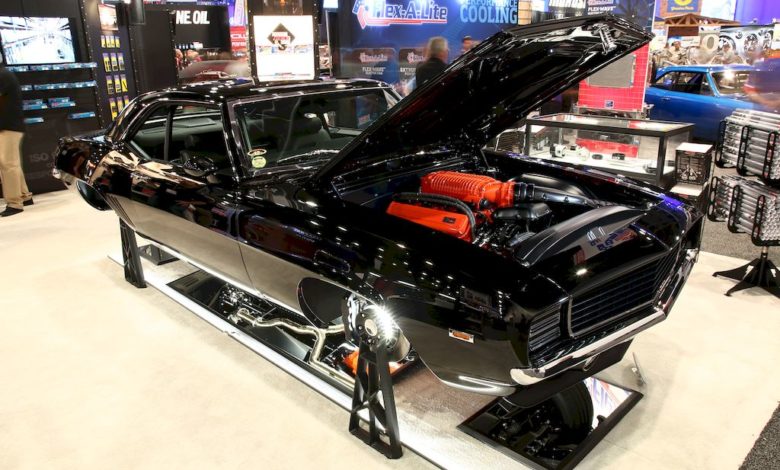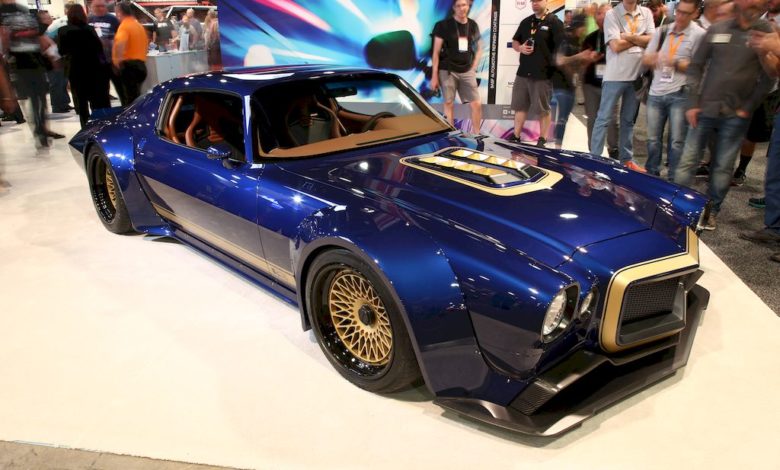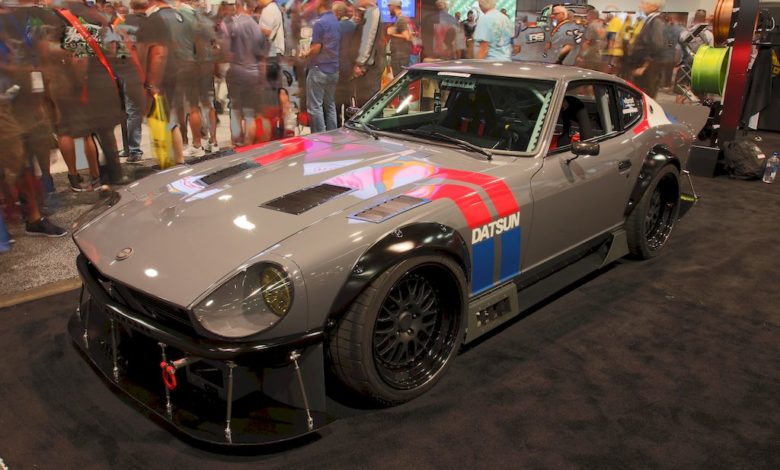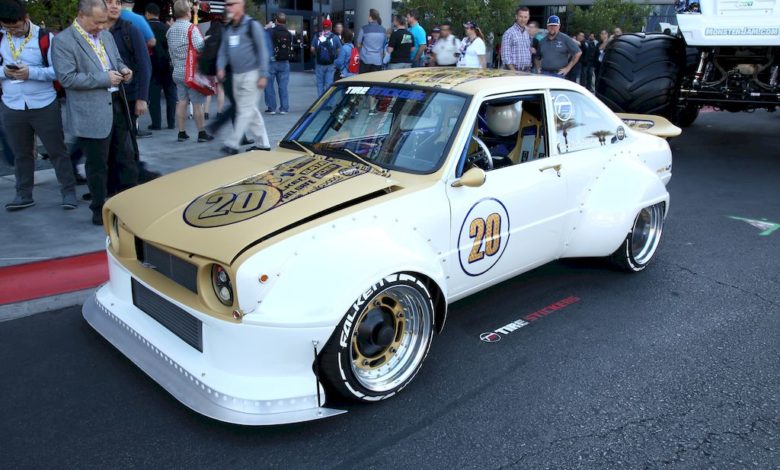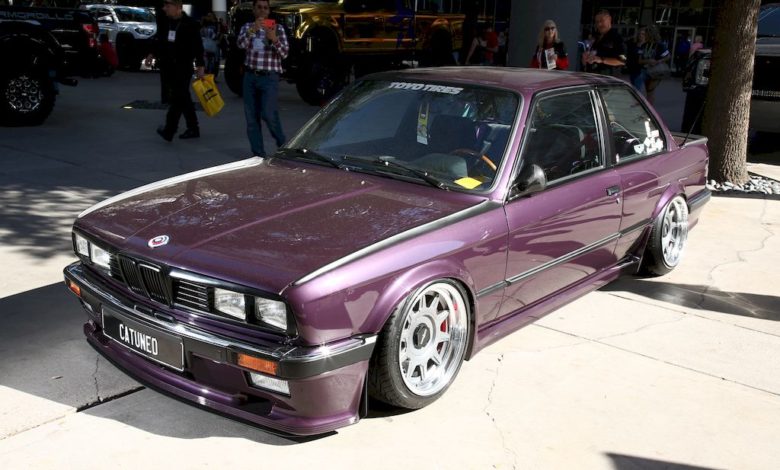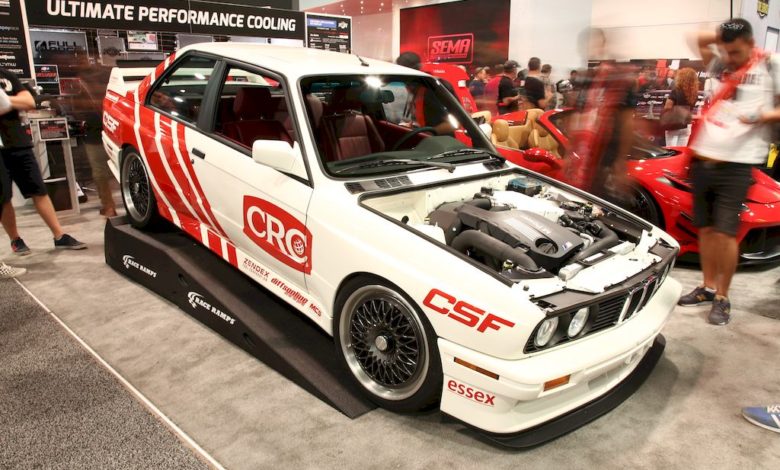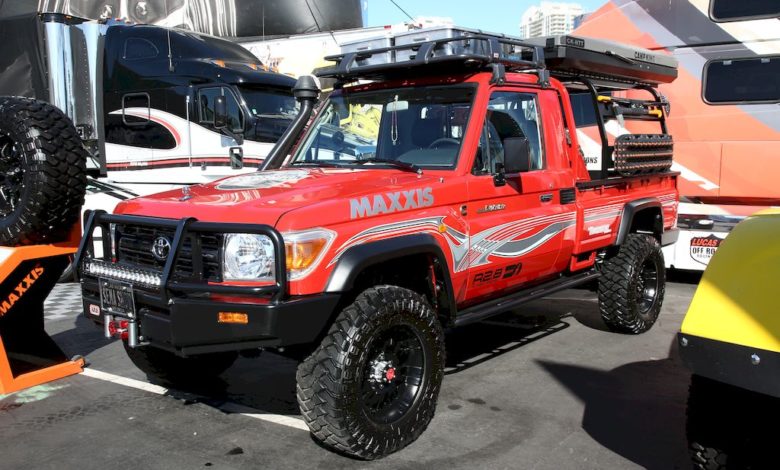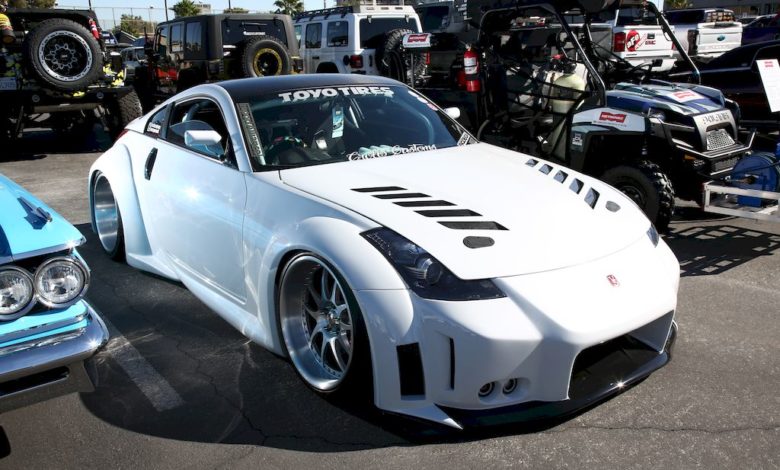 TUX, a 1969 Chevrolet Camaro, was the utlimate winner of SEMA's Battle of the Builders, but the victory didn't come without a heavy dose of competition.
The final 12 finalists, shown in the above photo gallery, were:
HOT ROD
Dale Boesch—1936 Ford Roadster
Phil & Jeremy Gerber—1970 Chevy Camaro
Kyle Tucker—1969 Chevy Camaro
SPORT COMPACT
Rod Nielsen—1972 Mazda R100
Igor Polishchuk—1987 BMW 325
Muzzy Yousefi—2004 Nissan 350Z
TRUCK/OFF-ROAD
Jason Graham—1934 Ford Pickup
Eddie Pettus—1932 Willys Aircraft Refueling Truck
Jeremiah Proffitt—1993 Toyota 79 Series
YOUNG GUNS
Dylan Goacher—1968 Chevy Nova
Kyle Kuhnhausen—1972 Datsun 240Z
Zach Lagarenne—1988 BMW M3
The 2018 SEMA Battle of the Builders competition began with more than 300 vehicles. An industry panel narrowed the field to select the top 12 finalists, who then judged one another on the final day of the SEMA Show.