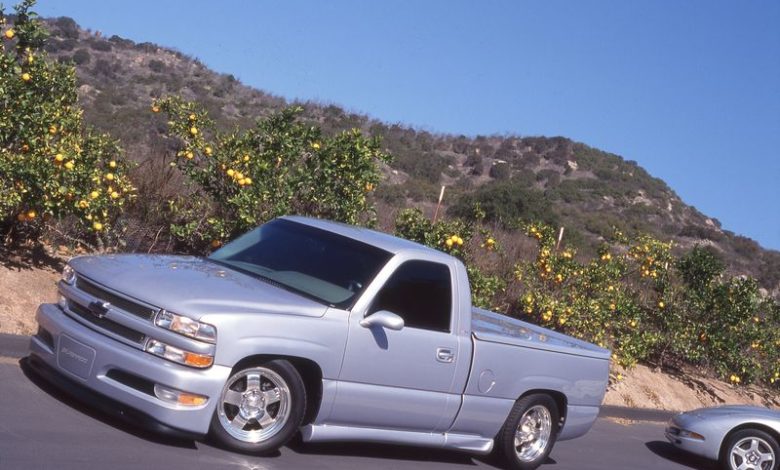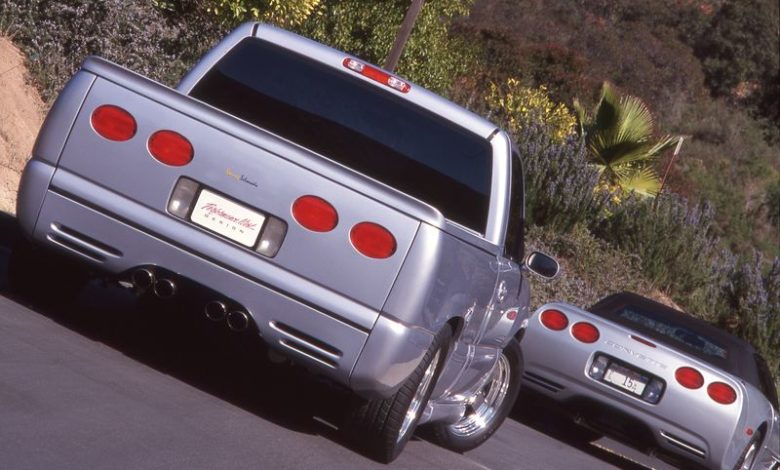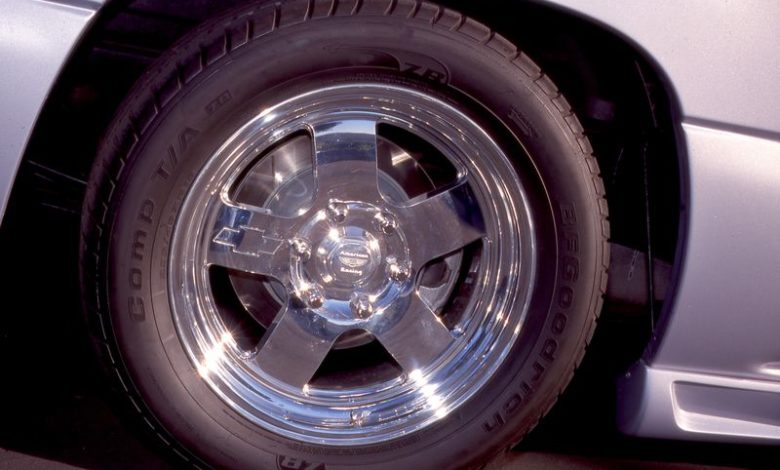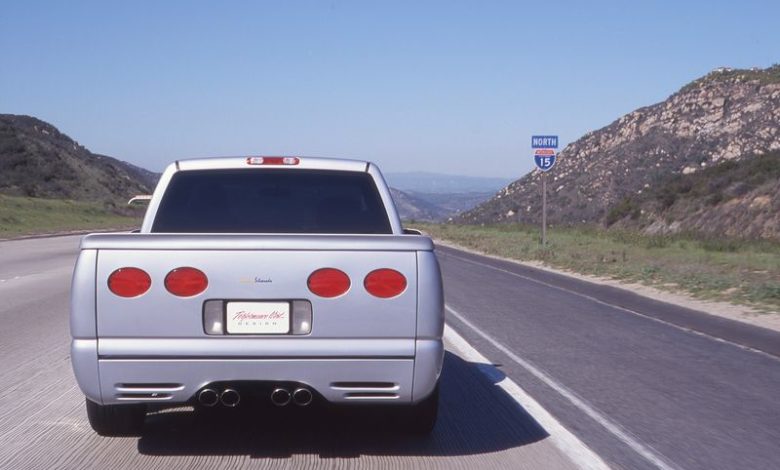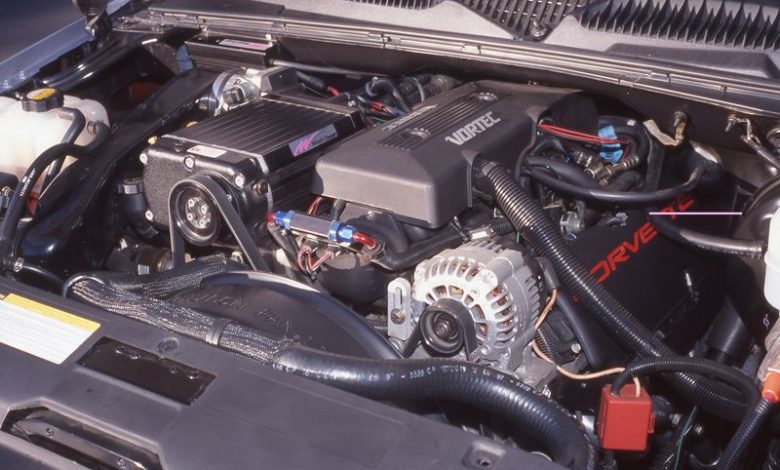 The year was 1998 and a trio of Californian car fanatics—Larry Weiner, Frank Bristing and Art Whipple—all got together and took a new Chevy Silverado pickup with a short wheelbase to create an outrageous truck. It was described as a sports truck, which was a play on the popular term of the era, sport truck. The word sports in this case was inspired sports cars—to make it all work, there was a lot of fifth-generation C5 Corvette Fever injected into the project.
This all made logical sense as one of the guys, Weiner, had been customizing Corvettes for the past 30 years and that was the main inspiration to create a Silverado into a Corvette-themed high-performance truck.
An injection of horsepower was soon on its way for the project, and that came from Art Whipple. The stock powerplant was the 4.8-liter Vortec V-8. At the time it made for the perfect vehicle for Whipple to do the research and development on for one of his supercharger systems.
Whipple was a long-time hot rodder who previously raced nitro funny cars, he and then-partner Ed McCulloch campaigned a series of Barracuda and Demon-bodied cars and early on was the winner of the U.S. Nationals, which was the biggest race of the year for drag racers.
All these years later Whipple had hooked-up with the Swedish maker that designed and built  the "Opcon Auto Rotor" twin-screw compressors, and Art took it upon himself to make supercharger kits for production and world-wide distribution that could be directly bolted on new vehicles, including the Silverado. Soon Larry had this silver-colored machine shipped to the headquarters of Whipple Superchargers in Fresno, California.
With a great deal of supercharger knowledge, experience and hands-on technology, a system was designed with 2.2-liter capacity for the application and along with a set of Lethal Force tubular headers, MaxXtractor dual cat back 2 1/2-inch stainless steel exhaust and a re-worked engine computer, the engine was run on a chassis dyno and it cranked out 330 horsepower at the rear wheels. Those numbers are quite impressive at the time, especially when as it was learned it was run at a mere 6 pounds of boost (13 psi maximum).
Suspension mods came courtesy of DJM Suspension, who yanked some 4 inches of ride height out of the front and six out of the rear. Their lowering system is designed to give that slammed look but retain the stock length shocks. The end result provided a ground hugging profile with a good ride.
For added cornering abilities, front and rear sway bars were fitted using Energy Suspension bushings—this was basically pre-airbag era.
Frank Bristing ran a business called Race Truck Trends and he specialized in making the components that replicated the NASCAR race trucks for street use. Because he was a designer of all things relating to body mods, he whipped up a new front fascia (modeled after the C5) as well as side rocker skirting, plus a rear roll pan with center cut-out for the exhausts. Also fitted was a set of Corvette rear lights and license plate pocket—complete with backup lights—just like a real C5 'Vette. Up front he added a Street Scene custom grille and to give the rig a finished look, Johnson Window Film's Limo Black tint was applied.
Lou at L&G Custom Paint came through with a flawless application of paint provided by BASF, and while he was at it, he shot the metallic silver color on the new Precision Design bed cover (injection molded) and C5 Corvette side mirrors. The special side skirts were also done in body color as well.
Inside, a wild purple and yellow color combination was used—as last seen on the latest Corvette Indy 500 Pace Car—and Richard at Cerullo Performance Seating did all the leather work. In true love it or hate it fashion, the interior hues takes a bit in getting used to—if it's good enough for the C5 Indy Pace Car, well then it worked on this truck too. The sound system came from Clarion.
A Hurst shifter was fitted to the manual five-speed transmission (wide ratio) and Ultima Trim developed a great looking brushed-aluminum-styled dash trim kit for the all-new Silverado instrument panel.
Inside the truck bed, the floor and walls were fitted with special marine spec carpet material (fully padded). The truck had just enough attention given to it to make it a head-turning vehicle, and the power under the hood also made the silver bullet a street contender.
It at the time was believed that this new Searing Silverado was designed to redefine the sport truck market—setting the definition of what a contemporary sport truck was to be. It was promoted as a sports truck and definitely not a no-go, all-show trailer queen.
Question is, could one like this be built today on the cheap seeing how 1999 Chevrolet pickups are bargain-priced?