Features
SBA Offering Disaster Assistance Loans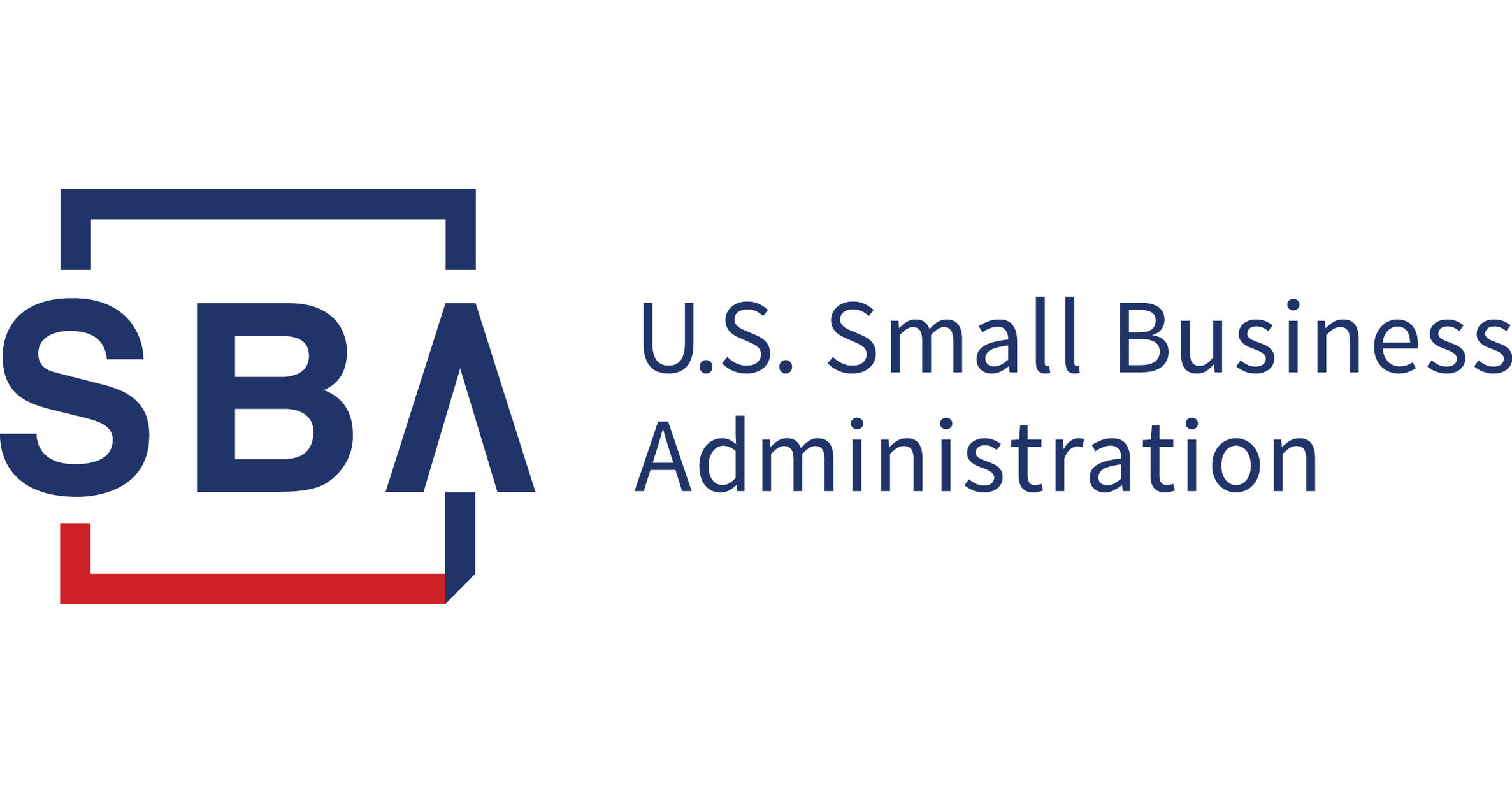 As part of overall government efforts to combat the COVID-19 outbreak and minimize economic disruption, the U.S. Small Business Administration (SBA) is reminding small business owners that the SBA's Disaster Assistance Loan program offers up to $2 million in assistance for qualifying small businesses.
The SBA loans can be used to pay fixed debts, payroll, accounts payable and other bills that can't be paid because of the disaster's impact. The interest rate is 3.75% for small businesses without credit available elsewhere. The interest rate for non-profits is 2.75%. Businesses with credit available elsewhere are not eligible.
SBA offers loans with long-term repayments in order to keep payments affordable, up to a maximum of 30 years. Terms are determined on a case-by-case basis, based upon each borrower's ability to repay.
The administration has also issued revised criteria for requesting disaster assistance loans. The relaxed criteria aim to have two immediate impacts, according to SBA administrator Jovita Carranza.
SBA Disaster Assistance Loan Application
The revision will make the process easier and faster for states requesting assistance, Carranza said. State and territories are now only required to certify that at least five small businesses with the state or territory have suffered economic injury, regardless of where those businesses are located. Previous regulations required each declared county to have at least one impacted business. The change means loans will be available to businesses statewide.
For more information, visit SBA.gov/disaster.