Features
ROUSH Nitemare Offers Extang Tonneau Option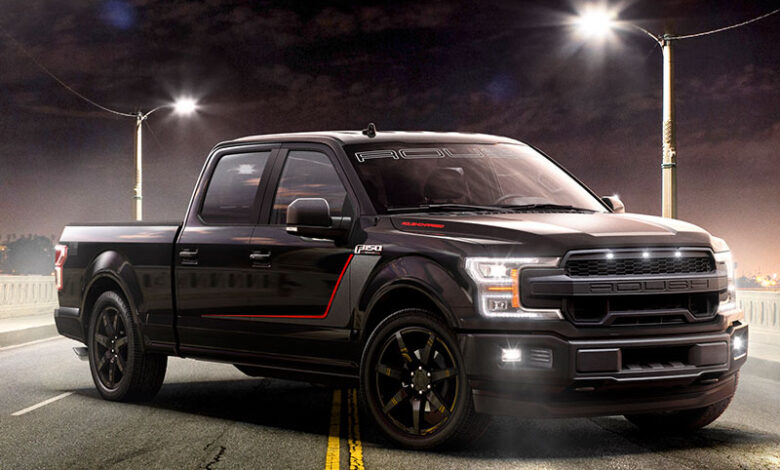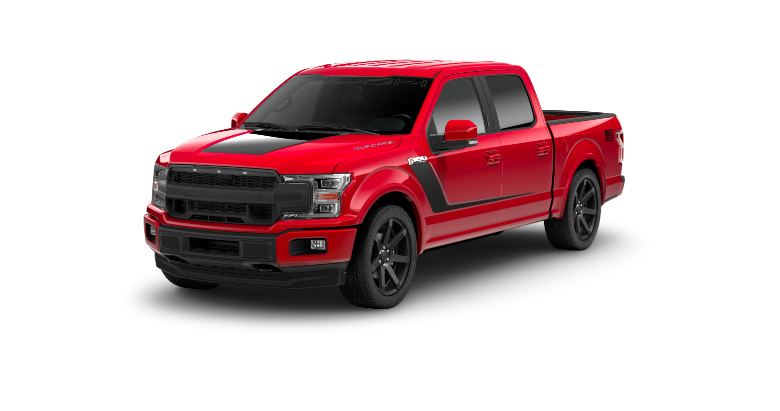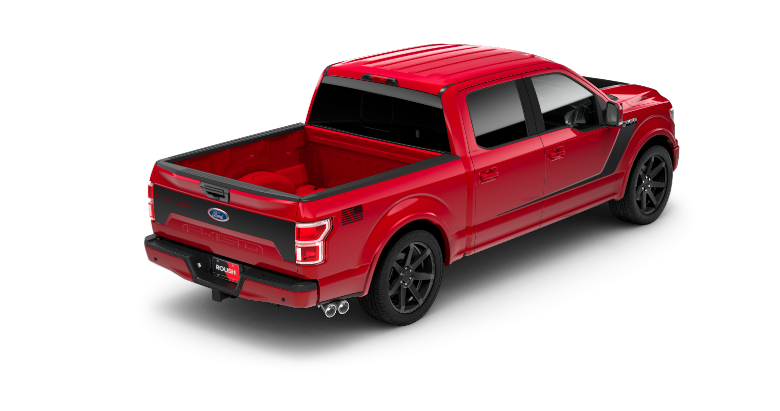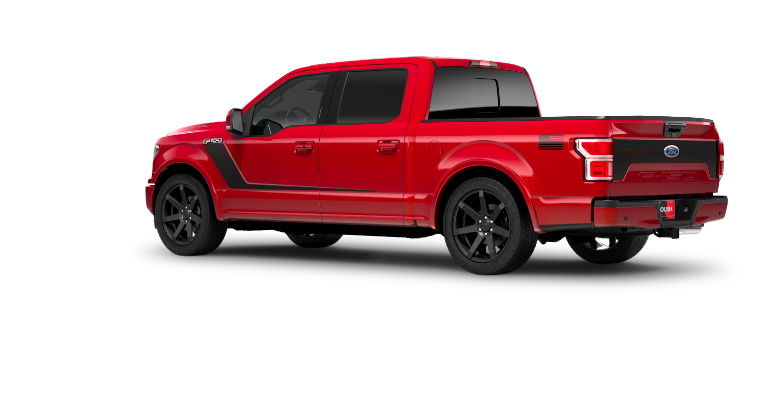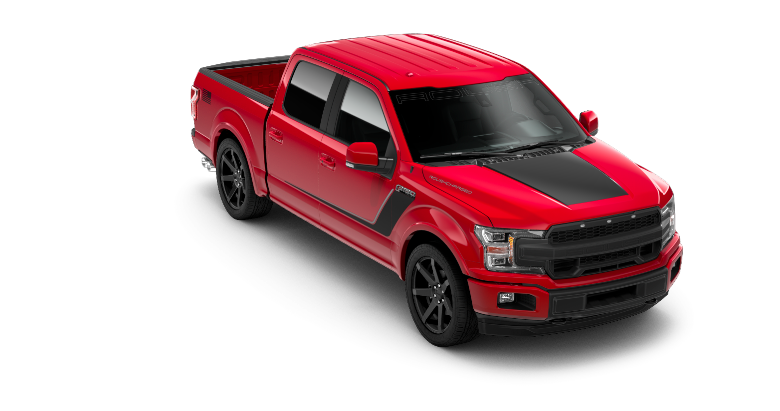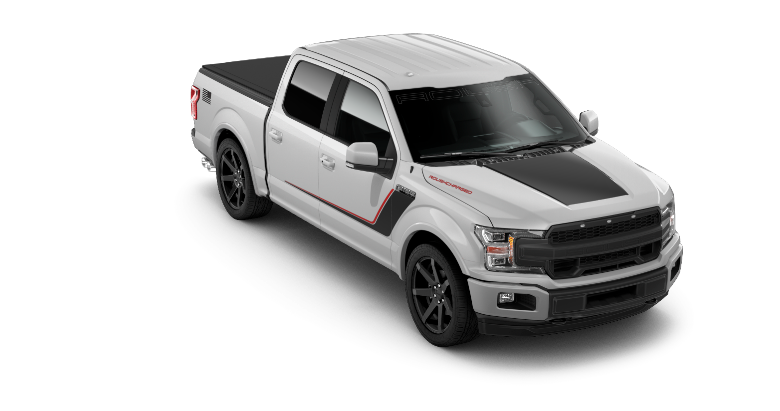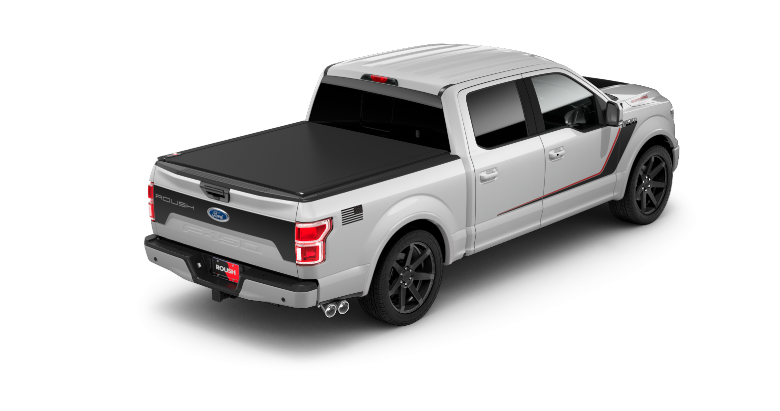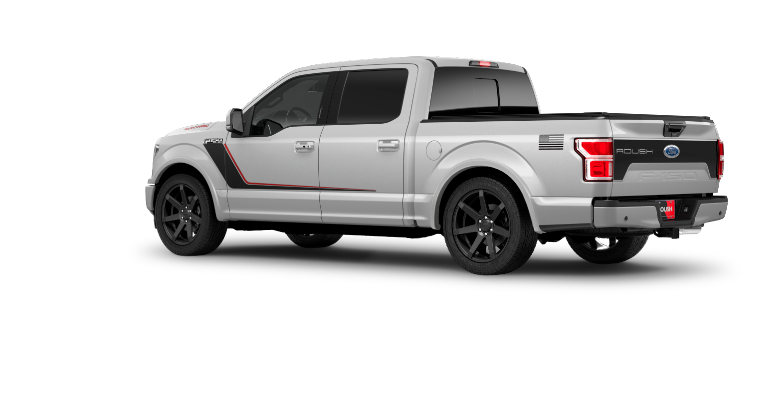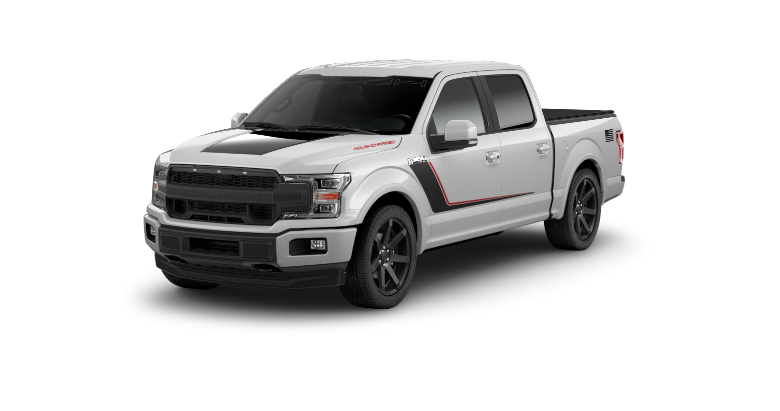 ROUSH Performance's extreme street performance truck is set to launch, but don't call it a bad dream. It's named the Nitemare.
The upfitted F-150 truck features a ROUSH TVS R2650 Supercharger and aesthetic upgrades. One available option allows customers to add a soft tonneau cover by Extang.
The 2019 ROUSH Nitemare produces 650 horsepower and 610 lb-ft of torque from the combination of the ROUSH TVS R2650 Supercharger system and Ford's 5.0-liter Ti-VCT V-8. This pairing offers an increase of 255 horsepower and 210 lb-ft pounds of torque over stock.
ROUSH also includes a bold-sounding performance exhaust system with side exits to complete the custom look.  The 2019 Nitemare also offers the option to upgrade to an ROUSH's advanced Active Exhaust system. The Active Exhaust system uses electronically-actuated exhaust valves to give drivers the option between touring, sport, wide-open and custom modes on the go via a mobile app or console-mounted switch. The Active Exhaust mobile application allows owners to completely customize their truck's sound based on rpm, vehicle speed, and accelerator position.
Aesthetic features of the 2019 Nitemare include a signature front grille with accent lighting, a custom front bumper cover, and new sport lowering kit. The ROUSH graphics package with an optional accent color is inspired by ROUSH's rich motorsports history and offers a custom sporty look. Black 22-inch ROUSH wheels wrapped in Continental CrossContact LX20 285/45R22 tires ensure both grip and style.
Upgrades to the interior include anb optional leather package, molded floor liners by WeatherTech, and a serialized console badge.