Features
Rod Show Uses an Eye in the Sky to Plan Improvements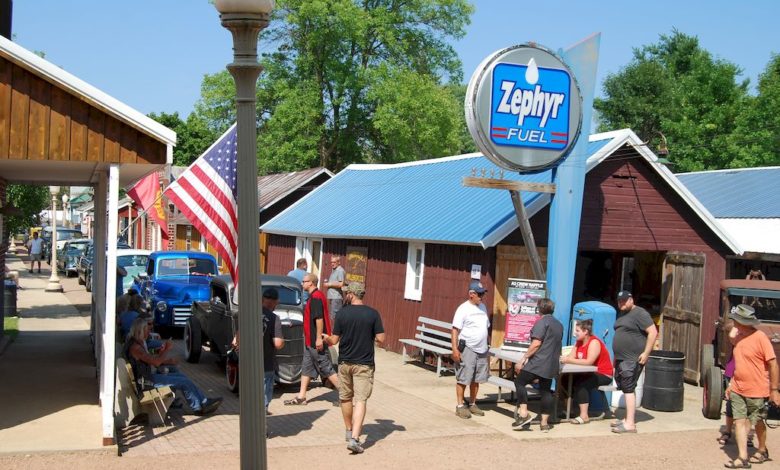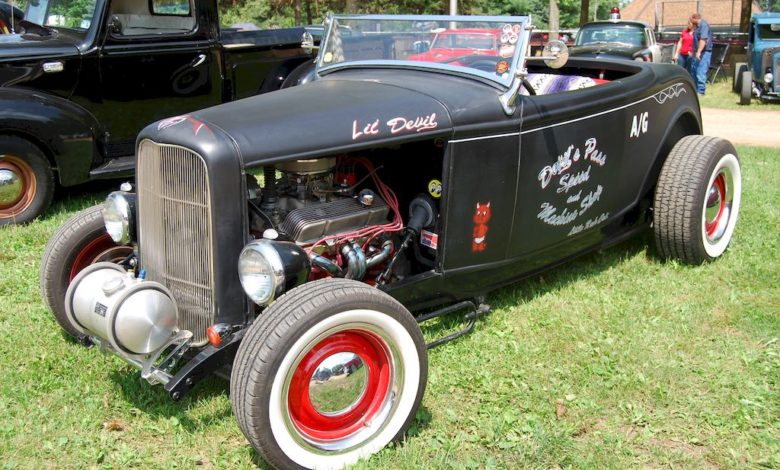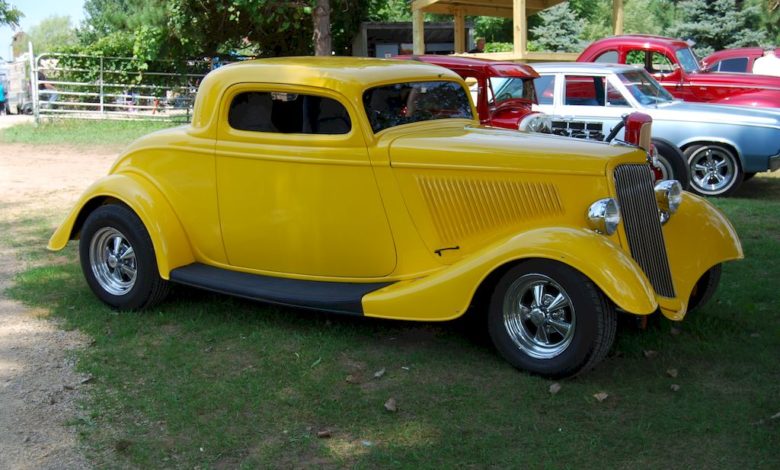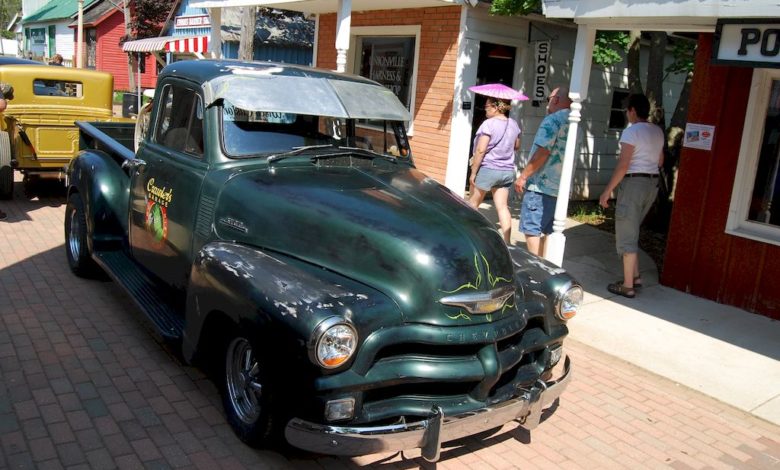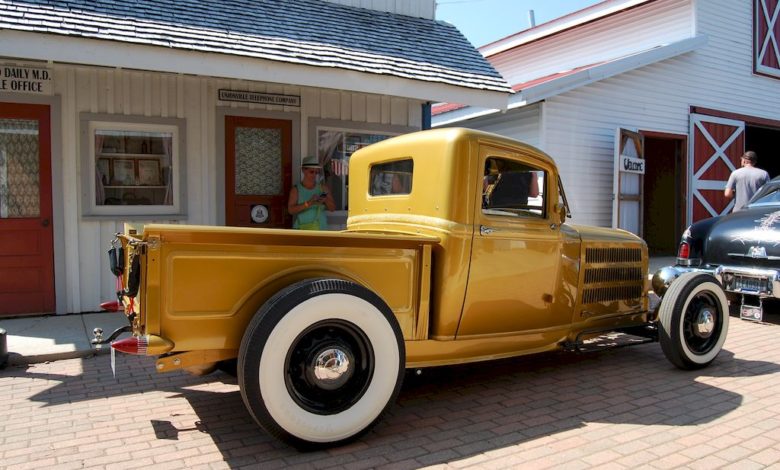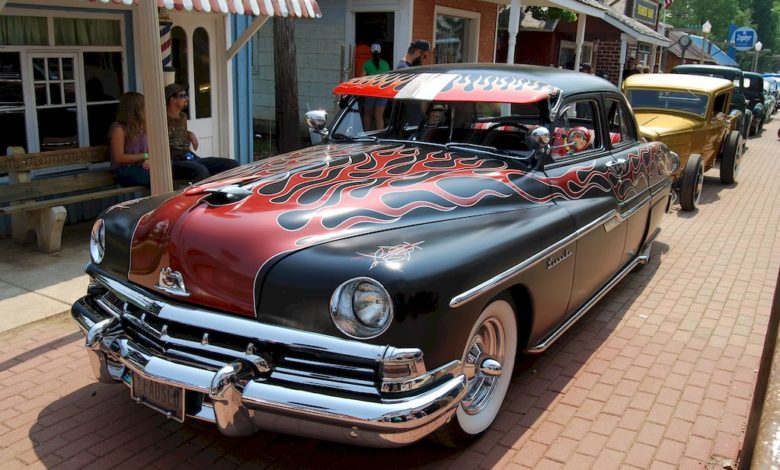 John Spence said his car show had its best year yet when it was held Aug. 10-11 in Symco, Wisconsin. The event—Symco Rod & Kustom Weekender—featured 600 cars and 120 vintage travel trailers.
Spence credits good planning for the show's growth and has come up with a novel way to improve his planning next year; and it's a trick that organizers of other car shows may be able to use effectively.
Spence connected with a college-aged young man who knew how to fly a drone. The drone took to the air to serve as Spence's eye in the sky during the show.
"You'd be surprised how getting a bird's-eye view helped us spot ways we could make layouts and traffic patterns better for next year," Spence told THE SHOP. "By using the drone, we saw a need for possible changes in our swap meet area and for more room for the vintage camper section."
The changes just might have worked. Spence said all aspects of the show set records this year.
"We appeared to do better than ever before and experienced good growth," he said.
The show is held at an old-fashioned 1950s-style town called Unionville, built by a group of tractor enthusiasts called the Union Threshermen. The grounds feature a grocery store, church, fire department, post office, saloon and a Main Street.
By the end of the show, Symco of course was back to being a small Wisconsin village with the largest mass of humanity being the lunchgoers at Boondocks tavern. Spence and his A-Team were already busy looking at videos shot by the drone and planning improvements for a bigger event next year.