Features
Rocker's Custom Ford Model A Headed to Barrett-Jackson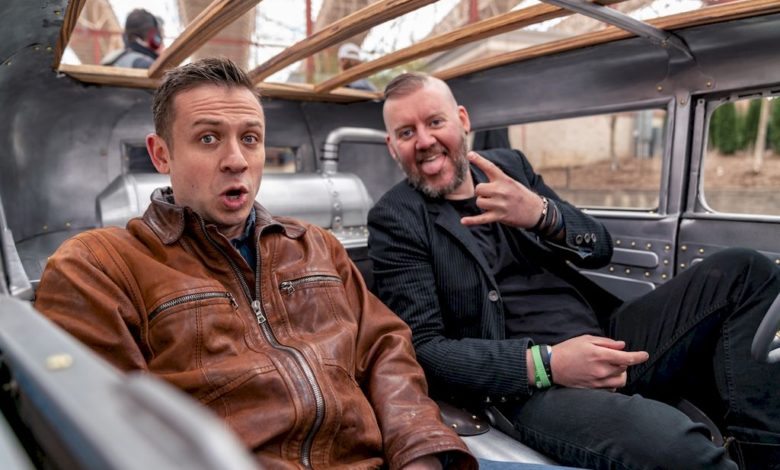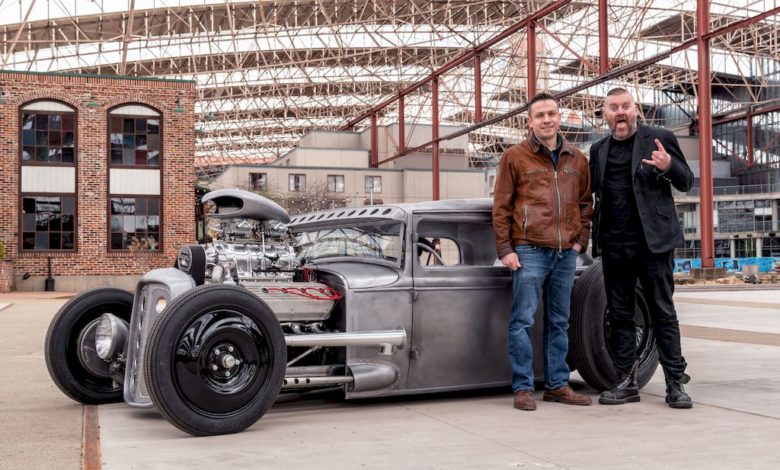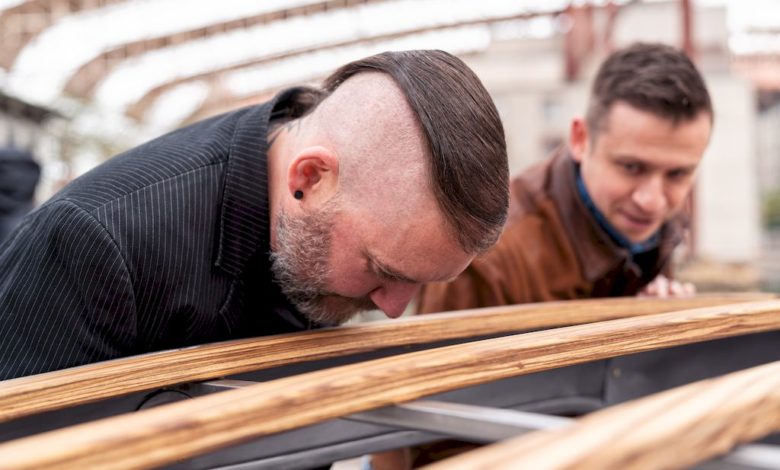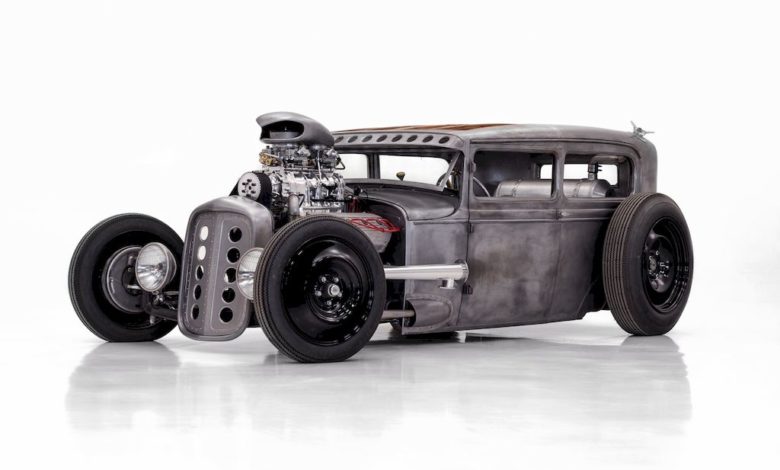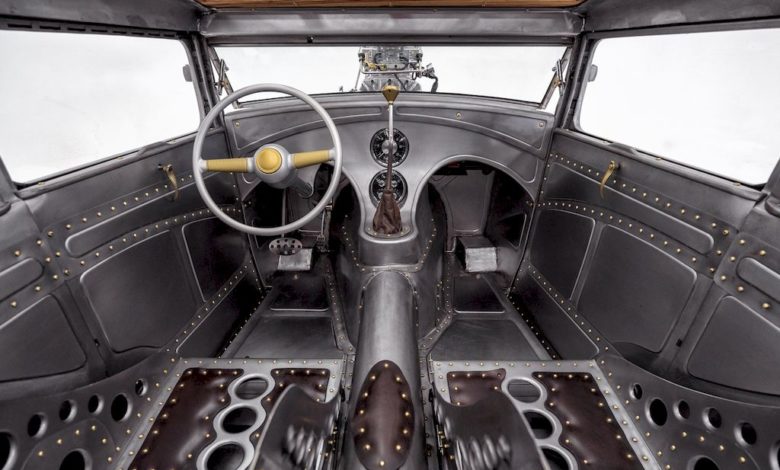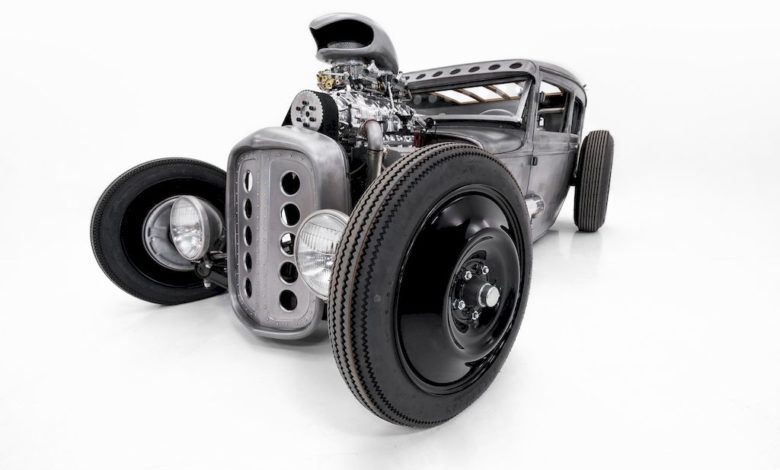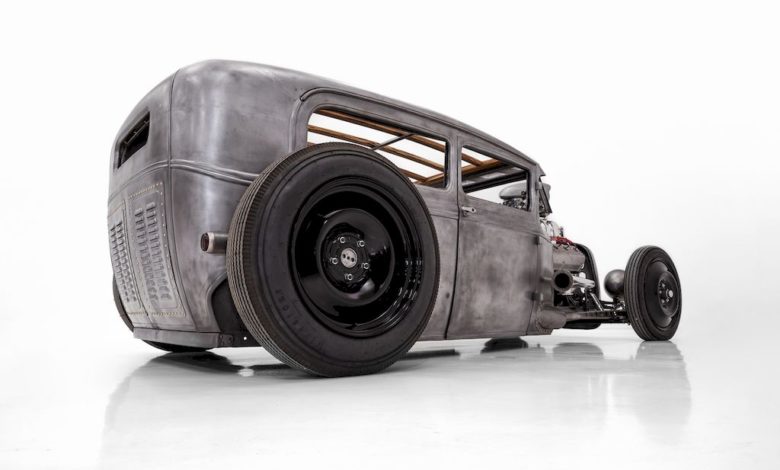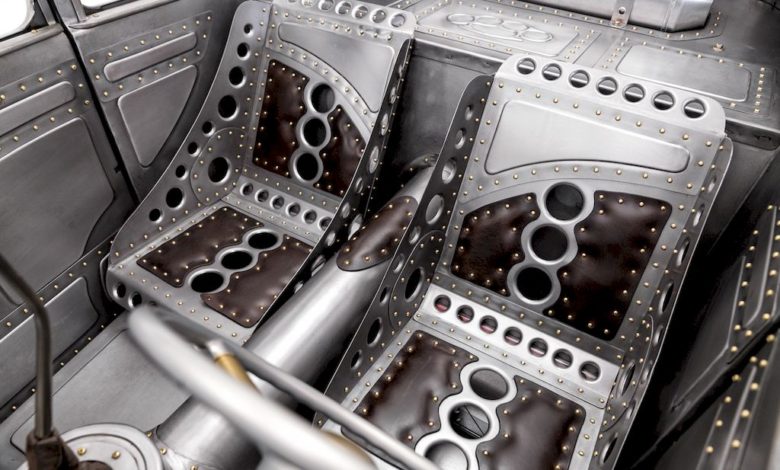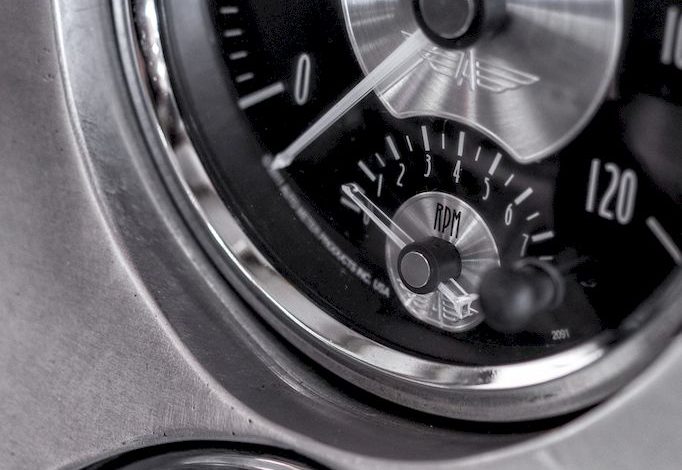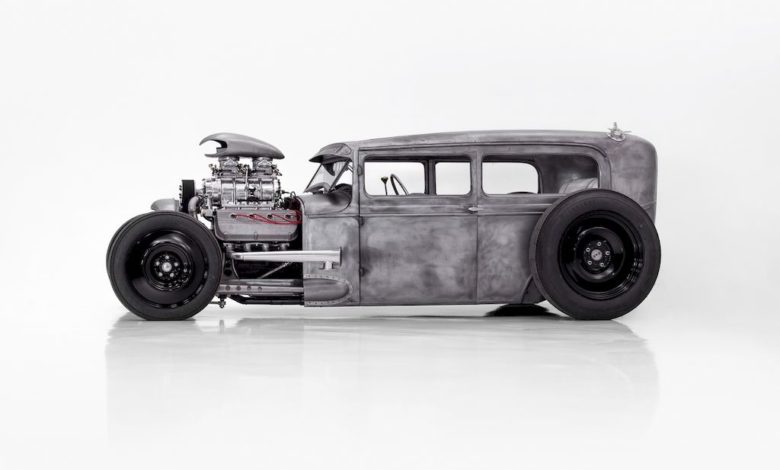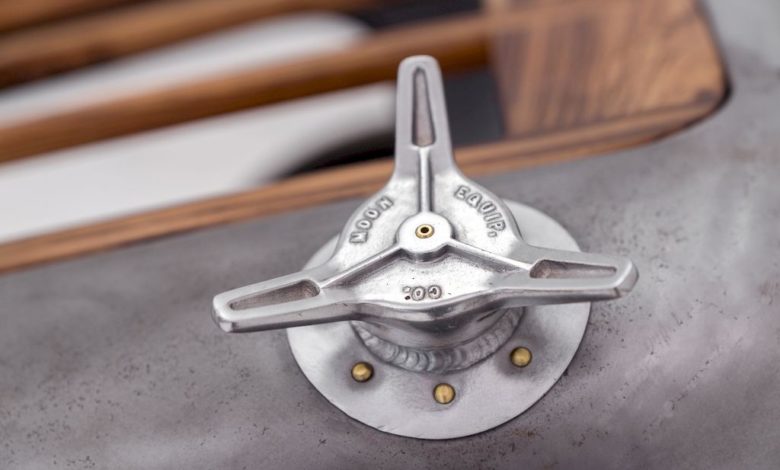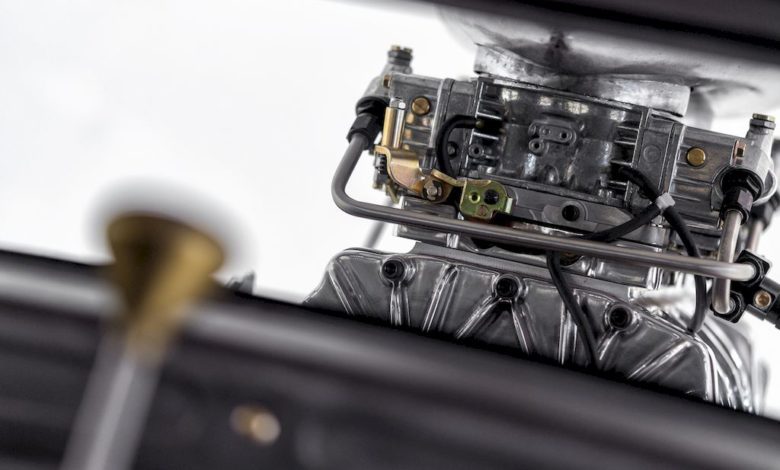 Classic Car Studio's rock star client Dale Stewart, the bassist of the band Seether, will be auctioning off a highly modified 1930 Ford Model A at the upcoming Barrett-Jackson Auction in Scottsdale, Arizona. The car features a custom-built body and supercharged 331 cubic inch Chrysler HEMI V-8. The auction is set for Jan. 12-20.
The all-steel Model A has a sheet metal interior that's completely one-off. Every interior panel, including the dash and the seats, were hand formed. The HEMI V-8 engine features a 6-71 blower flowing through a TCI 700R4 automatic overdrive transmission with a 3,000 rpm stall torque converter.
The rear end is a John's Industries' 9-inch with 4.10 gears, a 1,360 yoke and 31-spline axles. The Ford is chopped 5-inches, channeled 2-inches, and sits on a custom-built chassis. The front end uses a 5-inch I-beam drop axle with split wishbones and Lincoln brakes. The rear has a four-link suspension with adjustable coilovers. The vehicle comes with 18-inch front and 20-inch rear custom Classic Car Studio "Smoothie" wheels wrapped in Firestone Deluxe Champion Tires from Coker Tire.
"This has to be one the baddest builds from our show with an exterior that features a distressed finish and brass aircraft rivets as well as a custom roof made of zebra wood," said Noah Alexander, owner of Classic Car Studio. "As if the rod wasn't already 'seething' with style, Dale is going to give the winning bidder a signed bass he's used to play at shows all over the world."
Classic Car Studio built the Model A for Stewart to use while he was home from touring. The hot rod was featured on season two of the Velocity Channel series Speed is the New Black, which highlights Classic Car Studio owner Noah Alexander and his team of master craftsmen in their St. Louis-based shop.
Classic Car Studio is auctioning the Model A on behalf of Stewart. The vehicle will be on display inside the Barrett-Jackson tent before crossing the block between 4-5 p.m. on Jan. 18 as Lot No. 1059.1.
The hot rod was customized to match Seether's genre of sound, alternative-metal.  Hailing from South Africa, the band is composed of Shaun Morgan (vocals, guitar), Stewart (bass), and John Humphrey (drums). The group gained mainstream popularity in 2002 with its U.S. Active Rock No. 1 single Fine Again, and in 2004 with the single Broken, which peaked at No. 20 on the Billboard Hot 100.
The auction is set to take place at WestWorld of Scottsdale. Interested bidders can click to register
For more information about Classic Car Studio and to see other vehicle builds, visit classiccarstudio.com.