Features
Retro Designs Restores 1954 Chevy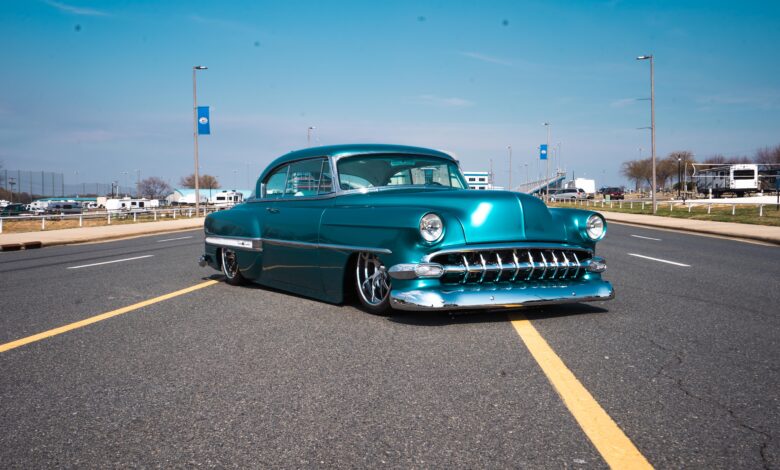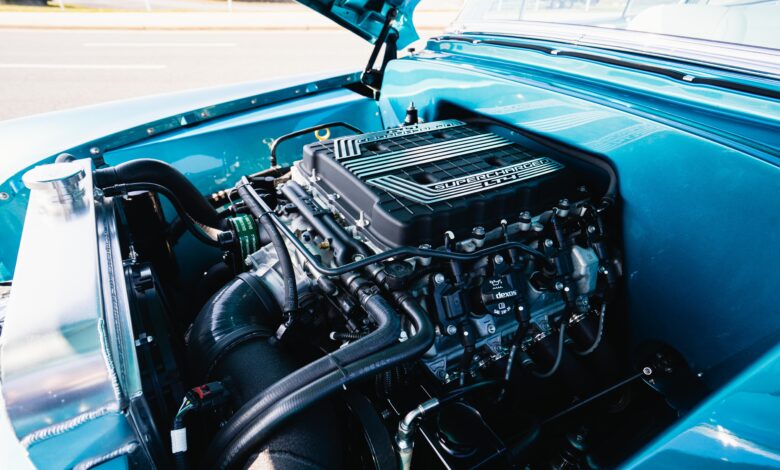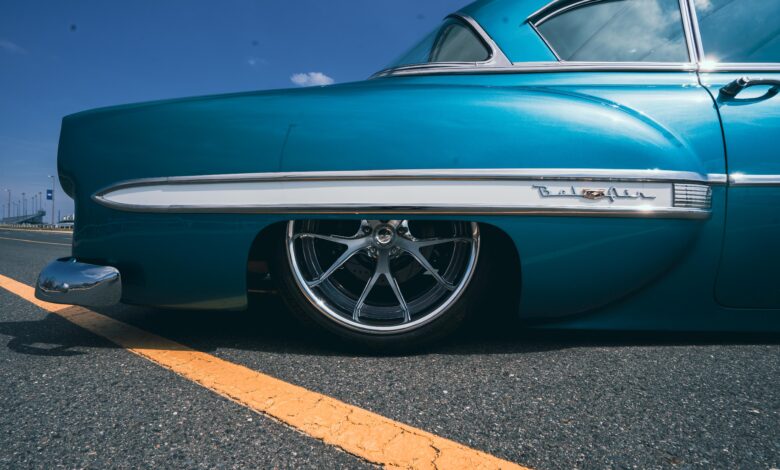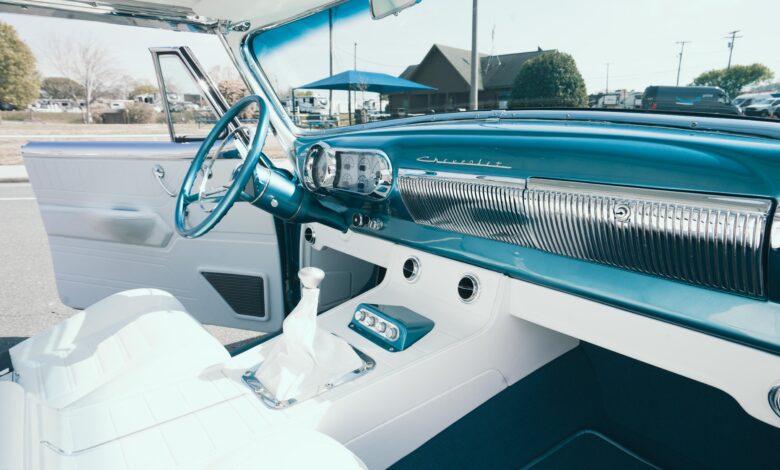 North Carolina's Retro Designs recently unveiled a fully restored 1954 Chevrolet Bel-Air.
"Over the Bel-Air's twenty-five-year production run, the Chevy model had several different iterations. Retro Designs wanted to reimagine a coupe from the first generation, so our production team focused on finding and restoring this 1954 model," said Retro Designs General Manager Daniel Valjevac. "The Chevy Bel-Air presented an interesting challenge. We wanted to preserve the integrity of the original design and not lean into anything outlandish. Our goal was a sharp, crisp restoration of the car while subtly reengineering almost every facet of the automobile to make a hot rod suitable for today."
An LT4 640-hp engine gives this Retro Designs Bel-Air hot rod status with a custom cold air intake alongside an ATI 9.17 lower pulley and balancer. Further performance is provided by a Billet Specialties front drive system and Ultimate headers. Valjevac engineered the finned Bel-Air to sit on a custom Scott's Hot Rods chassis with a special Ride Tech Air Ride Suspension.
Featuring a restoration that took thousands of hours at its brand-new 28,000 square-foot shop, Retro Designs channeled the rear of the 1954 hot rod exterior almost imperceptibly for a sharper silhouette. The Retro Designs Chevy Bel-Air incorporates an 8L90 transmission with a Lokar shifter. The Retro Designs Bel-Air also features Wilwood 4-wheel disc brakes on a set of Boze custom billet wheels with specially fabricated wheel tubs. The front of the car sits on Michelin 245/35/20 Sport Cup tires and wider 345/30/20 Michelin Pilot Sport Cups on the rear.
To provide ground clearance for the low-profile ride, Retro Designs fabricated a specially made oval ss exhaust, Valjevac said. The 1954 Bel-Air includes a new TANKS fuel system and features an American Autowire harness for supporting all electrical systems. Period correct Dakota Digital gauges and entertainment provided via a Rockford Fosgate controlled by a 400-watt 4-channel AMP make sure every part of the Bel-Air remains classically inspired.
The Bel-Air custom features a cool blue two-tone paint job via Axalta. Retro Designs employed multiple artisans to restore and upgrade the cabin interior made possible through hundreds of hours of restoration work, the company said.