Features
Restored 1953 Chevy Pickup Prepared for Road Trip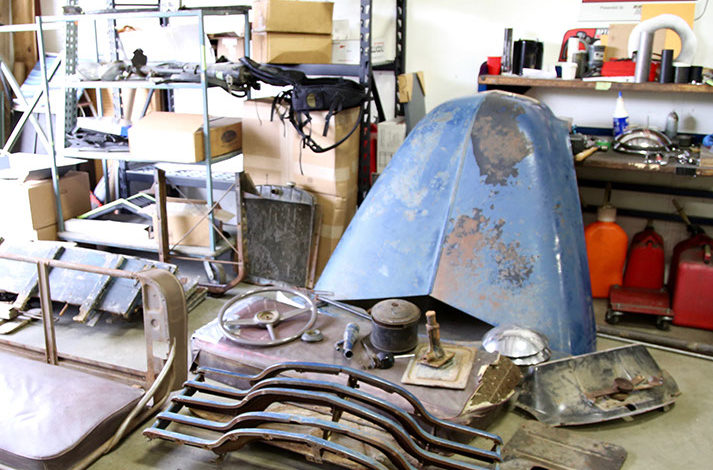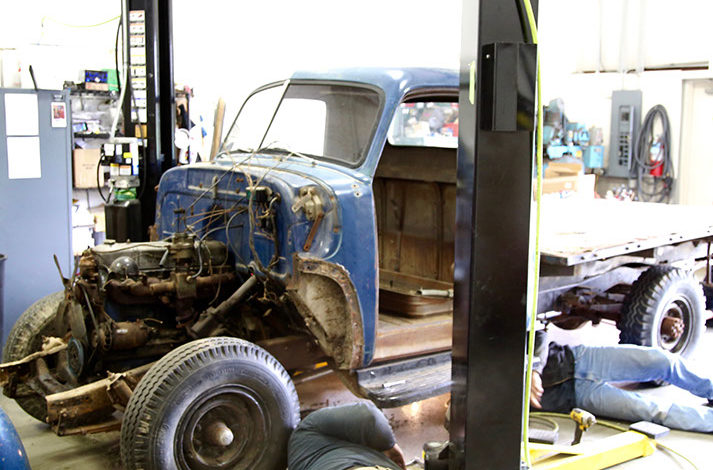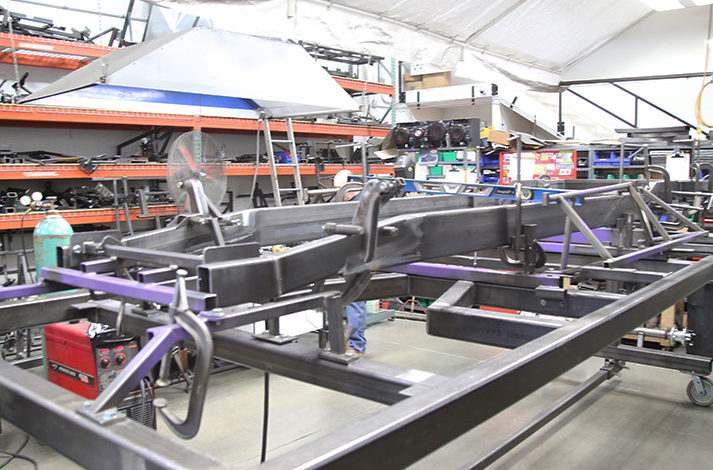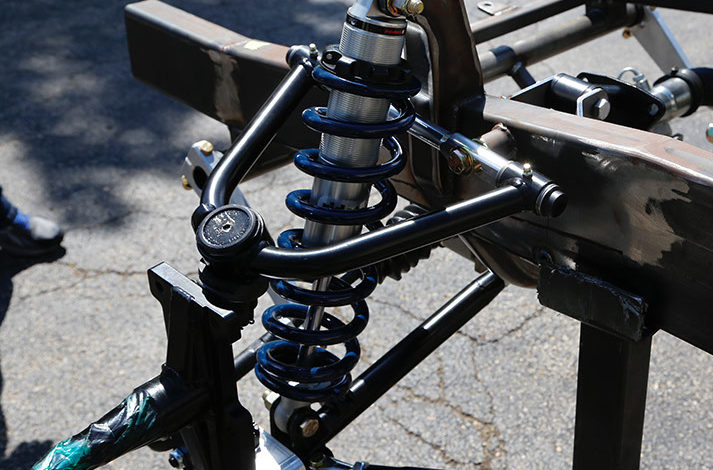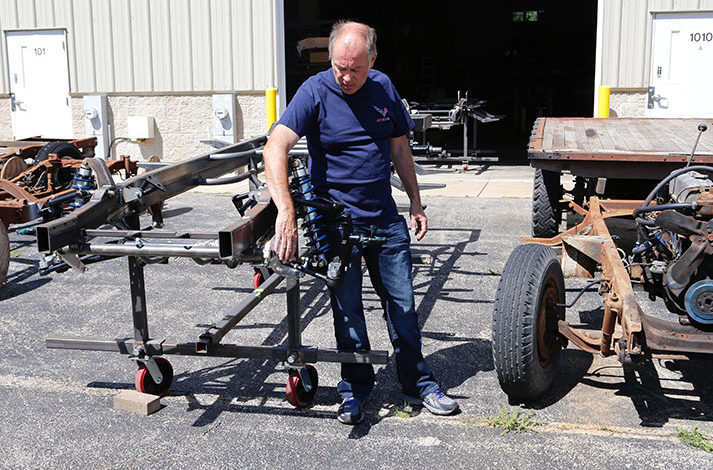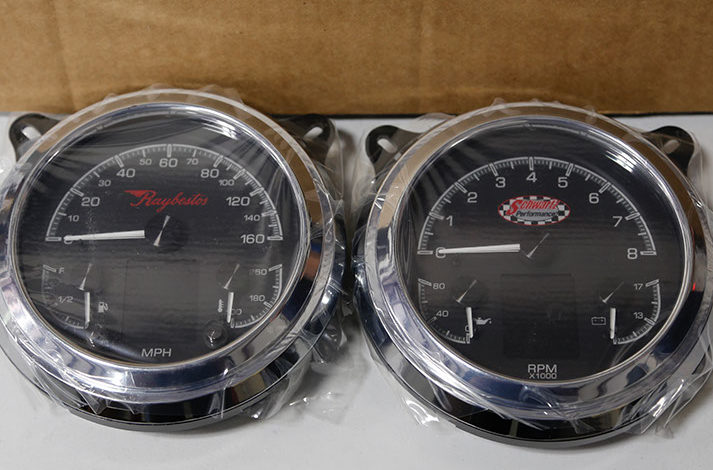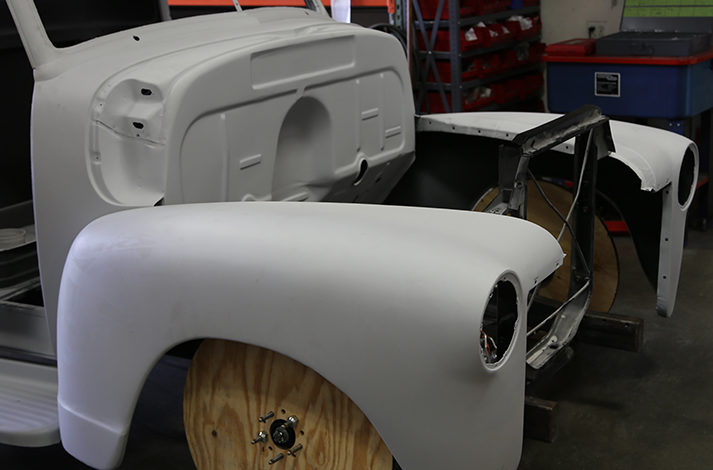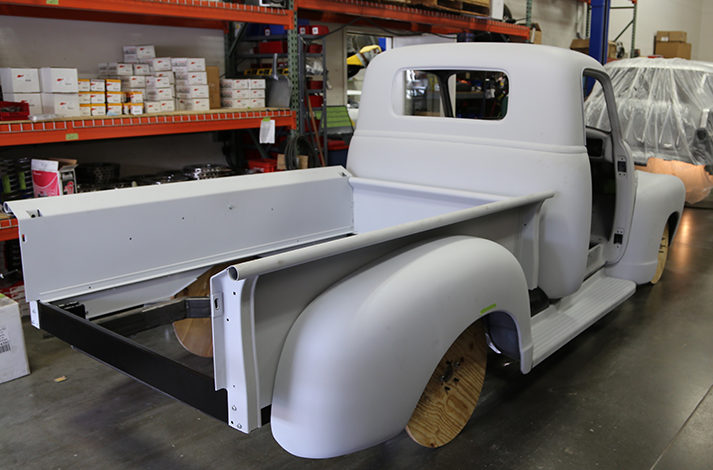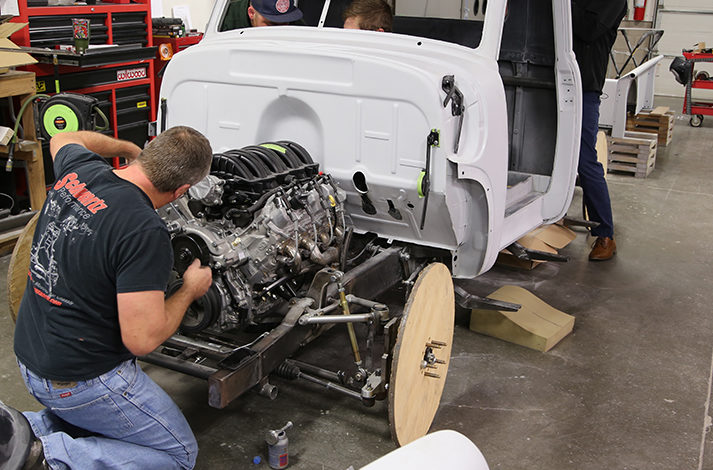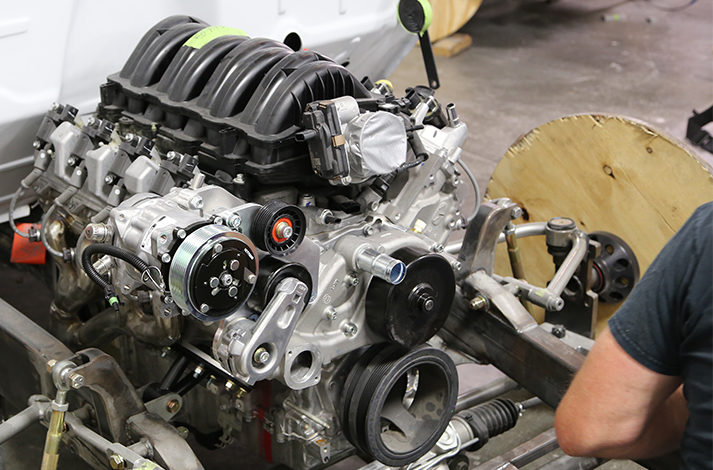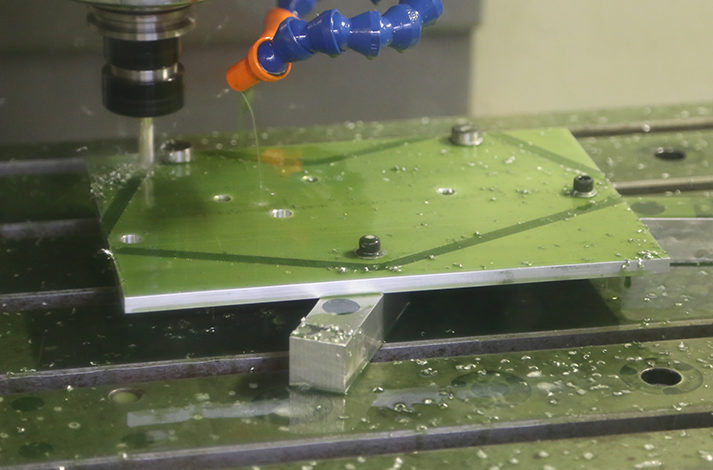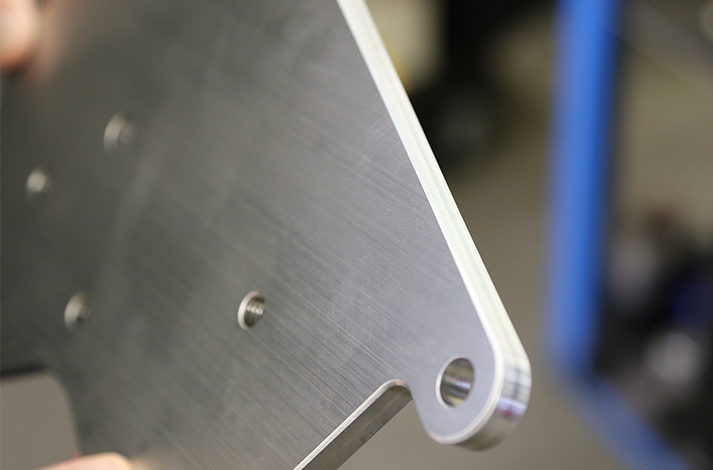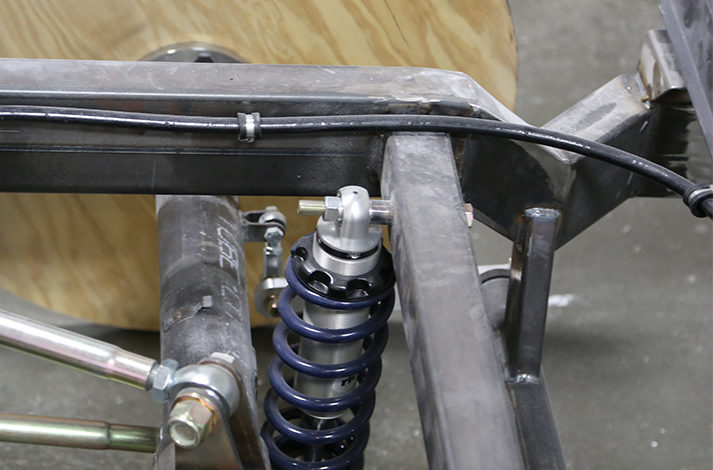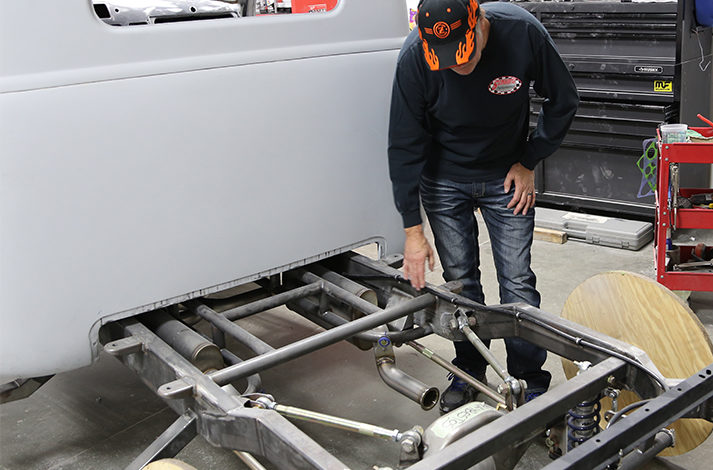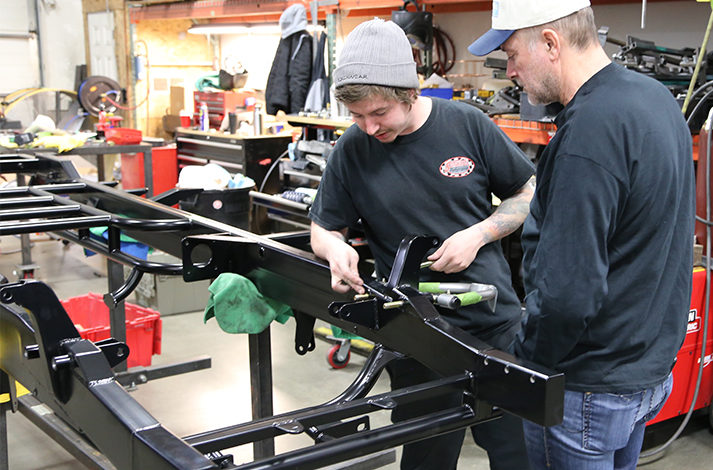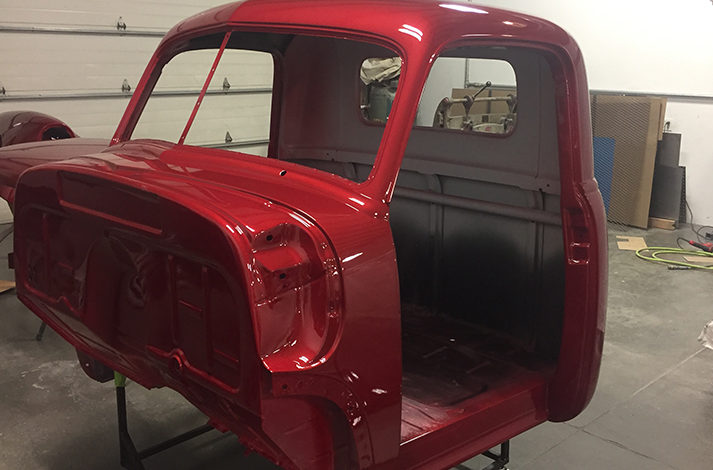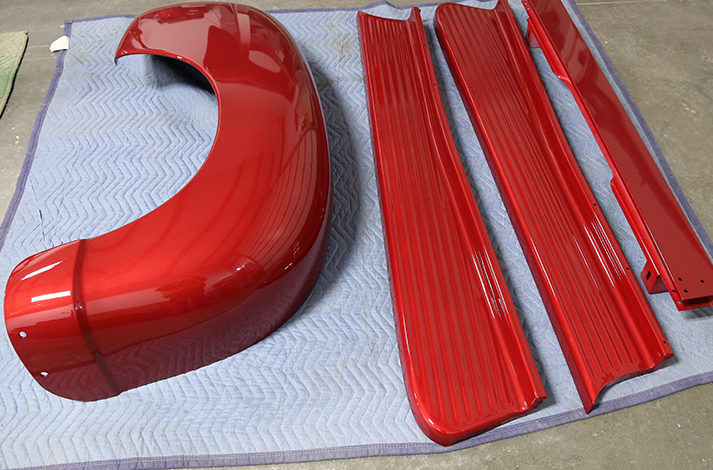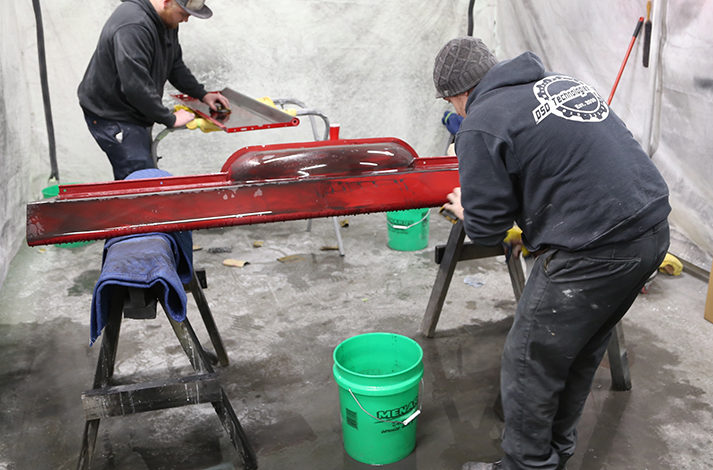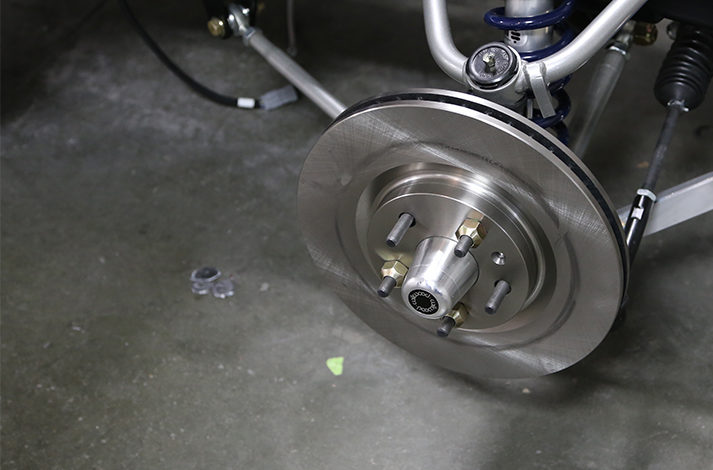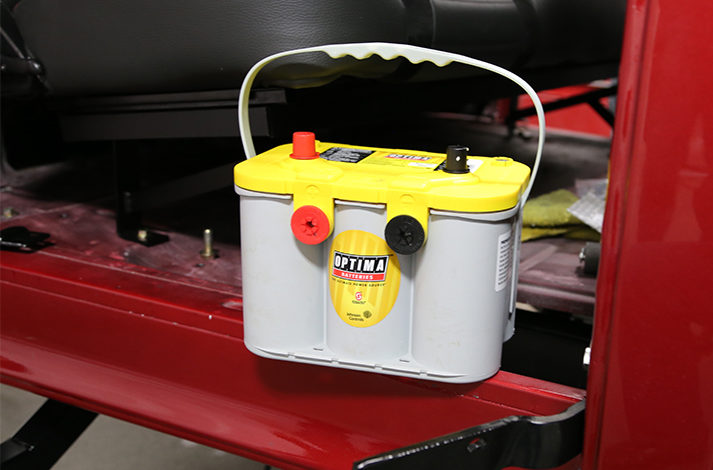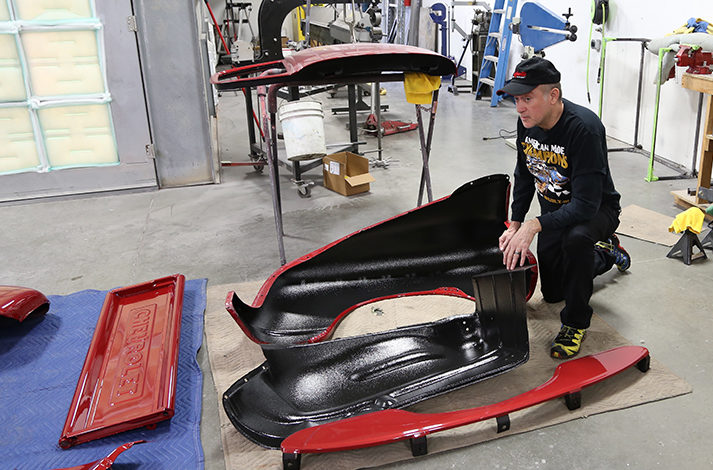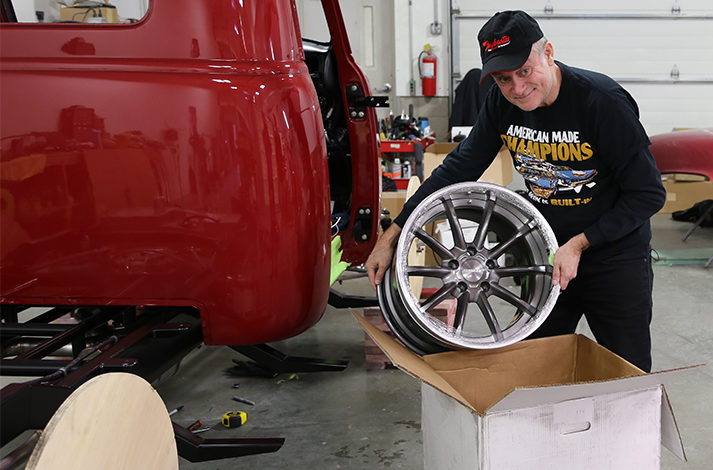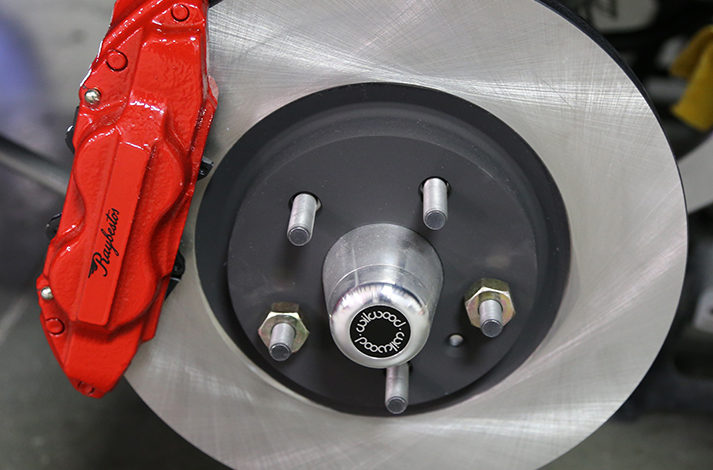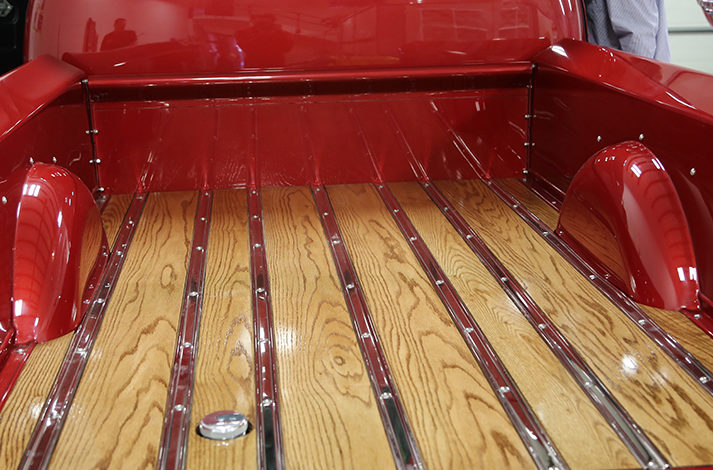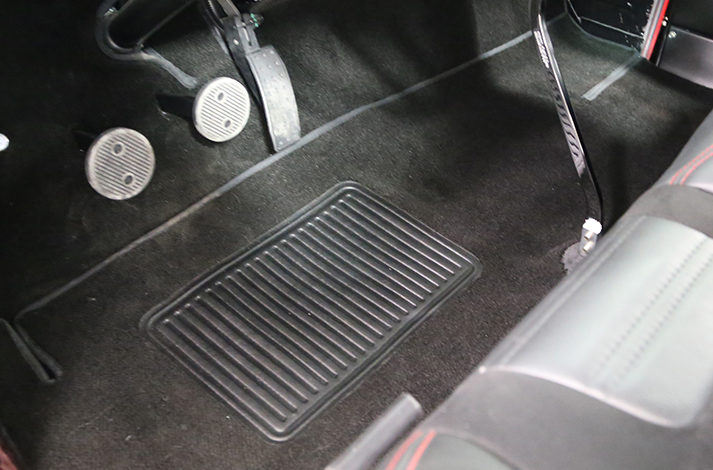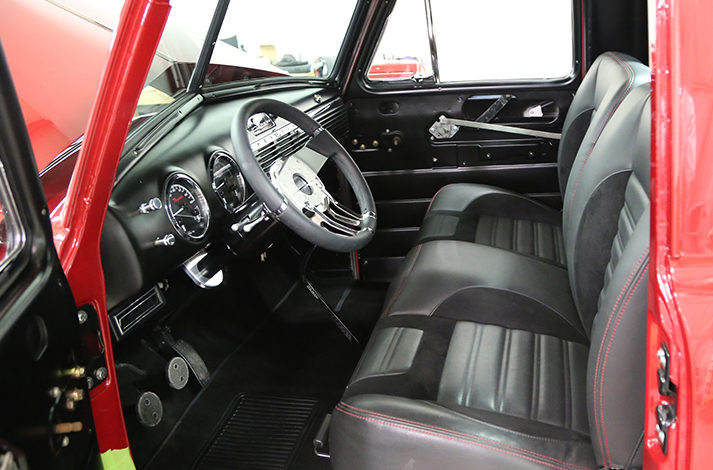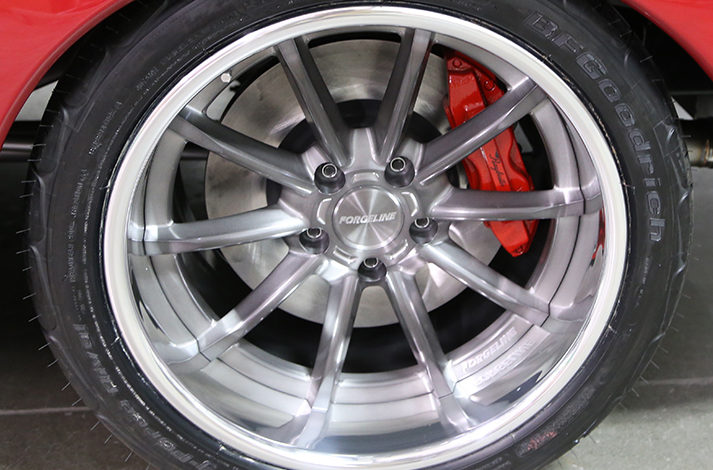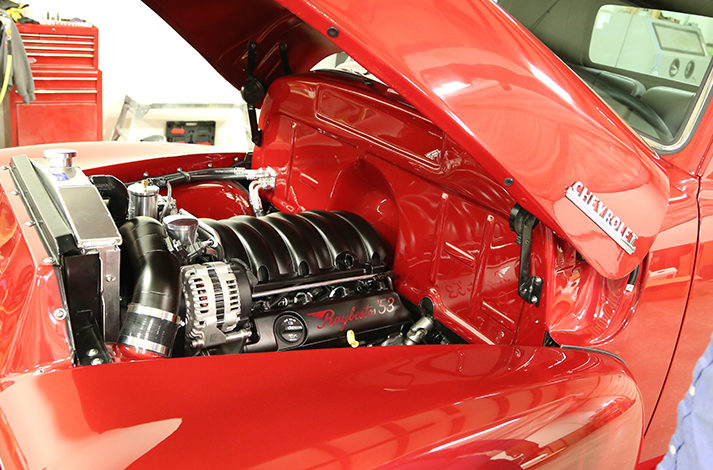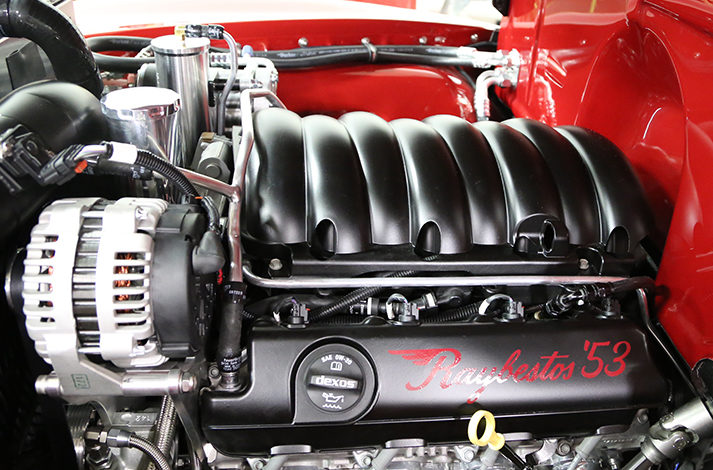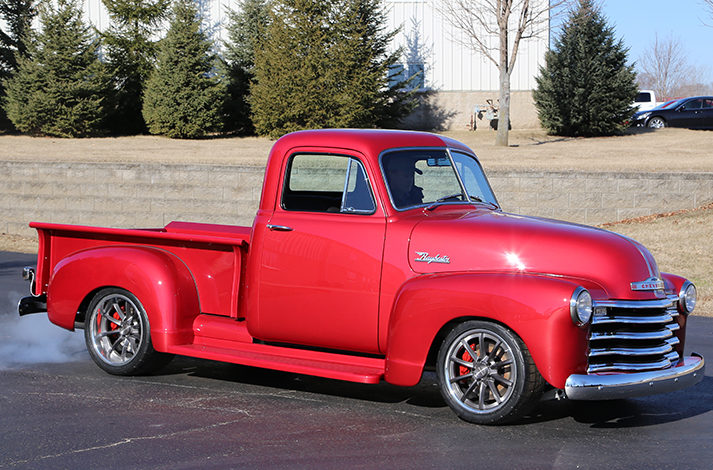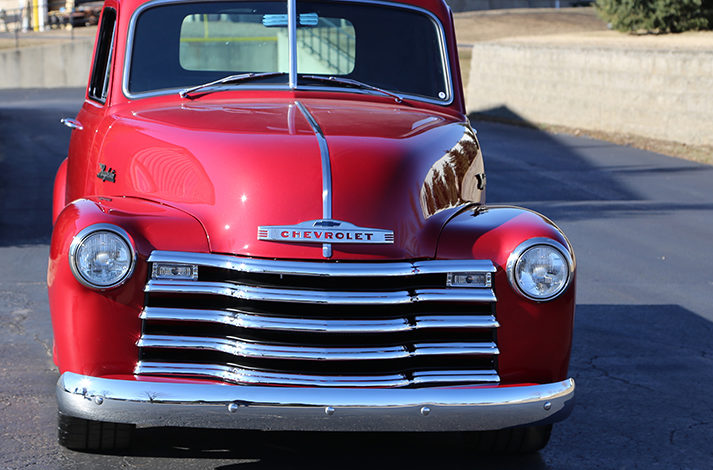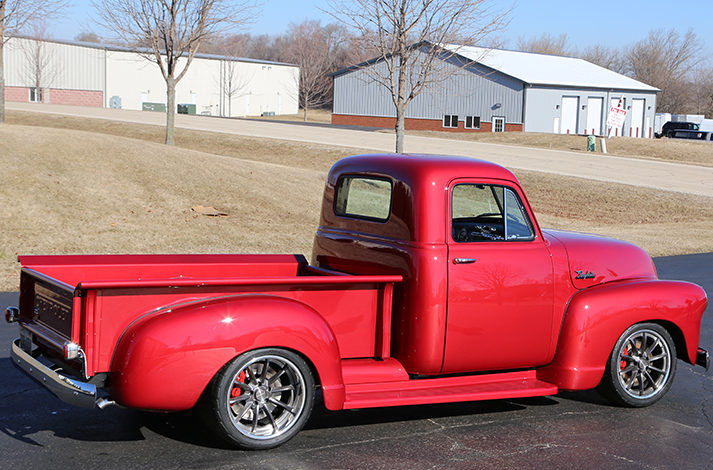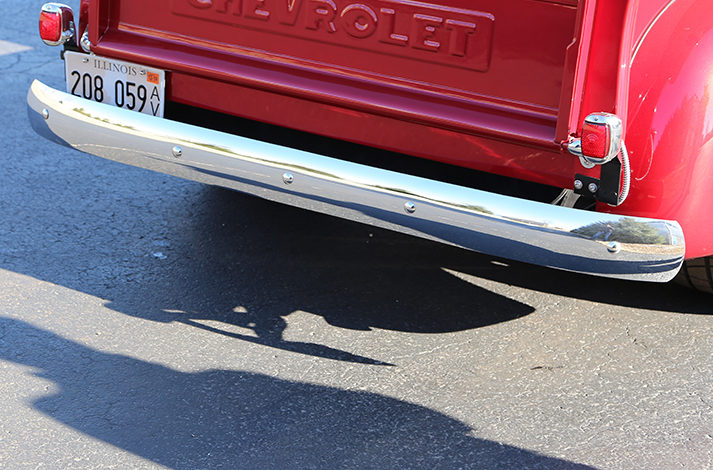 *See how the build came together in the photo gallery above. Below video showcases the truck pre-resto
The Raybestos 1953 Chevrolet pickup build project is complete. The restored classic will now hit the road for a North American tour before one automotive professional wins it for keeps.
"We have restored a lot of very cool vehicles, including the iconic 1969 Raybestos Mustang, but I think this 1953 Chevy pickup might be our best build yet," said Kristin Grons, marketing manager for Brake Parts Inc. "The team at Schwartz Performance led by the master, Jeff Schwartz, really outdid themselves this time and a big thank you to all of our build partners for their participation in another incredible build. I know the lucky winner will enjoy showing off this classic truck as they cruise their neighborhood."
After touring North America, the Raybestos '53 Chevy will head to Las Vegas in October where it will be awarded to one automotive professional during the Automotive Aftermarket Products Expo (AAPEX).
As part of the restoration project, Schwartz Performance installed its bolt-in G-Machine chassis system, as well as an off-the-shelf performance disc brake upgrade package, using Raybestos components and Raybestos truck and medium duty specialty disc brake pads. More than 20 suppliers partnered with Raybestos to help restore and modify the pickup.