Features
Resto Shop Uncovers Strategy to Earn New Clients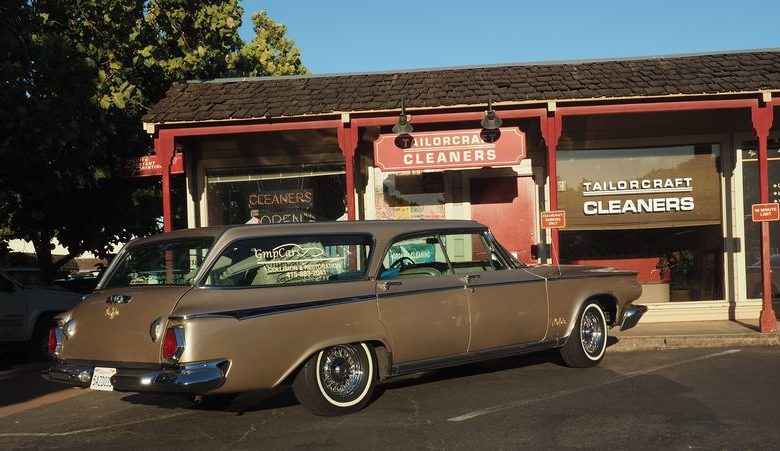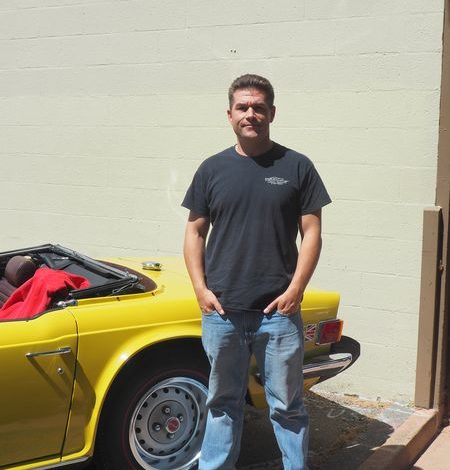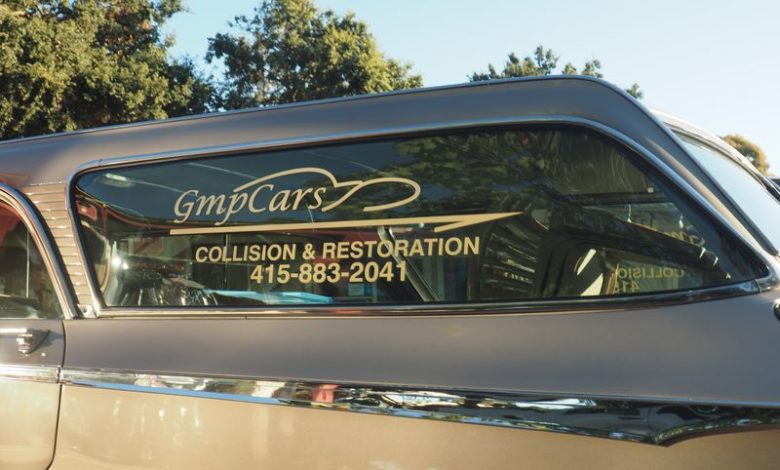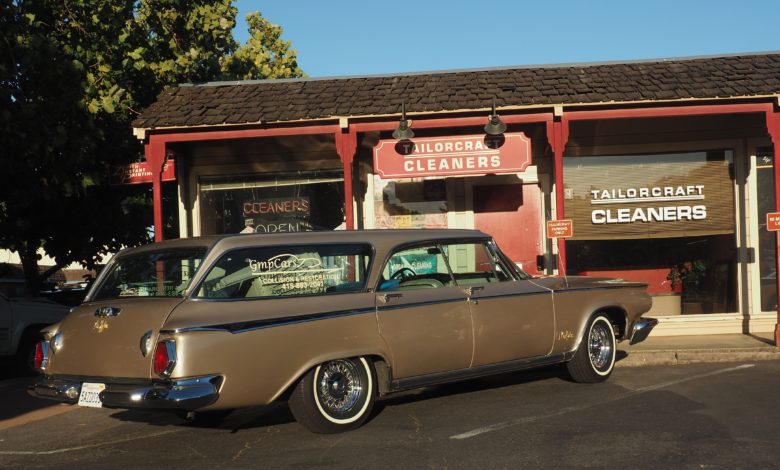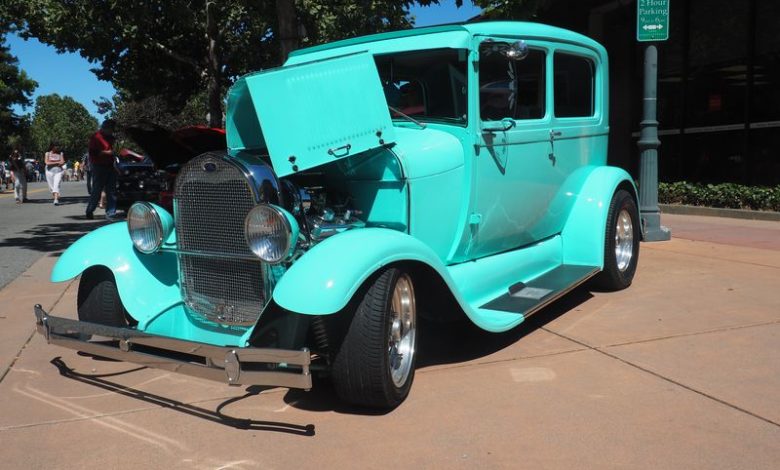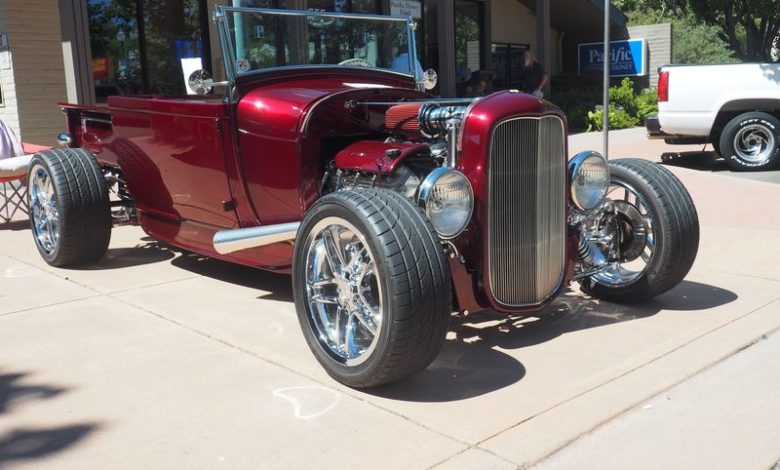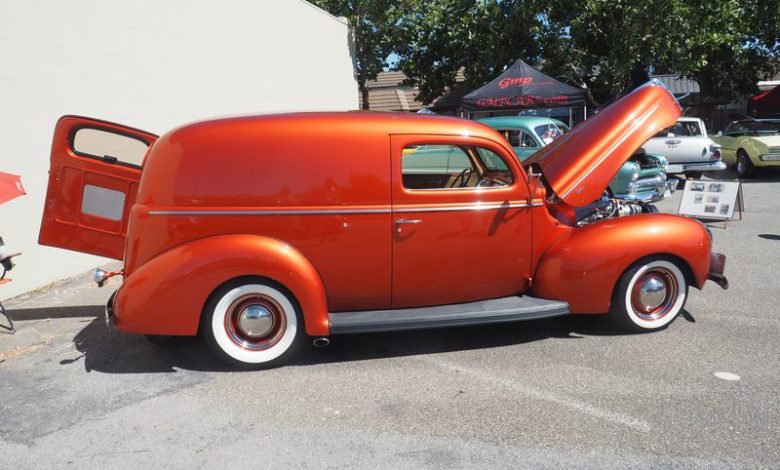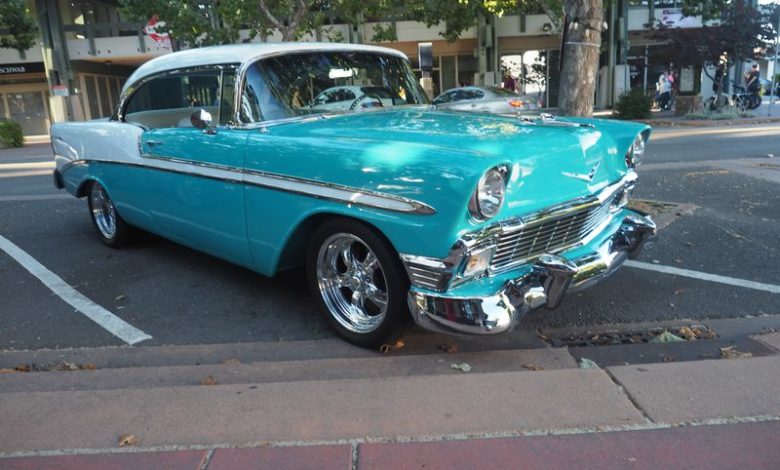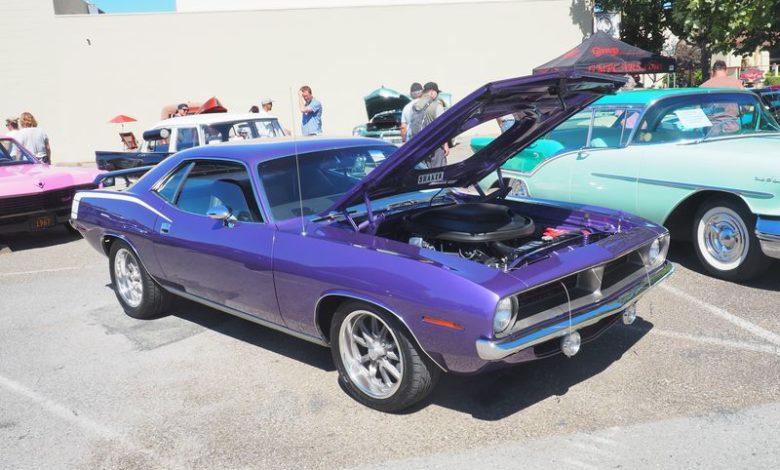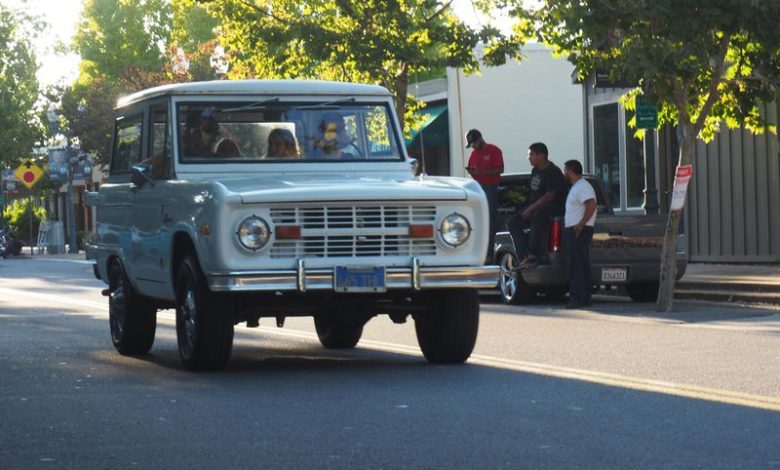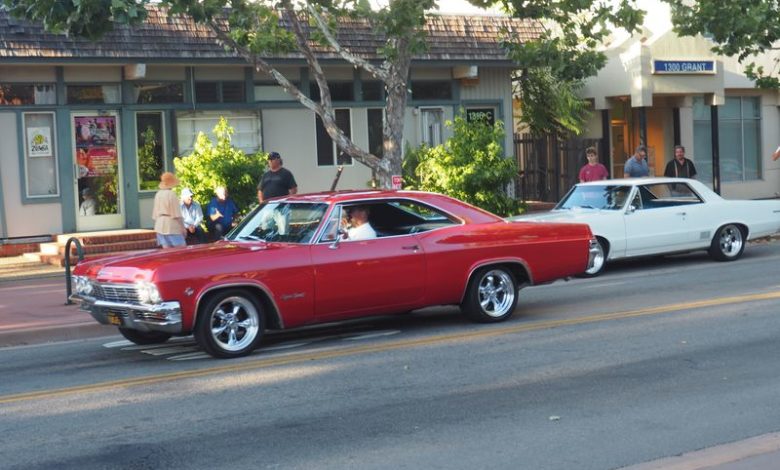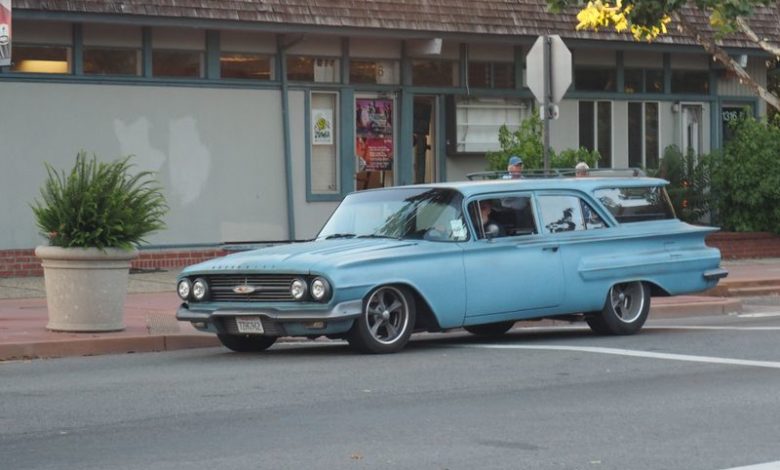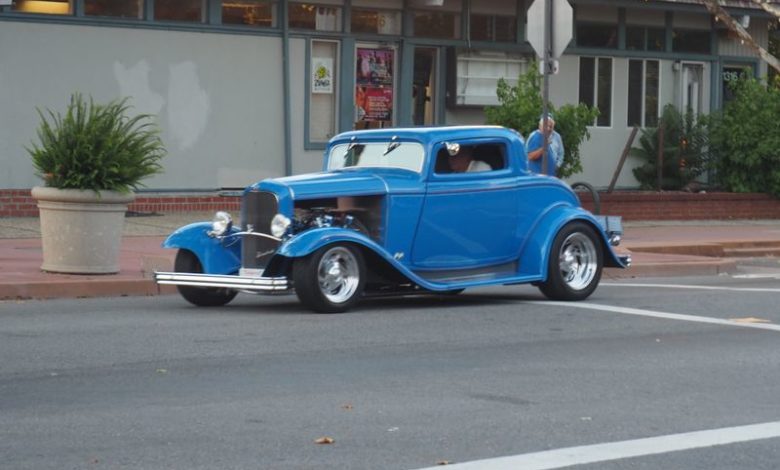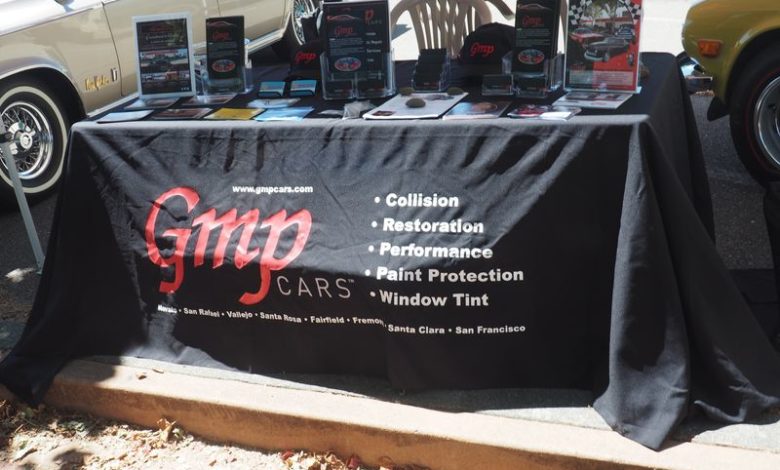 Hot rods, clear skies and thousands of spectators summarized the scene Aug. 2-3. for the 22nd Nostalgia Days Cruise and Car Show in Novato, California. The show featured more than 200 cars and trucks on display, live music, and trophies awarded in more than 20 categories. During Saturday at the show, seven blocks in Novato are closed off and cars and trucks fill up the spaces for the day.
GMP Cars was one of the sponsors of the show and Troy Budde, their sales manager, was present with a display at the show. GMP has been in the restoration field for both classics and exotics since 2006 and entered into the collision market in 2016. The eight shops in Northern California offer a variety of additional automotive services including audio & electronics, and paint protection.
GMP Cars has sponsored the show for the past three years. The shop's executives view the added exposure as a chance to connect with local car collectors. Budde noted that many exotic car owners didn't realize the shop worked on classic and muscle cars before GMP Cars sponsored Nostalgia Days Cruise and Car Show.
Most cars at the show are already restored but by being at the show, GMP Cars is able to offer its services to spectators who might have a car needing restoration or engine work. Plus many classic and exotic car owners might be in need of additional mechanical work and searching for a new shop.
Being a collision shop also affords GMP Cars a unique perspective. The shop's technicians recognized that a paint job on a restored 1964 Maserati will be different than fixing a right front fender on a Ford Edge. So, they seek workers who have experience in classics, knowing that the skills will transfer when encountered with modern cars involved in wrecks.
Budde added that the shop sponsors a number of local car shows each year, but that the Novato Nostalgia Show has turned into a favorite. A quick glance at the cars on display shows why—check out the photo gallery below.