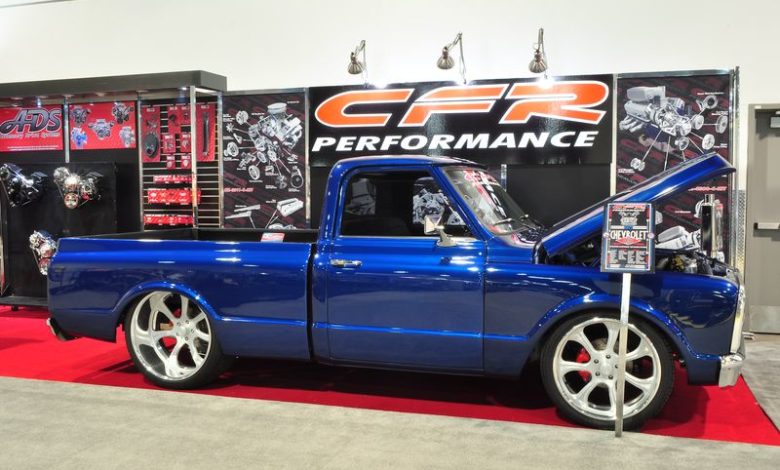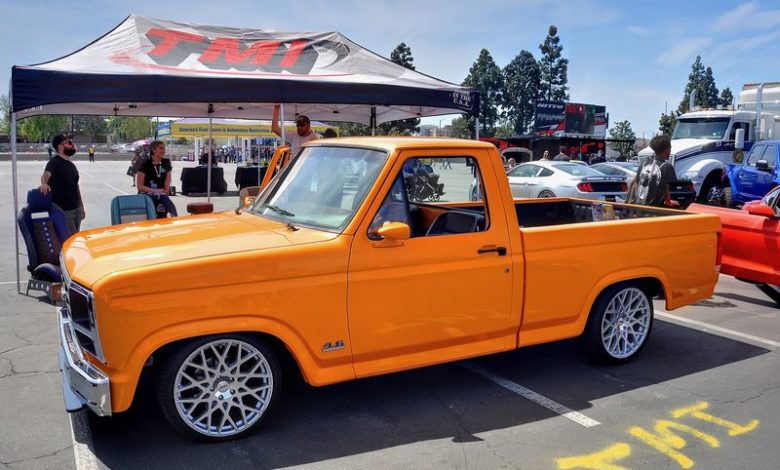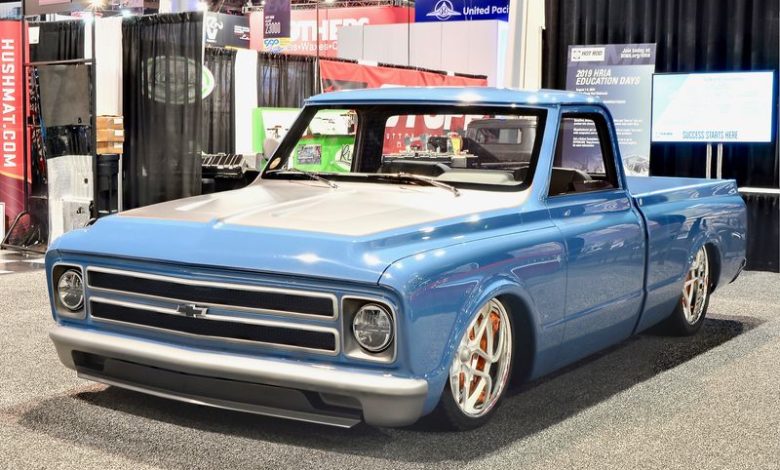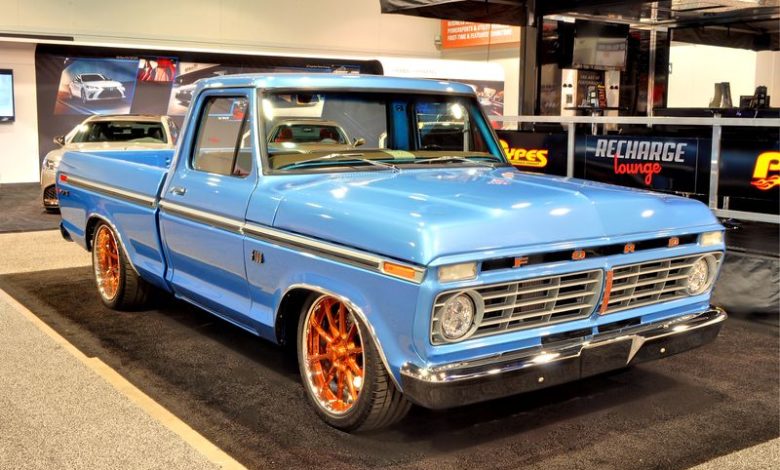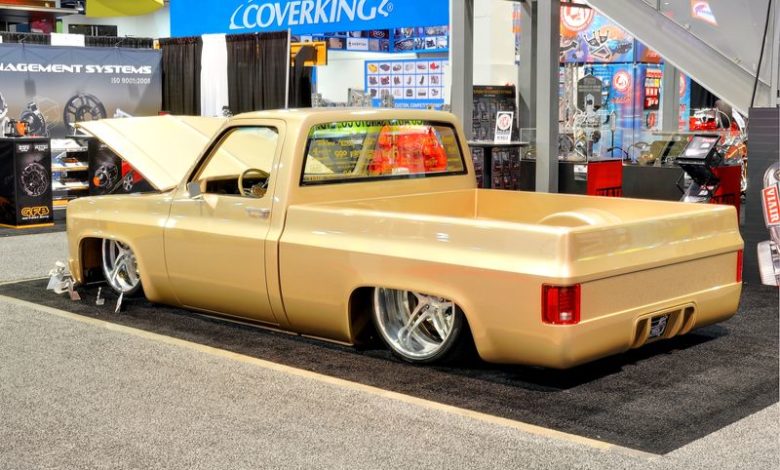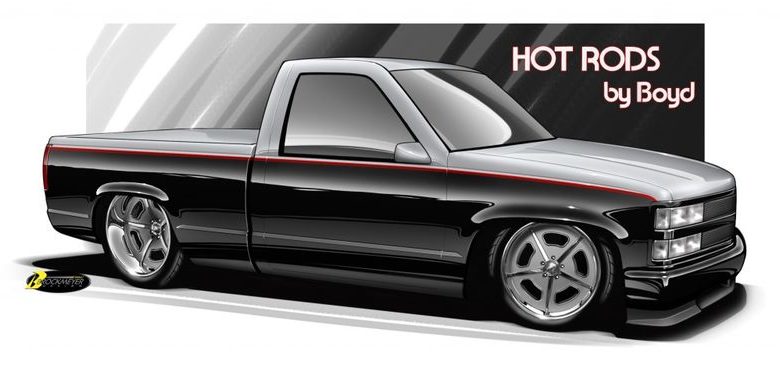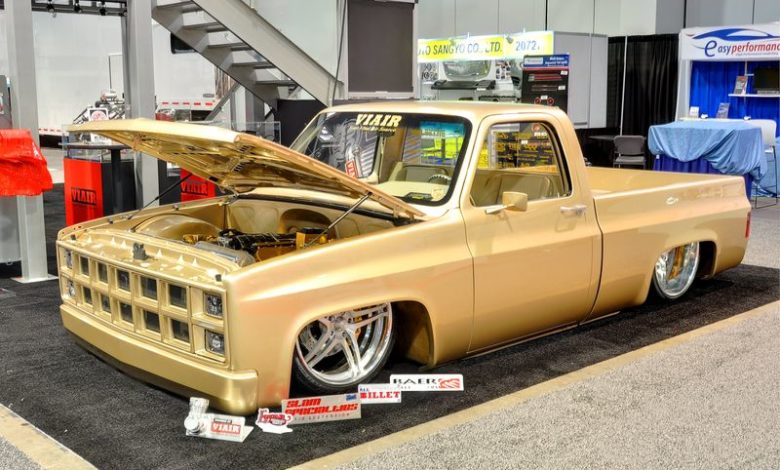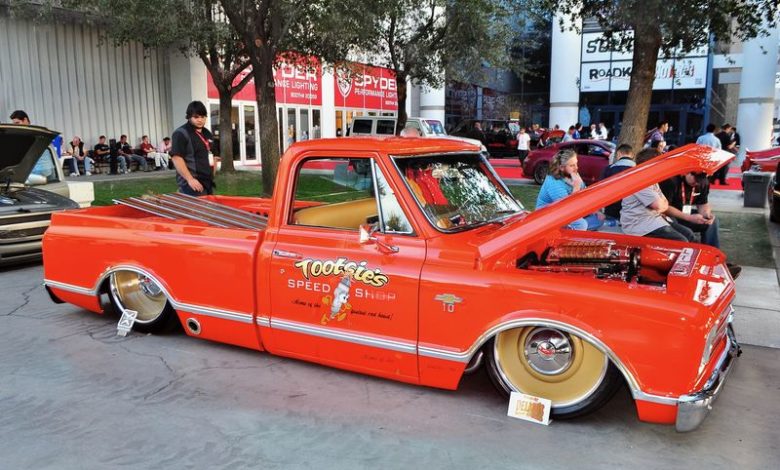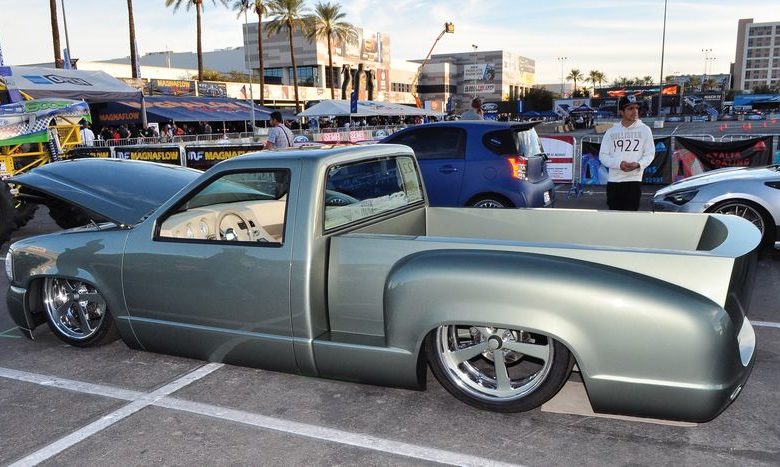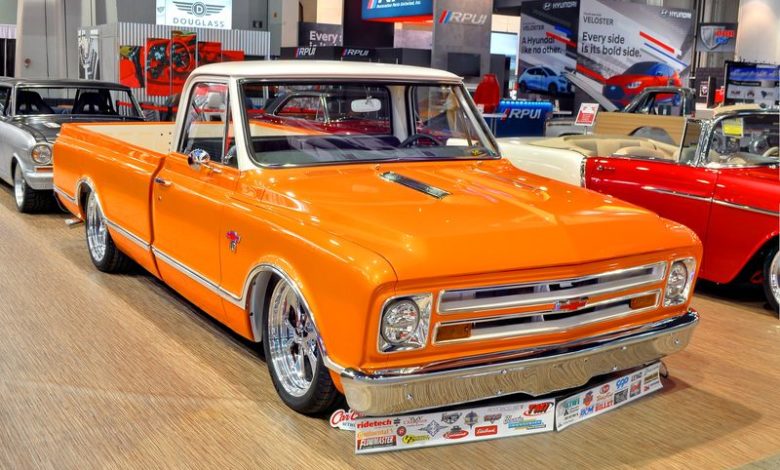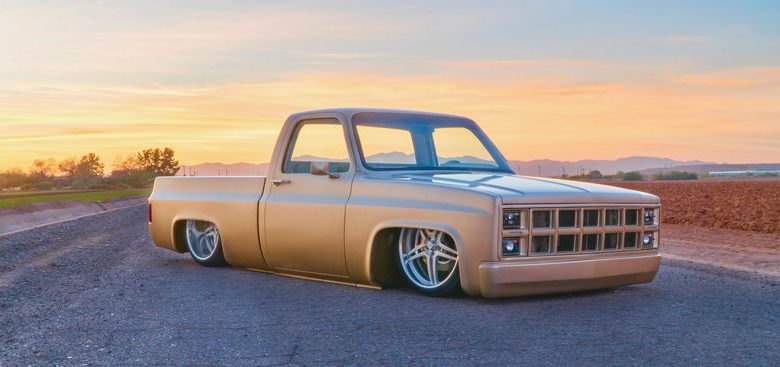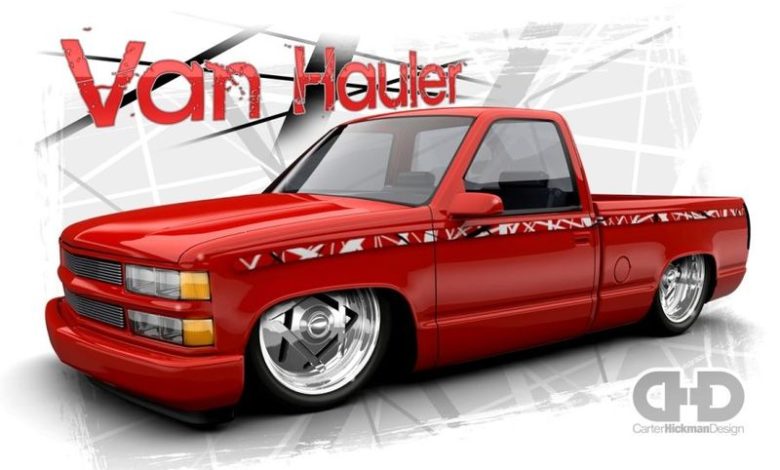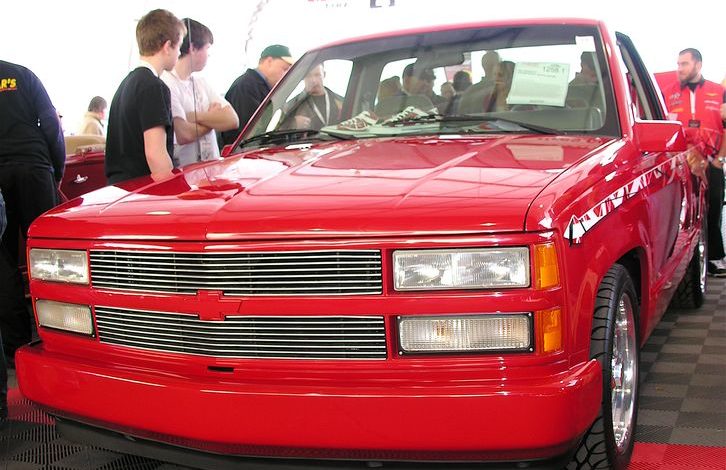 The description of the word classic in general terms means something that's judged over a period of time to be of highest quality and outstanding of its kind. And in extreme form, a true classic is a recognized work of art with established value.
Some examples of classic high-performance American automobiles include the iconic 1932 Ford Roadster as fitted with the Ford Flathead V-8. 1932 Fords are considered the "ultimate nostalgia hot rod" to most knowledgeable historians.
Other well-known and historically documented classics are the highly acclaimed Tri-Five (1955-'57) Chevrolets, Detroit muscle cars with high horsepower (GTOs, Hemi Chargers, big block Chevelles), early Mustangs (and other pony cars such as Camaros, Firebirds, Barracudas and Challengers) plus exotics like the 260, 289 and 427 AC Cobras.
Vintage Corvettes are other examples of what the word classic represents in automotive history.
It would be accurate to say that the definitive definition of the classic automobile, as well as what is considered to be nostalgic, would have to depend on demographics of the people involved, the individual customers. Back in the day for many is what happened in their own glory days, their individual sentimental times, which for car enthusiasts was typically when they first received their driver's license. The memories of their first experiences behind the steering wheel.
With the changing demographics, new and younger hot rodders as example, going back to the 1980s and 1990s represent a larger, growing portion of today's customers early days.
The birth of the popular sport truck category can be traced back to the late 1970s, and the trend rapidly growing year by year continually then and hitting its peak in the late 1990s and early 2000s.
In recent years there's been sporadic examples of a resurgence, restoration, duplication and recreation of the classic sport truck. Major events such as the SEMA Show and select events, such as the GoodGuys car meets, is where these sport truck examples have been seen, as well as in the pages of the consumer truck magazines.
When one considers that the necessary parts and pieces used in building a retro sport truck (suspension, engine, wheels/tires and sound system components as examples) are readily available for customers from the industry. Creating new opportunity for sales of products that appeal to those age groups that have their roots in the 1980s and beyond is potentially as big as any previous automotive trend from earlier times.
Sport trucks had their own followings and today. For builders of these retro sport trucks, it's their version of a classic. Just like what hot rodders had been doing for the past 75 years, it's all about the good ol' days.