Features
Rare Collection of Paul Newman Race Cars to Highlight California Event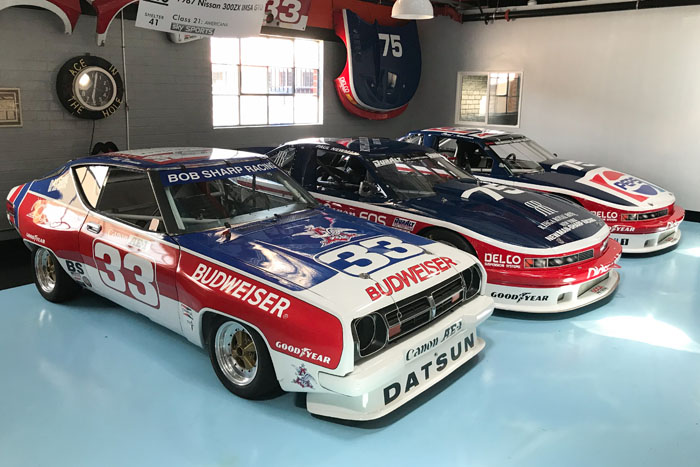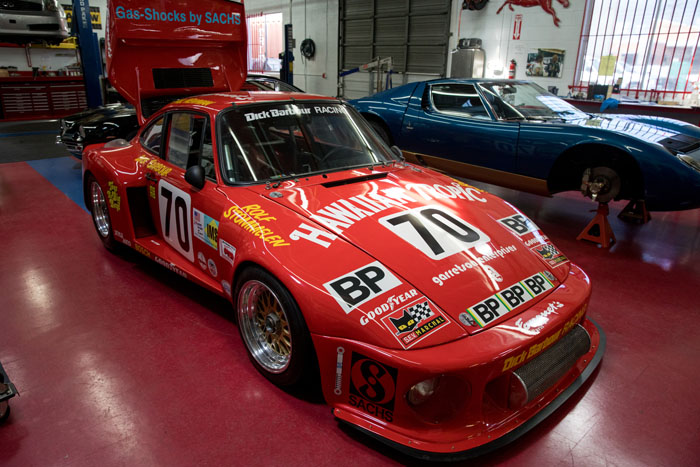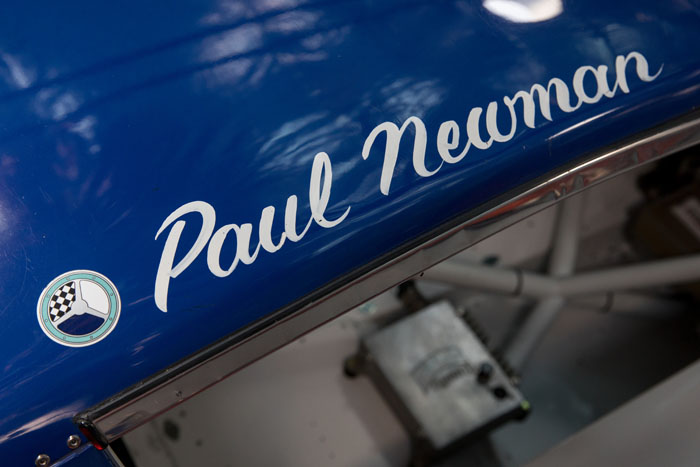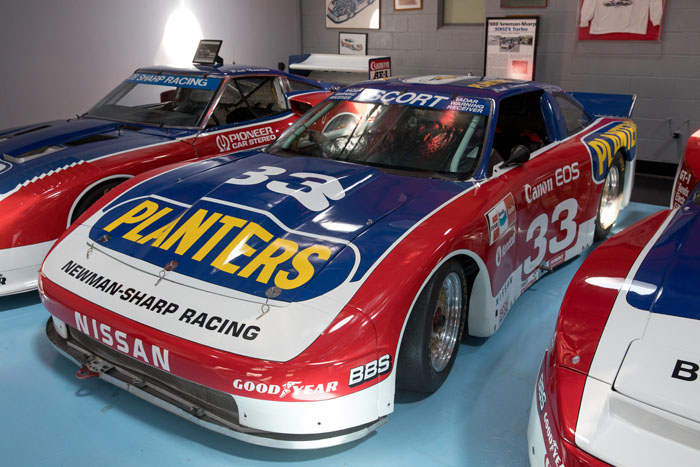 A collection of 10 cars raced by Paul Newman will highlight the more than 350 classic and collector cars to be displayed at the eighth annual San Marino Motor Classic. The event is Southern California's premier Concours d'Elegance, and it will be held June 10 at Lacy Park in San Marino, California.
Adam Carolla-television and podcast host and owner of the Newman race cars-will publicly display the cars together for the first time at the show. The cars will be shown in a special class entitled Adam Carolla's Paul Newman Collection, presented by Passport Transport. The collection includes a variety of Newman's Datsun and Nissan race cars and the famous Porsche 935 that Newman drove in the 1979 running of the 24 Hours of Le Mans.
This year's show will also feature a wide variety of collector cars ranging from Brass and Nickel Era models to American muscle cars, hot rods, rare exotic cars, European and Japanese classics and everything in between. A special early Lamborghini sports car class will highlight some of the Sant'Agata brand's earliest and rarest sports cars and will also include high profile entries that have not been shown before.
Since its founding in 2010, the San Marino Motor Classic has raised more than $1.5 million for local charities. Proceeds from this year's show will benefit the Pasadena Humane Society and the San Marino Rotary Charities.
Symphony of Cars: Vintage Automobiles and Their Music, presented by Erick Block, vice president of D.A. Davidson Wealth Management, will also return on June 9.
The gala will feature cars from every era gliding down an elevated runway, accompanied by music of their period performed by the University of Southern California's marching band, Spirit of Troy. Proceeds from the gala benefit the band.
"We could not be more excited for this year's San Marino Motor Classic at Lacy Park," said Aaron Weiss, event chairman and co-founder. "This show not only attracts amazing cars but also a fantastic array of enthusiasts of all ages. It is truly a wonderful day in the park for the entire family."
For more information or to purchase tickets, visit Sanmarinomotorclassic.com.