Features
Providing Value with Quality Bed Covers
Sponsored by Stowe Cargo Systems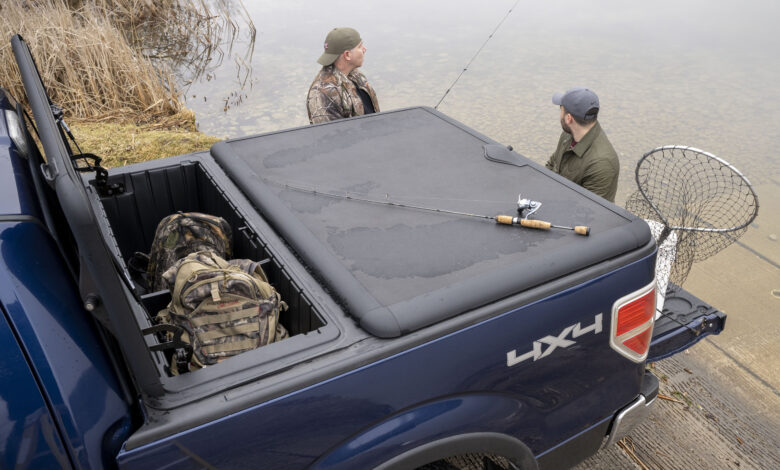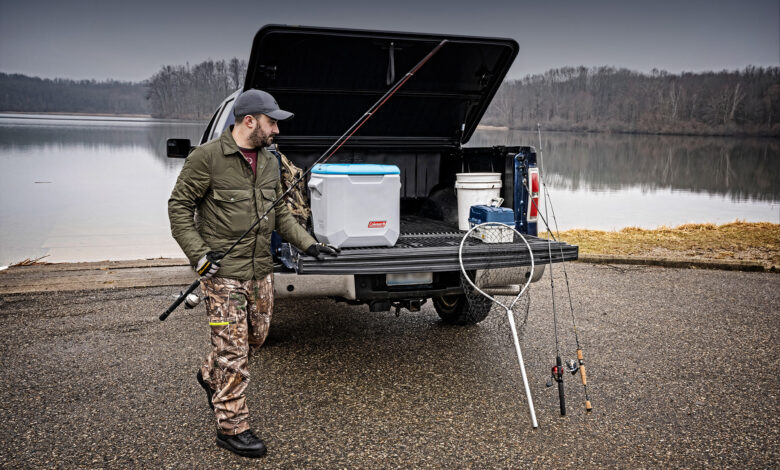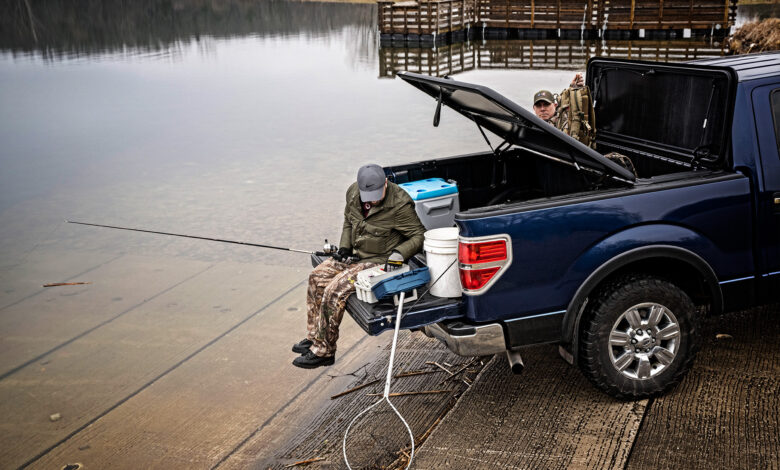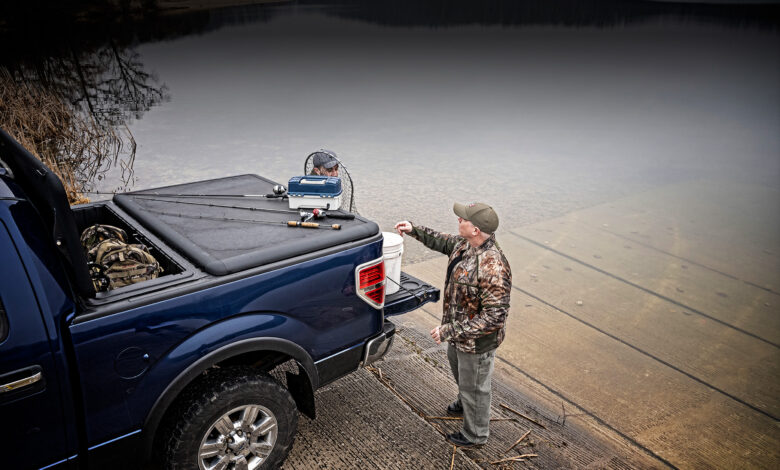 More than 11 million light trucks were sold in the U.S. in 2021. While slightly down from the previous two years – a result of the global chip shortage – it remains clear that the American love of pickup trucks isn't going anywhere anytime soon. Today's wide range of pickups offer a large assortment of uses for the American driver.
One of the first accessories purchased by many new truck owners is a bed cover. As we head into the mid-summer and fall months, truck owners will put those truck beds–and covers–to use, hauling, boating, camping, hunting, fishing and tailgating with all of their outdoor and everyday gear.
When looking for a tonneau cover, the choices are daunting. From simple vinyl soft covers to premium, locking, multi-piece hardcovers, there's something for everyone spanning a wide range of price points.
However, there are a few key things to look for when determining which cover provides the most value for your customers:
Keeping the Elements Out
A premium, locking, hard-panel tonneau cover should fit securely, and store gear safely. Top-shelf covers should come equipped with durable, well-built, weather-resistant seals to create a watertight closure between the cover and bed rails to keep your customer's gear dry and dust-free.
Durability – No Matter the Activity
No matter how your customer will use it, a premium truck bed cover should be tough and durable, giving the truck owner the confidence that their gear can travel in any terrain, in any weather condition and stay where they put it. The best covers are made from lightweight, durable composites, while others are built with aluminum. No matter what, the cover should look – and function – like it was built for a specific truck.
Safe and Secure
Outdoor gear is expensive! A premium truck bed cover should feature OEM-grade locks to ensure your gear is safe and secure. This is where not all covers are built the same – some hard and soft top covers aren't equipped with a locking function, they simply snap open and shut, inviting your gear to disappear.
Stowe Cargo System has addressed these points with its unique design and construction. To add value for your customer and increase use flexibility and performance, Stowe's 2-in-1 system features a toolbox and tonneau cover combination, with automotive OEM-grade seals, composite materials and automotive grade locks to provide both value and functionality.
---
About This Sponsored Content
Stowe Cargo Systems are designed, engineered and manufactured by American automotive engineers who knew there had to be a better way. We understand what it takes to build something from scratch and to create something that delivers on a promise.