Features
Predator 4WD Recognized as Bestop's 'Jobber of the Month'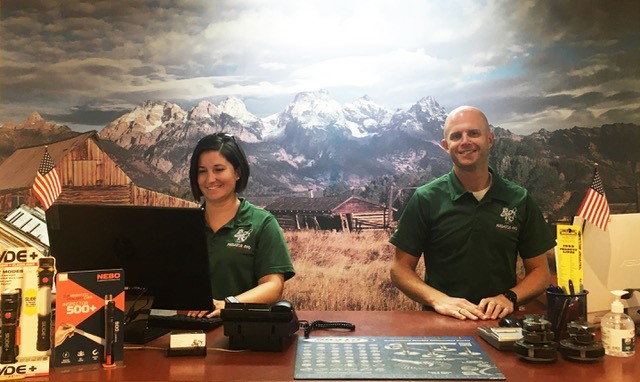 Bestop, the worldwide leader in premium soft tops and accessories for Jeep, light trucks and other off-roading vehicles, is proud to announce the Jobber of the Month for September 2021, Predator 4WD, an off-road shop based in Colorado Springs, Colorado.
Jerry Vanek founded Predator 4WD in 1985 after working at another local shop and feeling like "there were some things that we could do differently."
"Even back then, customers were heading into that 'I want it now' philosophy," said Vanek. "People want to see, touch and feel a product and take it home right away."
---
About This Sponsored Content
Bestop, the industry's leading manufacturer of premium Jeep soft tops and accessories, is recognizing one outstanding 'Jobber of the Month' every month throughout 2021. For more than 65 years, the Colorado-based company has been providing the highest quality, innovation and durability to drivers seeking adventure.
---
With that bedrock belief, Vanek made it his mission to always fill demand, devoting a large portion of his shop to having popular products in stock all the time – products like soft tops and "off-road stuff from Bestop."
"People want to buy locally," he added. "If you can come close on price and have it right there, they would rather buy local."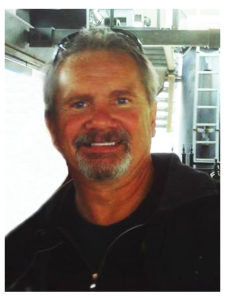 The sheer size of Predator 4WD reflects Vanek's commitment to holding inventory. The Predator 4WD building, which they moved into after several years at a smaller facility, eats up more than 11,000 square feet between the warehouse, showroom and seven work bays.
Vanek also credits location for the shop's success. "In retail, location is everything," he said. "We're on a main street with easy access off I-25. Getting to us is easy."
Predator 4WD has a laser focus on putting the consumer first and providing them with a pleasant shopping experience, Vanek said.
"Having a nice showroom and a clean building and facility has been important for us," Vanek added.  "Automotive–it's a dirty industry–and some people are fine with that. Some people take pride in terms like 'Grease Monkey,' but that doesn't mean that we have to be dirty."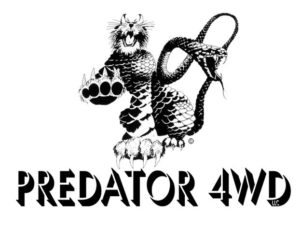 Vanek also explained that he didn't want Predator to be one of those shops that "leaves the dirt and pushes it into the corners."
"We wanted our image to be clean and welcoming. We wanted our shop to be welcoming." Says Vanek. "There's a big investment into these vehicles and we wanted to show our customers that we respect them and their investment."
Vanek and his staff, which varies in size from five to 10 people, depending on if he can find the "right help," also do what they can to support the local community and hit the trails themselves. In fact, Predator 4WD has adopted and helps maintain several local trails, which Vanek estimates add up to a total of 12 miles.
Interestingly, Vanek is not a big believer in traditional advertising and admits that he doesn't know if it's cost-effective for him. Instead, he counts on organic growth and good, old-fashioned word-of-mouth to bring in both repeat and new business.
"Taking good care of customers and having them tell their friends – that's what our business grows on," he said.
About the Bestop Jobber of the Month Award
Bestop, in partnership with THE SHOP, is proud to honor a "Jobber of the Month" each month. In evaluating potential honorees for "Jobber of the Month," Bestop considers the following: dedication to providing world-class service to the consumer and business partners, commitment to innovation and involvement with the Jeep and off-roading community. For more information on Bestop, visit http://www.bestop.com/.