Features
PHOTOS: Ridler Award Winner and the Great Eight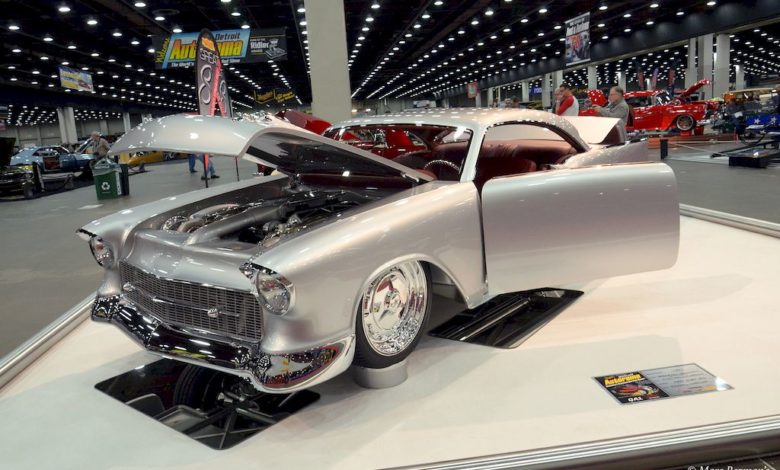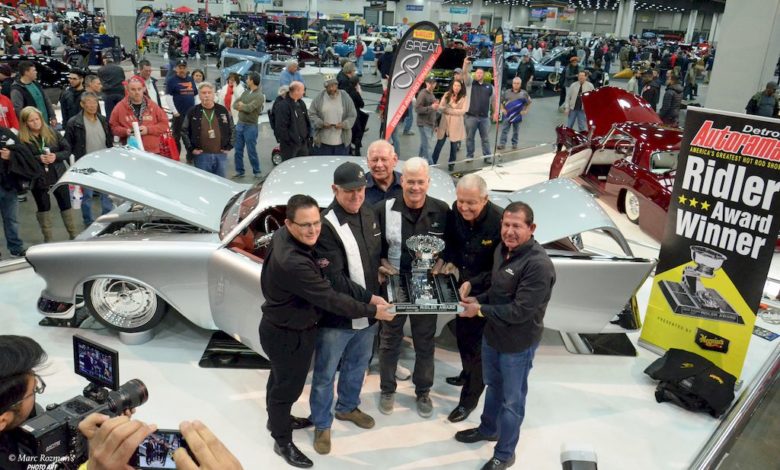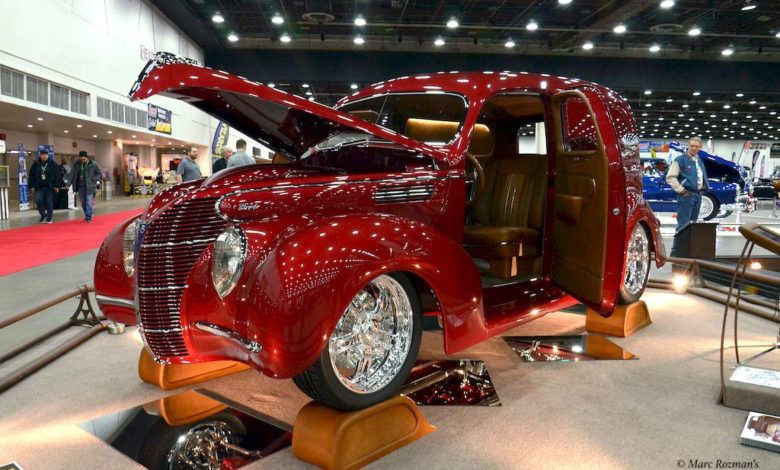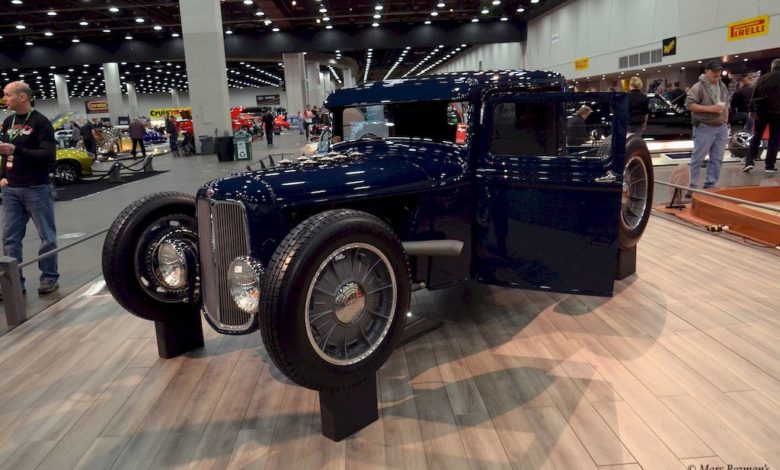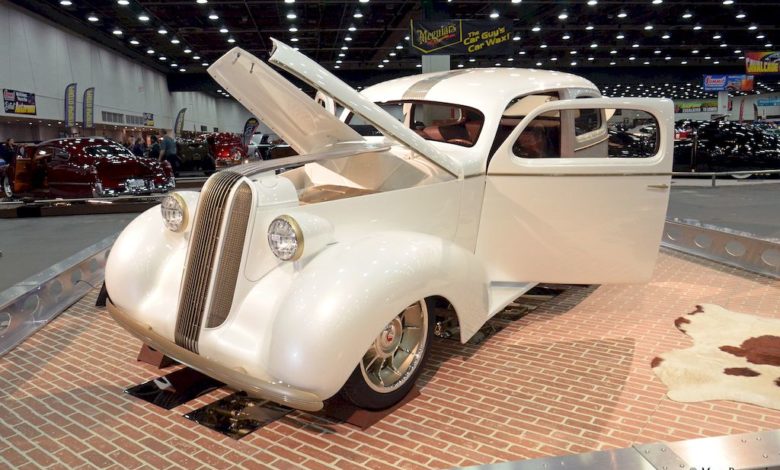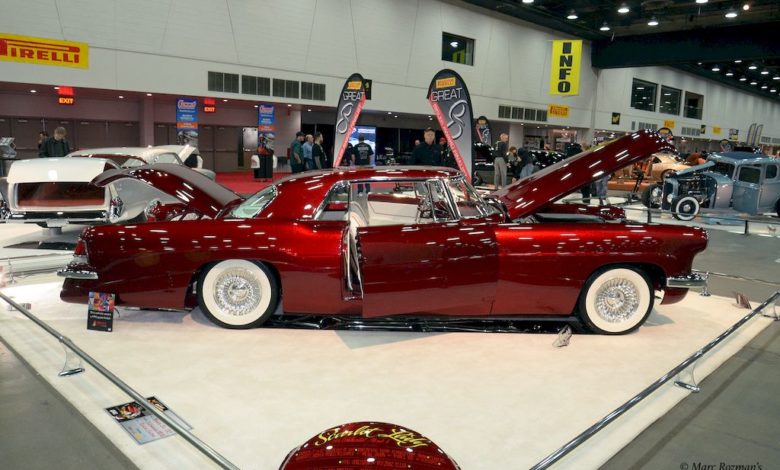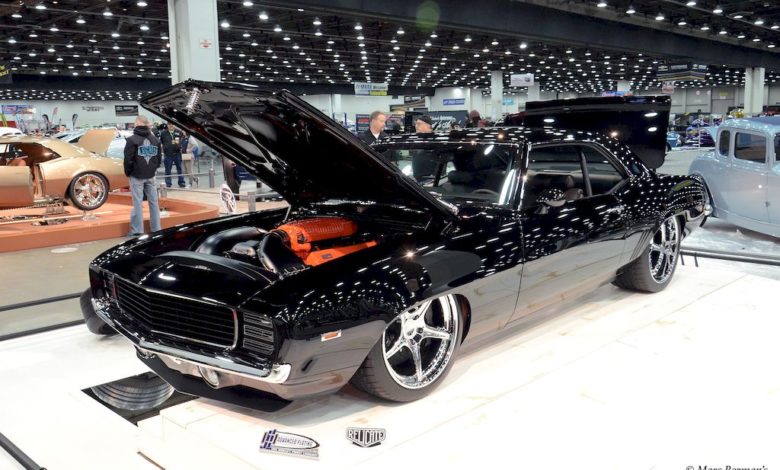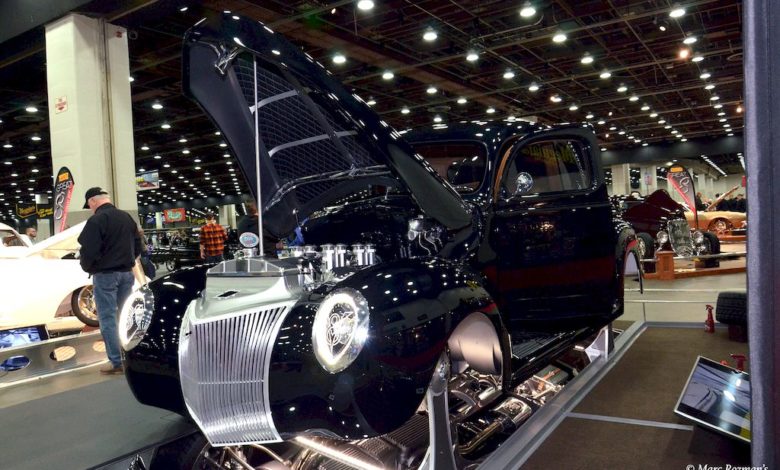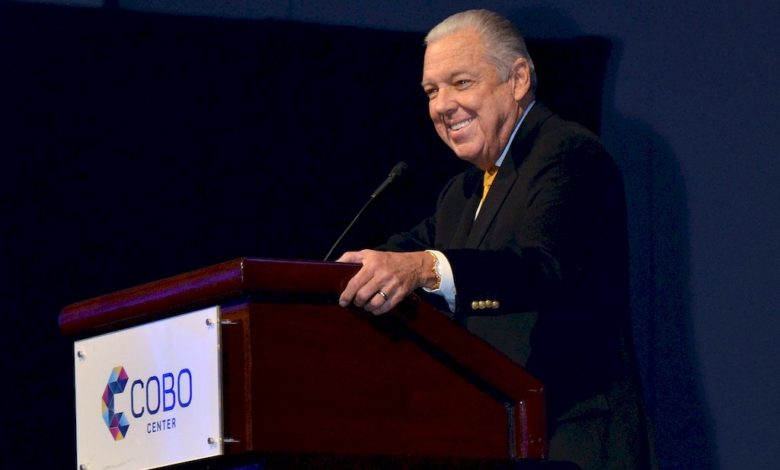 *See above for photos of the Ridler Award winner and Great Eight entries
Barry Meguiar was on hand at the Detroit Autorama car show at the Cobo Center in Detroit to present the famous Ridler Award. Meguiar, president of Meguiar's and host of Velocity's Car Crazy, announced that a re-envisioned 1957 Chevy 150 Hardtop-nicknamed Imagine-was the 2018 Ridler Award winner.
The Chevrolet 150 was built by Johnny Martin, founder and owner of Johnny's Auto Trim & Rod Shop, which built the car. Martin is also a part-owner of the vehicle with Greg and Judy Hrehovcsik. The car is powered by a 515 CI Twin Turbo big block Chevy that puts out 1,034 horsepower. It's connected to a Turbo 400 transmission.
Detroit Autorama is best known for the prestigious Ridler Award, given out in memory of Don Ridler. It is presented to the best in show at each year's event. The Ridler Award winner is chosen from a pool of eight finalists, widely known as the Great Eight.
The Ridler Award has been won by many well-known car designers and builders, such as Chip Foose, Jerry Pennington, Troy Trepanier and Bobby Alloway. The Ridler Award is reserved for first-time-shown entries that emphasize creativity, engineering and quality workmanship.
All photos were taken by Marc Rozman.