Features
PHOTO GALLERY: Symco Rod & Kustom Weekender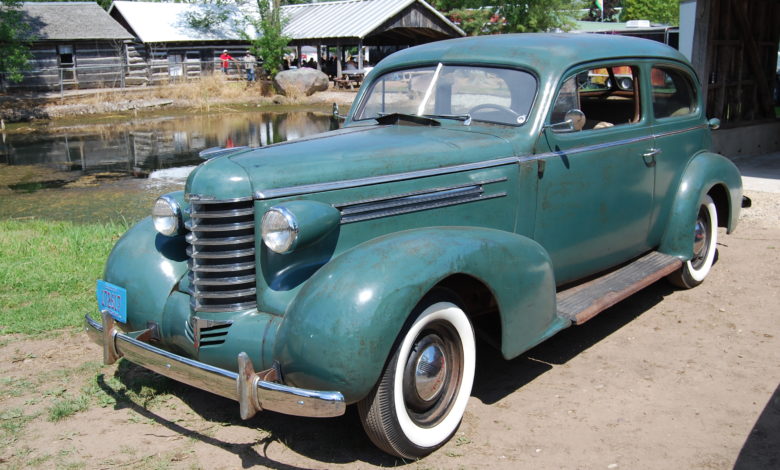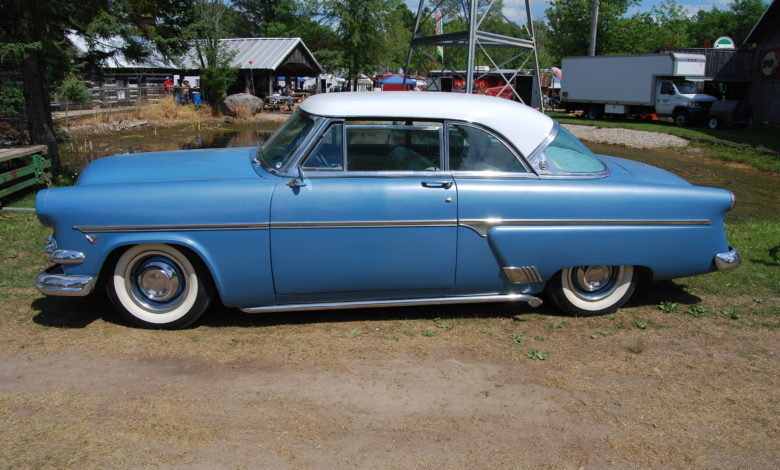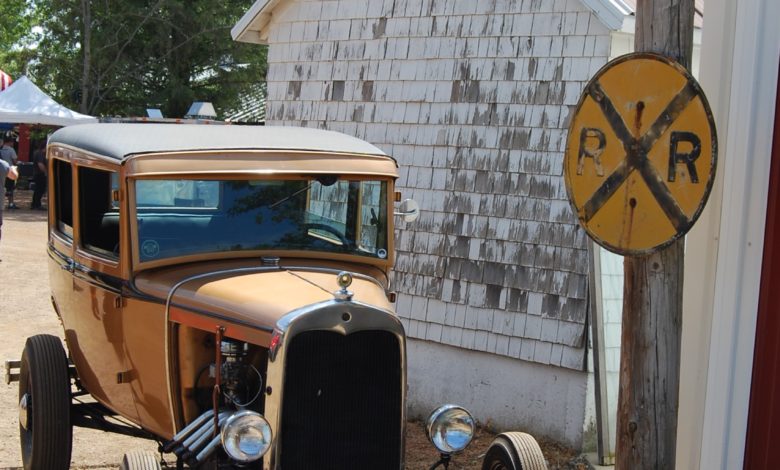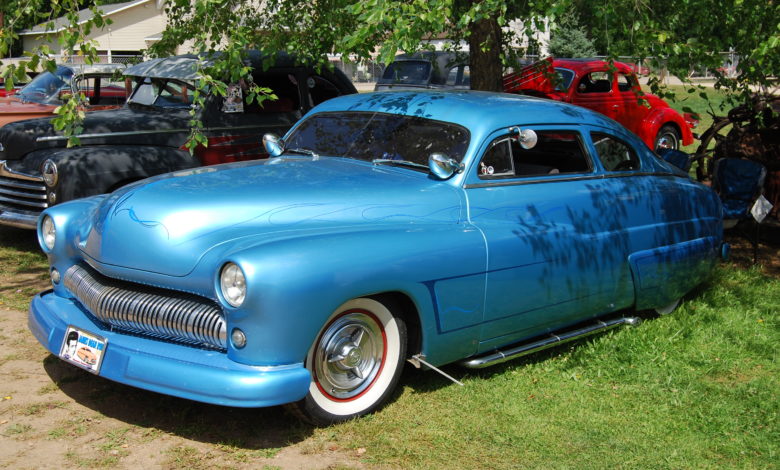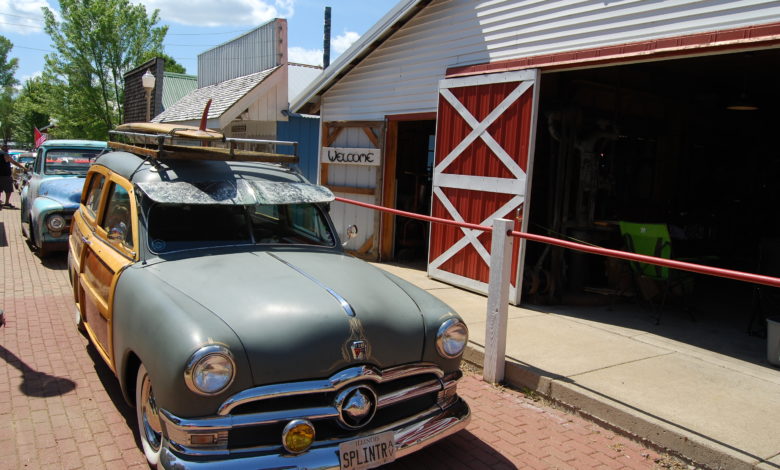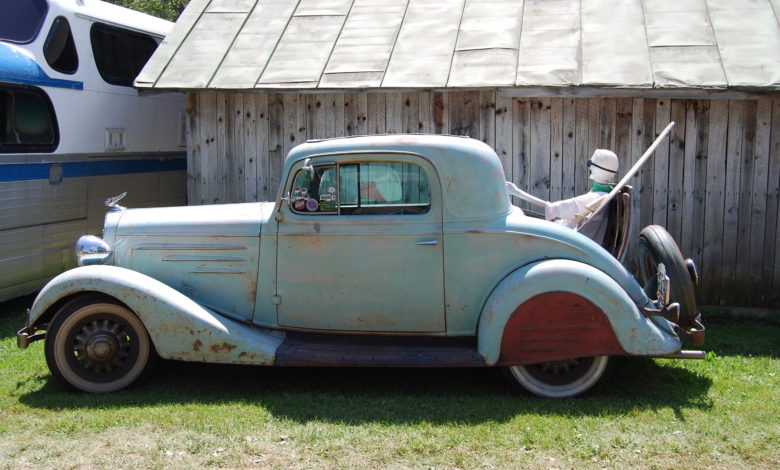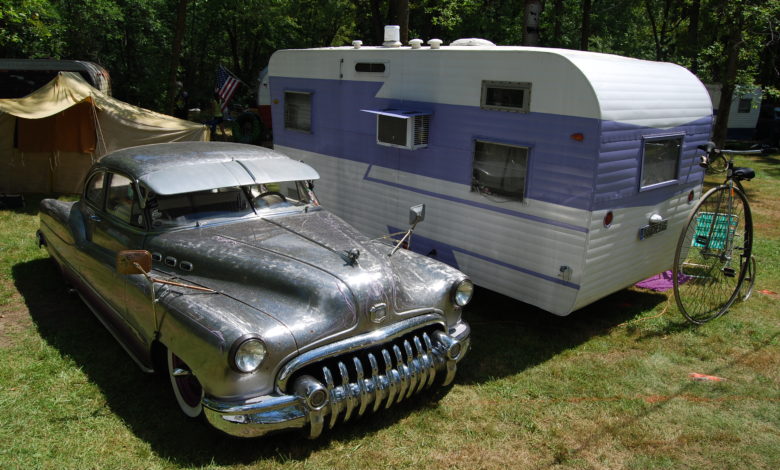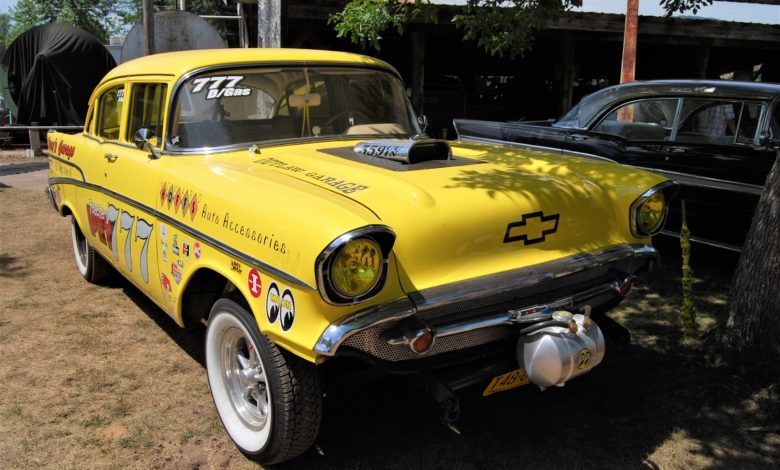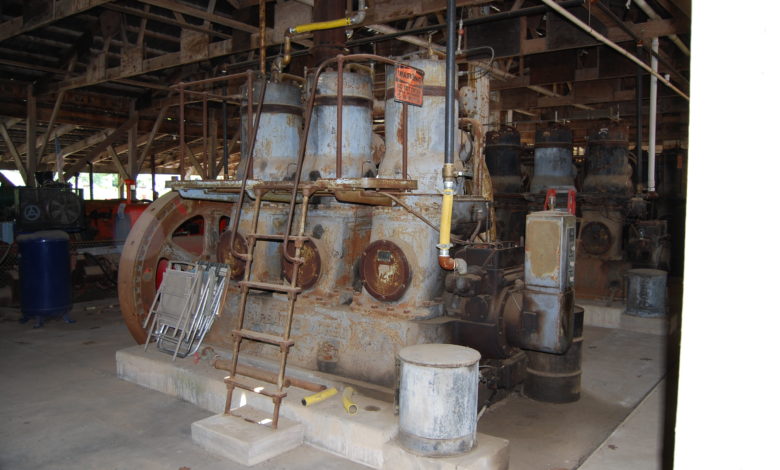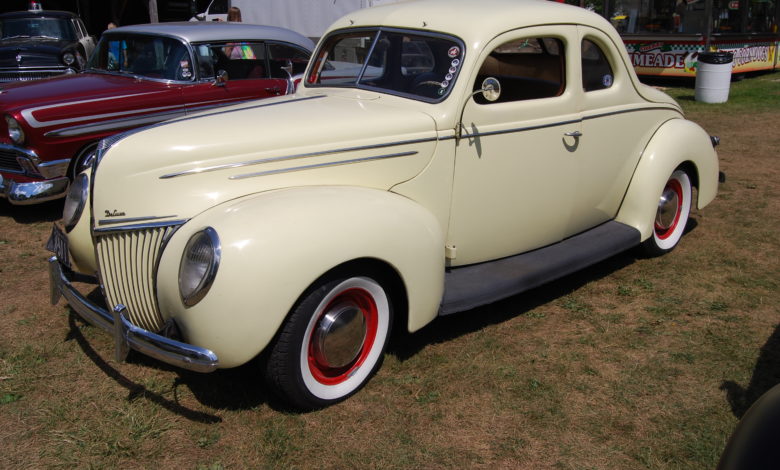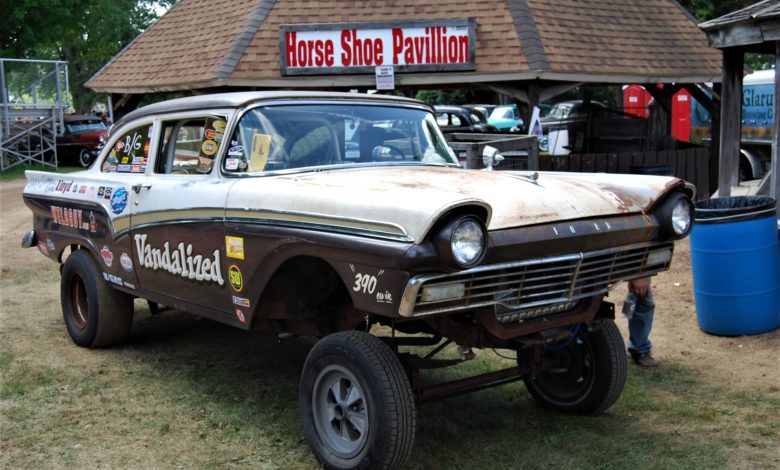 Spring Jefferson was cancelled. Then, The Automobile Gallery's "Cars & Guitars" show was postponed in June and cancelled in July. The giant Iola Old Car Show was also cancelled. It was replaced by a 60-mile rally that drew over 1,000 collector cars and hot rods. But the rally had about 95,000 less people than usual.
Everyone thought that things would start getting back to normal by August, but it was not to be. Late in July, Madison Classics announced that its Elkhorn Car Show and Swap Meet would also be cancelled. Just when it looked like there would be no big shows in the Badger State this year, the Symco Rod & Kustom Weekender took place the second week in August, just like it does every year.
This event is for traditional hot rods, kustom cars and other specialty vehicles that come rumbling into an old-car Disneyland called Unionville. The Union Thresherman's Club is responsible for the antique village that hosts the show. It was 50 years ago when member Larry Werth started building Unionville along the banks of the Little Wolf River.
The showgrounds feature 30 acres of room just for vintage camping and over 150 swap spaces, a Main St. with banks, a blacksmith shop, a post office, a jail and a saloon built in 1896 that used to be the Village Hall. There's even a church where you can actually get married, an old gas station and huge sheds filled with antique farm equipment.
Among the rarities to be found there are six Fairbank Moss power plants that once helped electrify rural villages. Unionville is said to be the only place in the world you can see one- thru-six-cylinder versions of these "big-block" engines that are operational.
Symco has been drawing hot rodders and other car enthusiasts for the past 11 years, but 2020 was different because it had the distinction of probably being the largest non-racing car event held in Wisconsin during the COVID-19 summer. The promoters encouraged attendees to follow COVID-19 guidelines from the Center for Disease Control (CDC) and posted a link to them their Website. They also provided hand sanitizer, set up hand-washing stations and wrapped up all the old-fashioned picnic benches in plastic.
The show's criteria for show cars allows 1964 and earlier traditional hot rods or similar-vintage customized cars with two or more modifications. The Symco Rod & Kustom Weekender also accepts up- to-1960 stock vehicles and 1969 or earlier motorcycles. A "VIP" area is provided for specialty vehicles that do not meet the criteria.
Stock show cars ranged from a low-slung '48 Hudson to a pretty "shoebox" Ford. A pretty light blue and white 1957 Ford Fairlane 500 two-door hardtop appeared to be mostly original, except for a pair of lakes pipes, a set of cruiser skirts, dummy Appleton spotlights, a continental kit and J.C. Whitney style half-shields on the headlights.
Just inside the gate by the old IGA store was a gorgeous custom "James Dean" Mercury from the Milwaukee area. A red-hot 1934 Ford three-window coupe had a rakish look and super wide "gangster" whitewall tires. Unique blue flames ran down the side of a pretty '58 Chevy near the dance hall. An eye-catching custom parked on Symco's Main St. "Suzy Q," a red-and-white '55 Merc with a scallop paint job and low-slung stance. Both Ford and Chevy straight-axle race cars of 1957 vintage were on hand.
Brothers Scott and Mike Mitzke of Poi Sippi, Wisconsin, returned to Symco with the '31 Chevy hot rod that their father Clyde bought in the '50s. Back then, it had no room under the hood for a cooling fan, so Clyde would drive it fast through towns so it didn't overheat. Today, of course, there are companies that can supply tiny, but effective cooling fans.
The food lines at Symco were shorter this year, but the swap meet and the area set aside for vintage campers were packed. Other show activities included minibike drags and a pinup girl contest. The swap meet vendors were selling out of parts, automobilia, antique bicycles, cars, old Coca-Cola coolers and vintage clothing for men and women.
Over a dozen bands played at Symco throughout the weekend, with the musicians playing at different locations throughout the grounds from 11 a.m. to evening. The headline acts opened at 7:30 pm. Another unique aspect of this show is that a largely different audience starts arriving late in the afternoon to hear the bands do their acts.
See some of the highlights from the show in the photo gallery above.