Features
PHOTO GALLERY: Nor Cal Shelby Mini-Nationals at Sonoma Raceway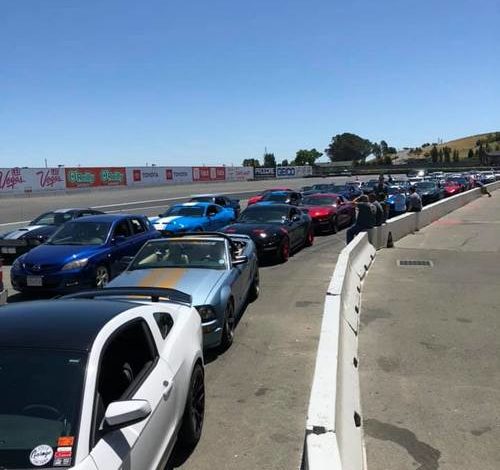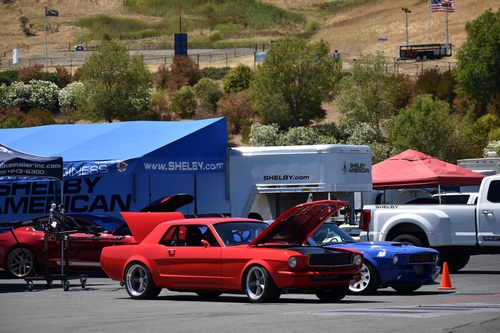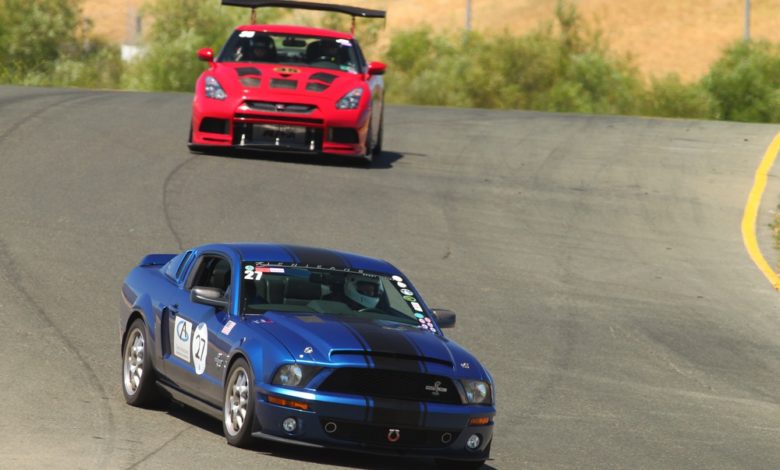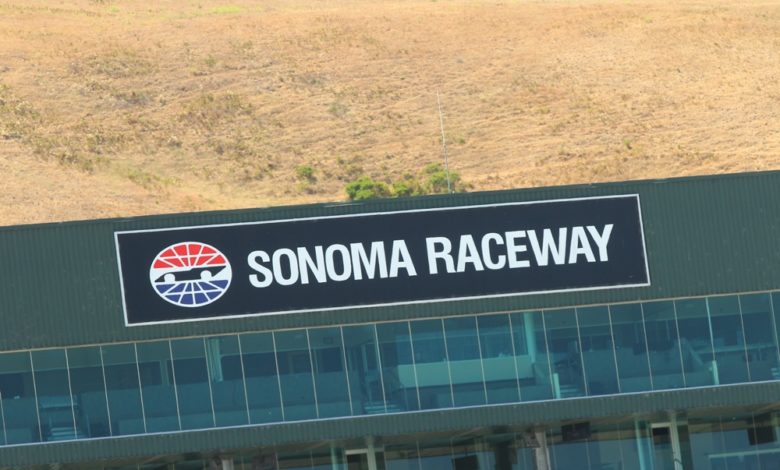 With plenty of action on and off the track, the Nor Cal Shelby Mini-Nationals at Sonoma Raceway earlier this month made quite a splash.
Scott Herbert reports that the Cars & Coffee, banquet and 18-piece band were all well-received. But it was the fun on the track—including a beloved cartoon premise brought to life—that made the biggest impression.
"I had 60-plus Mustangs with Coyote motors in the pits waiting to take a lap around the track," he reports. "Just seconds before I was to release them, I said wait."
From off to the side pulled out a 1970 white, unrestored Plymouth Road Runner.
"I put that in front of all those wild Coyotes chomping to get on the track. The Road Runner led them around. I signaled the driver to take off and held the ponies back for a moment, then gave the command to go ahead and try to catch that bad boy! It was truly a sight to see."
For more sights from the Nor Cal Shelby Mini-Nationals, check out this photo gallery.