Features
PHOTO GALLERY: Fun & Fanfare at Pebble Beach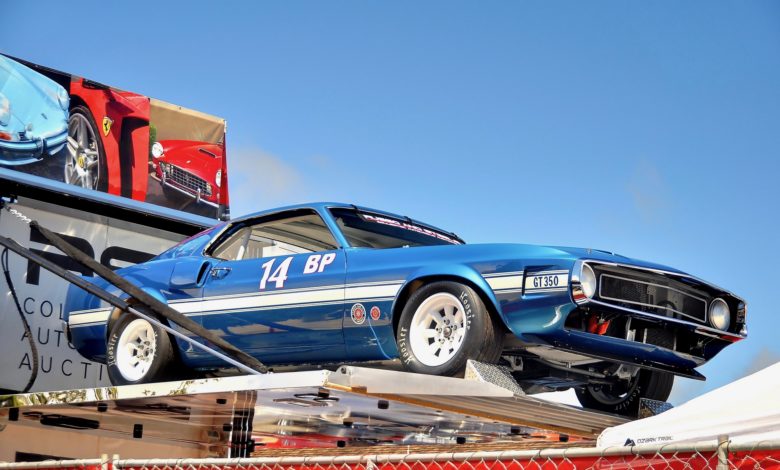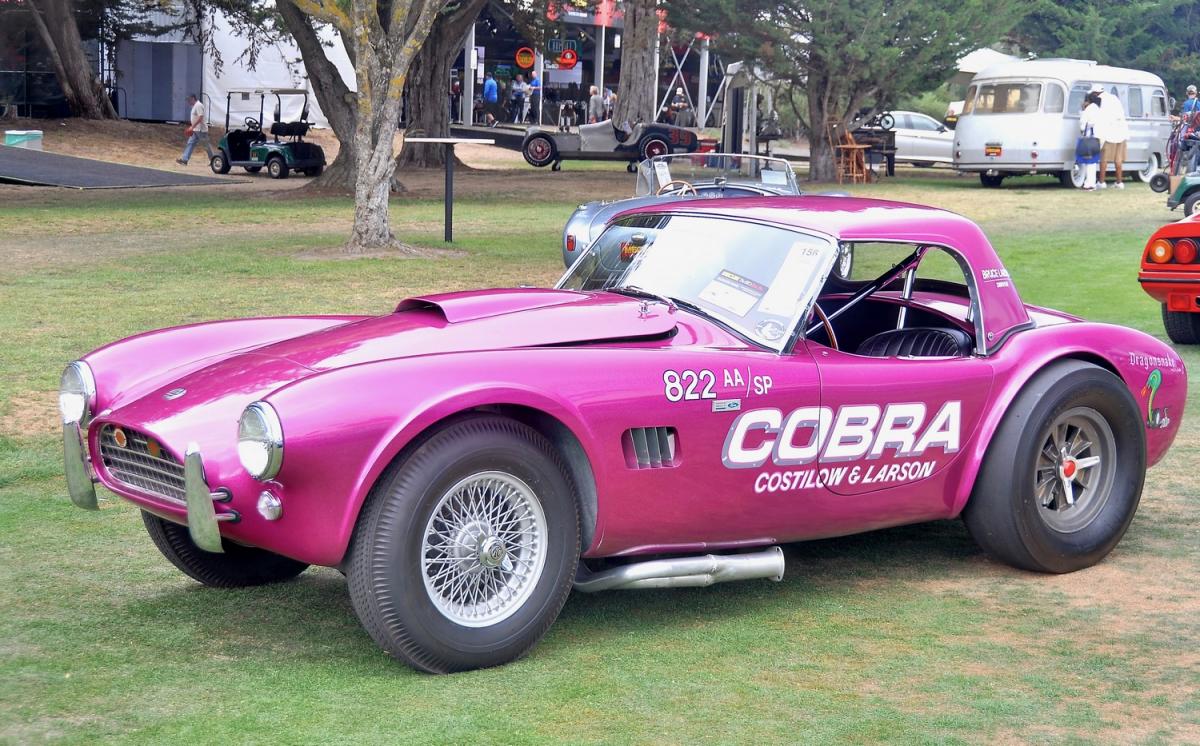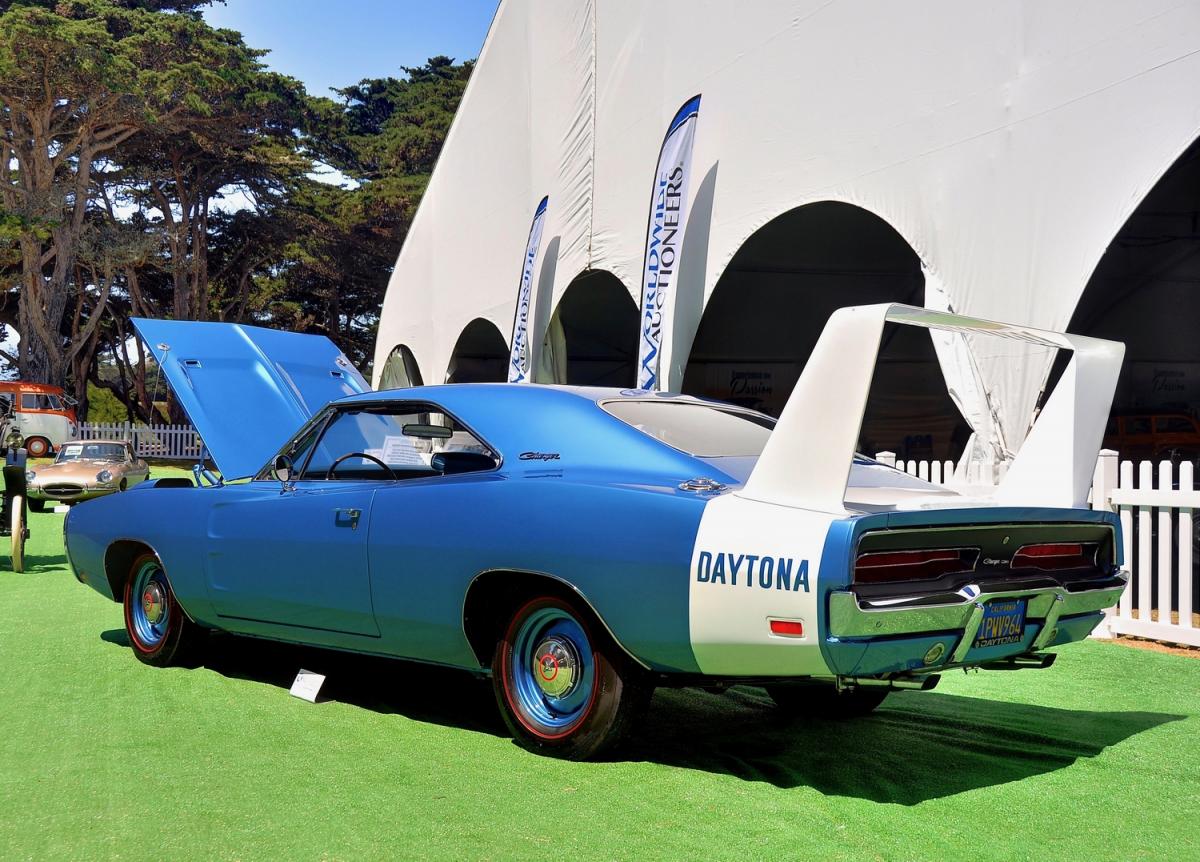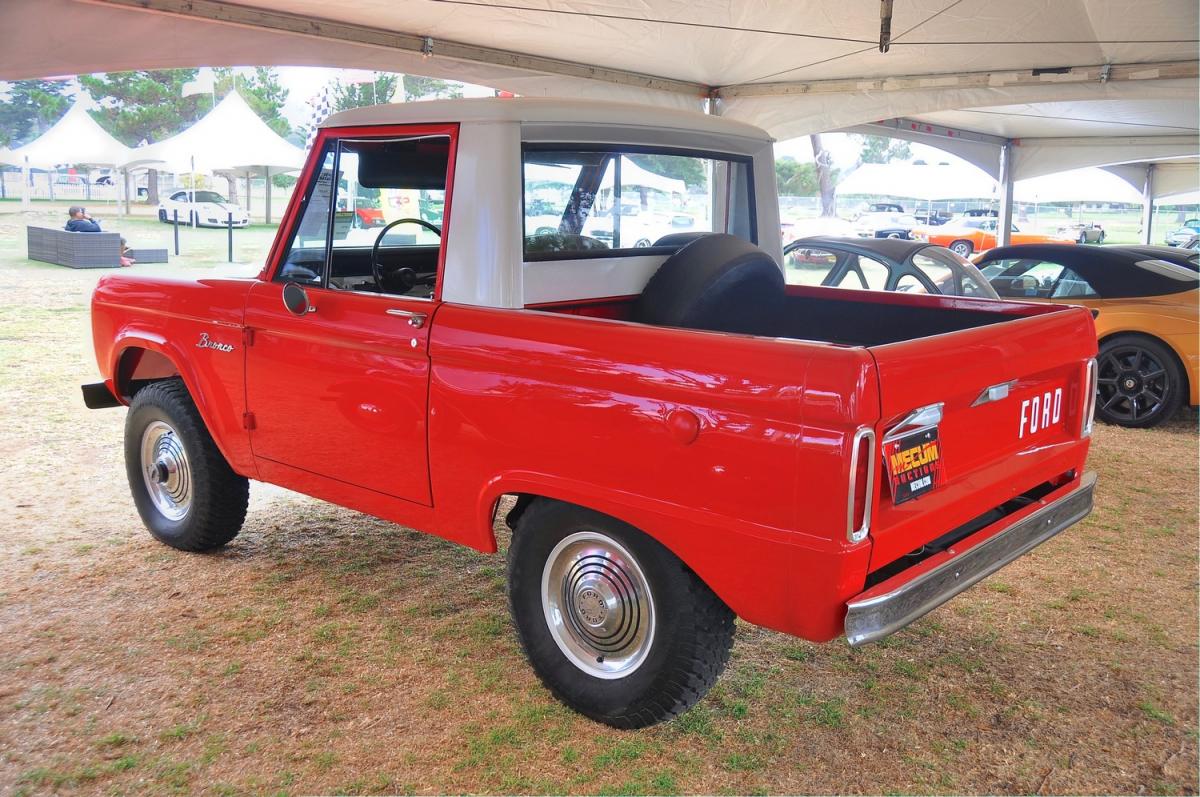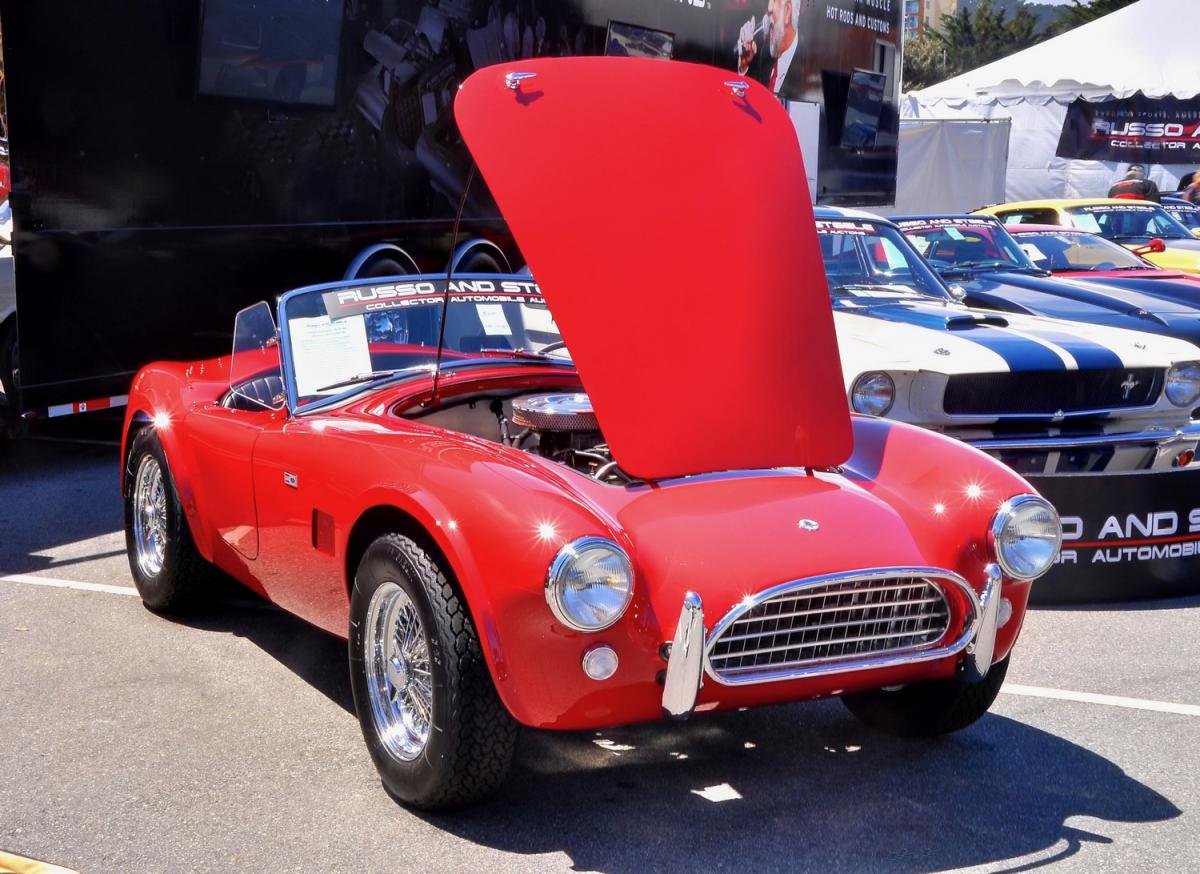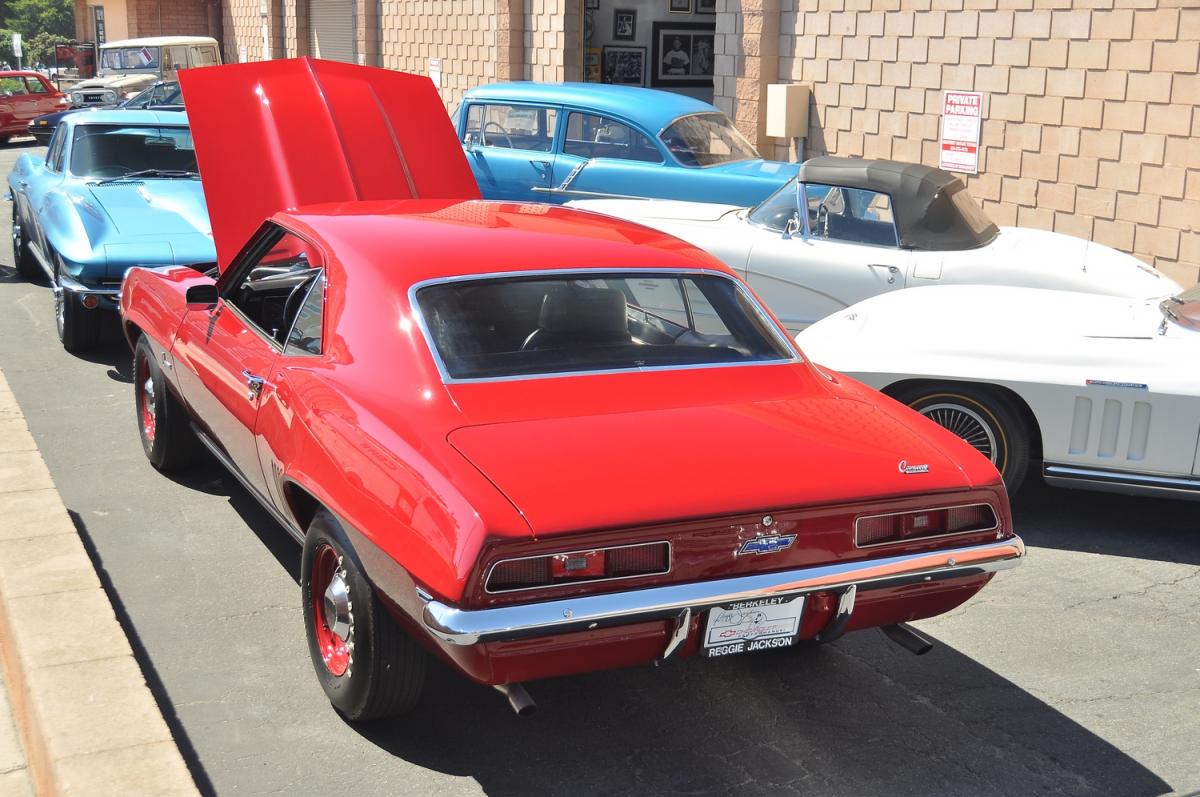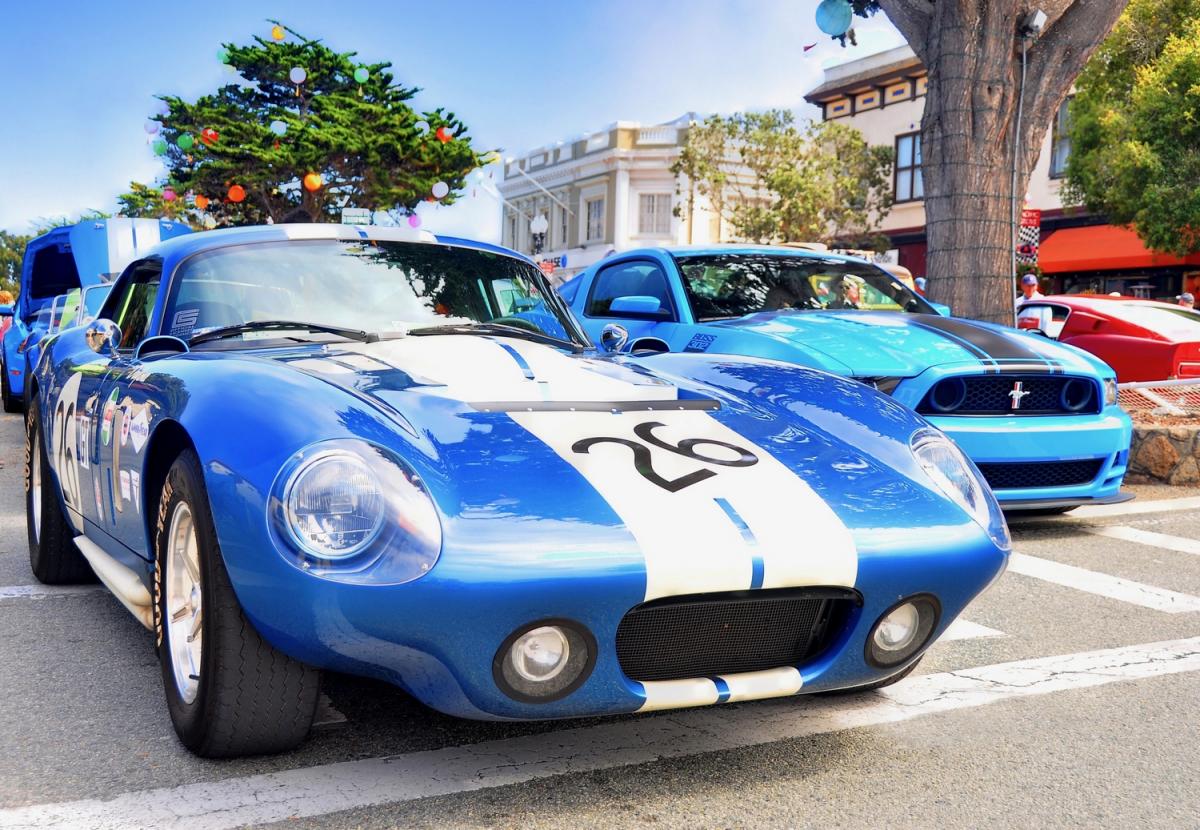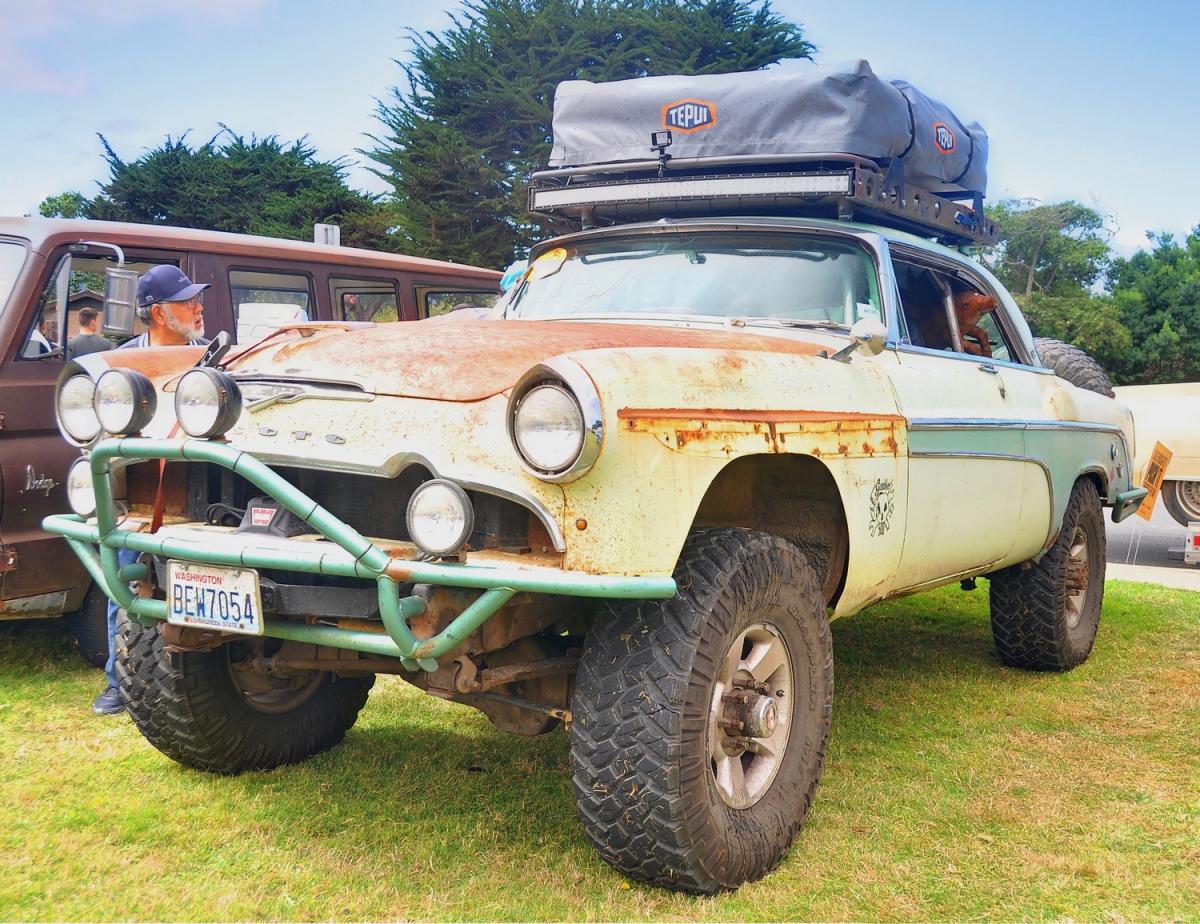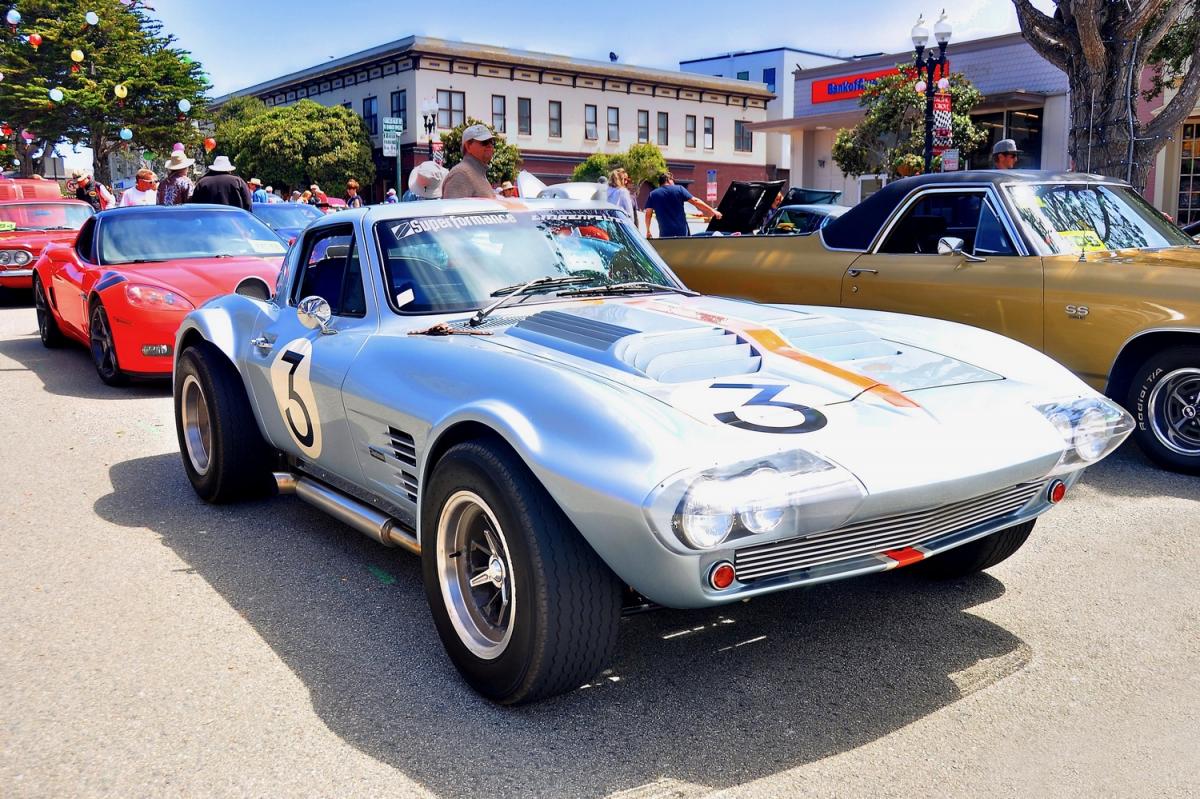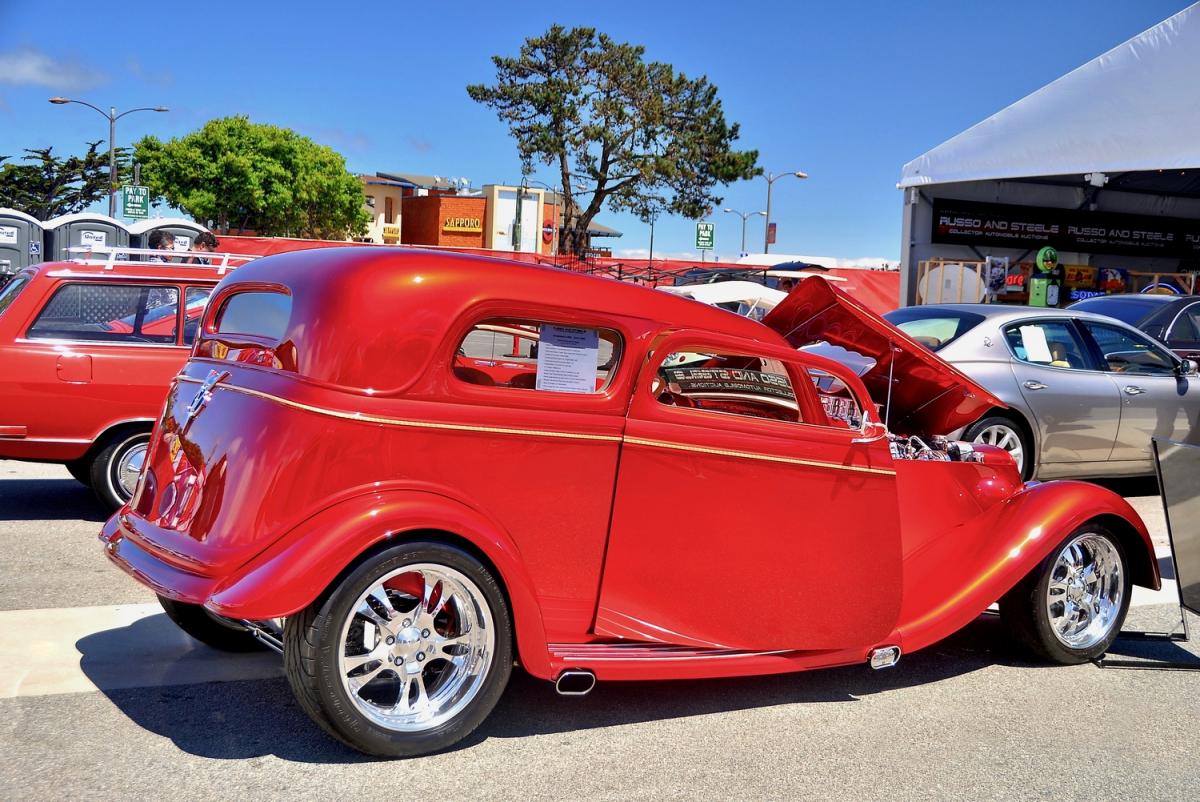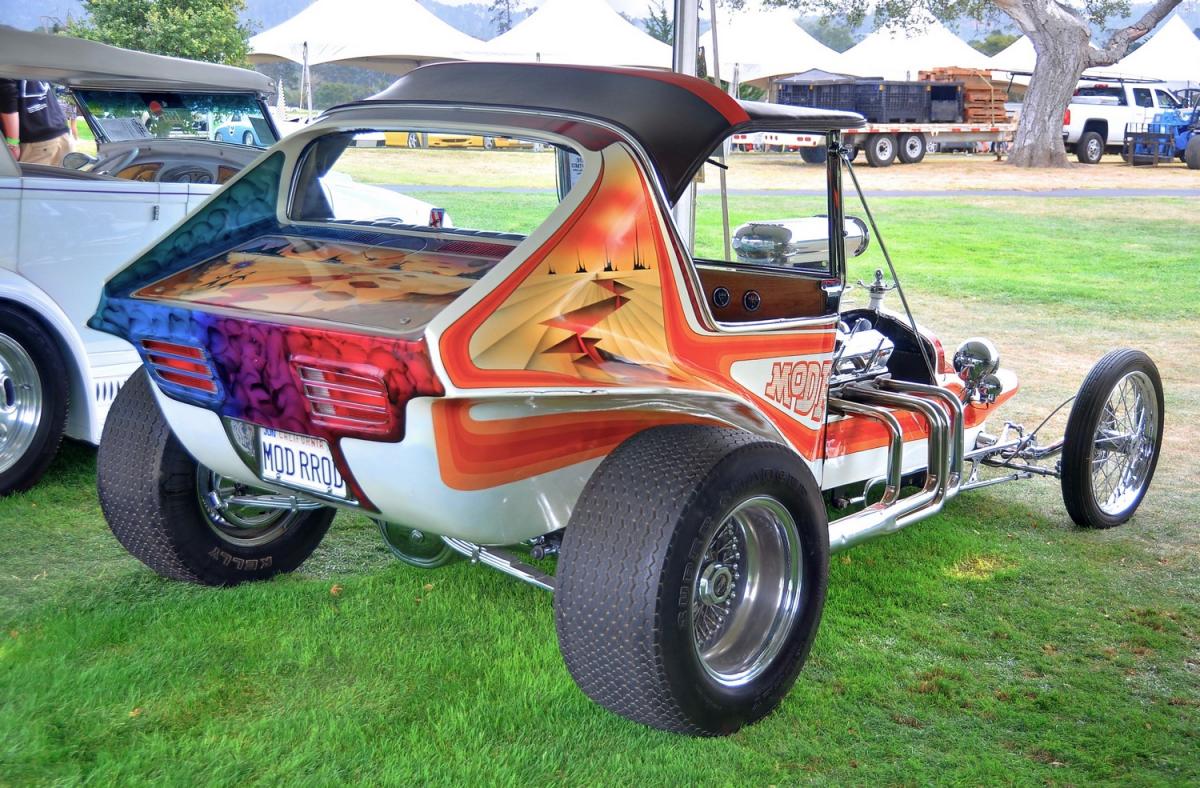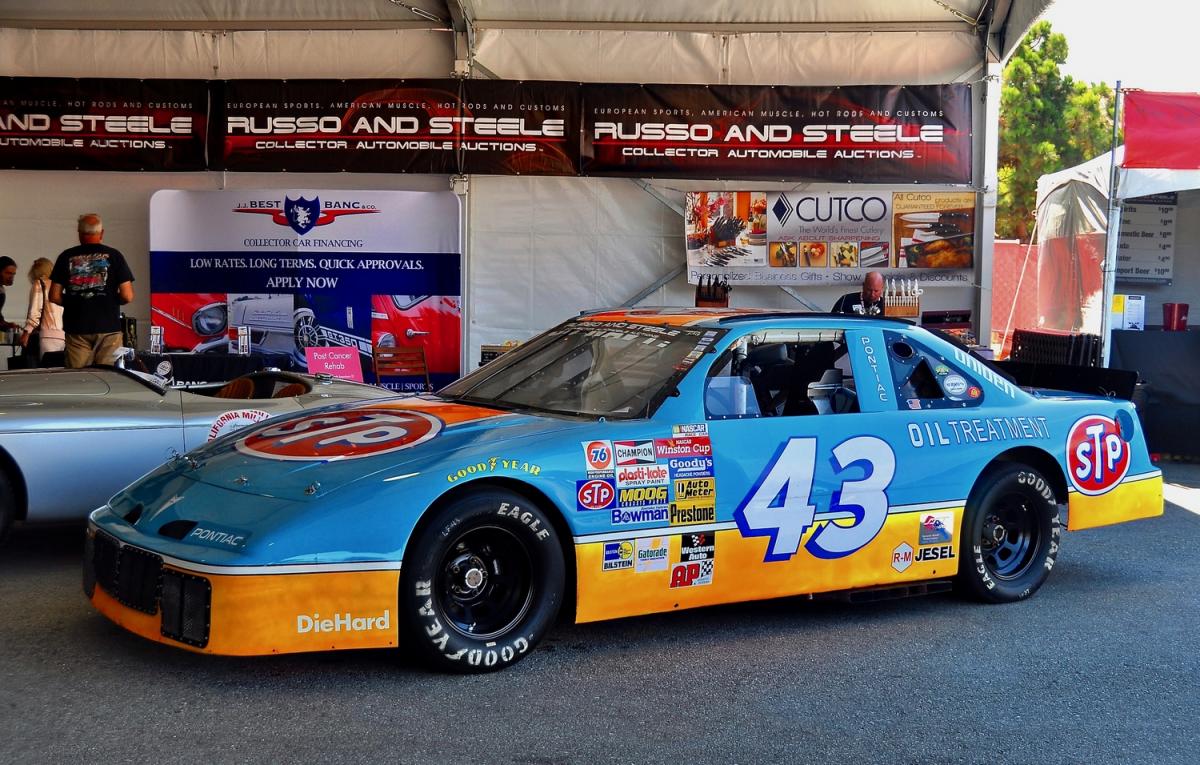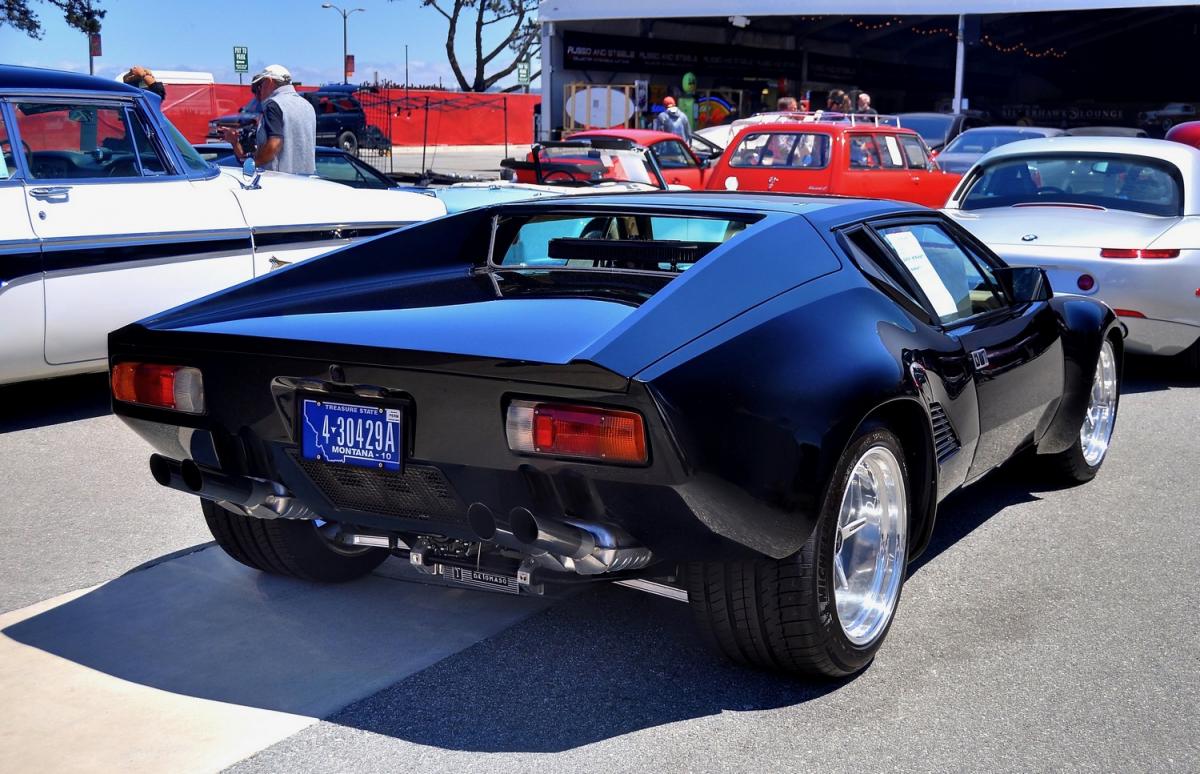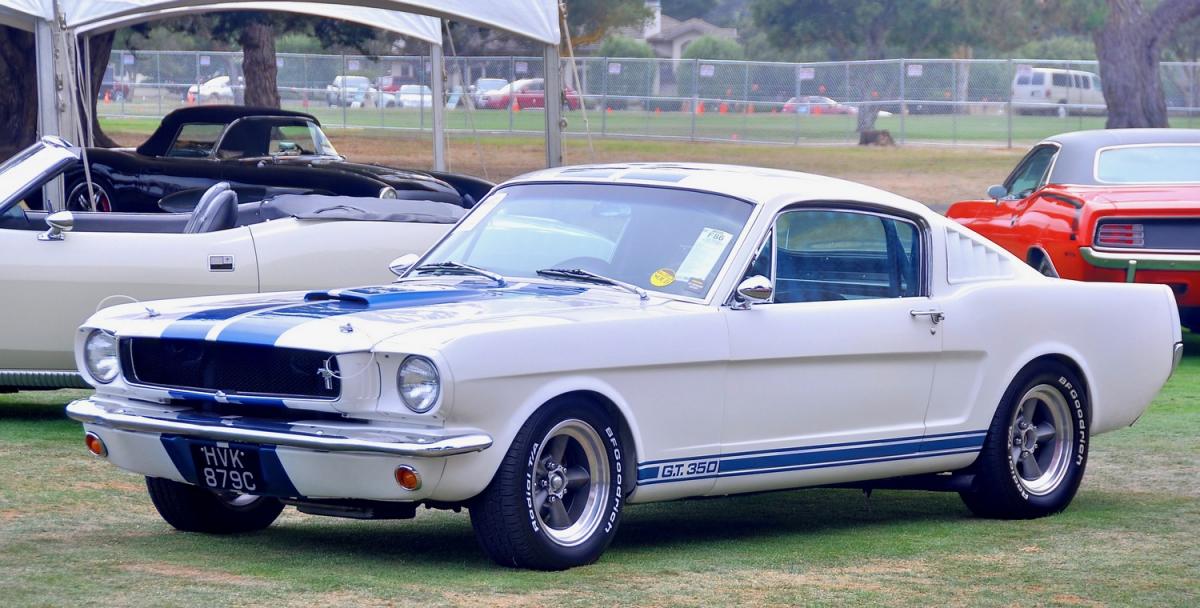 Once a year the most prestigious car gathering in America (and a major automotive event worldwide) takes place on the Monterey Peninsula, the Pebble Beach Concours d' Elegance.
The latest running (the 69th year of the elegant event) celebrated the 100th year of the British marque Bentley, with some 54 examples showing up to participate in the fun. In addition, the surrounding Monterey area at large had a number of collector car special events that took place over the six days, known as Monterey Collector Car Week.
Without question there's truly something to see for car enthusiasts of any and all kinds, and in this recap the primary focus is the action from the various collector car auto auctions that took place.
Highlighted is the variety of American muscle cars, competition cars and street rods.
With WeatherTech Raceway (aka Laguna Seca Raceway) located nearby and its four days of vintage racing taking place, high-performance fans had plenty of opportunities to see their favorite historic cars flexing their muscles on the 11-turn, 2.238-mile circuit.
It's known as the Rolex Monterey Motorsports Reunion (with some 550 race cars running on the track), and the days are full of excitement both on and off the track, as the pit displays are an event all on their own.
Monterey Car Week is considered to be the world's premier collector car event, with plans already under way for the 2020 gathering, which will take place Aug. 7-12, with the vintage racing taking place Aug. 13-16.