Features
PHOTO GALLERY: Annual IDIDIT Car Show Sends Summer Off in Style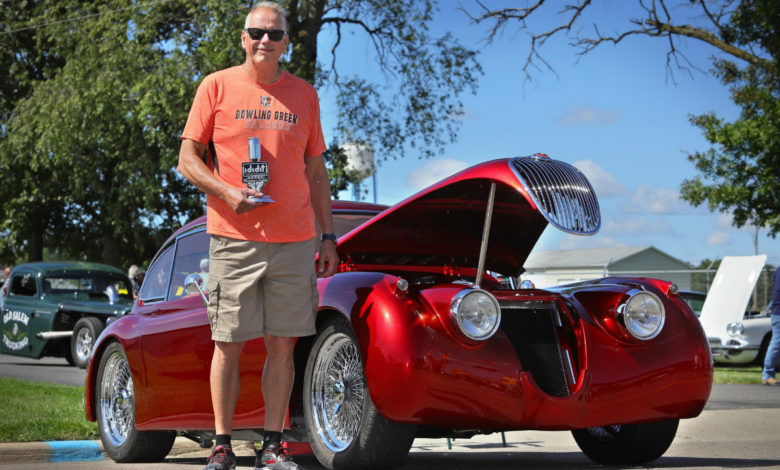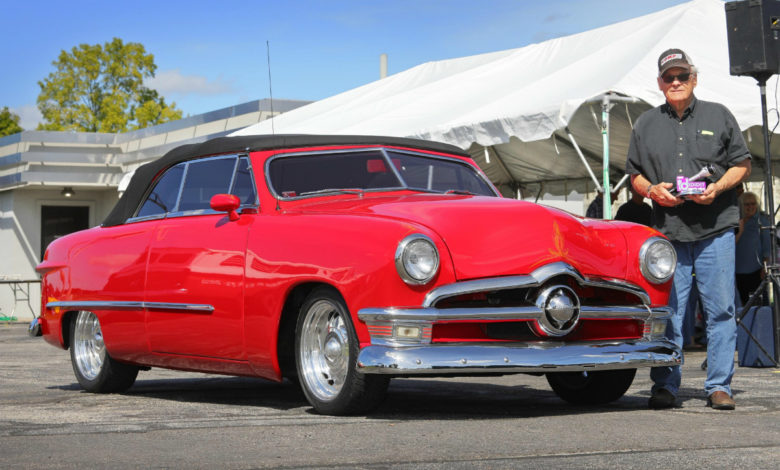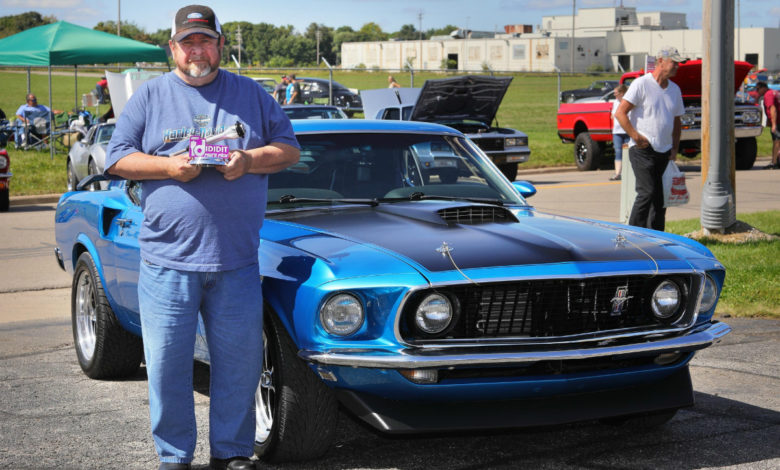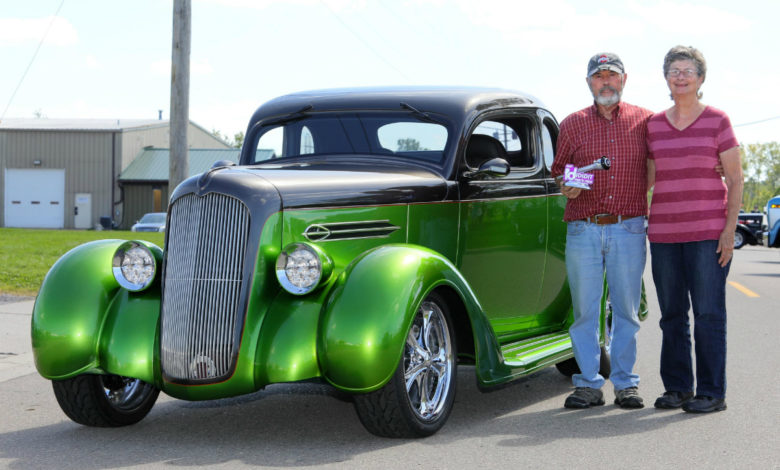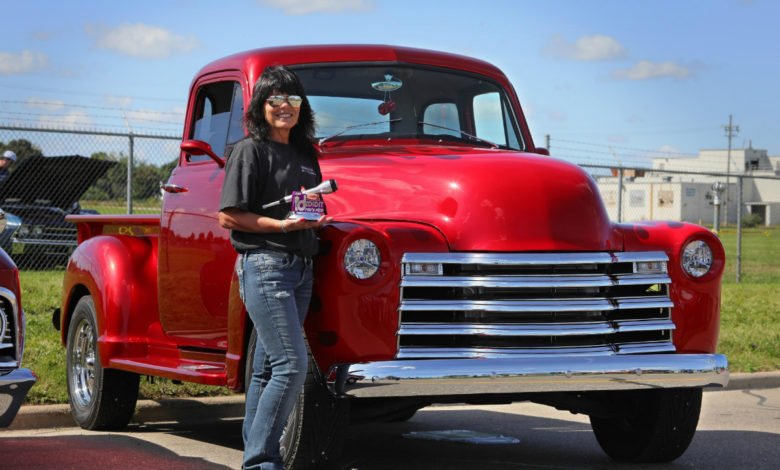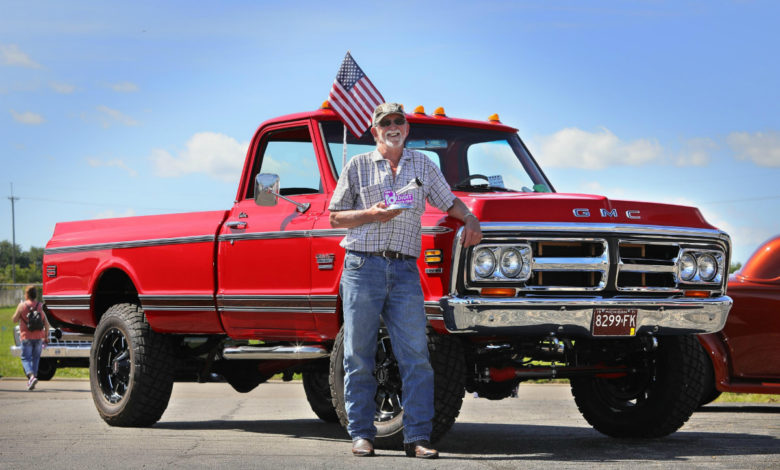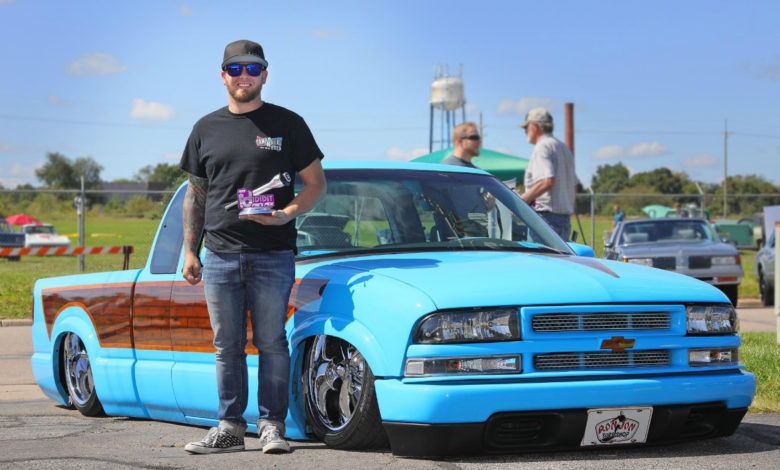 With bright sunlight glinting off deeply waxed finishes and families enjoying beautiful vehicles and a trip down memory lane, the 2019 IDIDIT Car Show & Open House in Tecumseh, Michigan lived up to its reputation as the state's premier end-of-summer celebration of the hot-rodding lifestyle.
The event welcomed 367 registered vehicles—and dozens more that didn't register—to IDIDIT's Tecumseh headquarters for a day of classic car appreciation that included facility tours, vendor displays, food trucks and a live DJ. Celebrity guests, a charity raffle and, of course, plenty of awards made the 28th edition of the event one to remember.
"We want to thank everyone who joined us for the 2019 IDIDIT Car Show & Open House," said Trever Cornwell of IDIDIT. "From the weather, to the atmosphere, to the amazing cars and trucks, this annual party is a perfect example of why we all love this industry."
Last year was the first time the car show was open to all makes, models and years, including the classics of yesterday and today. New this year was an appearance by TV celebrity Brother JD from Wrench Wars, who was on hand to present the inaugural Best Garage Build trophy to an exceptional 1950 Ford Coupe owned by Jim Brewer of Pinckney, Michigan.
Other award winners included:
Best Street Rod 1948 & Older: 1936 Plymouth Coupe, Owner – Dave Mason
Best Car 1949-'64: 1950 Ford Convertible, Owner – Bob Sharp, Britton, Michigan
Best Car 1965-'79: 1969 Ford Mustang, Owner – Douglas Britton, Ypsilanti, Michigan
Best Car 1980 & Newer: 2010 Chevrolet Camaro, Owner – Max Donner, Holland Michigan
Best Truck 1948-'66: 1953 Chevy Pickup, Owner – Sherri Kapp, Manchester, Michigan
Best Truck 1967-'87: 1971 GMC 4×4 Super Custom, Owner – Larry Hauser, Blissfield, Michigan
Best Truck 1988 & Newer: 2001 Chevrolet S-10, Owner – Byron Crone Jr., Onsted, Michigan
Founders Choice: 1958 Jaguar XK150, Owner – Keith Rider, Millbury, Ohio
All winners are included in the photo gallery.
IDIDIT began holding its annual Open House & Car Show in 1991 as a way to celebrate the hot-rodding lifestyle and allow owners to get their vehicles to one last show before winter arrived.