Features
Photo Gallery: 2020 Grand National Roadster Show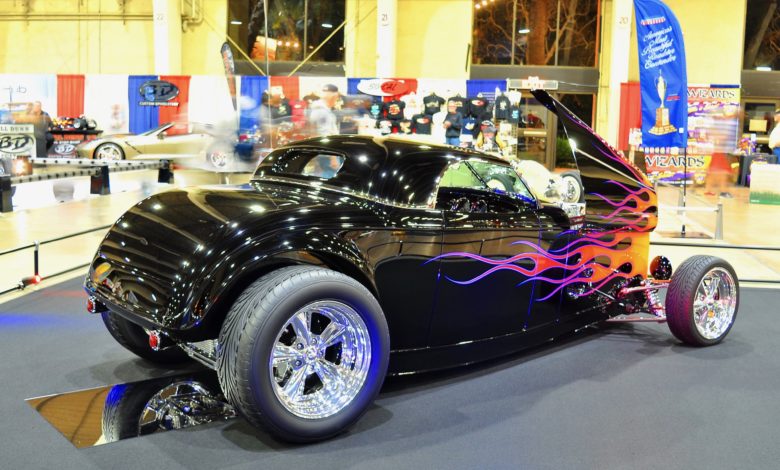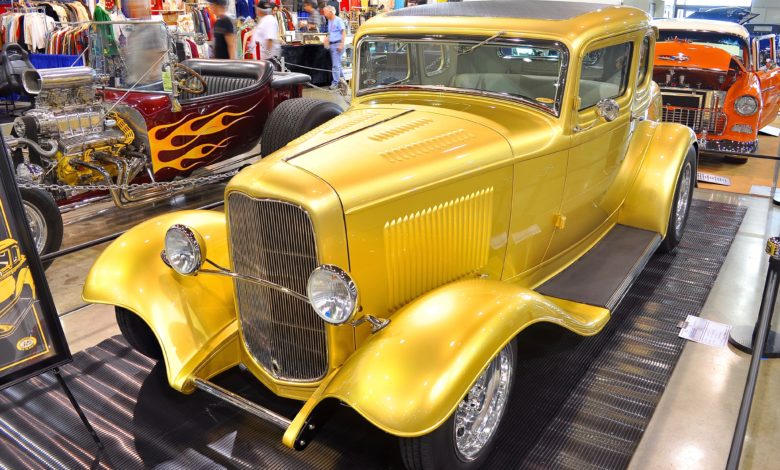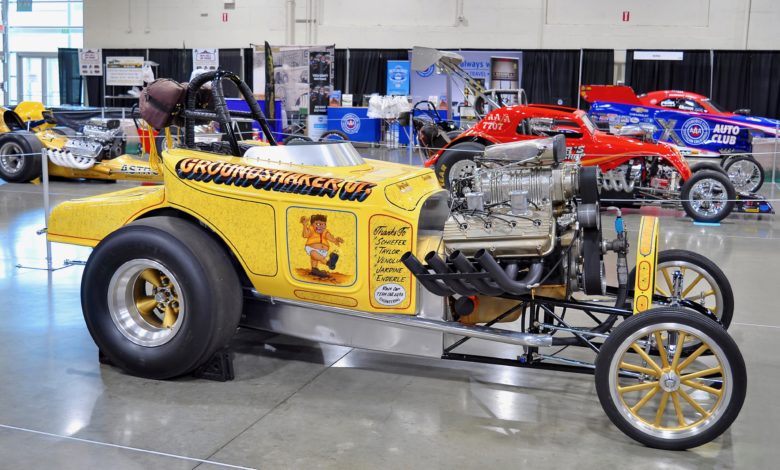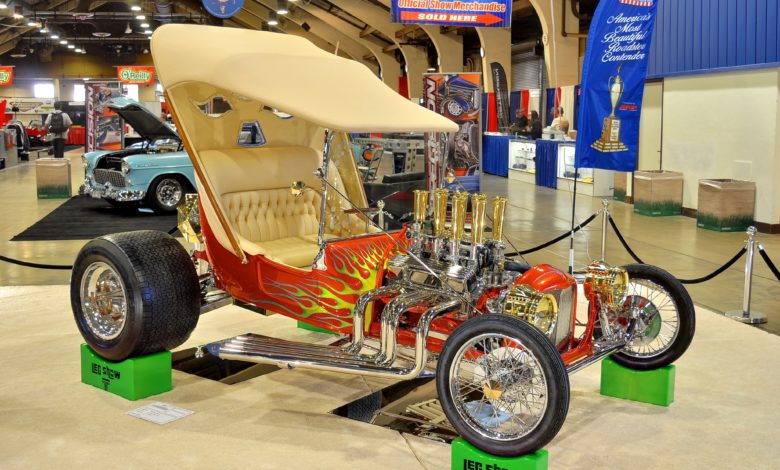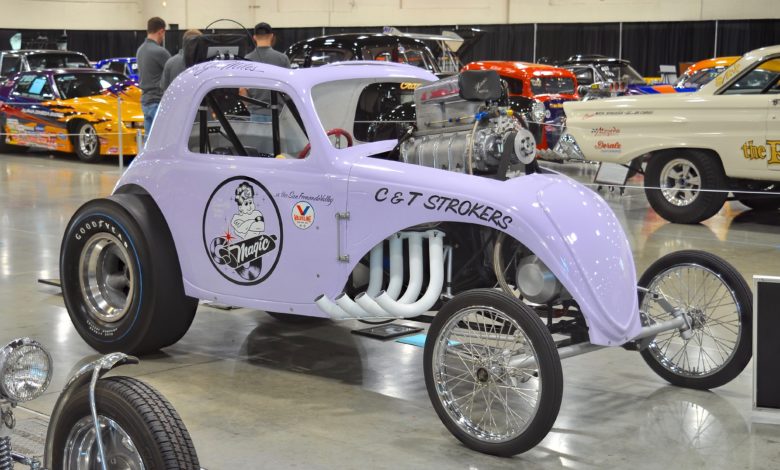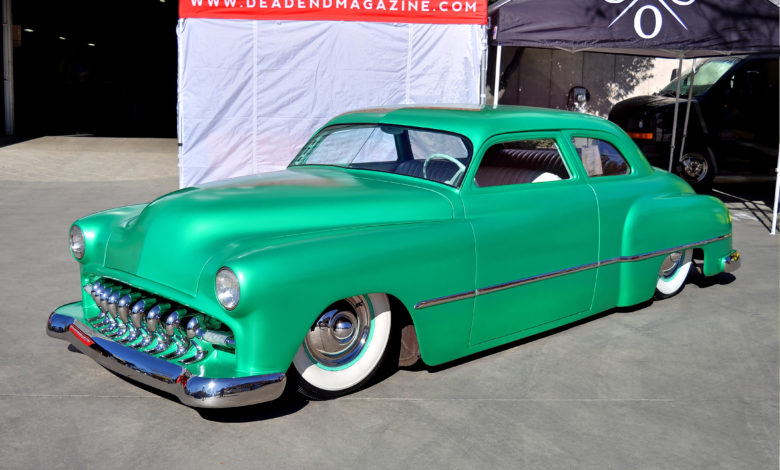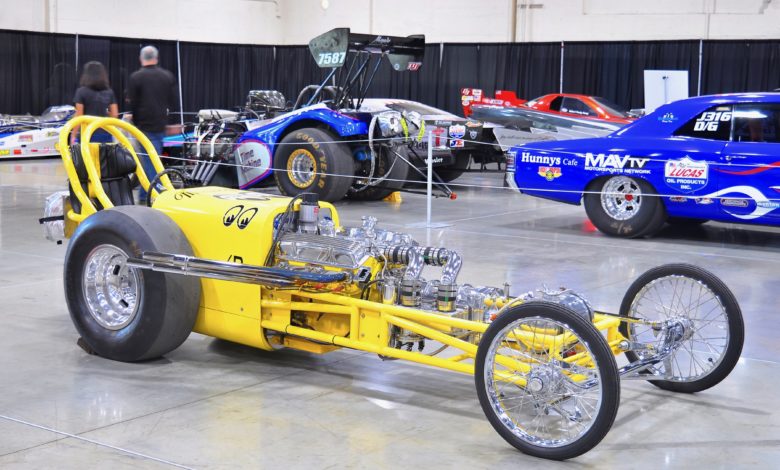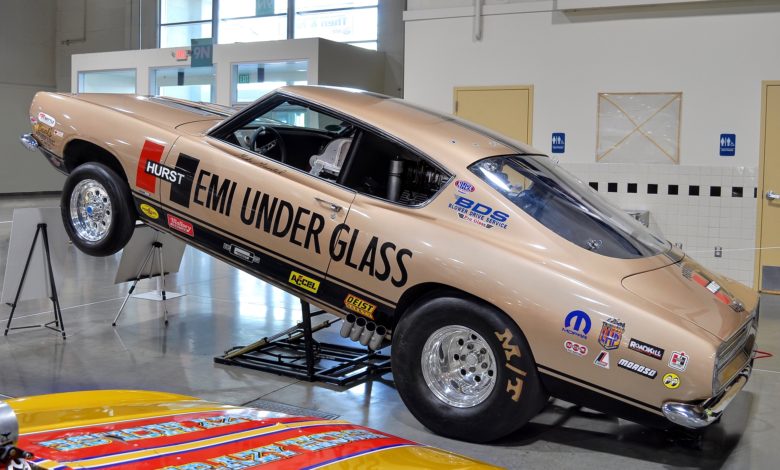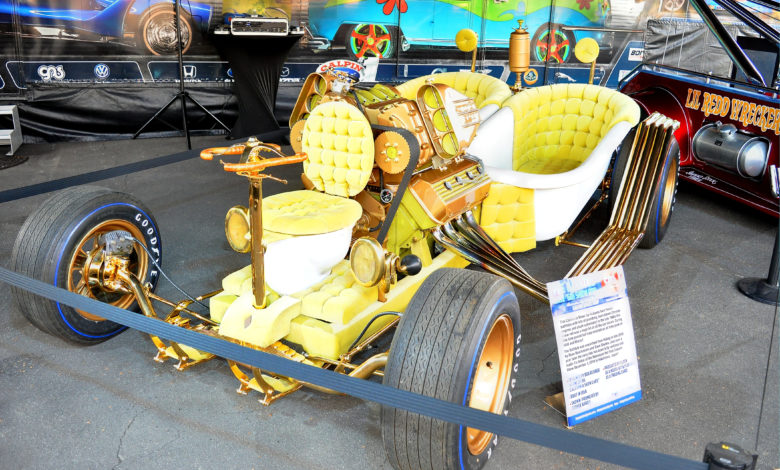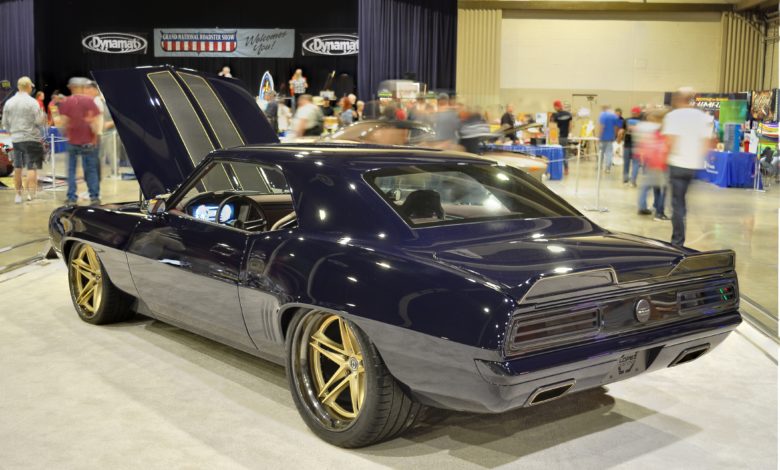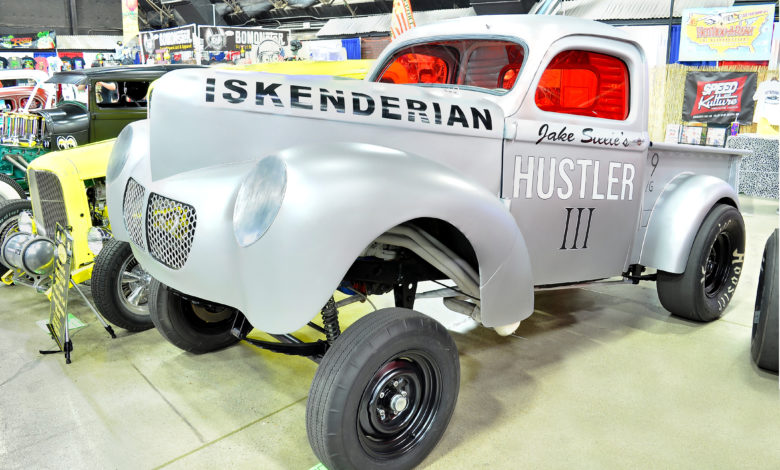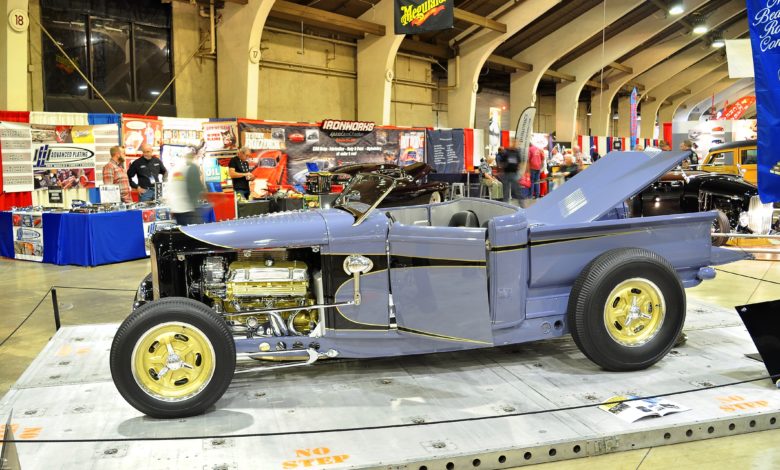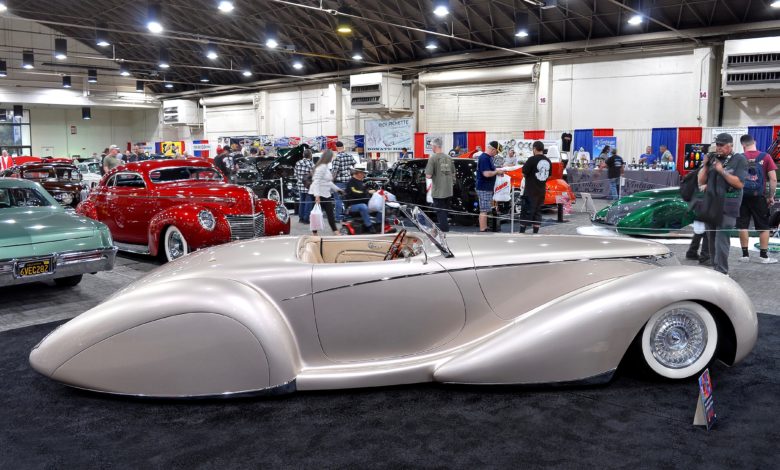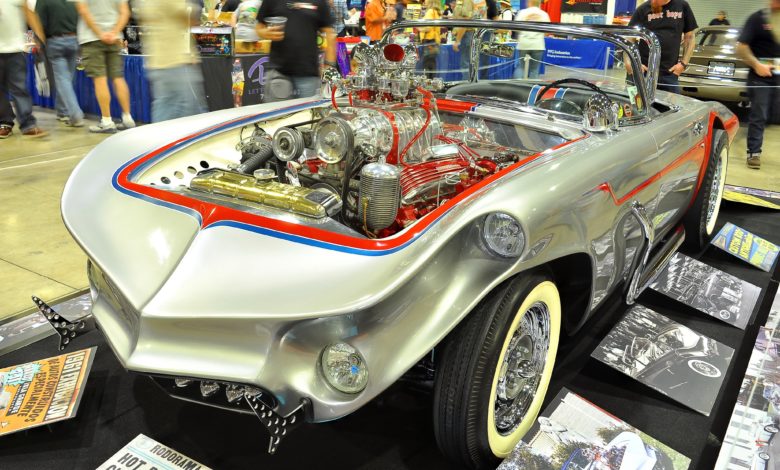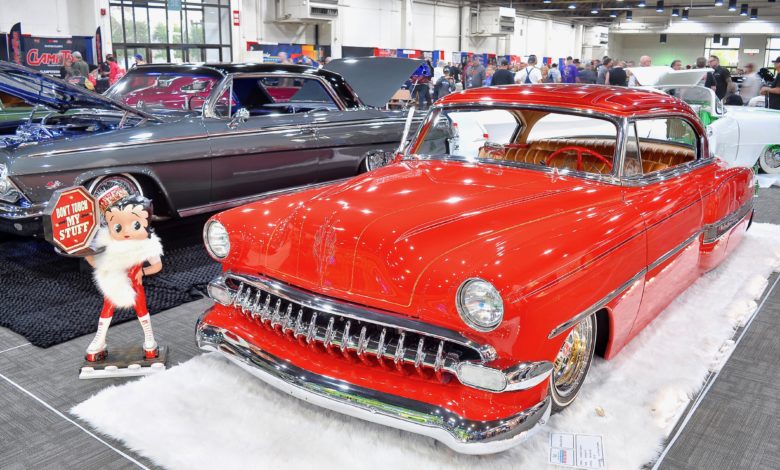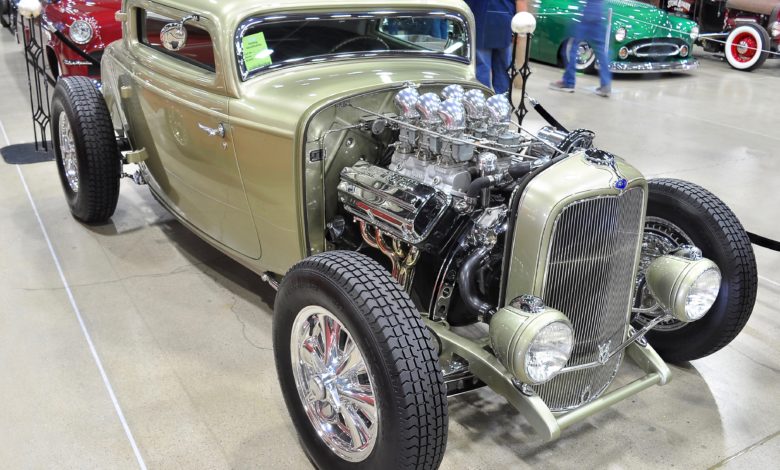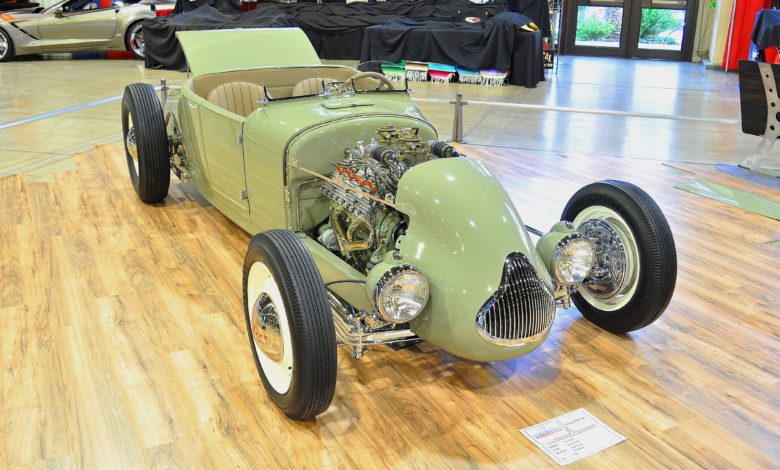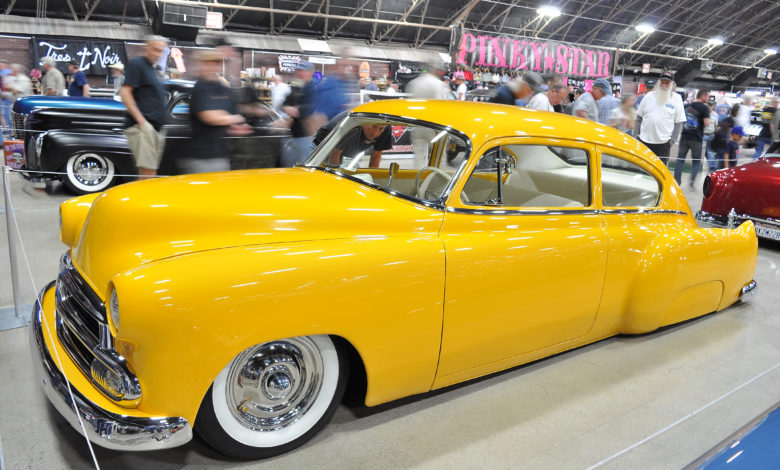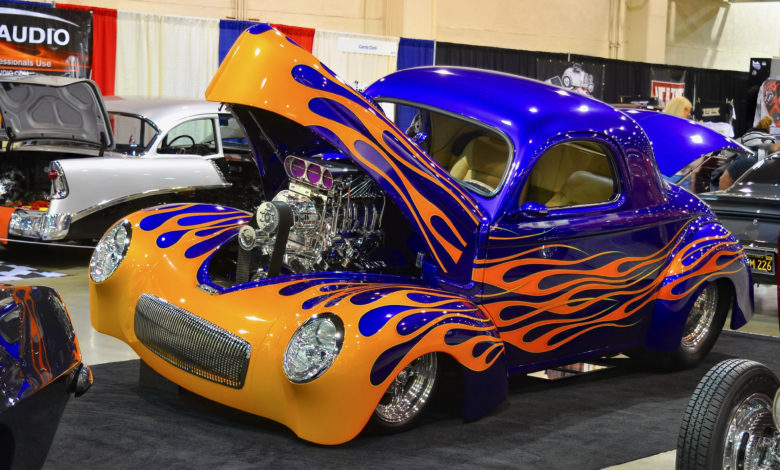 Taking place at the Pomona Fairplex about 30 miles from Los Angeles, the annual Grand National Roadster Show is now in its 71st year and it's a true celebration of everything roadsters. And that means a lot of '32 Fords.
John Buck, the producer of the historical GNRS, said this about it prior to the opening day: "Everything that you can imagine on wheels is pretty much here, in the classic American car."
The variety of vehicles makes this event a 'must see,' featuring everything from lowriders to custom trucks, muscle cars, dragsters, rat rods and even some custom vans.
This year, the AMBR Award (America's Most Beautiful Roadster) went to Monty Belsham's 1932 Ford Roadster, complete with artistically applied flames by Squeeg Kustoms.
Dave Kindig was honored as 'Builder of the Year,' plus Troy Ladd was elected to the GNRS Hall of Fame. There was an exhibit hall dedicated to 'Drag Racing Then and Now,' plus a hall that is named 'The Suede Palace,' catering to primer-finished vehicles.
Plans are already underway for the 2021 running of this hot rod and custom car event. Check out the details here.