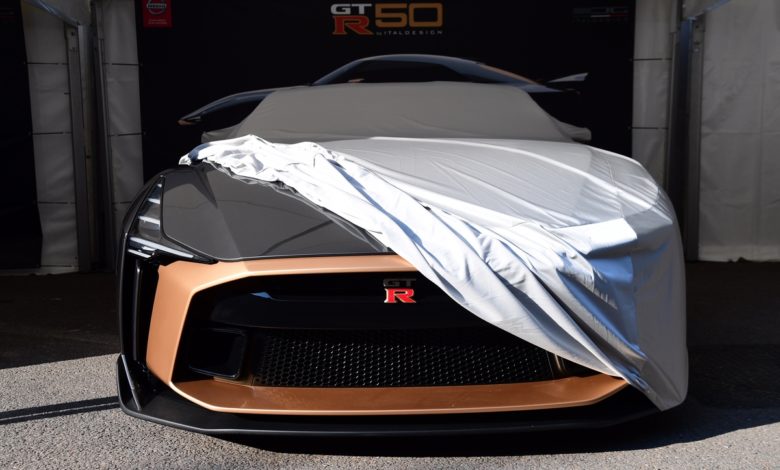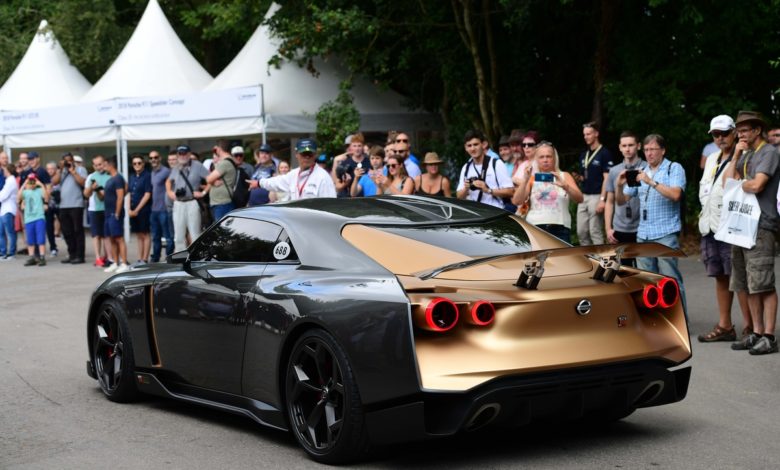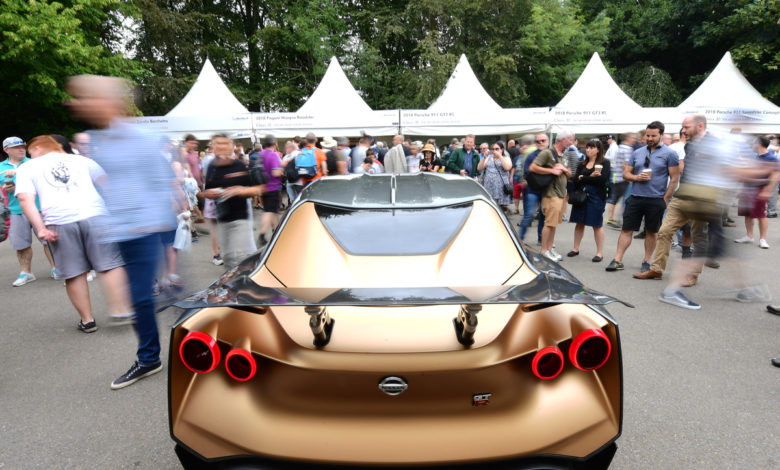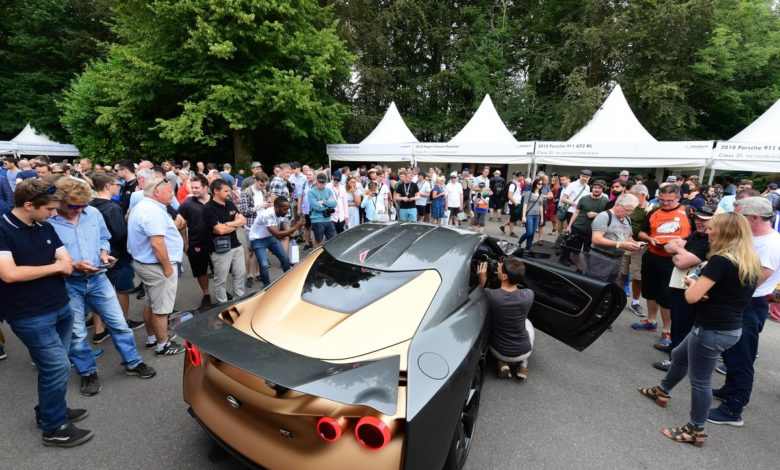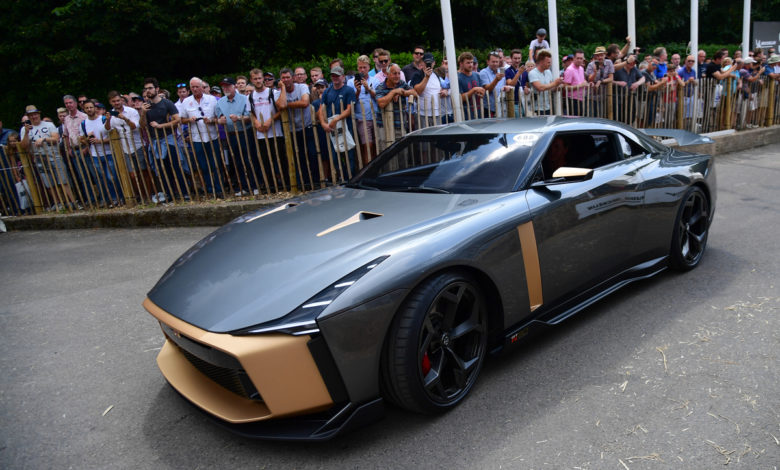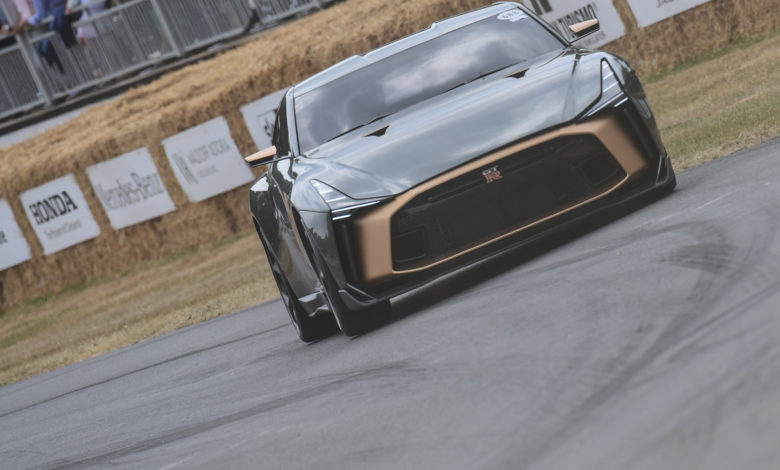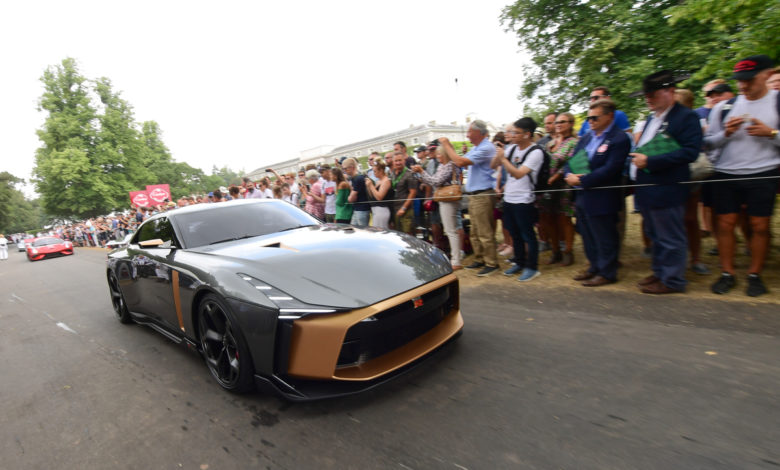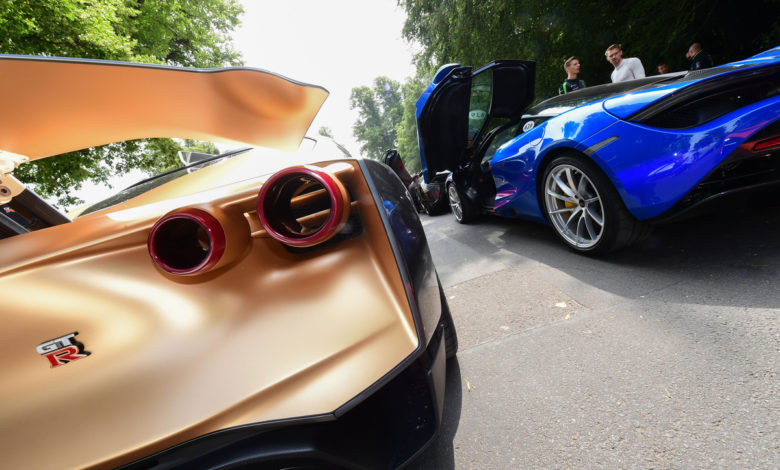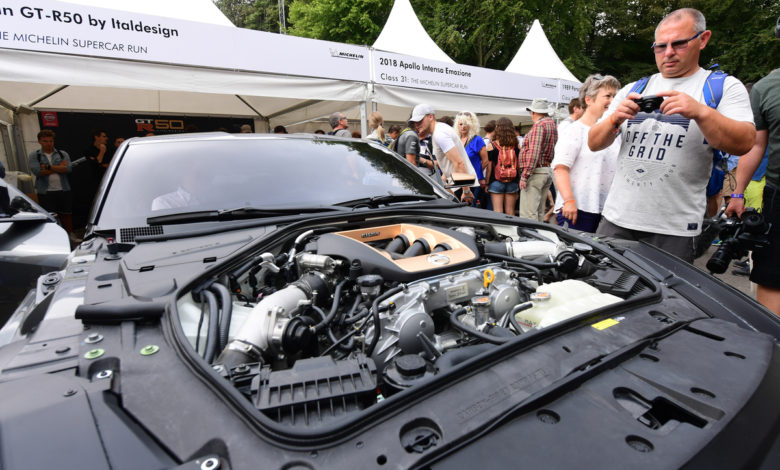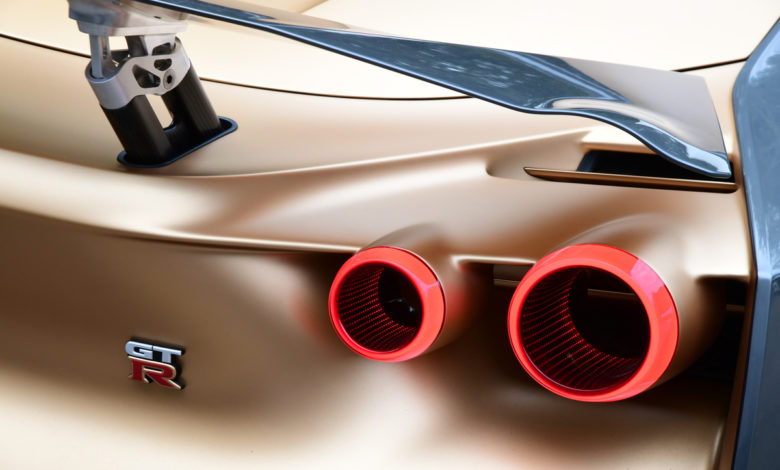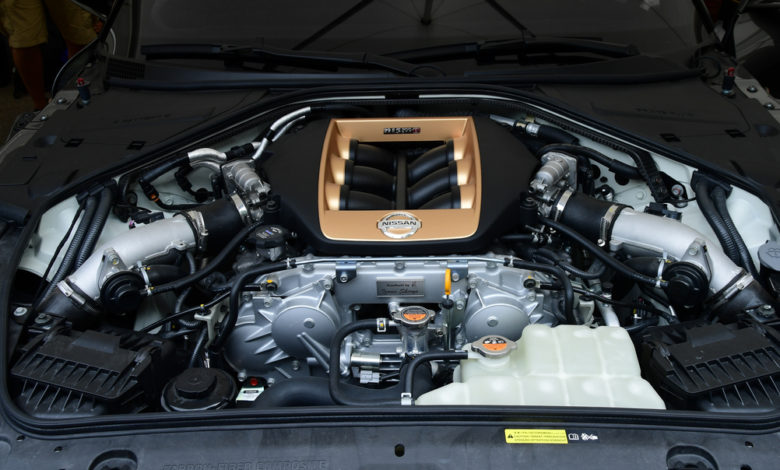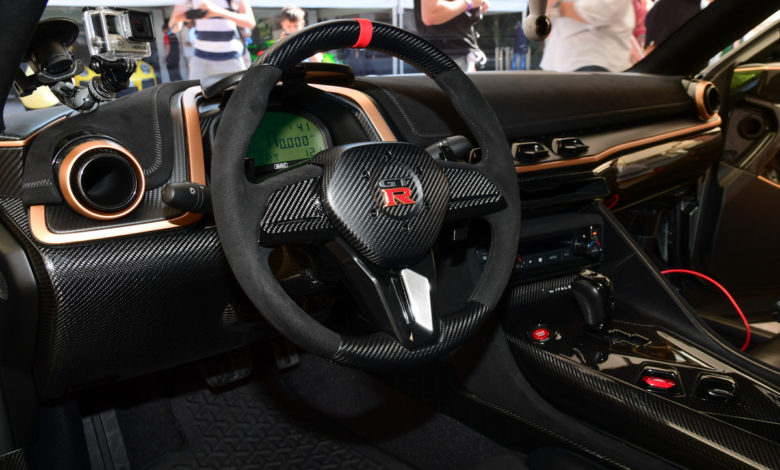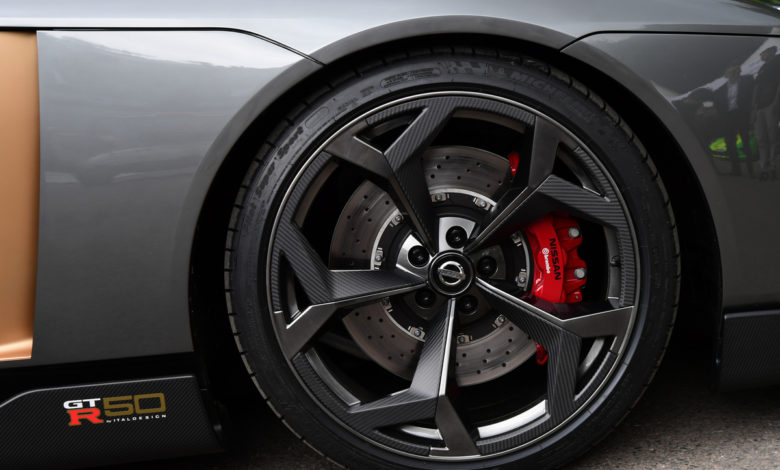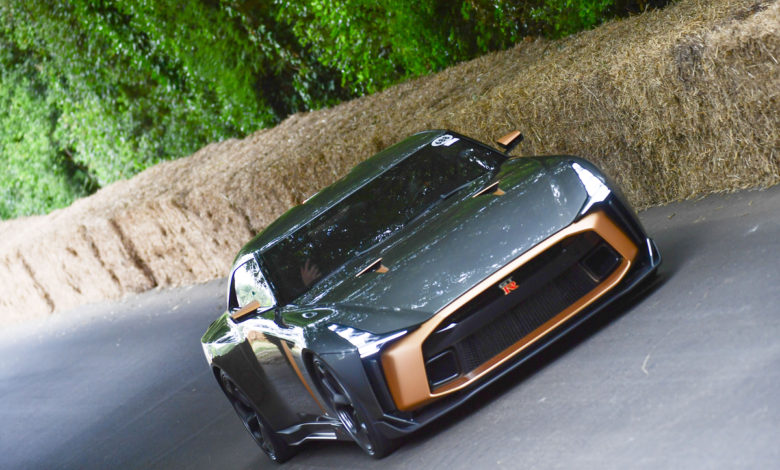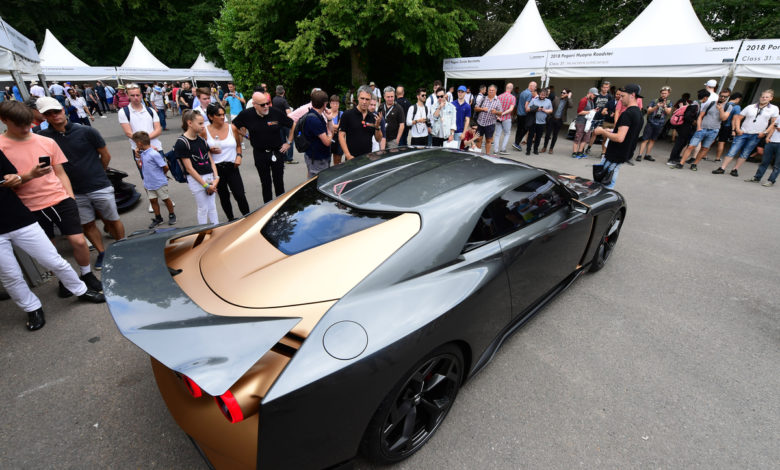 The Nissan GT-R50 by Italdesign debuted last week at the Goodwood Festival of Speed in Chichester, England.
The GT-R50 prototype represents the first collaboration between Nissan and Italdesign. The car— commemorating the 50th anniversaries of both the GT-R (2019) and Italdesign (2018)—could become the blueprint for an extremely limited run of hand-built production vehicles, according to Nissan.
Pending the GT-R50 by Italdesign's reception at Goodwood and other global appearances in the coming months, a customer version inspired by the prototype may be created. No more than 50 units would be produced by Italdesign—with each car tailored for each customer—with a price estimated to start over $1 million.
Precision, Craftsmanship, Brute Force
The Nissan GT-R50 by Italdesign starts with Nissan's latest GT-R NISMO and re-interprets it with a European-style sensibility—combining brute force with Italian craftsmanship and tailoring, according to Nissan. With a special power plant that boasts up to 118 horsepower over the stock engine, as well as chassis and driveline upgrades, performance backs up the new look.
Italdesign developed, engineered and built the car. The distinctive, crisp exterior and interior designs originated from Nissan Design Europe and Nissan Design America. Key design features include a pronounced power bulge on the hood, stretched LED headlights, a lowered roofline, and prominent samurai blade cooling outlets behind the front wheels. A large, adjustable rear wing, mounted with two uprights, completes the overall look. The exterior is finished in a Liquid Kinetic Gray color, with distinctive Energetic Sigma Gold anniversary accents.
Inside, the Nissan GT-R50 by Italdesign reflects its modern, high-performance pedigree, according to the company. Two different carbon fiber finishes are extensively used across the center console, instrument panel and door linings. The seats feature black Alcantara and fine black Italian leather. Gold accents echo the exterior treatment throughout the cockpit.
Underneath its new shape, the Nissan GT-R50 by Italdesign is all business. Drawing on Nissan's extensive GT3 racing experience, the NISMO organization enhanced the hand-assembled 3.8-liter V6 VR38DETT engine to produce an estimated 710 horsepower and 575 lb-ft Nm of torque. A revised Bilstein suspension damping system and upgraded Brembo braking system help handle the extra power.
"At Italdesign, we have a long history of making our customers' dreams come true. By joining forces now with our partners at Nissan, we brought a true GT-R fantasy to life," said Joerg Astalosch, CEO of Italdesign-Giugiaro S.p.A. "Together, we have the target that soon this 'monster' of a vehicle will change the lives of 50 very select enthusiasts. Their wait will soon be over."