Features
The Next Great Frontier in Automotive Education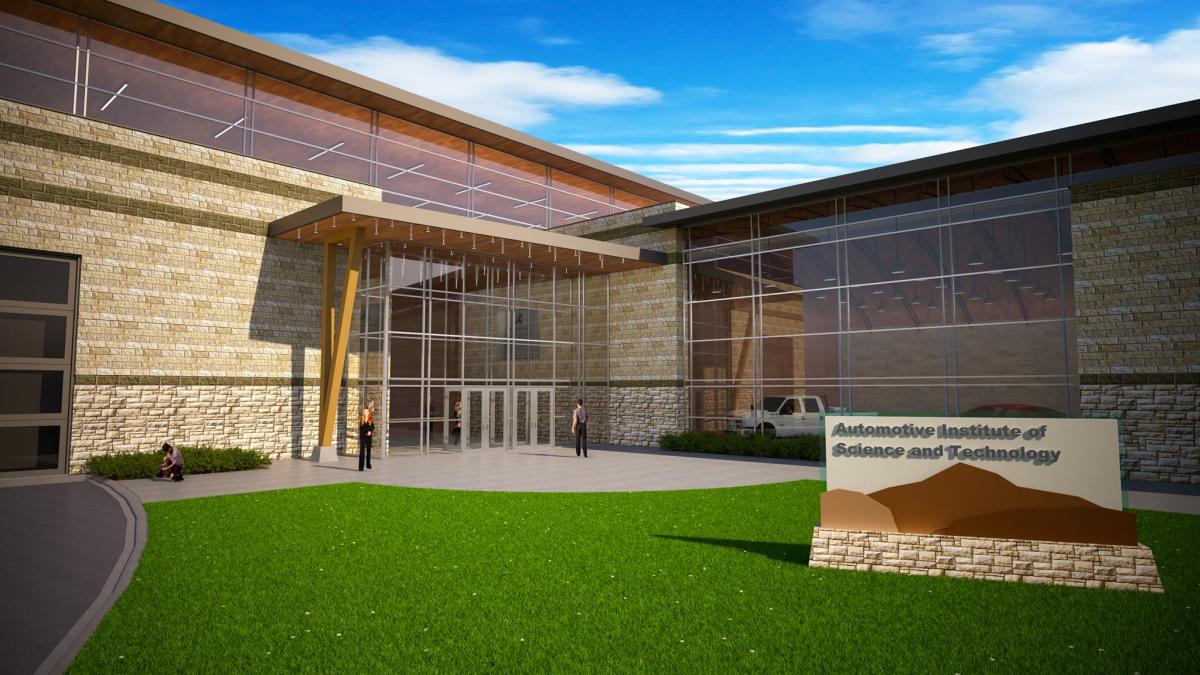 In early 2015, Anthony Williams had a dream—a very vivid dream. In it, the Colorado resident, who at the time was an automotive teacher in real life, walked through a futuristic high school. There, students were learning not just automotive skills, but simultaneously studying core subjects, like English, math, science, and history as well.
He awoke his wife, Deborah Williams, who also worked in automotive education and was pregnant at the time with their first child, and described the dream.
"She was nice enough not to punch me," Anthony jokes of the mid-sleep wake up. But after later discussion and prayer, the couple took the dream as a serious sign: God was asking them to make the hybrid school a reality.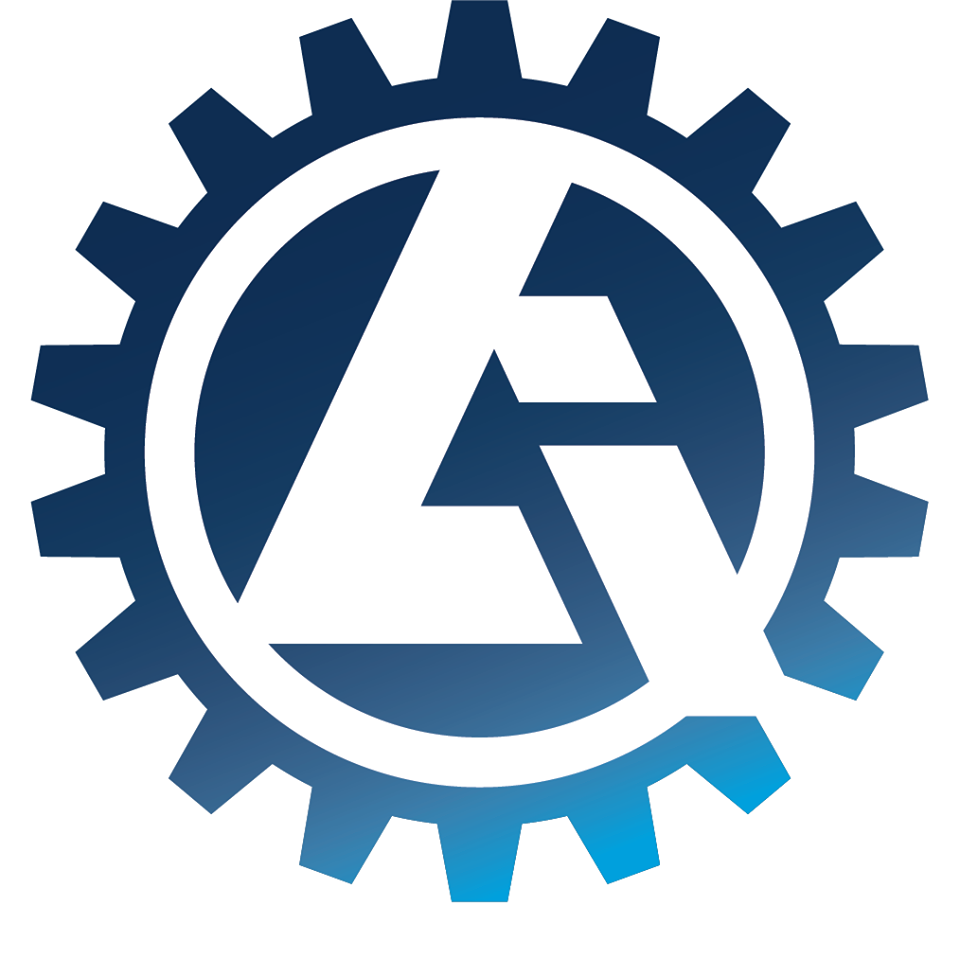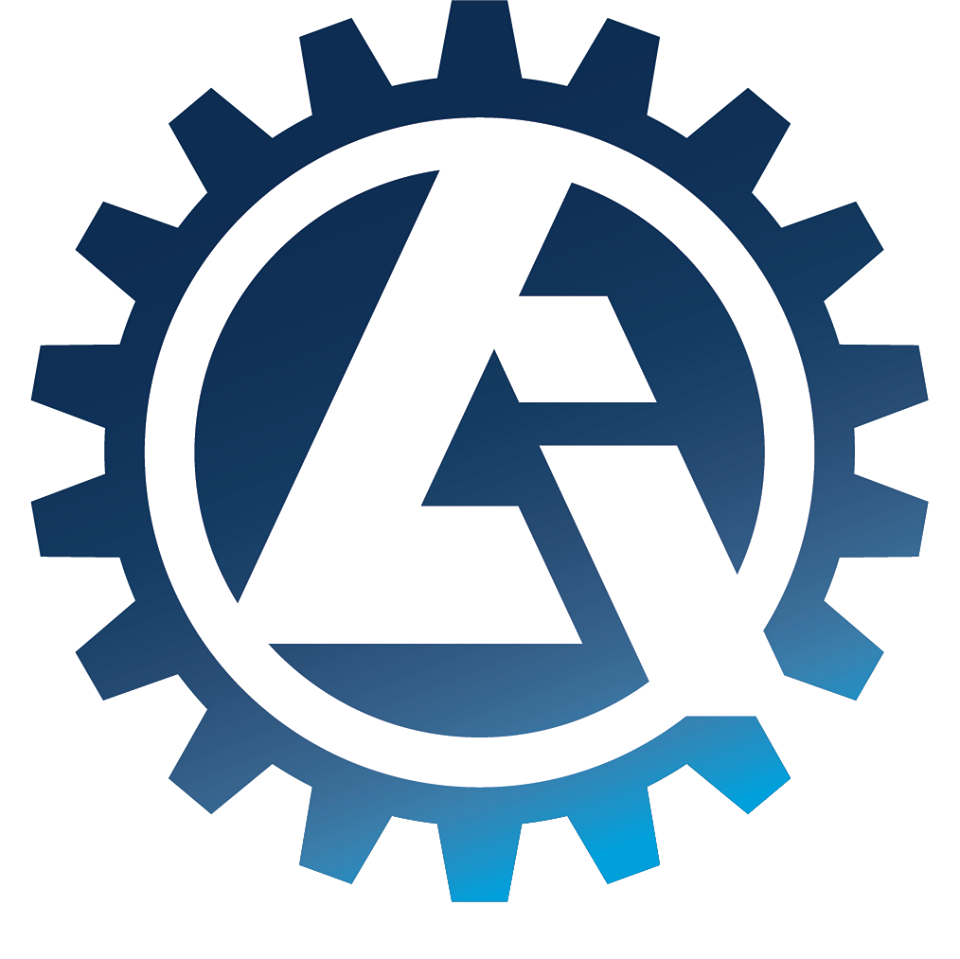 More than four years and thousands of hours of hard work later, said reality is now the Automotive Institute of Science and Technology (AIST), a 6-year public charter high school in northeast Colorado Springs scheduled to open August 2020. With industry backing, project-based courses led by experienced instructors, offsite internships, and STEM-focused curriculum centered on real-world application, AIST is positioned to upend the entire automotive education system and better equip the next generation to enter the modern work force. In the process, the model addresses one of the industry's biggest problems: a lack of trained and talented technicians. This year, postsecondary auto tech training programs will produce less than half the number of new techs that dealerships need to fill expected openings (37,000 new techs versus 76,000 needed), estimates the National Automobile Dealers Association (and as originally reported by Automotive News).
"We've got a shortage of technicians because we are working on a more complex machine than what we were 15, 20 years ago," says Chris Chesney, senior director of customer training at Advance Auto Parts and president of the AIST board. "We aren't preparing [technicians] effectively with the two-year program that worked for a 1985 model vehicle; that two-year program in no way prepares them for a 2019 model vehicle. So we've got to overhaul that."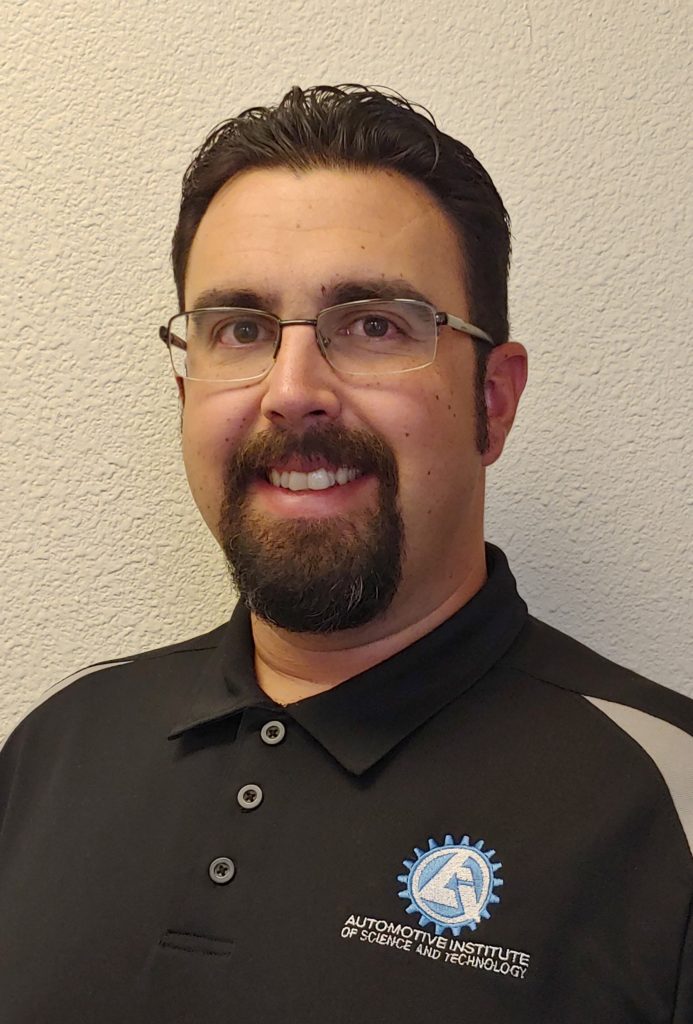 Chesney, who's worked in automotive education for 40 years, had been considering a similar school model for the better part of a decade when he heard Anthony's proposal for AIST during a meeting organized by a mutual contact in the industry. "This kid's been in my head," Chesney recalls thinking. Soon after that meeting, Chesney hired Anthony full-time in 2017 at Advance Auto Parts with the express purpose of bringing the AIST vision to life.
When the school opens next summer, it will be an accredited high school under the Pathways in Technology Early College High School (P-TECH) model, which Colorado adopted in 2015. At the end of 12th grade, students will have the option to go onto college or enter the workforce. But, "our hope is to keep them throughout the six years to finish developing and honing their skills to benefit our automotive industry," says Anthony.
If they do so (and successfully pass requisite classes and tests), they'll earn a high school diploma, an associate's degree, ASE certifications with work experience, and a mastery of skills prescribed by the industry—all at no cost.
"I think starting earlier and getting their interests and going longer is going to develop the kind of mind that will be able to keep up with tomorrow's technology," says Tim Dwyer , education specialist with ConsuLab, who has been lending input to the AIST curriculum development.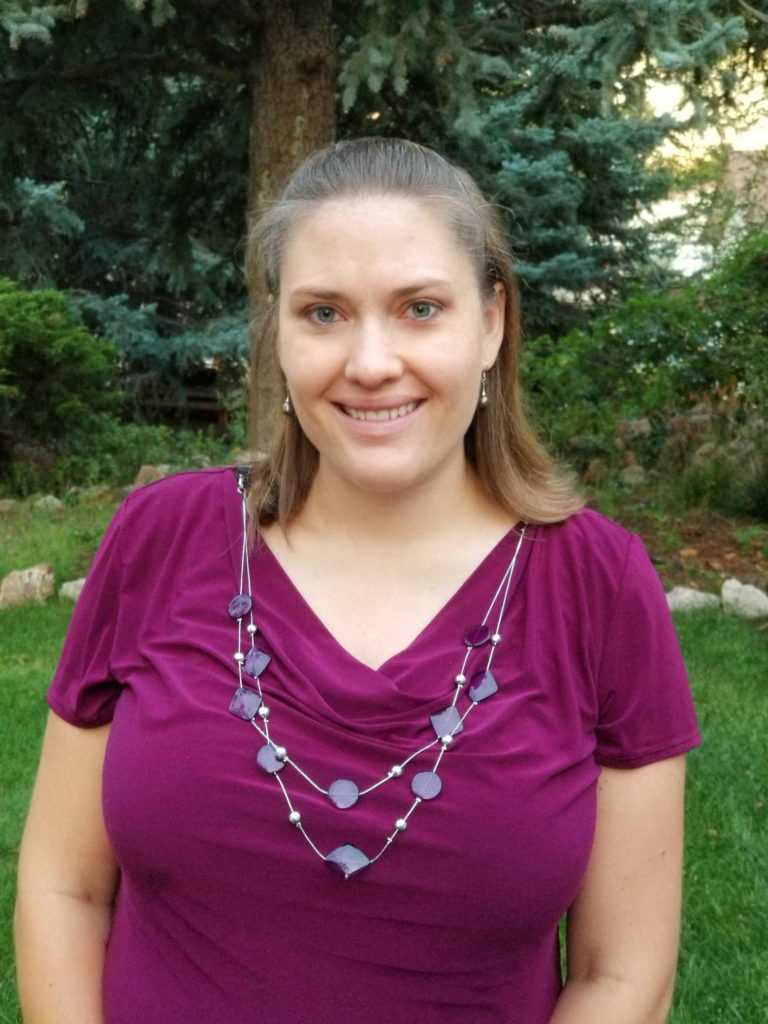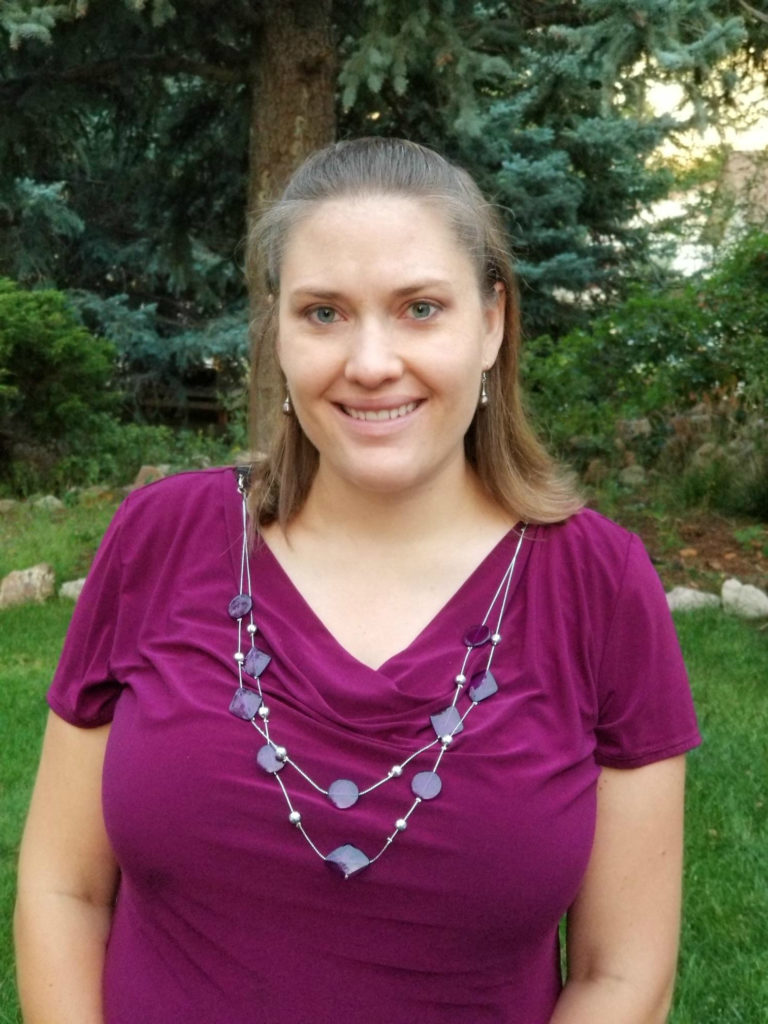 To recruit students, the Williamses have been spreading the word at local community events and advertising through social media, mailers, and radio stations. The first enrollment lottery is scheduled for January 31, 2020. Anyone can submit an intent to enroll and admittance will be granted based on a lottery system, says Deborah, who's worked as a teacher and instructional coach for 10-plus years and holds a master's in educational leadership. She will serve as the principal of AIST when it opens next August, and though that's still nine months away, students are already expressing interest.
As of August, about 50 had filled out intent to enroll forms, and another 100 have submitted interest forms, says Anthony. In the first year, AIST hopes to enroll about 200 students between both 9th and 10th grade, and when the school is fully built out, it will support about 550 to 600 students.
To start, students will choose from three pathways—business, engineering and automotive skills trade—with the thought that more could be added based on industry need and student desire, says Deborah. During their first two years, students will complete projects that incorporate components of each pathway. Then, in 11th grade, they'll choose an area of focus. All classes will be project-based with students completing about two projects per semester. Together, they'll cover many aspects of the industry, including business, merchandizing, sales, statistics, and more.
As for curriculum development, "that's been kind of an ongoing baby," explains Deborah.
The school's curriculum advisory board, comprised of about 20 people from across the automotive and education industries, met for the first time in January to begin mapping out the courses. The goal is to "flip the classroom," says Chesney, and make courses more about self-discovery so that students understand how to put concepts into action, rather than simply memorizing lines from a textbook.
One project in the works is what Anthony calls the "CSI Project." The school will partner with the local police and fire departments to bring vehicles that have been in accidents to school property. From there, students will act as CSI detectives, studying clues like airbag deployment, crumble zones and structural points on the vehicle to determine details of the accident. The project will also incorporate anatomy (studying the bodily damage that could have happened because of airbags or seatbelts, for example), as well as ethical discussions about acceptable industry failure rates.
Another example is what Chesney describes as the "Rube Goldberg Machine Project," inspired by the 1986 hit movie "Ferris Bueller's Day Off." Students will create a complex machine to complete a simple task, like raising a flag or turning off a light. Then, they'll have to get it approved from a safety standpoint, report on it and present it.
"It's a different way of learning," says Chesney. "It's changing the dynamics of education and providing students the ability to choose the pathway early in their life." And despite what the name AIST might imply, that pathway isn't limited to automotive mechanics.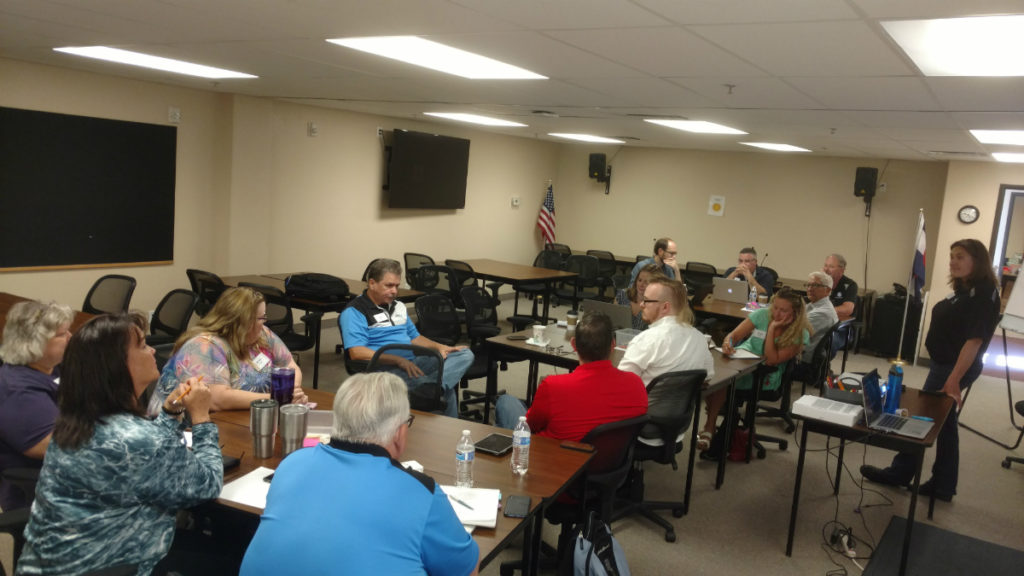 "The school is not a vocational training school for mechanics," says Anthony. "We are going to introduce the students to the fundamentals. The automotive industry is just the lens we're using, so we're going to showcase all the technology that the industry is using, but we're also showing them that the same technology is in healthcare, it's in construction and infrastructure, it's in business, it's in agriculture, it's everywhere."
To foster this type of learning, the physical facility will mimic a college campus with "maker space areas" where students will tackle projects and focus on team-based learning. Large sliding walls will allow for adjustable rooms, and the rear of the building will house traditional automotive garage lab areas with work bays. "It's going to look really different than a typical school," says Anthony.
Earlier this year, the Williamses conducted a survey, polling 32 folks across the industry—from Advance Autoparts affiliates and vendors to independent auto shop owners, original equipment manufacturers, automakers, aftermarket automotive parts suppliers/manufacturers, and others—for their take on the school's feasibility. Almost all respondents (96 percent) believe that AIST will be "very effective" or "effective" in graduating students more skilled than their counterparts who did not attend, says Anthony.
"We've rarely run into anybody that says well, that's a bad idea," says Chesney. "It's an obvious need. Everybody in the industry that feels pain understands the need to remodel what we're doing because it's not working, it's not sustainable."
The next task is raising funds—around $5 million, estimates Anthony—to lease a facility, revamp it, and outfit it with the needed technology and equipment. Advance Auto Parts is the primary benefactor, and several other big-name organizations, like Autologic and the Auto Care Association, have also pledged support, he says.
AIST, as mentioned, aims to address the shortage of skilled technicians. But the school alone won't solve the issue. "We're not going to flood the market," says Anthony. "The school isn't even going to put a dent in what we need in the industry." Instead, he hopes the school will provide a replicable model for education that other schools can adopt and modify.
"Colorado Springs is a prototype," says Anthony. "If it works out and our research proves correctly, then the idea is that the industry is going to build several of these across the nation from coast to coast."