Features
New Competition Partner Brings 3D Printed Production Parts to NASCAR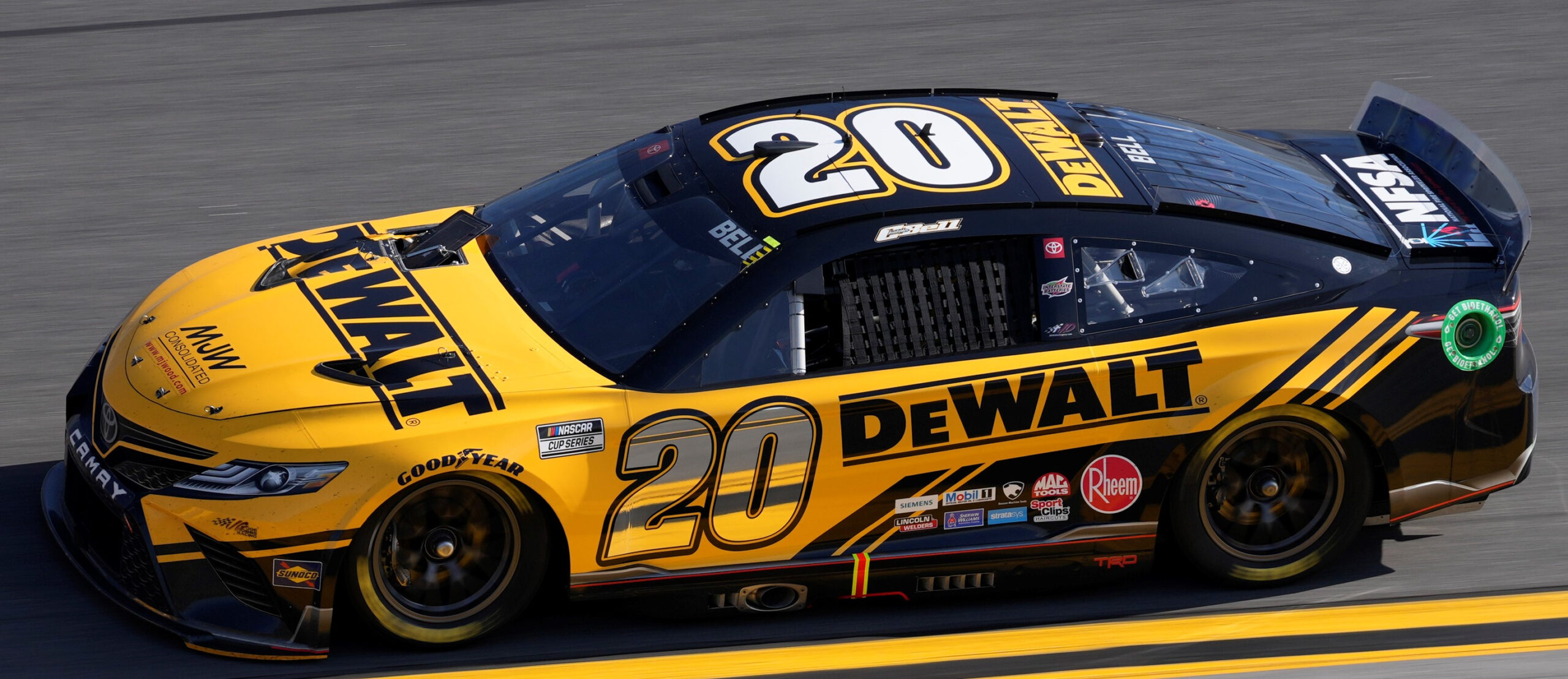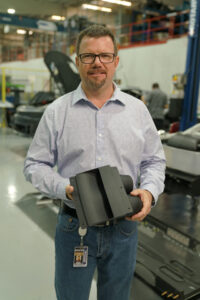 Stratasys, a provider of polymer 3D printing solutions, has been named a NASCAR Competition Partner and has teamed with NASCAR to produce the first-ever 3D printed production parts to be featured across all NASCAR Next Gen cars, the company announced.
NASCAR teamed with Stratasys Direct Manufacturing to print a windshield air cockpit ventilation unit for the Next Gen car. The windshield air ducts were printed at Stratasys Direct Manufacturing in Belton, Texas on the SAF-powered Stratasys H350 3D printer, which is specifically designed for production consistency. The parts were printed using Stratasys High Yield PA11, which is derived from sustainable castor oil. The parts were cleaned, finished, dyed and shot-blasted using DyeMansion post-processing equipment.
Additionally, the team at NASCAR designed and 3D printed an underside NACA duct for engine cooling at their research and development facility in Concord, N.C. with the Stratasys Fortus 450mc 3D printer, the sanctioning body said.
"It is exciting to see the evolution of how NASCAR has used additive manufacturing across their vehicles. We've helped them move from 3D printed prototypes to end-use production parts on their high-performance racecars," said Pat Carey, Senior Vice President, Strategic Growth for Stratasys. "We are honored to be named a NASCAR Competition Partner and to provide all teams with the first end-use production parts for their Next Gen cars. This partnership is a natural extension of the relationship we've built over nearly 18 years with NASCAR teams like Joe Gibbs Racing and Penske Racing. These teams have been quick to adopt cutting-edge technologies to enhance their car designs and provide performance advantages, and now we're happy to support the expansion to all NASCAR Next Gen cars."
The new 3D printed parts are being used by every team that competes in the NASCAR Cup Series, the company said.
Stratasys has partnered with NASCAR teams for almost 20 years, using 3D printing technology to support tooling, drill guides and now production parts, the company said
"Having worked with Stratasys for more than 18 years, we're continually impressed by the quality, speed, and flexibility that additive manufacturing offers," said Joe Gibbs, Founder and CEO, Joe Gibbs Racing Team. "Our work together has helped move the racing world forward through new technologies that improve the sport."