Features
New $6 Million Bugatti Sells Out Faster Than You Can Say 'Zero to 60'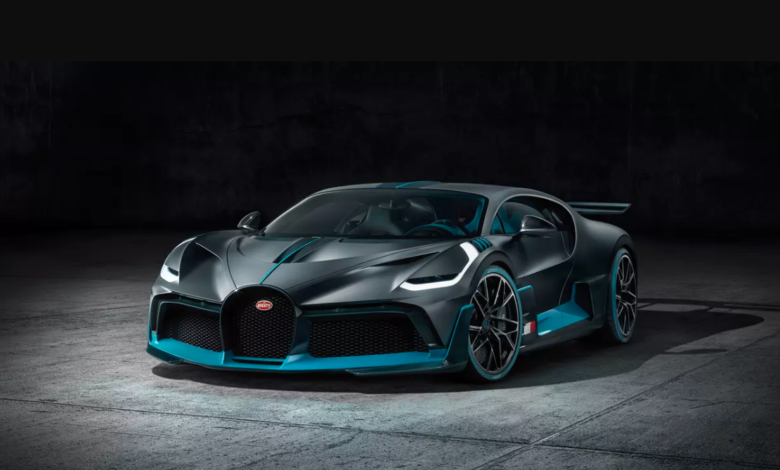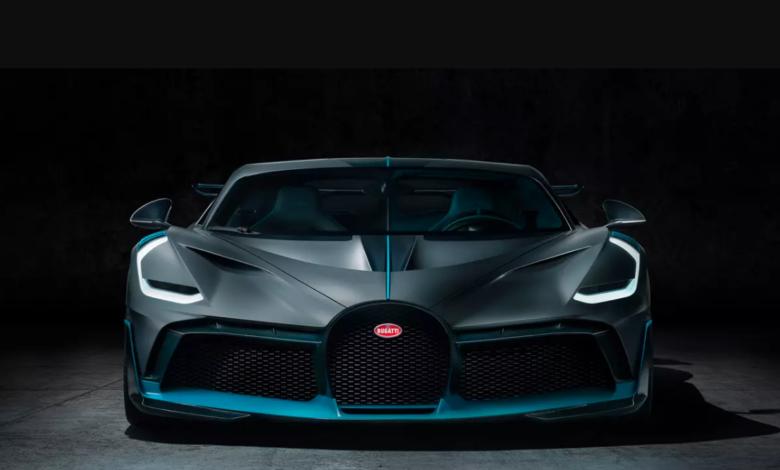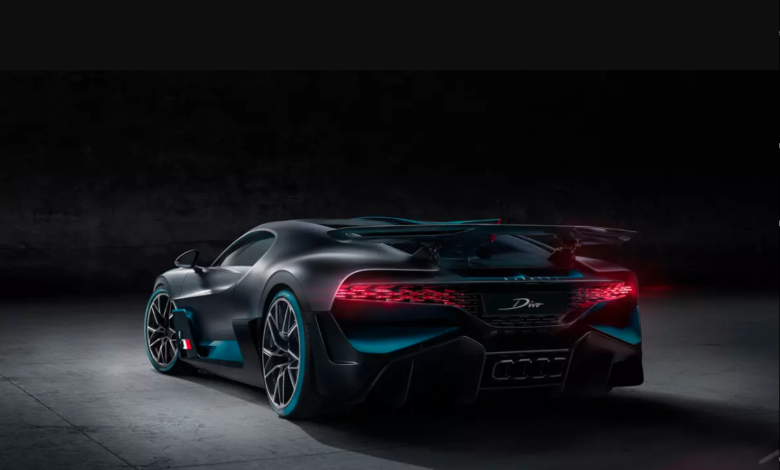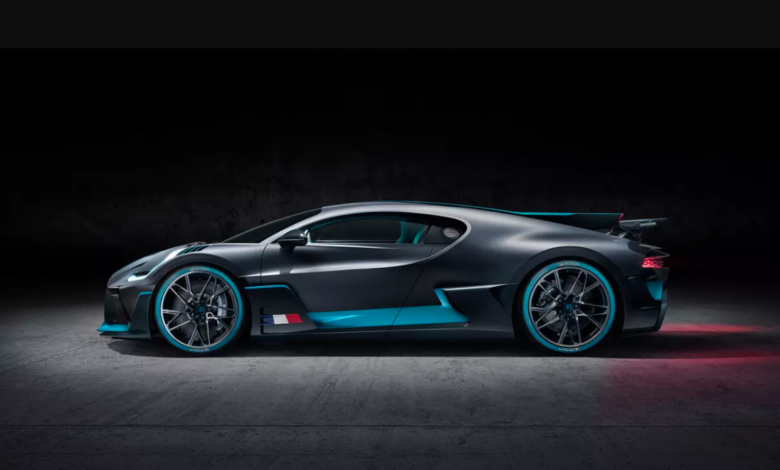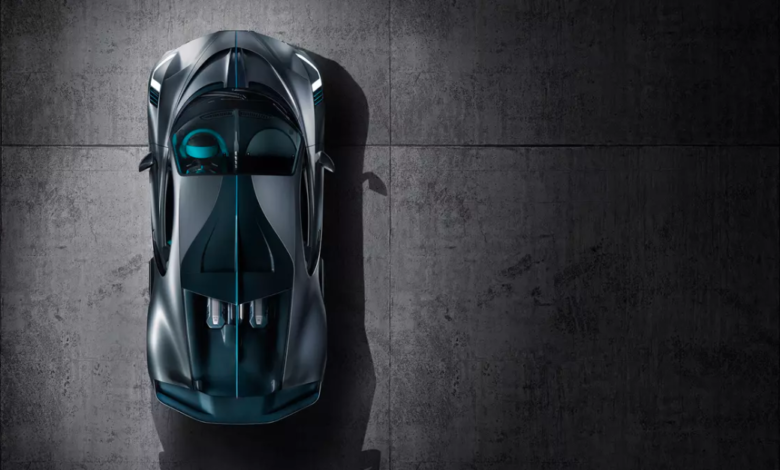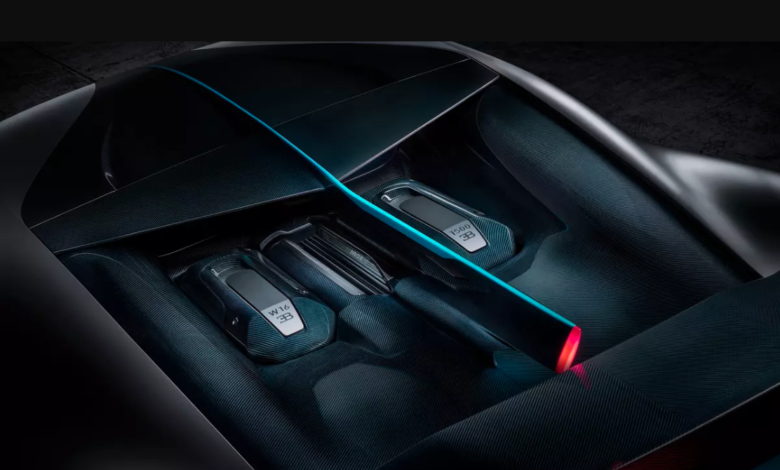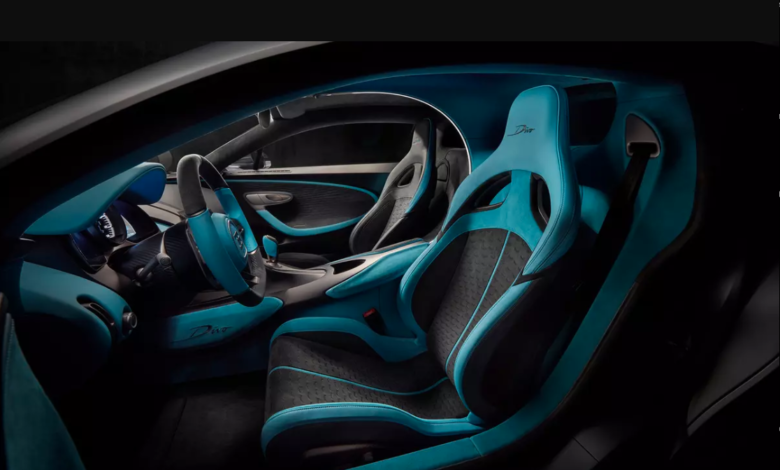 The curtain came up last week to reveal the Bugatti Divo in Monterey, California, and before long, the 40 limited-edition models had already sold out. That's quite an accomplishment considering the cars cost just a few thousand dollars less than $6 million.
With the Divo, the French luxury brand has developed a super sports car tuned for agility, nimbleness and optimum handling performance on winding roads. It is powered by Bugatti's 8-liter W16 engine with a power output of 1,500 PS. The aerodynamics of the model have been fine-tuned and the suspension and chassis settings have been modified. As a result, the Divo is 77 pounds lighter and has 198 additional pounds of downforce than the standard Chiron. The lateral acceleration of the Divo has been boosted to 1.6 g. Its maximum speed is limited to 236 mph.
The Divo can lap the Nardò handling circuit in southern Italy 8 seconds faster than the Chiron. "When I took up my position at Bugatti at the beginning of the year, I soon learnt that our customers and fans were waiting for a special vehicle which would tell a further story for the brand in addition to the Chiron," said Stephan Winkelmann, president of Bugatti Automobiles S.A.S. "The Bugatti team was also very eager to implement a project like this."
It was therefore decided to build a super sports car with a different character from the Chiron that would still be immediately recognizable as a Bugatti.
"To date, a modern Bugatti has represented a perfect balance between high performance, straight-line dynamics and luxurious comfort. Within our possibilities, we have shifted the balance in the case of the Divo further towards lateral acceleration, agility and cornering," Winkelmann added. "The Divo is made for bends."
"The feedback from our customers was overwhelming," the Bugatti President reports. "We showed the Divo to a small group of selected Chiron customers. All 40 cars were sold immediately—this was fantastic confirmation for the Bugatti team which had put so much dedication and passion into the project."
The supercar is named after Albert Divo, a French racing driver who was a two-time winner of the famous Targa Florio race on the mountainous roads of Sicily with Bugatti in the late 1920s.