Features
Navigating the Business Landscape Post COVID-19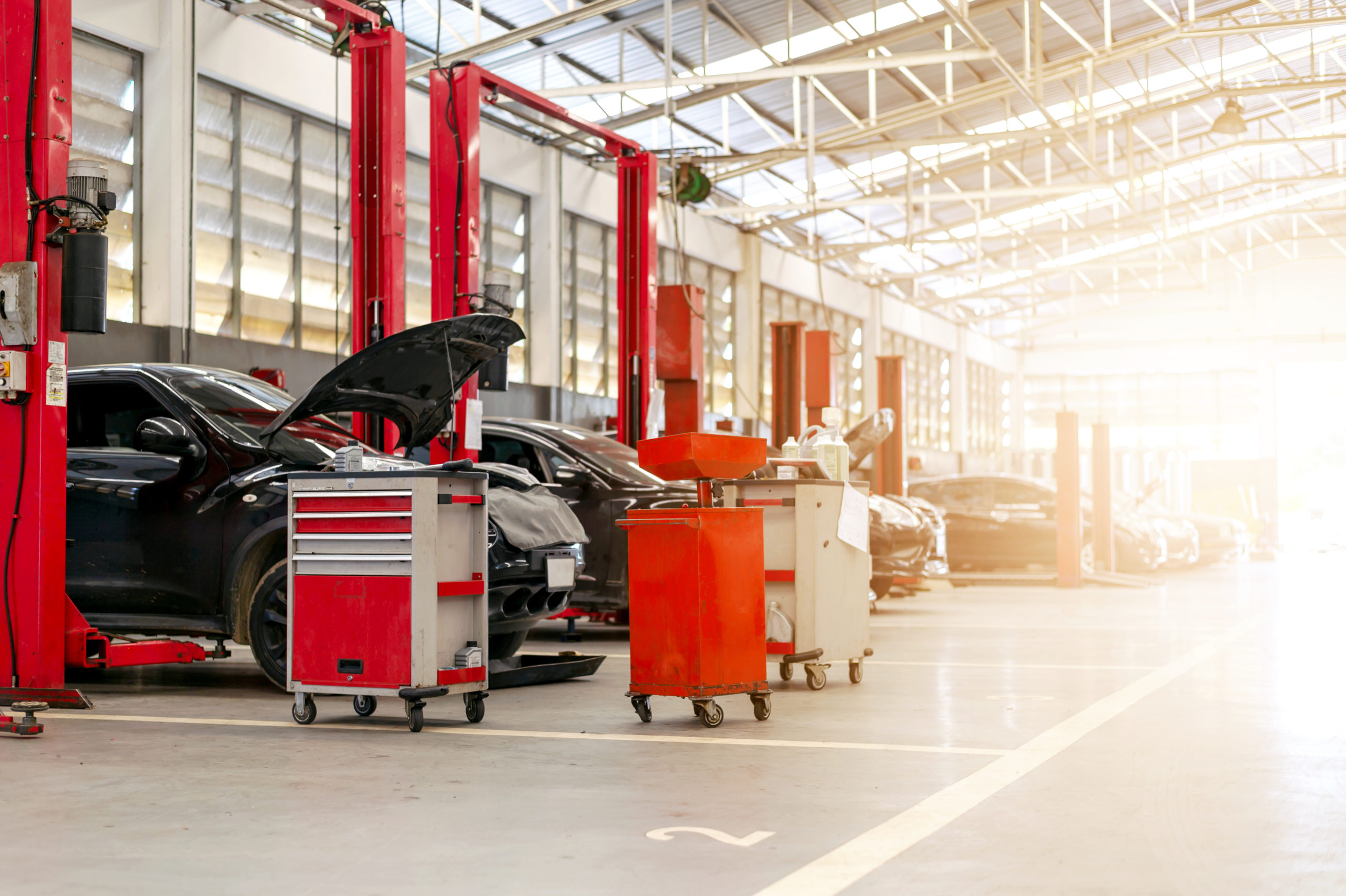 COVID-19 will impact the business landscape for months, possibly years, to come. But what happens once the virus is under control? How can the automotive aftermarket industry move from economic hardship to renewal and growth? As we work to navigate the new business landscape, ingenuity and flexibility will be of paramount importance. Here's what to expect.
Getting back to work
One way to predict what our business landscape will look like is analyzing a country that's already navigated its first outbreak: China. The China Aviation Authority has restricted all airlines flying to and in China to no more than 75% of capacity and movie theaters and bars remain closed. Many states are following similar trajectories, with plans to re-open in phases. If your business is located in a county or state implementing a phased reopening, know what restrictions are in place. Auto body and parts shops have typically been designated essential, but may still be subject to social distancing guidelines, mask requirements, etc.
Be ready for another challenge as well: hiring employees back after layoffs. Some will have found other jobs, but the additional $600 the federal government is paying on top of state unemployment benefits has caused an unexpected issue. That money stretches a lot further in rural Kentucky than it does in New York City, and many workers are making more than they could by going back to work. This additional funding lasts through July, so some employers will struggle to lure employees back before then.
A shift to domestic supply chains
COVID-19 has unveiled just how fragile international supply chains are. Moving forward, many businesses will shift to sourcing supplies domestically in a bid to protect themselves and consumers. We've already seen this in action with a shortage of personal protective equipment (PPE). In the U.S., enterprising companies like Ford and GE, who partnered to boost production of medical-grade ventilators, shifted to fill that need.
Post COVID-19, this could even lead to a shift in pulling manufacturing back to the United States, creating more domestic jobs.
Reassessing expenses
The economy WILL recover. But a recession, even if it's a short one, is inevitable. In the most optimistic scenario, which is still very possible, the economy will begin to see growth this summer, and in the most pessimistic, growth won't occur until 2021. Either way, shops will need to carefully monitor and control expenses.
Discretionary Expenses
During this time, use your credit wisely and look at all discretionary expenses you can cut. Consider how you can pivot sales and marketing efforts to low or no cost strategies (i.e. social selling and content marketing). But don't throw your other plans out the window! Think about the longer term, how you'll survive this, and when the turnaround comes, make sure you're all set to capture leads and increase sales.
Essential Expenses
Review fixed expenses and whether you can reduce them. If you're keeping employees on the payroll, consider supplementing cash flow with a Paycheck Protection Program loan. If your business rents a brick-and-mortar location, attempt to renegotiate your lease. Finally, contact your vendors to revisit agreements, rates, etc. If you're not a current BASYS customer, give us a call or send us a statement to see if we can find savings for you!
Final thoughts
One thing will solve the pandemic and the problem of getting back to work in a safe way: innovation.
A positive attitude is perhaps the most important thing as we move forward. The U.S economy grows nine out of ten quarters. Persist through these difficult times, and your business will return to a profitable median again.