Features
Museum Flaunts the Beauty of French Classics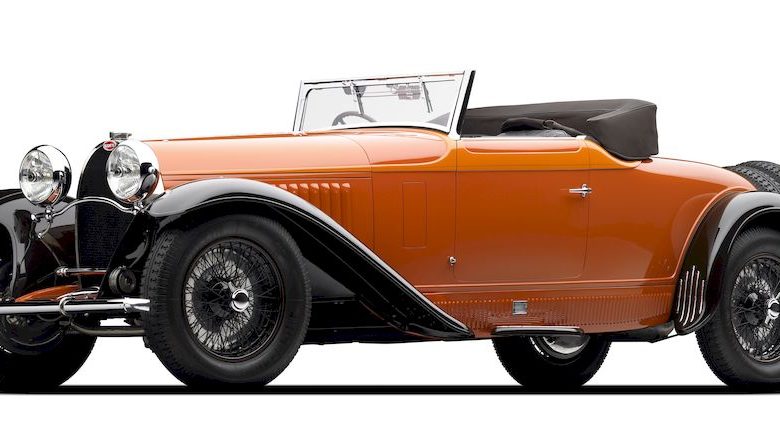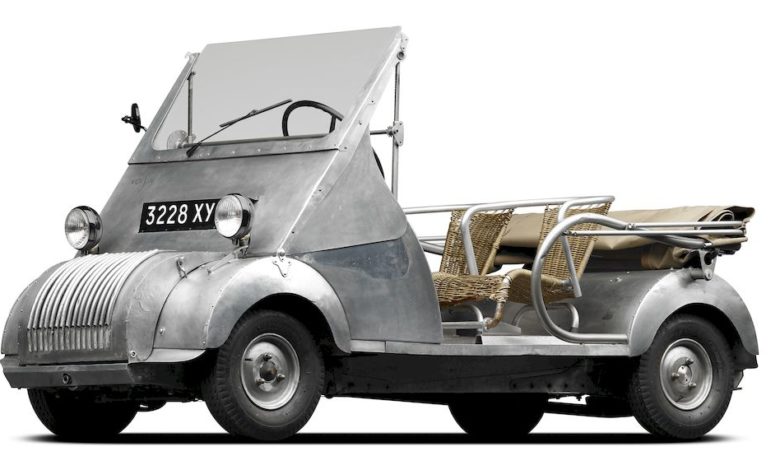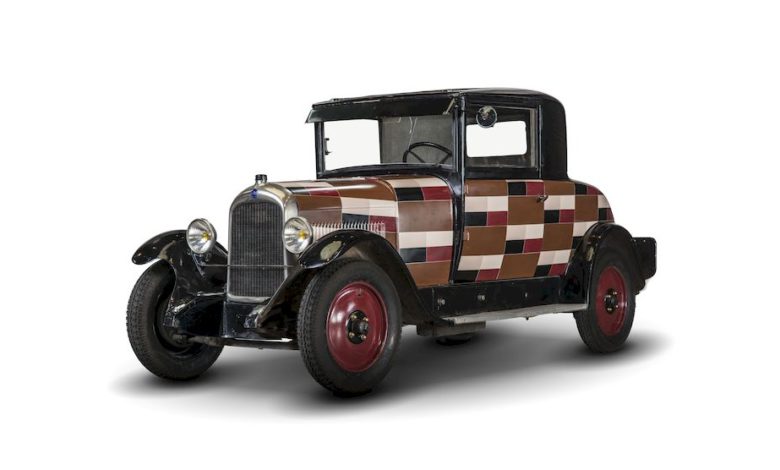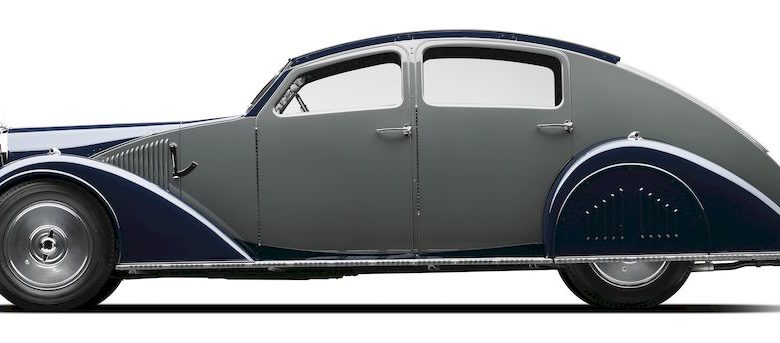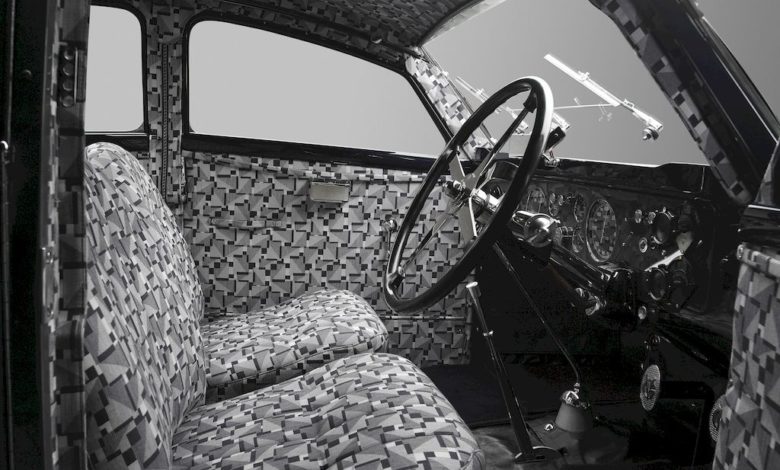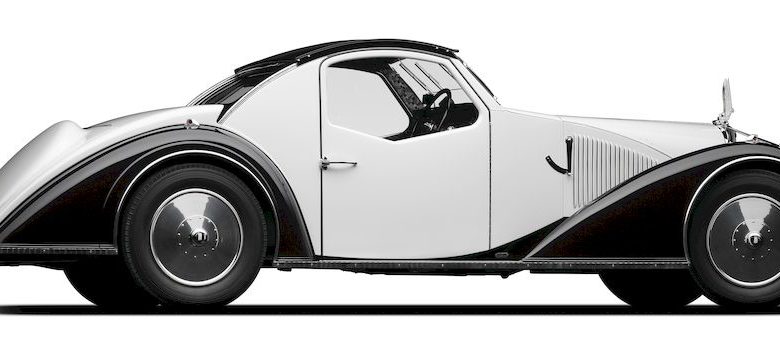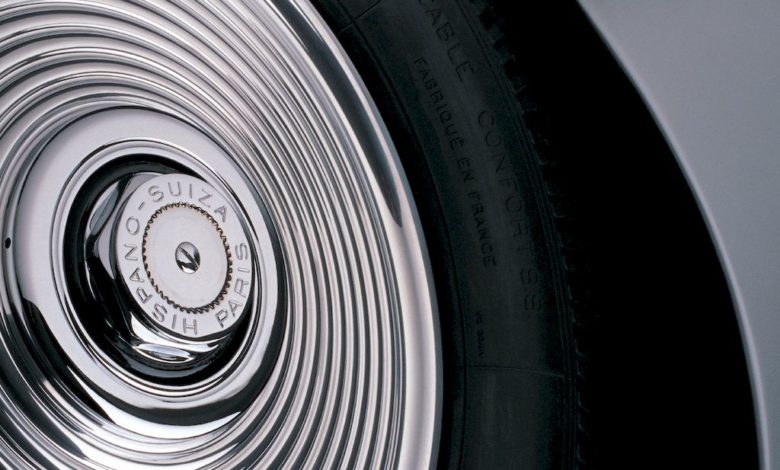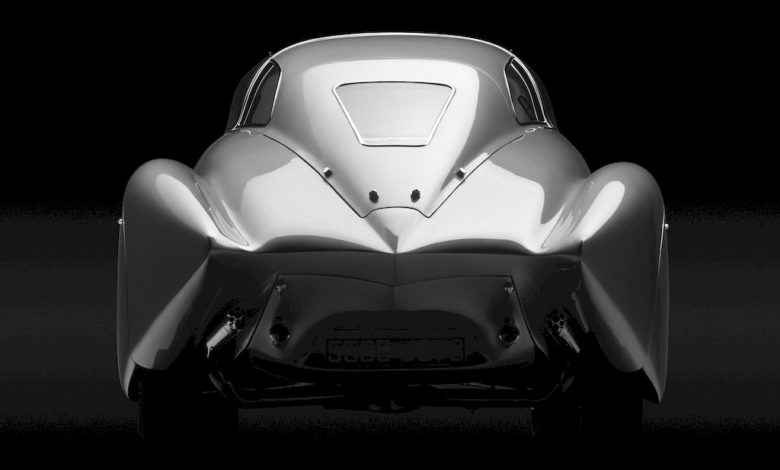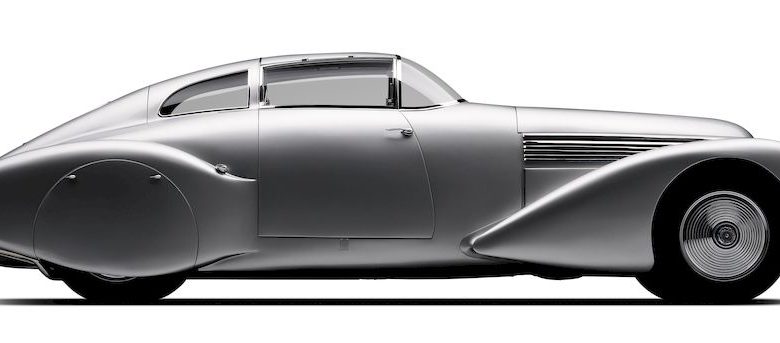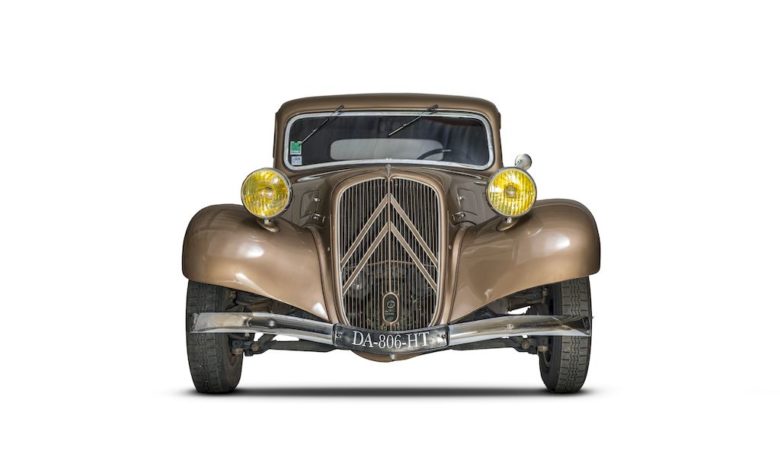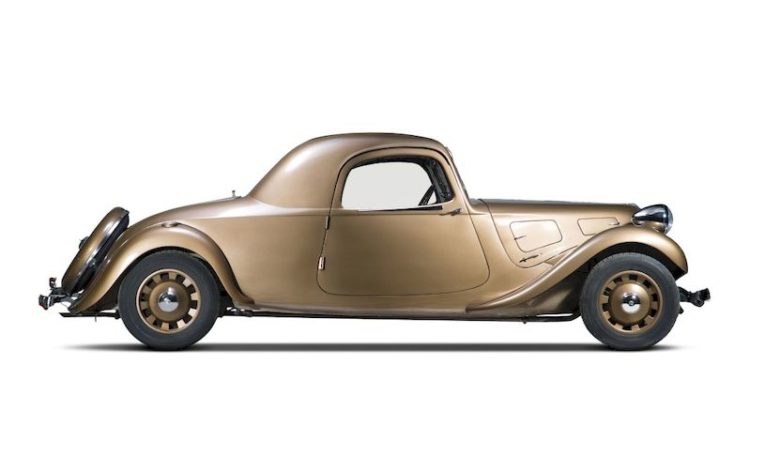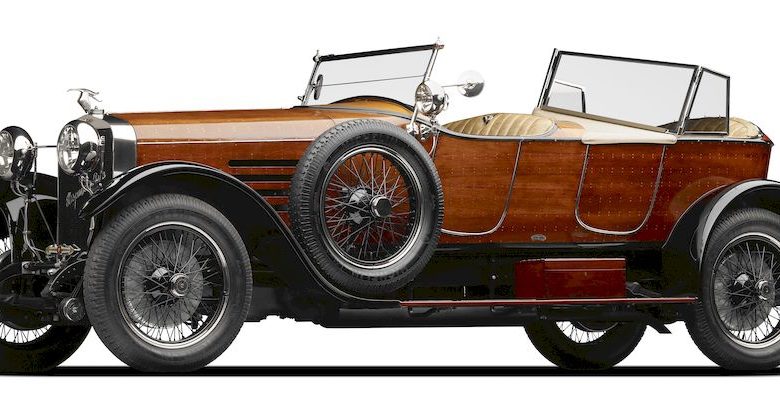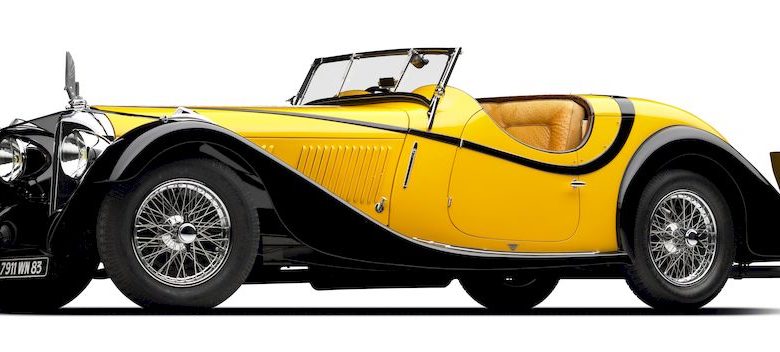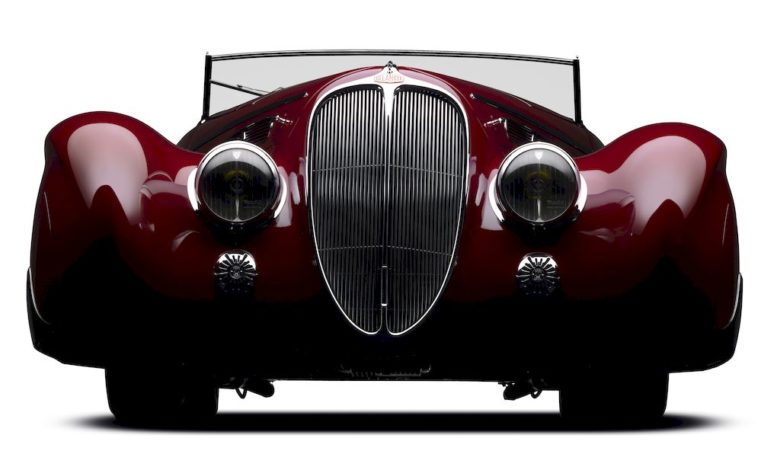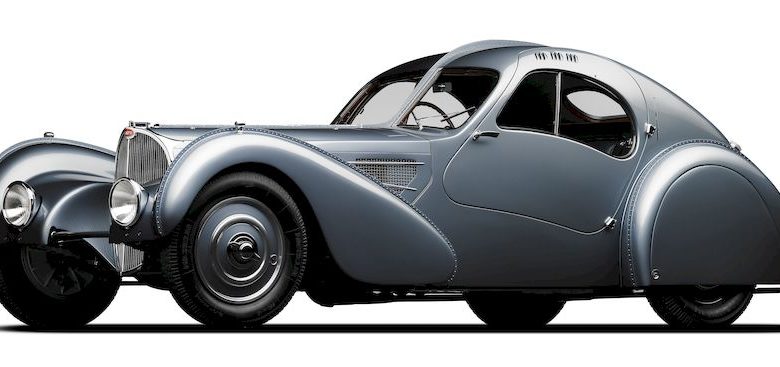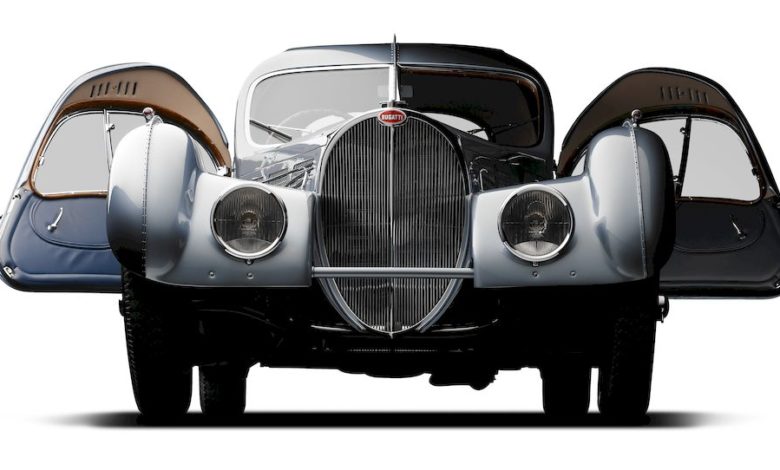 *See above for a gallery of cars from Mullin Automotive Museum's latest exhibit "L'époque des Carrossiers: The Art and Times of the French Coachbuilders"
The Mullin Automotive Museum in Oxnard, California, last week opened an exhibit featuring what it said are the crown jewels of its collection. Entitled L'époque des Carrossiers: The Art and Times of the French Coachbuilders, this new display showcases the finest and most renowned sculptures, artifacts and vehicles from the Mullin Museum's permanent collection, each representing the skill and unparalleled craftsmanship of the most esteemed French master coachbuilders, according to the museum.
The Era of Coachbuilding was marked by elegantly-designed and hand-crafted automobile bodies that were commissioned by society's most prominent members, using artisans and visionaries to craft bespoke works of rolling art. L'époque des Carrossiers explores the greatest vehicles of this genre, highlighting the works of preeminent French builders, such as Bugatti, Citroen, De Villars, Figoni and Falaschi, Henri Chapron, Henri Labourdette, Million, Guiet & Cie., Pourtout, Jacques Saoutchik, Vanvooren, and Gabriel Voisin.
This exhibit also marks the return of some of the museum's most lauded vehicles. Some guests may instantly recognize the 2018 Best of the Best award winner—the 1936 Bugatti Type 57SC Atlantic—which was designed by Jean Bugatti. Another notable vehicle on display is the 1937 Talbot-Lago T150-C SS Goutte d'Eau (teardrop). The teardrop, which will join the exhibit in October, was designed by Joseph Figoni and was named Best of the Best in 2016.
Museum patrons will find other Concours-winning vehicles, such as the 1938 Dubonnet Hispano-Suiza H6B Xenia by Jacques Saoutchik, the revolutionary 1934 Voisin Type C27 Aérosport Coupe, and the 1939 Delahaye Type 165 Cabriolet by Figoni and Falaschi.
"Our new exhibit will showcase the sublime beauty and artistry of France's finest coachbuilt cars," said Peter Mullin, founder and CEO of the Mullin Automotive Museum. "The display highlights the nuanced details and elegant craftsmanship that define and distinguish each of the coachbuilders from one another. The elegant cars paired with their rich and diverse stories will create a captivating educational experience on the coachbuilt genre."
L'époque des Carrossiers opened to the public April 14. For tickets or for more information, visit MullinAutomotiveMuseum.com