Features
Muscle Cars and 'Vettes Blow into the Windy City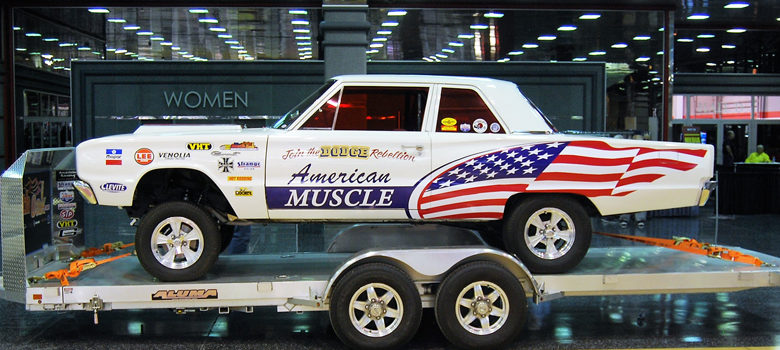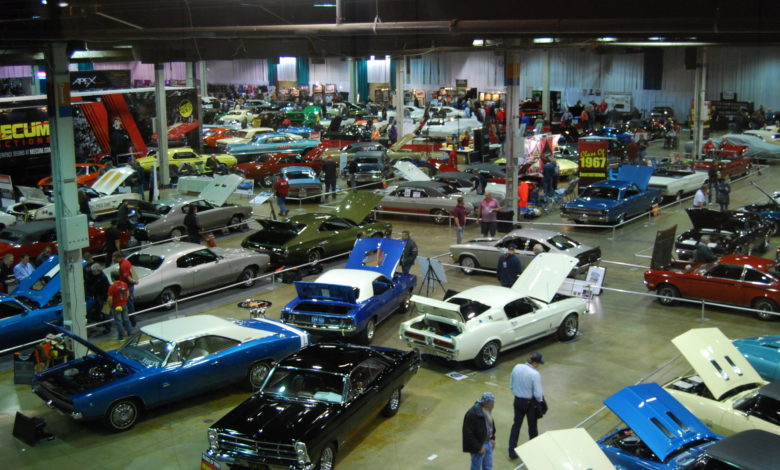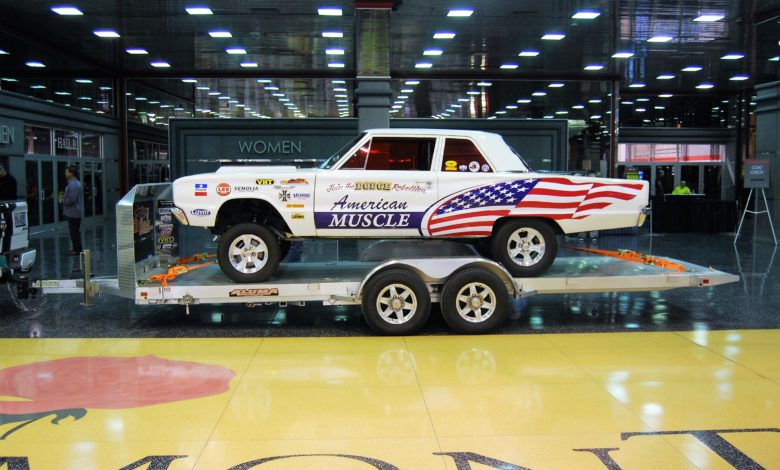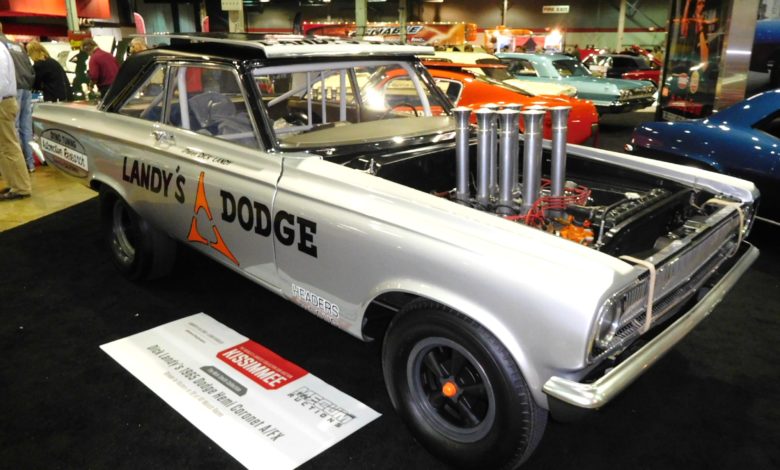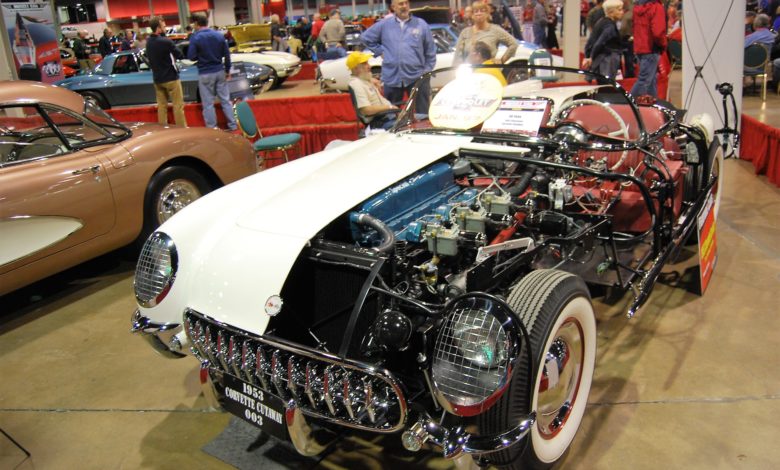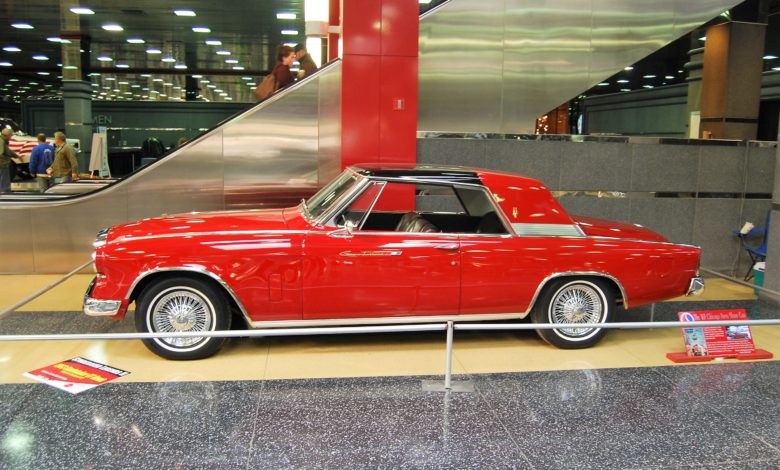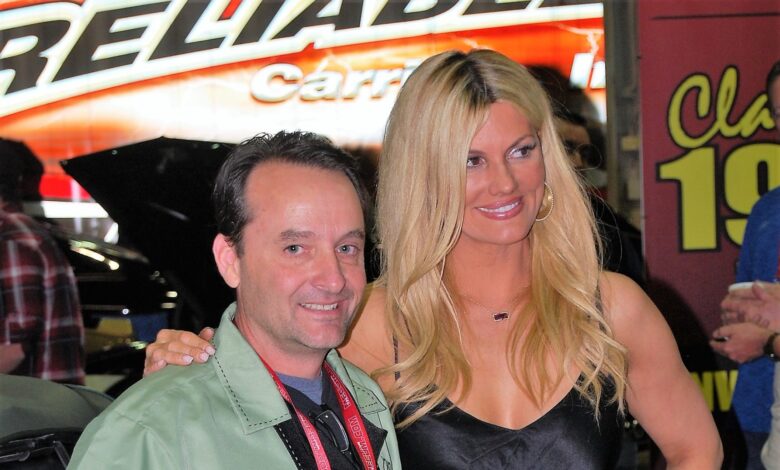 The ninth annual Muscle Car and Corvette Nationals brought enthusiasts from across the U.S. and Canada to the Donald E. Stephens Convention Center in Rosemont, Illinois. With its Corvette Triple Diamond Judging and reputation for being the center of the muscle car universe, the Nov. 18-19 event registered another successful year.
MCACN 2017 retained all the good stuff from previous years and added new attractions, like NASCAR driver Paul Goldsmith, a new motorcycle show, 20 unveilings of fresh muscle car restorations and Class of '67 and Class of '72 displays honoring 50-year and 45-year anniversary cars.
With the 50th anniversary of the GM F-body cars celebrated in 2017, the Norwood Ambassadors-who built these cars at GM's Norwood assembly plant in Ohio-came to MCACB 2017 to tell restorers the inside facts about what was and wasn't factory correct. Other seminars were put on by Jim Mattison of Pontiac Historic Services, author Jim Luikens and Kelsey Tires rep Rusty Tires.
The Corvette Central Triple Diamond display, a collection of Studebakers (and one Packard Hawk) and an Avanti Timeline, a 1953 Corvette cutaway car, a Ford Drag Team display, a Kars of Kar Kraft presentation of special-built classic Fords, a Mustang and Shelby Pinnacle Certification program, a Corvette Legends Invitational introducing the L88, a Mopar N96 carb fresh air Shaker Hood Invitational and a swap meet were other features of the weekend event.
MCACN 2017 also included the expansion of the popular Barn Finds section to a full two rows, a display of hot Formula Firebird models, a Sting Ray bicycle show and celebrity appearances by Courtney Hansen, Jason Line, Dennis Pittsenbarger, automotive artists and automotive book authors.
Among the stand out cars filling the Stephens Center were a '68 Yenko 427 Camaro, the Hard Times '68 Firebird drag car, a 1963 Studebaker Hawk GT that was the Chicago Auto Show Car when new, the Blood Money '71 Hemi 'Cuda racing car, Grumpy Jenkin's Camaro, Pete Estes only-one-built '68 Camaro Z/28 ragtop, the last Norwood built '87 Camaro and a prototype Bronco.
Other special cars on display included the last Buick Grand National owned by Bob Colvin and the 1970 Plymouth Barracuda four-door that Mopar restorer Dave Walden fabricated from scratch just the way the factory would have made such a car. In fact, there's a story circulating that several Chrysler employees actually saw such a prototype hidden in the factory.
As always, the organizers of MCACN went out of their way to draw kids into the event, with five programs aimed at turning youngsters into future car enthusiasts. These entertaining efforts included Hagerty Youth Judging, a Kids Scavenger Hunt, a Model Car Make and Take. Hot Wheels Races and a coloring contest for very young kids who came to the show with their parents.
To make the 10th MCACN on Nov. 17-18, 2018 as exciting as ever, managing member Bob Ashton has announced that the event will highlight the 50th anniversary of the Dodge and Plymouth Hurst Drag Cars. It will also feature the Class of 1968 Invitational, the Canadian Muscle Invitational, an incredible AMC dealer display and a host of the latest and greatest Official Unveilings.