Features
Mullin Automotive Museum Lends Prized California Artwork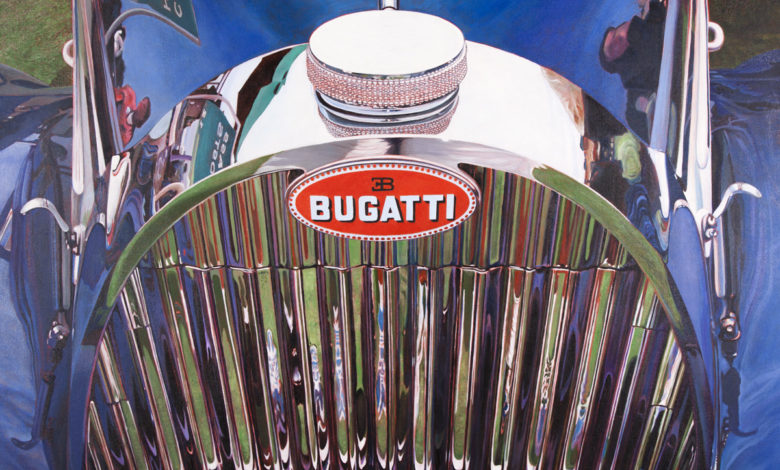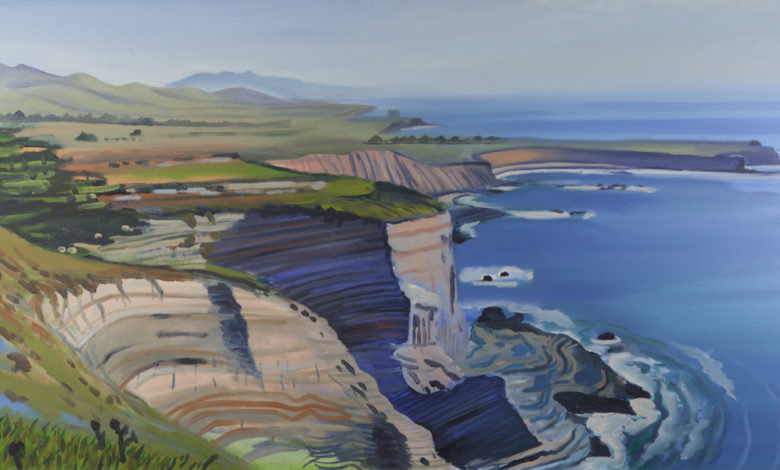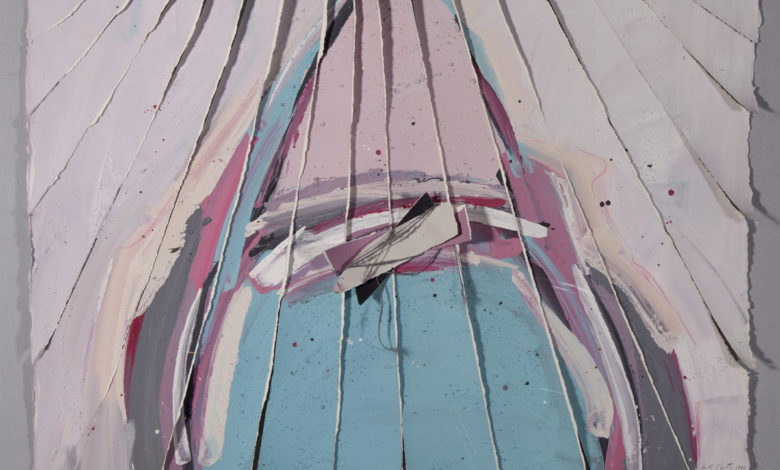 Mullin Automotive Museum will lend 19 works from notable California artists to the local Carnegie Art Museum for a new exhibit opening June 16.
The exhibit-California Artists from the Mullin Automotive Museum Collection-will spotlight significant works that represent the rich diversity of fine art that is present in the famed automotive museum's collection, according to the curators.
Featured artists to be showcased in the new exhibit will include landmark watercolorist Ben Abril, abstract artist Charles Arnoldi, mixed-media artist Sigrid Burton, tapestry designer and oil painter Keith Collins, realist painter Bruce Cohen, town-landscape painter Larry Cohen, sculptor Laddie John Dill, photographer Michael Furman, landscape artist Hank Pitcher, realist painter Art Reid, painter Jack Schultz, automotive fine art printmaker Tom Hale, and automotive artist Nicola Wood.
Although it is primarily known for its distinguished selection of classic French automobiles and grand prix race cars, the Mullin also boasts a refined display of Art-Deco furniture, paintings and sculpture, as well as a broad selection of contemporary fine art pieces, according to the museum.
"Collecting both cars and fine art has been an enduring passion of mine," said Peter Mullin, founder and CEO of the Mullin Automotive Museum. "This collaboration between the Mullin and the Carnegie Art Museum blends my two interests and gives me an opportunity to share my passion over standout pieces in my collection with guests of another great educational landmark in Ventura County.'"
The California Artists from the Mullin Automotive Museum Collection exhibit will run through Aug. 19.