Features
Mile High Nationals Block Party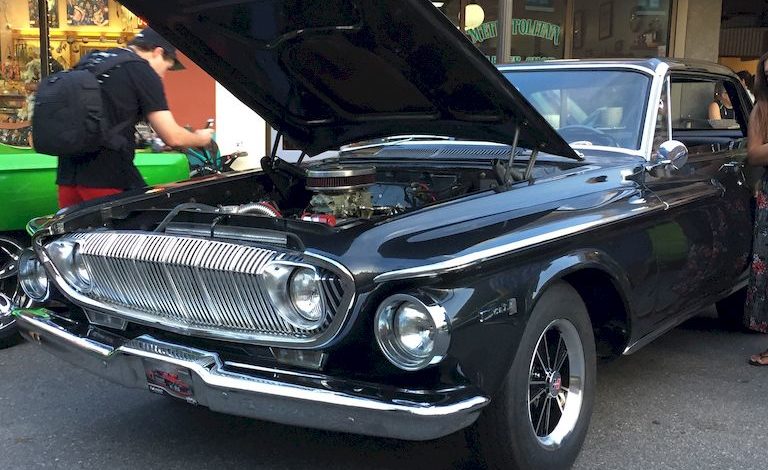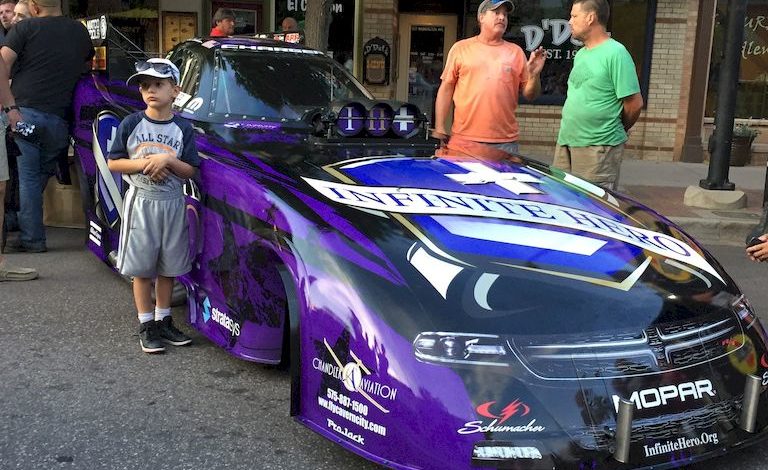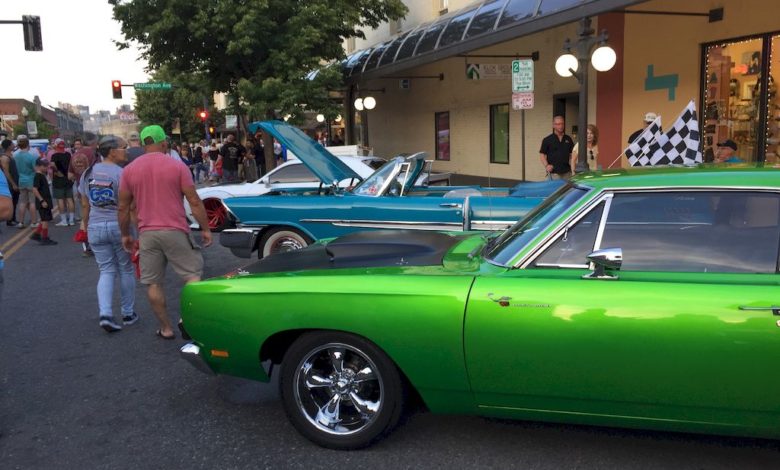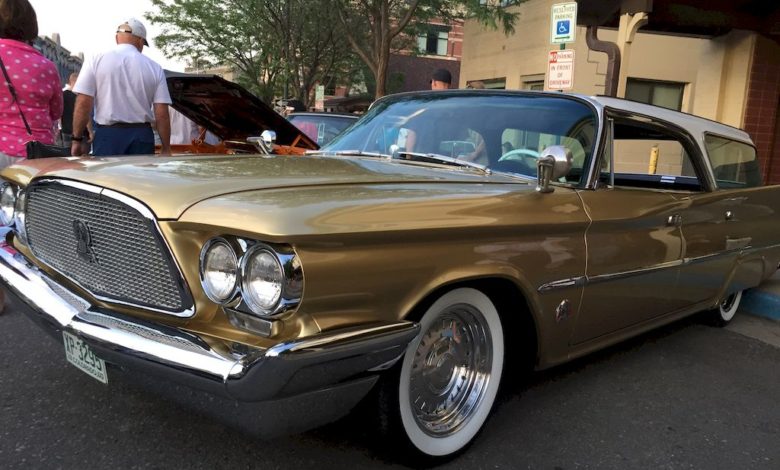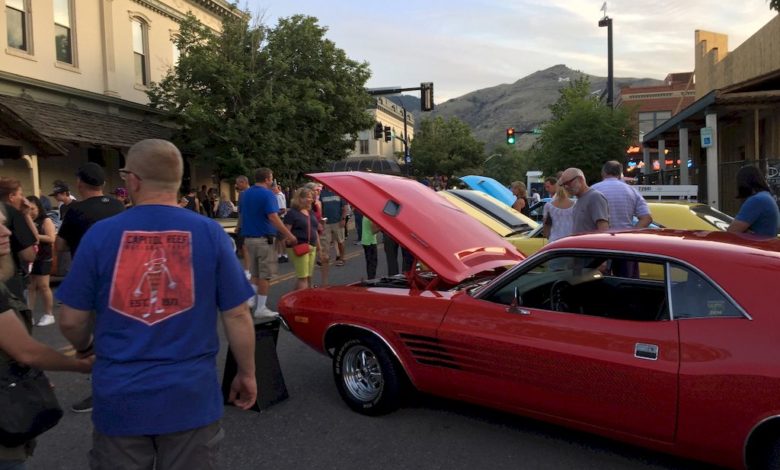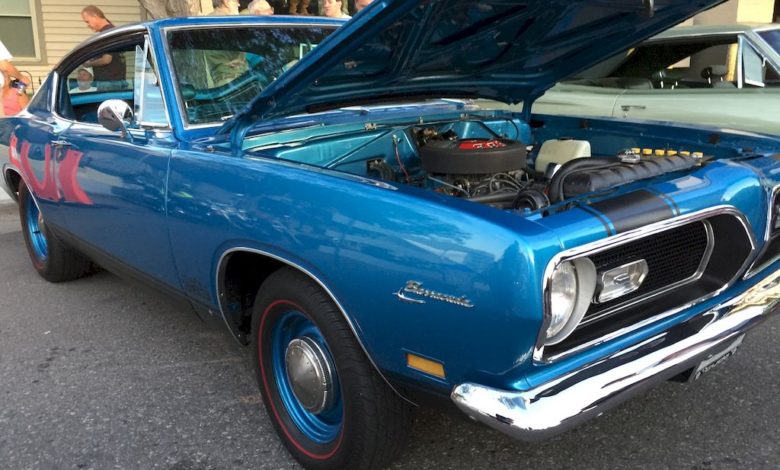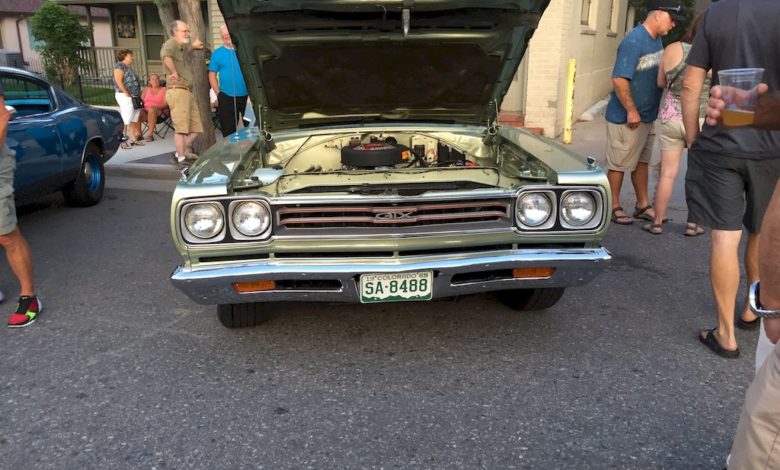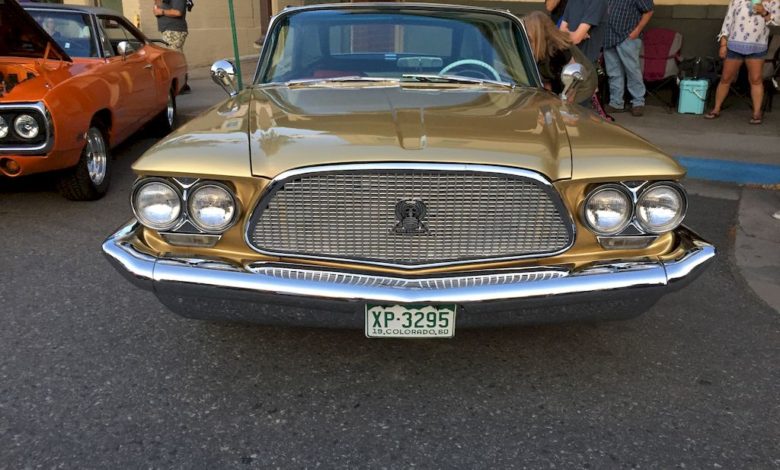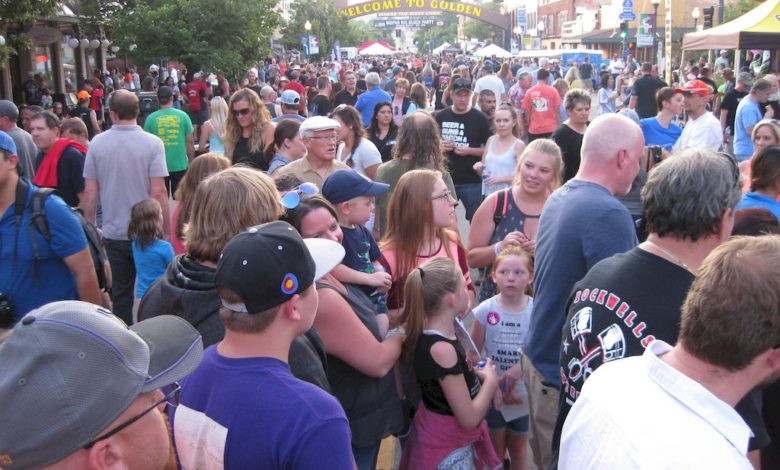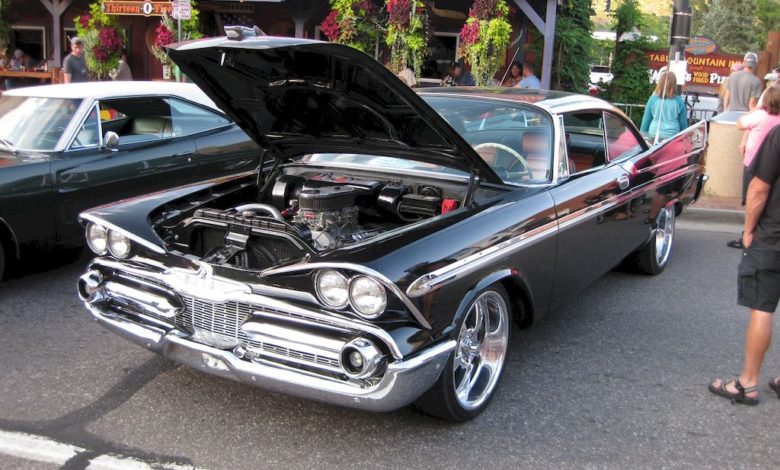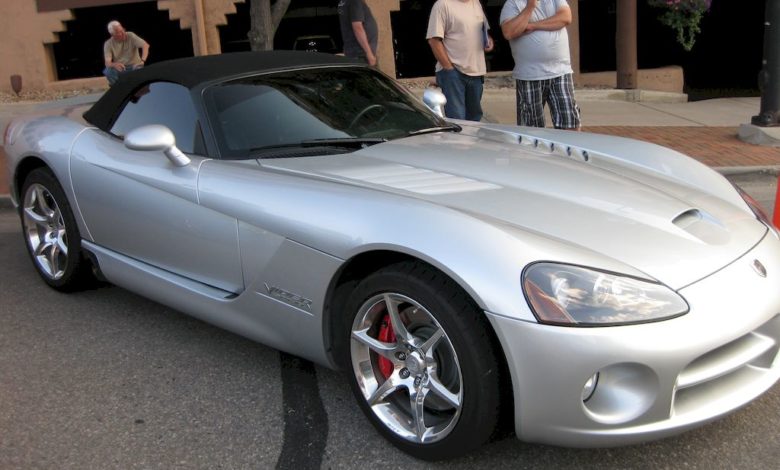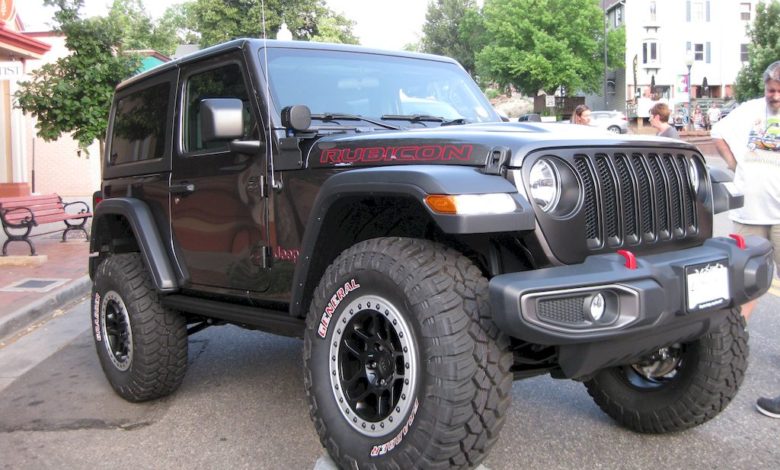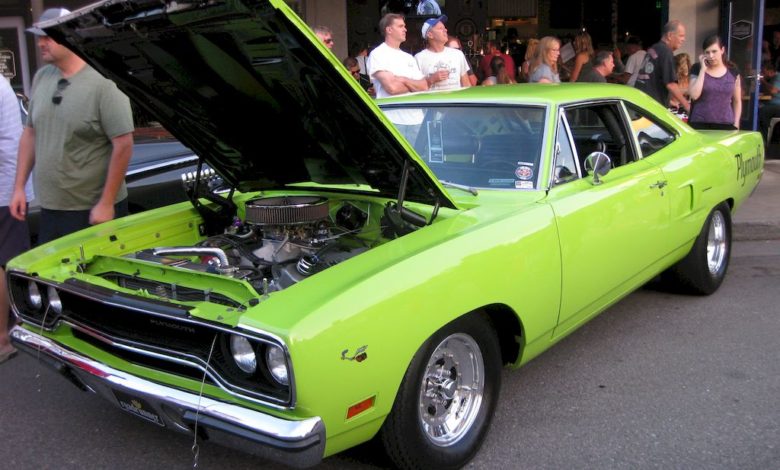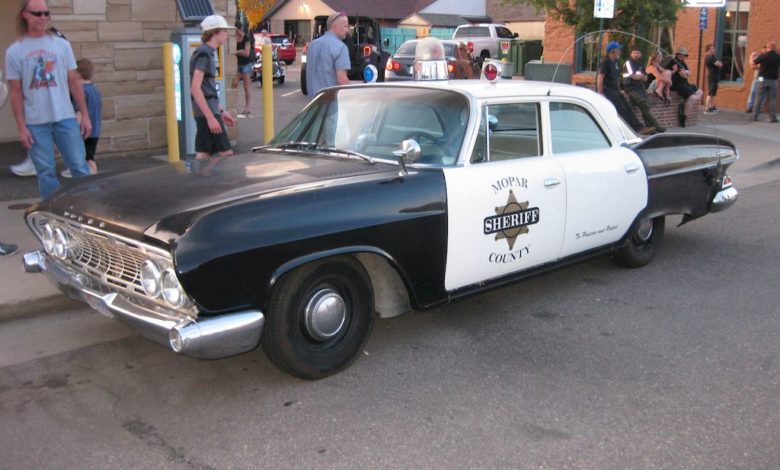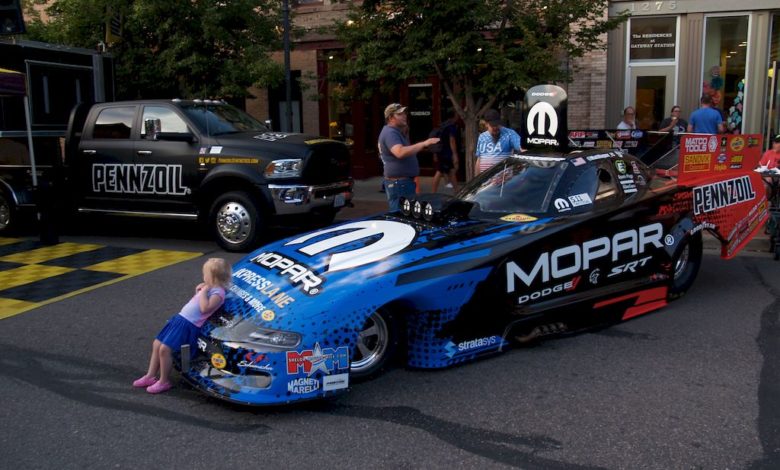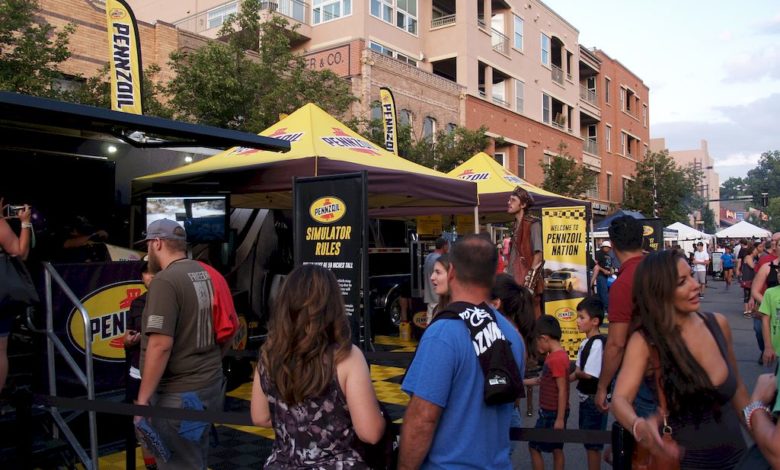 EDITOR'S NOTE: The following blog was written by Eddie Wieber, a staff member of THE SHOP magazine, during his travels across the country.
Mopar threw its annual Mopar Block Party Thursday night in Golden, Colorado. The party sets the stage for the Mile High Nationals, taking place a few miles away at the Bandimere race track near Morrison, Colorado.
The scorching hot day gave way to a cooler evening, just right for a summer block party.
Festivities included beer, live music, beer, street food, beer, trivia games, a chance to get behind the wheel of a bonafide race car simulator—and more beer. Locals emerged from the neighborhoods and mingled with race fans, tourists and car guys and a good time was had by all…
All Mopar – not a GM or Ford in the lot…!
Besides some of the newest performance cars and dragsters, the streets were a showplace of vintage Mopar street and track machines, as well as several custom builds, all to bring out the ga-ga in kids of all ages.