Features
Meet Bestop's February 'Jobber of the Month': Searchers 4WD Supply and Outfitters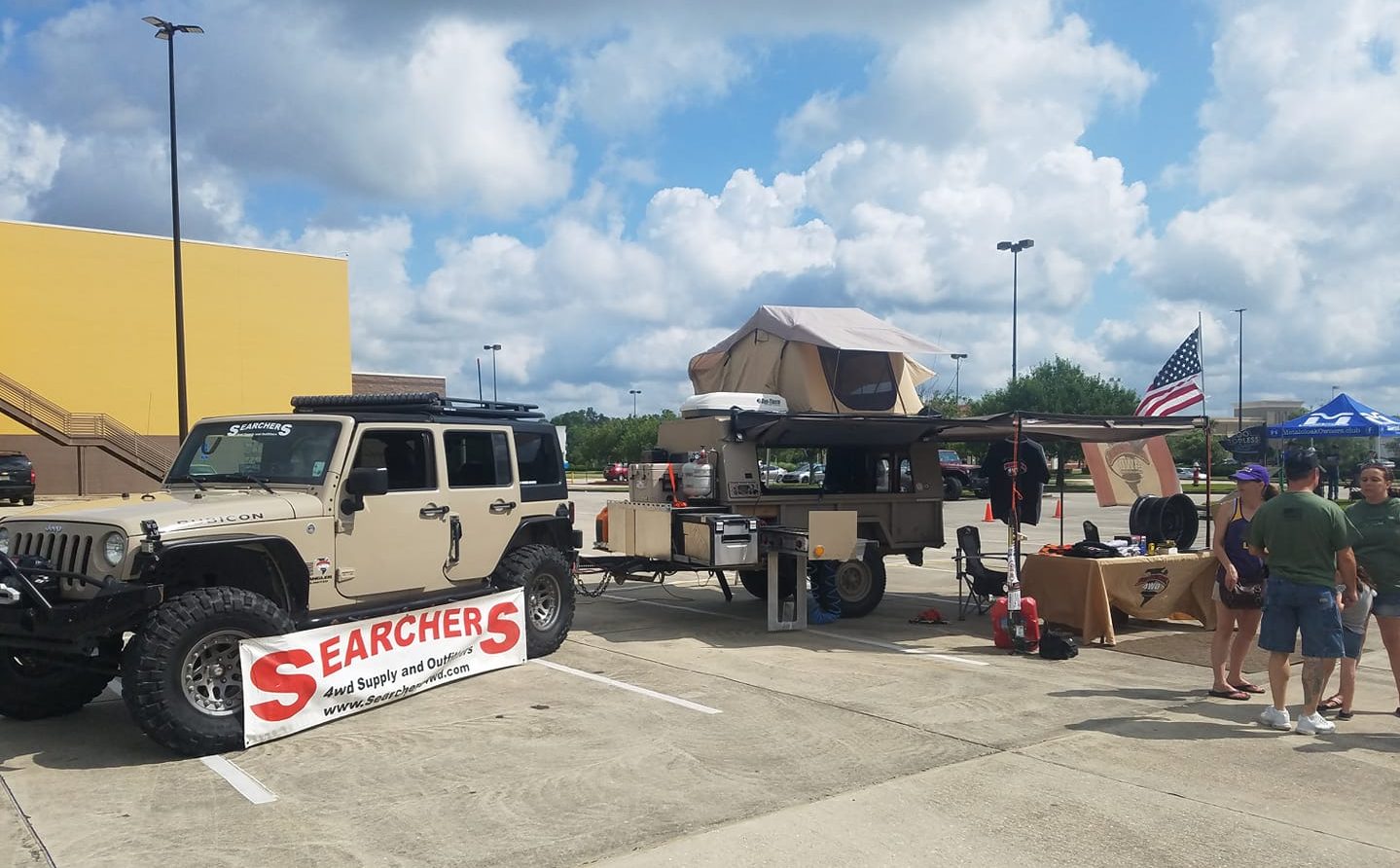 Phil Losh started building Jeeps as a way to "pay his college tuition" as a Mechanical Engineering student at Louisiana State University. 25 years later, he's the owner of one of the most reputable shops in all of Louisiana, Searchers 4WD Supply and Outfitters, and the February Bestop "Jobber of the Month."
One thing that sets Searchers apart is what they have done to make off-roading more accessible. Several years ago, Phil realized that there are a lot of Jeeps in Louisiana, but not many places to ride. He saw the need to educate Jeep owners on how capable their vehicles are, and so Searchers launched an 'Off-Road 101' class to train both consumers and also dealerships. Phil then took this lofty project a step further with a ladies-only class that has been hugely successful. He compares the experience to "taking someone to Disney for the first time." He said, "watching the breakthrough of someone becoming comfortable behind the wheel has been really memorable and rewarding."
---
About This Sponsored Content
Bestop, the industry's leading manufacturer of premium Jeep soft tops and accessories, is recognizing one outstanding 'Jobber of the Month' in 2021. For over 65 years, the Colorado-based company has been committed to providing the highest quality, innovation and durability to the driving adventure-seeking consumer.
---
Like many others in the industry, Searchers has encountered challenges with the Covid-19 pandemic. "We were inundated with business," says Phil. "But much like other shops, we had so much trouble getting parts." With the major influx of demand, Phil decided it was best to close the doors for a month. "We shut the doors, but my guys were still working in the back," says Phil. His unique approach to the situation enabled Searchers to come back better and stronger than ever – and allowed them to manage their current customer load while giving vendors a chance to get back on track.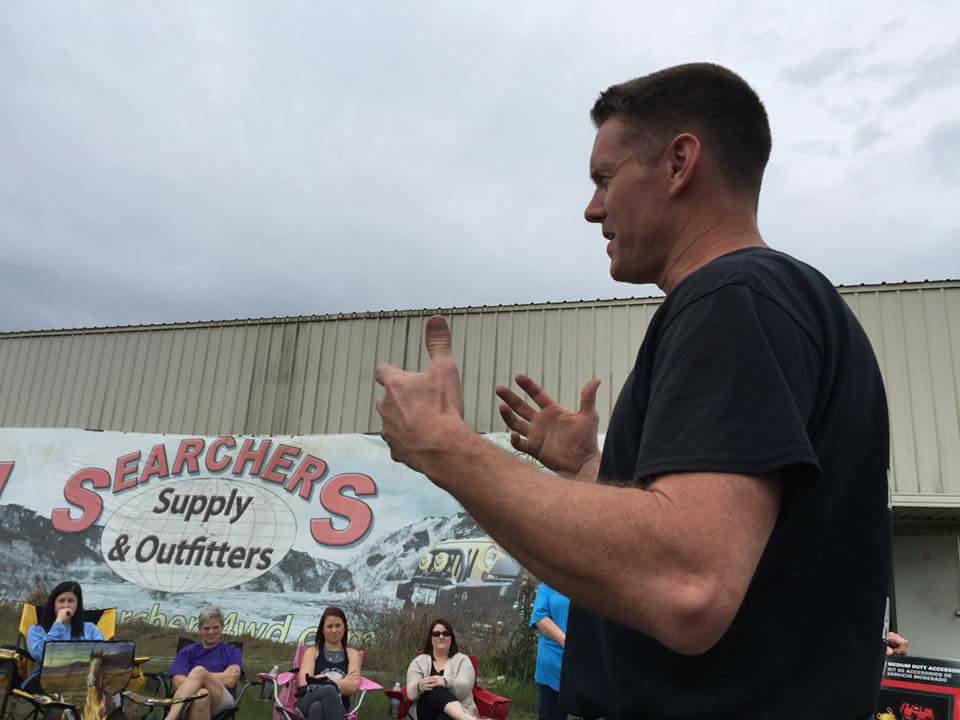 During the hiatus, Phil embraced the off-road lifestyle and hit the trails with his wife and five kids. "We all packed up and camped for a month on the Western side of the United States," shared Phil. "It was a big deal for us – we've never had the chance to be immersed in the Jeep scene like that before."
Phil is a self-proclaimed 'Jeep hog' with 109 Jeep purchases under his belt. The current shop vehicle is a Wrangler JK, featuring a Sunrider for Hardtop from Bestop – one of the shop's best-selling products. In addition to the Sunrider, Phil also shared that keeping a hefty stock of Bestop Supertops and anything in twill fabric is a wise choice.
Phil's number one piece of advice for shop owners? "Be aware of your value and don't sell garbage!"
Searchers takes pride in selling top-tier product that can last through conditions and has a great lifespan and plans to for years to come.