Features
From the Mag: How to Gain Local Customers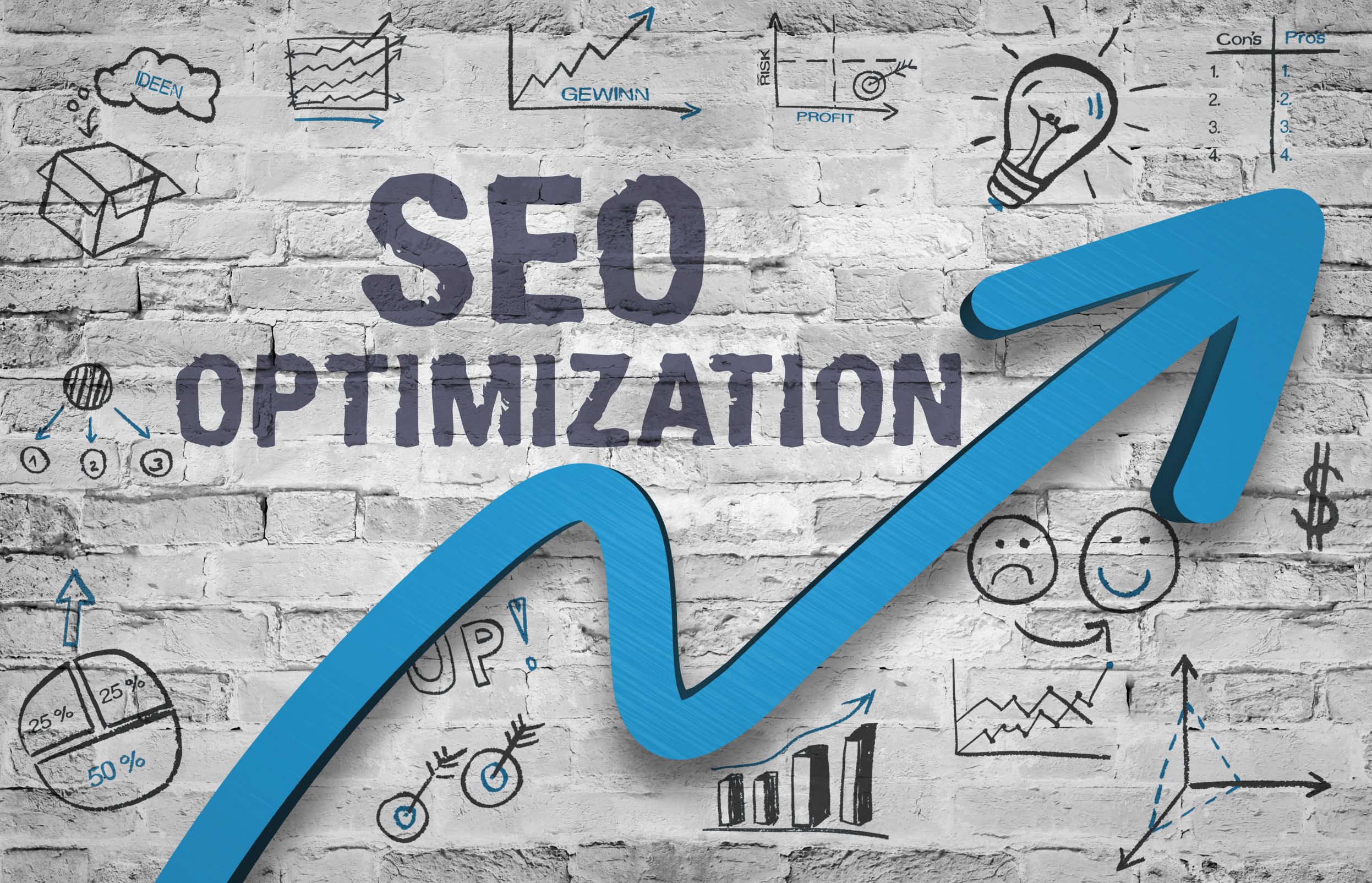 Barry Alt, owner of full-service digital agency, Motorhead Digital, knows a thing or two about digital strategy, especially when it comes to everything automotive. In THE SHOP Magazine's December Issue, Alt provides some tips on how to take advantage of SEO tactics and give your shop more exposure in your local market.
'Google My Business'
One easy way to help your ranking in the Google results page is by taking advantage of Google My Business. To take part, you'll first have to claim your business. Just by claiming your business, Alt says, you'll automatically climb up the Google results page. This provides the address, phone number and hours of operation for your business.
Encourage Online Reviews
Getting customers to review your business won't just increase your SEO rankings, Alt says, it will also help bring in new customers. Alt also offers up some strategies for getting customers to leave reviews.
Optimize for Mobile
Keeping up with the times is a key for any business owner, and as people become increasingly mobile, so should your website. There are a number of steps to take to make sure your site looks good on a cell phone, Alt says, and that includes everything from font choice to load times.
Online Business Directories
Commonly known as 'citations' in the search industry, Alt says an often overlooked strategy for increasing your ranking on local searches is being featured in directories like Bing Business listings, Yelp, Yellow Pages and more.
Create Localized Content
Blog posts and videos are a great way to engage customers, Alt says, and by focusing on things like local events and charities, you can forge a connection with the community.
Get the full details in THE SHOP Mag's Digital Version.