Features
LS Fest West Floods Desert with Motorheads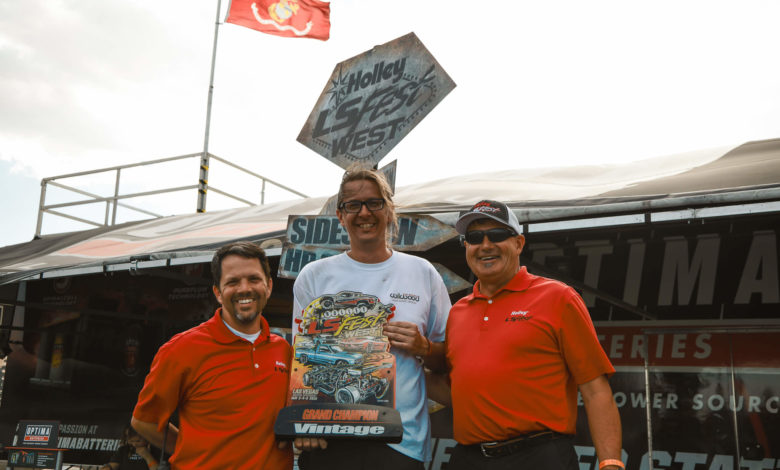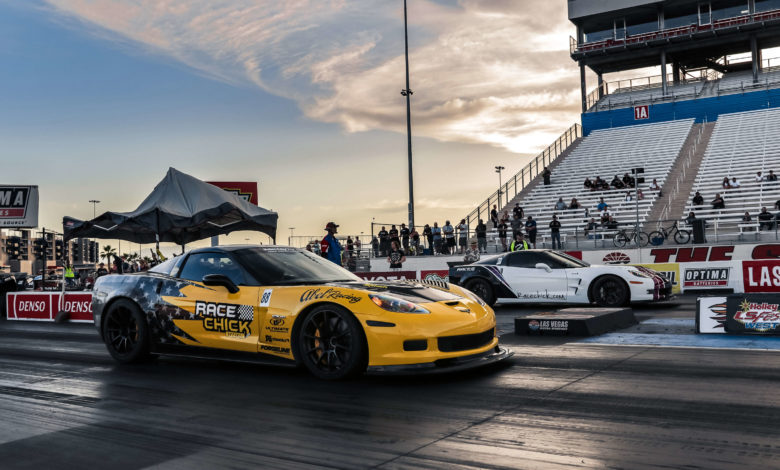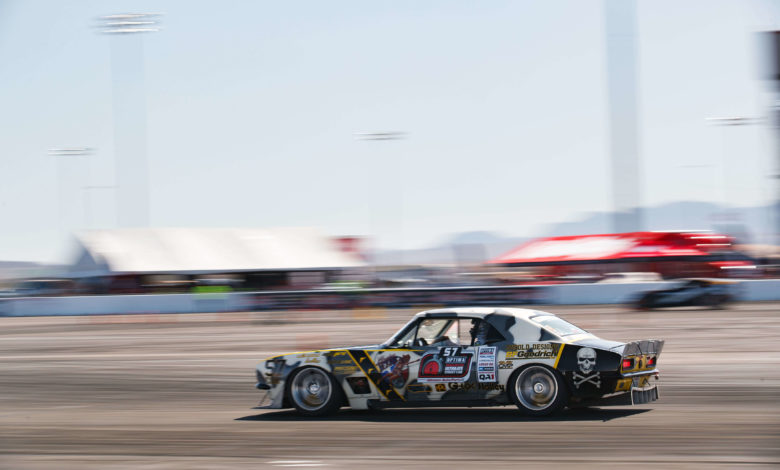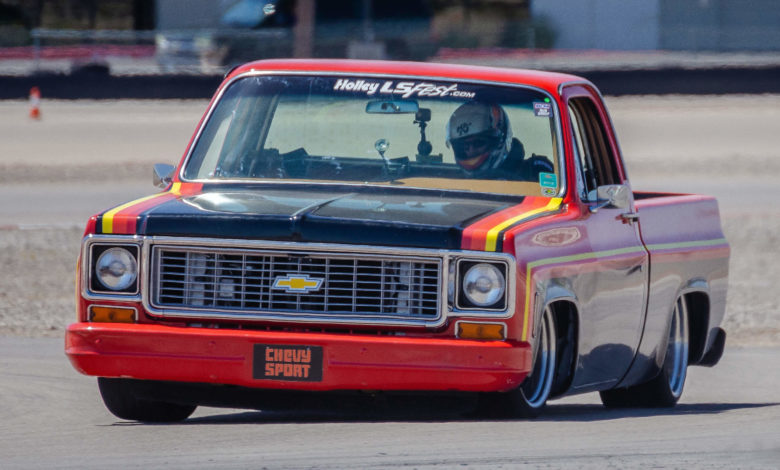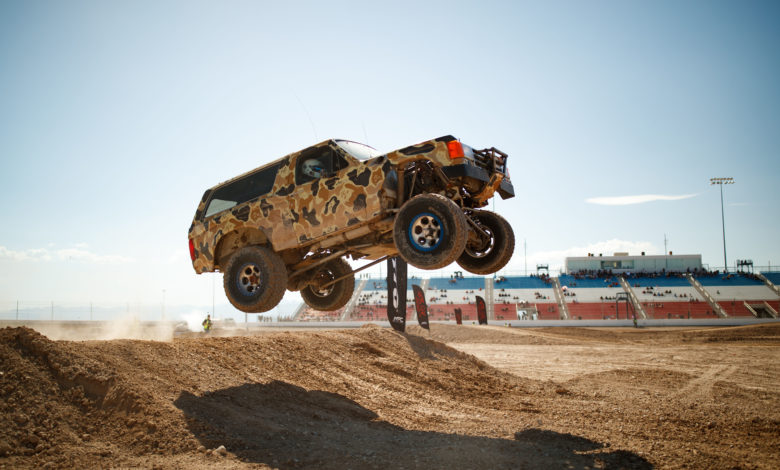 *See additional videos below
The Holley LS Fest West at Las Vegas Motor Speedway wrapped up two weeks ago. The company reported that the three-day event reached new attendance records, with 50-percent participation growth, 1,000 cars turning out, and more than 17,000 enthusiasts showing up for the festivities.
LS Fest West features a wide assortment of racing competitions and events. The winners and highlights from those events are summarized below.
Late-Model Grand Champion
LS Fest veteran Rich Willhoff ruled the roost again at LS Fest West 2019, edging out Austin Barnes and Jordan Priestley for the Late-Model Grand Champion title in a hard-fought battle. Just 8 points separated the three podium finishers. Willhoff finished on top with 399 points and won two of the four categories-"Autocross and the 3S Challenge-" with Barnes winning the Road Course and Drag Race events.
Vintage Grand Champion
Mike Dusold continued his domination of LS Fest events this year, making a clean sweep in Autocross, Road Course, 3S Challenge and Drag Race. In Drag Race, no car was within a half-second of his twin-turbocharged 1967 Camaro. The Texan who last year won LS Fest East in Bowling Green, Kentucky, won the Vintage Grand Champion title with a total of 401 points. In second-place was Nick Relampagos with 363 points in his 1970 Camaro; and in third place was Greg Thurmond, who collected 354 points to edge out Robby Unser and Matt Alcala in the final standings.
Truck Grand Champion
David Carroll drove to the LS Fest West Truck Grand Champion crown with a strong showing in all four disciplines, Autocross, 3S Challenge, Road Course, and Drag Race. He won two of the events, and in the two he didn't win he placed second over the biggest field of trucks to date. Pat Sheely was relatively close to Carroll in second place (14 points back), and Rob Phillips took third. All three drove Chevy C10 pickups-"Carroll a 1974, Sheely a 1959, and Phillips a 1972.
Lucas Oil Drift Challenge
Thirty drivers attended the third annual Lucas Oil Drift Challenge, the largest event yet. Brandon Schmidt, who hails from Canada, won first place, while Nate Hamilton from Texas took second place. Ian McDougal from Denver, Colorado, finished third.
EFI Burnout Challenge
Dario Gaiga and his LS swapped and supercharged Austin Mini came from Canada won top honors in the EFI Burnout Challenge.
Flowmaster Off-Road Challenge
The Terra Crew was onsite at LS Fest West once again and put on a show. During Off Road Unleashed, Terra Crew's pre-runner style long-travel trucks and buggies launched off long jumps and mixed it up off-road in high-octane fashion, according to Holley.
Hooker BlackHeart  Show-N-Shine
The Hooker BlackHeart Show-N-Shine had more participants than ever this year. A total of 296 LS or late-model LT V-8 equipped rides came out to show off their rides.
NOS Dyno Challenge
Top honors in forced induction went to Cleetus McFarland and his twin turbocharged big cube LS-powered Corvette, which laid down 1,352 horsepower at the rear tires. Adrian Herrada might not have been utilizing forced induction in his ride, but his Chevy Camaro's mill was powerful enough to take first place in Holley's naturally aspirated category with 554 rear wheel horsepower.
Click to read more results and details from LS Fest West.
Day 1 at LS Fest West 2019
Day 2 at LS Fest West 2019
Day 3 at LS Fest West 2019
Behind the Scenes at LS Fest West 2019