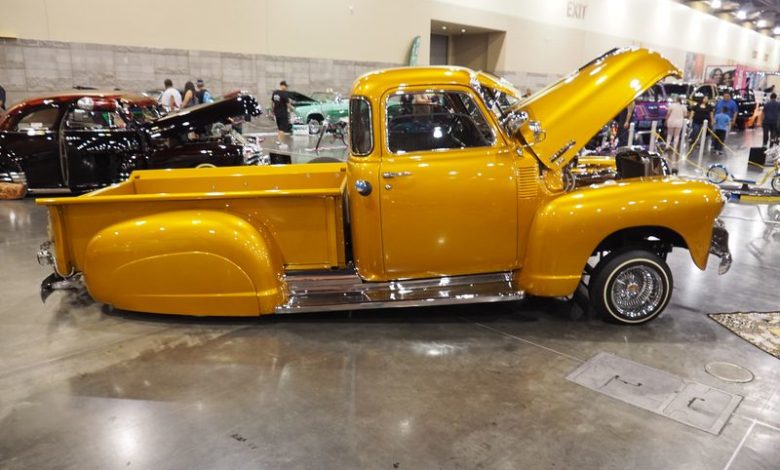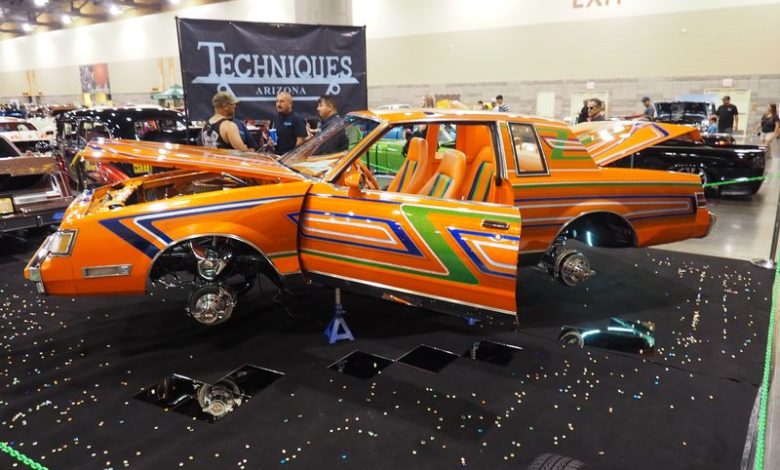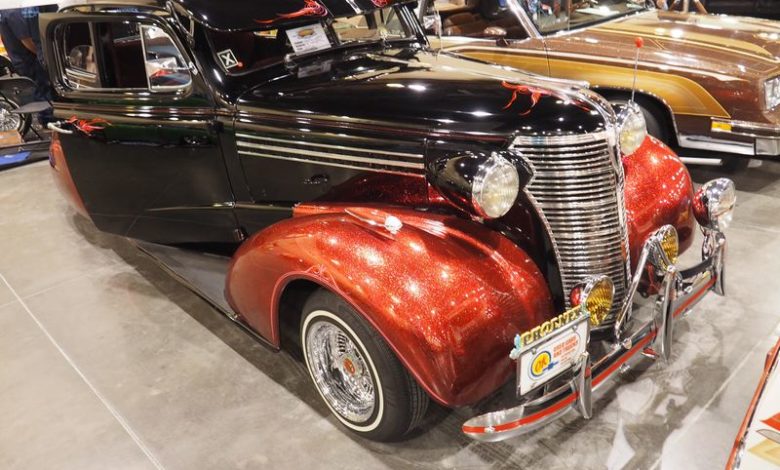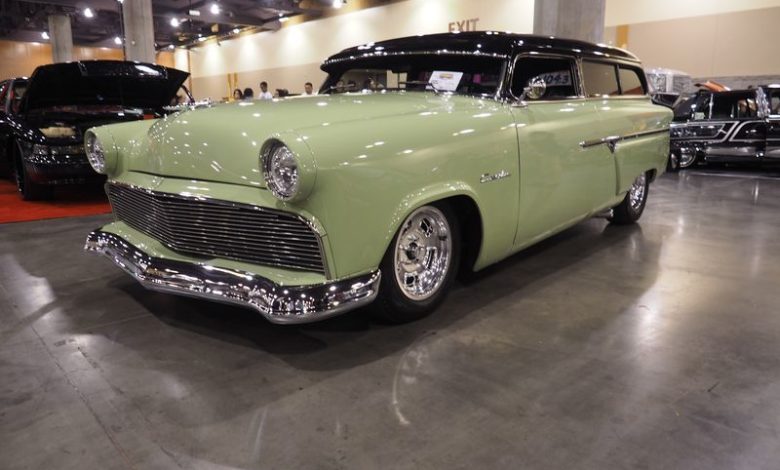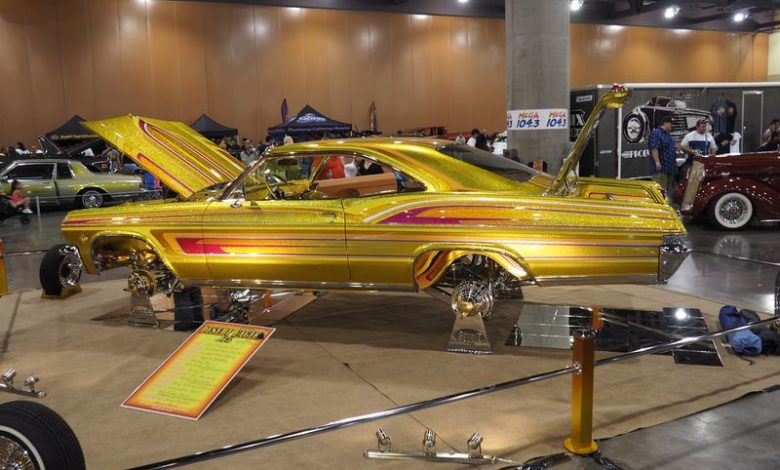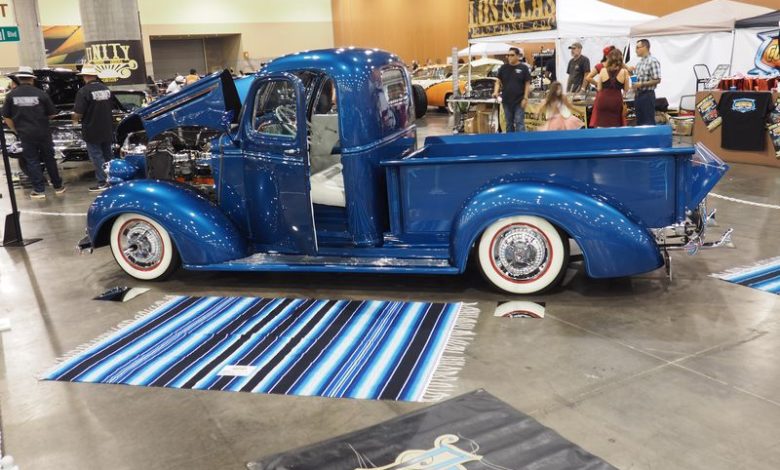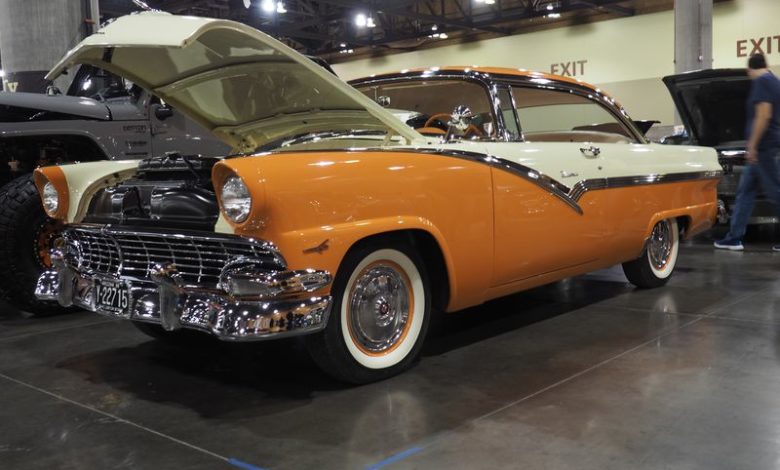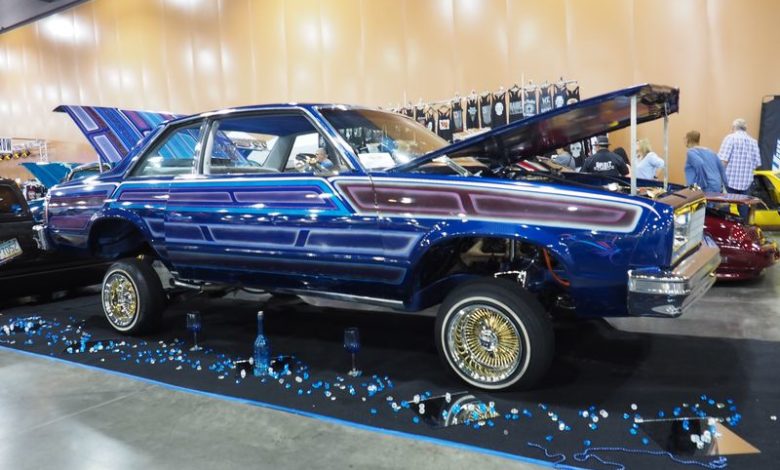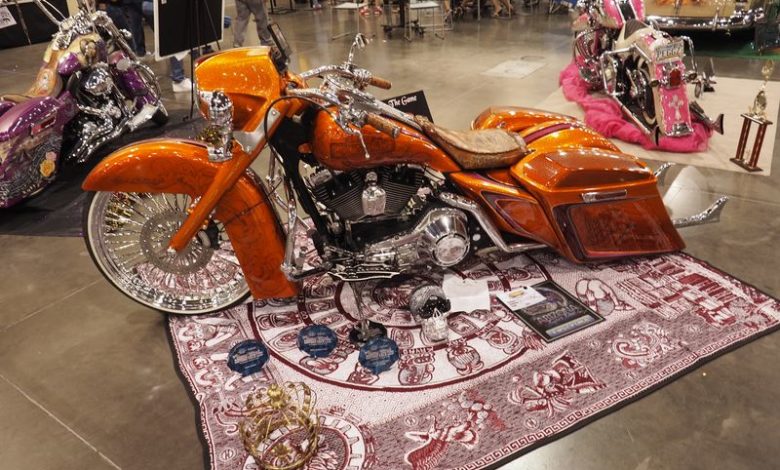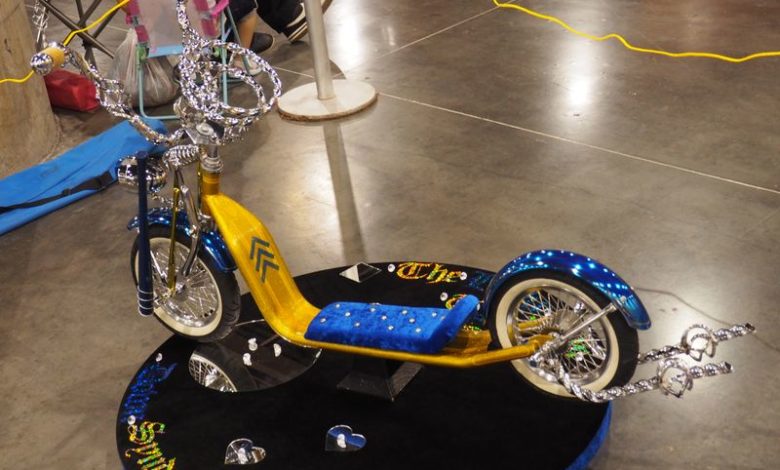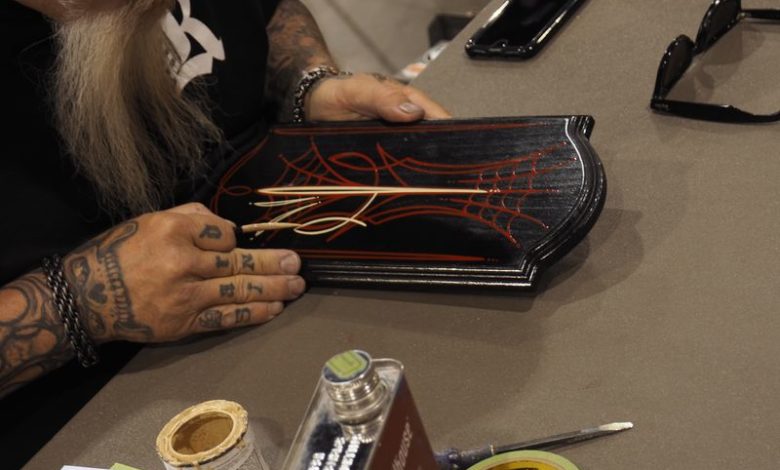 When the temperatures soar above 100 degrees in Phoenix, local car shows have three options: head north to cooler temperatures, wait until the evening, or follow the lead of the Arizona Indoor Custom Car Show. The show is held inside the air-conditioned Phoenix Convention Center.
The temperatures inside the convention center this year may have been cool, but the cars were hot. The fifth annual event, held June 15, hosted 500 cars, trucks and motorcycles along with a pinstriping Brush Bash display.
Whether it was trucks, lowriders, classics or cycles the judges were challenged by some very difficult selections. Check the photo gallery above to see some examples.