Features
Life After COVID in the Automotive Aftermarket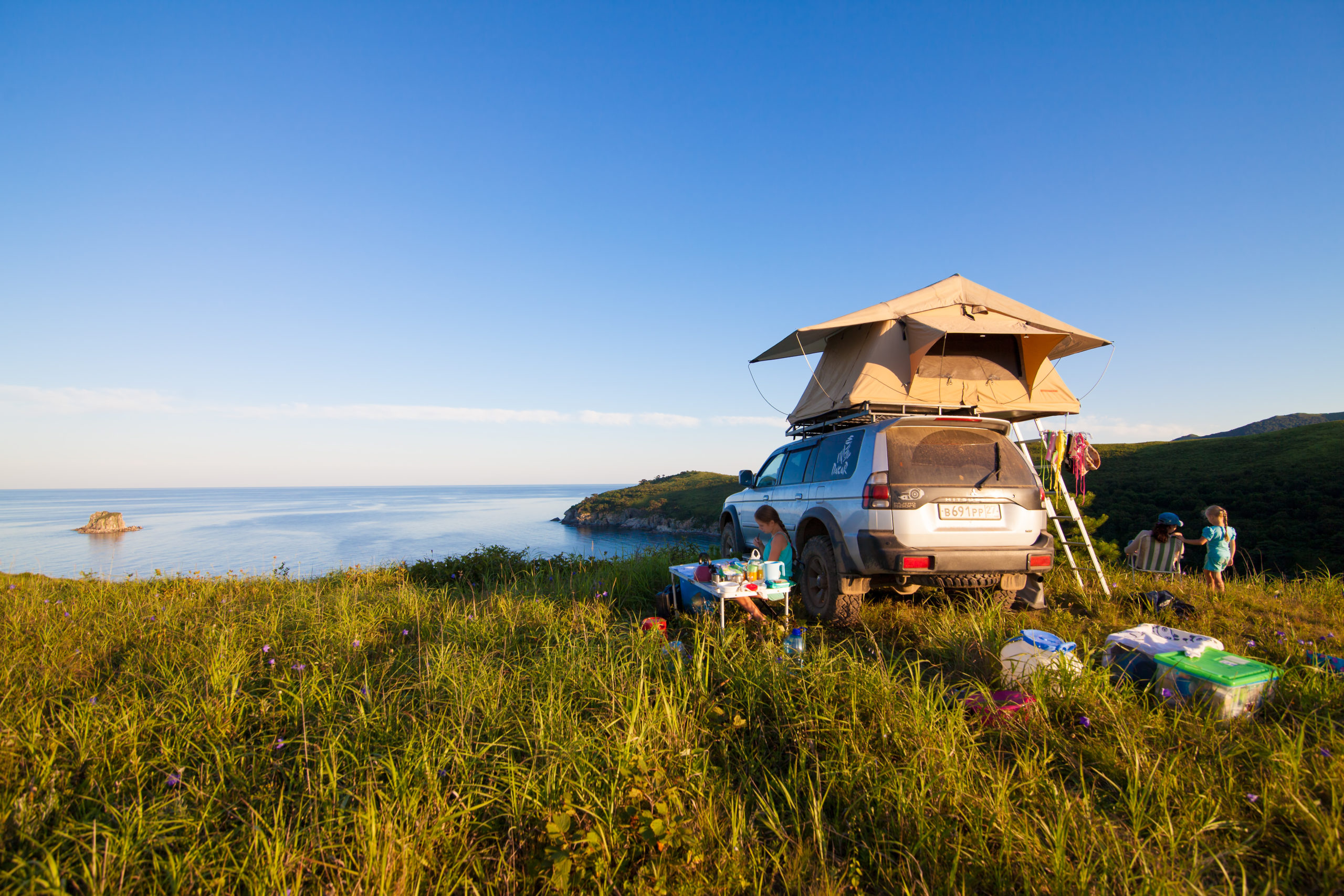 Few trades can match the automotive industry's resiliency, a characteristic largely owed to the people tasked with its survival. As the aftermarket demonstrates, an incredibly skilled, tenacious and nimble workforce continues to answer seemingly impossible challenges with an ingenuity second to none.
"Life After Covid, or 'LAC' as we call it, has certainly impacted the world in unimaginable ways. The pandemic shuttered many businesses and restricted movement for the entire country," said Red Desert Off Road/LINE-X owner Dennis Nash, whose business has thrived during an otherwise difficult time defined by mask and social distancing requirements.
"Families turned to the outdoors," said Nash. "We're fortunate to be located in southern Utah, a region featuring some of the most beautiful parks in the world—Cedar Breaks, Bryce Canyon and the Grand Canyon are all just short drives from here."
Shifts in consumer spending allowed Nash to expand his customer base, as many family vacation funds were transitioned to upfitting rigs for off-road adventure.
"Lifts, wheels, tires, recovery gear, roof top tents, off-road lighting… they're all huge sellers and hard to keep in stock," said Nash. Plus, as a LINE-X franchise, Red Desert Off Road capitalized on protective-coating solutions for many of those same customers.
Educating newcomers in the off-road community about the many brands and products available to customize their experience, as well as proper trail etiquette, "is our specialty, and something I think our customers appreciate most," added Nash.
Similarly, Archie's Off Road & Performance Center in Wells, Maine is booked through December for installations. "For the first two weeks, the phone didn't ring… and then it wouldn't stop ringing," said co-owner Julie Stevens, who agrees that most people are staying close to home and transitioning funds to hobbies, such as vehicle projects.
More importantly, they are supporting small businesses in America by shopping local and taking care of those in their immediate community. It is a trend the owners at Archie's believe will continue, as more residents leave city life behind to homestead in outdoor havens like Maine, where the state's slogan of "The Way Life Should Be" rings true.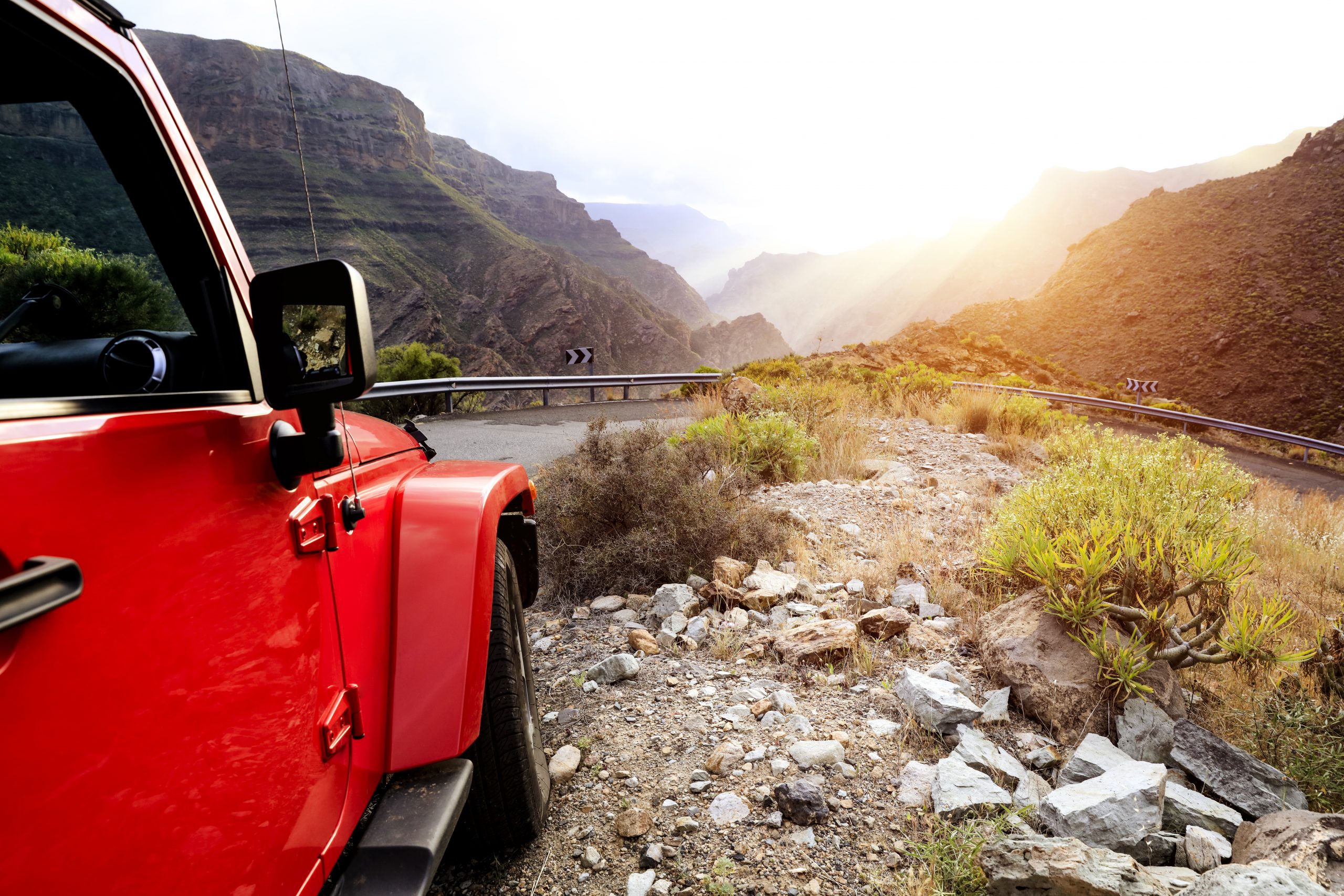 In Texas, Allout Offroad Performance remained operational during the pandemic—continuing its same pace as usual, in part, by tapping into its network of 400,000+ followers on Facebook and Instagram to showcase custom builds and support local initiatives.
While Allout Offroad Performance is refraining from in-person events until "normalcy resumes," it is supporting fellow local businesses doing so responsibly. Most recently, Allout Offroad Performance promoted a free car meet organized by Cars Across Texas at neighboring Emergent VR Encounter.
The theme of enthusiast camaraderie and collaboration is just as prevalent on the aftermarket manufacturing side. Take, for example, GRID Off-Road—a subsidiary of Savini Wheels and leading manufacturer of custom wheels for trucks, Jeeps and SUVs.
In recent months, GRID Off-Road has stepped up its online presence by sharing the spotlight of 250,000+ Facebook and Instagram followers with select automotive shops (Butler Tires and Wheels, Devious Customs, BCC Wheels, Complete Customs, Ultimate SUVs, Peicher US-Cars, TWD 4×4 and Starwood Customs), industry partners (Keystone Automotive and Parts Via), media outlets (LFTD X LVLD), as well as aftermarket manufacturers (Fab Fours, FURY Tires and Toyo Tires).
A Sense of Community
From OEMs and aftermarket suppliers to dealers and automotive retailers, the industry at large is feeding off the positive energy and genuine sense of community. Such sentiment was a driving force behind Quarantine Cruise, an event spearheaded by Jason Scudellari, vehicle builder and tech center manager at In the Garage Media; Hek Valdez, community leader and tattoo artist; and Patrick Wagenbrenner, communications manager at Keystone Automotive and for social media influencer Ken Johnson.
"Enthusiasts are craving the connection live events bring forth, and content marketers are craving the content. So, Quarantine Cruise became a win-win," explained Wagenbrenner.
Thirty-five vehicles at the first Quarantine Cruise swelled to more than 2,500 by its seventh event, with participants driving the famous Pacific Coast Highway (PCH) through Huntington Beach, California.
"Just like our customers, we are committed to inspiring and influencing the next generation of enthusiasts," said Harneet Kaur, director of marketing and retail e-commerce at Keystone Automotive. She points to initiatives like the company blog, The Engine Block, as authentic, meaningful ways to interact with the heart and soul of the automotive industry—enthusiasts who drive the market forward and, subsequently, keep everyone in business.
"The diverse challenges presented by this global pandemic serve as a humbling reminder why most people get into this business in the first place—a passion for car culture and desire to make a living doing something they truly love," added Wagenbrenner.
Parts Via: Big Benefits, Rewards
Keystone Automotive launched phase one of Parts Via in 2017, consisting of a sales network linking brand partners' organic site traffic to local brick-and-mortar business via a "Buy Now" button on their websites.
With Keystone having the largest network of dealers and suppliers across North America, Parts Via is now aggregating these efforts to a comprehensive online solution that connects consumers with dealers who can provide a gamut of products and services within automotive, RV and towing aftermarket parts, accessories and equipment.
"Essentially, PartsVia.com is the bridge connecting the industry's leading automotive retailers, installers and manufacturers with an online community of retail consumers," added Bill Rogers, president of Keystone Automotive Operations.
"We recognized early on that a consumer's path to purchase is one with many forks and the decisions made by them along their journey impact where the final purchase is made. We wanted to build a program that puts our partners and best customers in the most competitive position to capture the sale regardless of where and when a consumer chooses to buy something, whether it is in a store or online," he continued.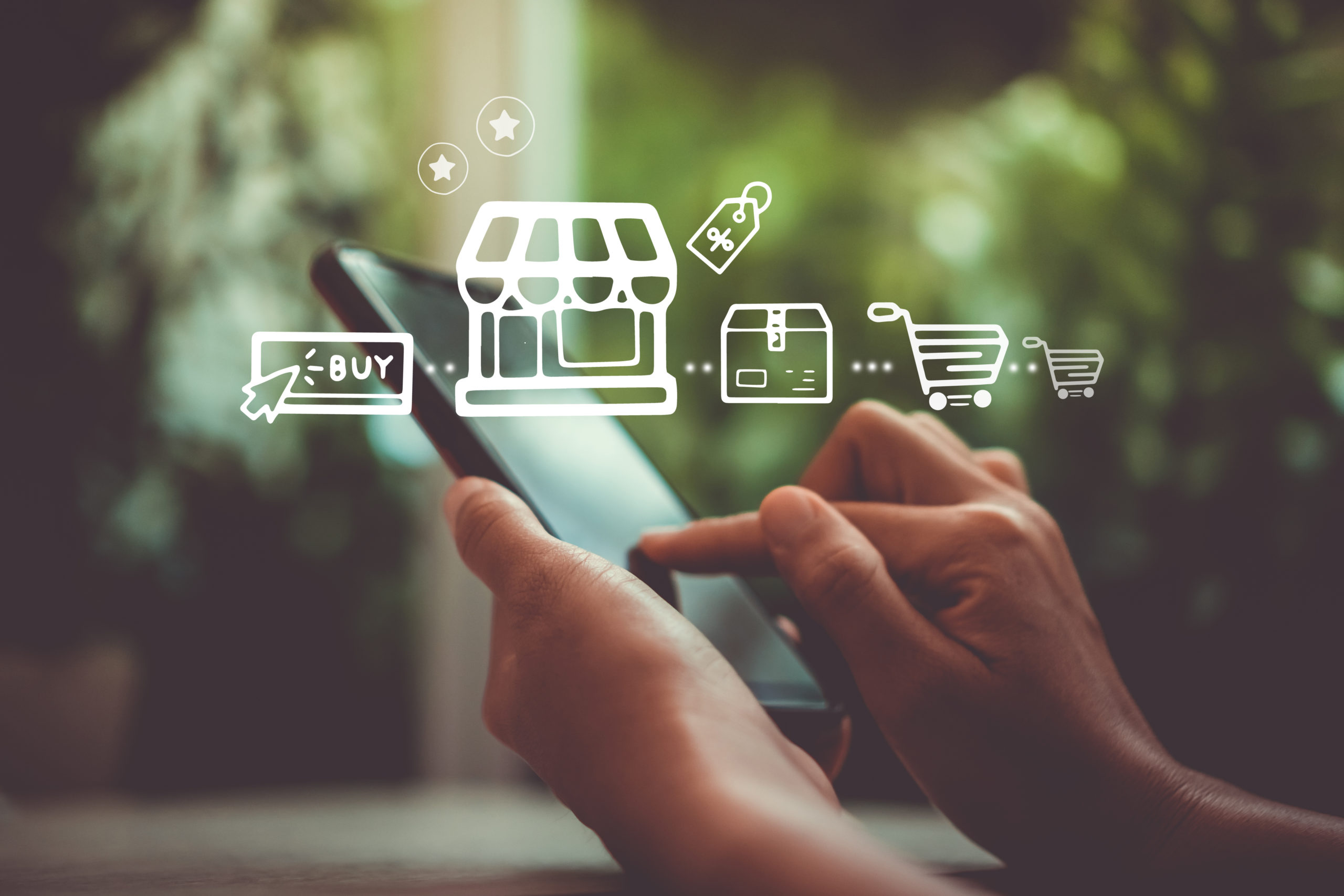 As such, the proceeds from the online transactions are shared among the participating supplier partners and dealers, while the faster and free, ship-to-store delivery option serves as a driver of consumer traffic to the local business.
"For many brick-and-mortar network dealers, this program has provided access to new customers and new revenue streams they may have otherwise not had access to," said Rogers.
Furthermore, "Parts Via introduces new opportunities for network dealers to take advantage of the traffic and provide complementary services and add-on sales as they build a relationship with consumers who may have never thought to go there and transacted elsewhere," added Larry Montante, vice president of category management at Keystone Automotive.
"Parts Via also has a loyalty program, which has a multi-tiered approach to participation that makes getting involved easy and scalable for future growth regardless of a business's size, focus or markets served," said Montante. "Network dealers can monitor their status in real-time and redeem points toward a variety of member rewards," he added.
It is structured to value participation and engagement. "So, as network dealers grow with Keystone, so do the benefits of being in the Parts Via Loyalty Program," explained Montante.
Dealer benefits are determined by their status within the silver, gold and platinum levels of the program, i.e., dealer web locator placement and positioning, Parts Via profit share, installation network inclusion, marketing support, BIG Show benefits, preferred product access, exclusive promotional opportunities, unique travel, event incentives and more.
Evolving with the Times
During the midst of a pandemic, digital connectivity proved essential and, subsequently, e-commerce sales soared.
"These programs, and others in the pipeline, are critical to the evolution of Keystone and its valued partners," said Rogers. "Such solutions are answering the demands of today while setting us up for the future."