Features
Legend Reborn: Modern Take on the '70s Pantera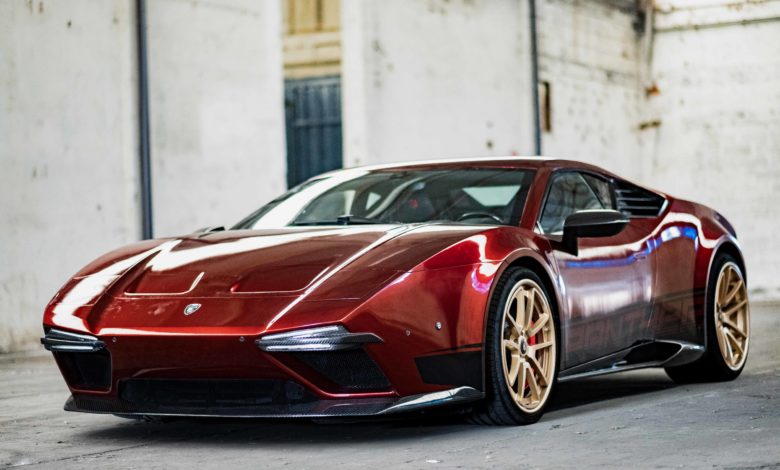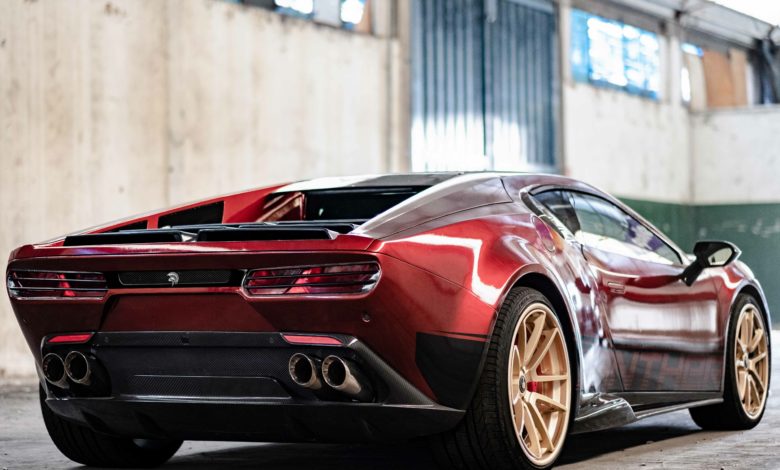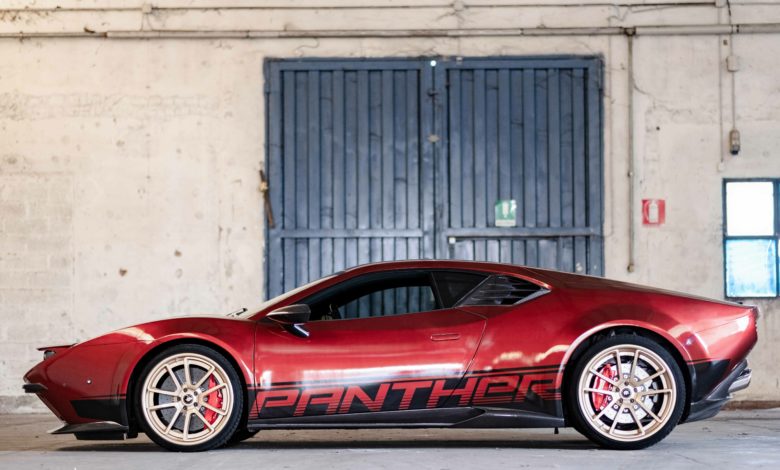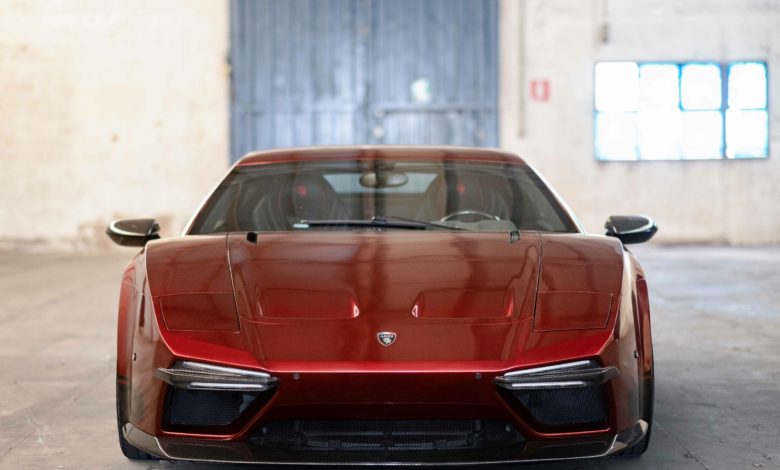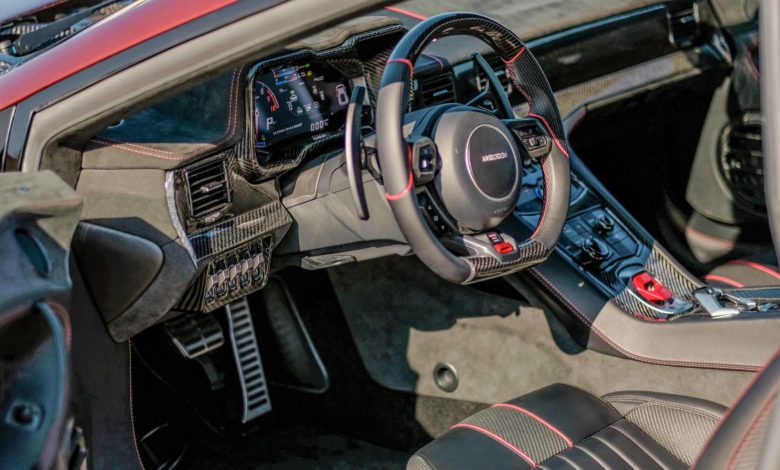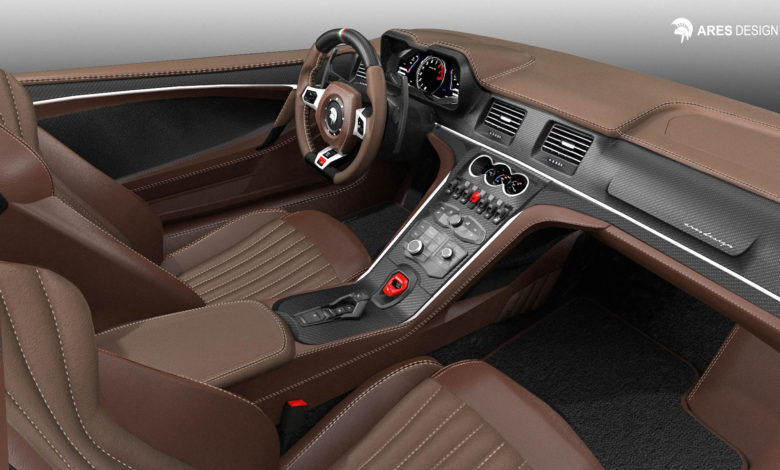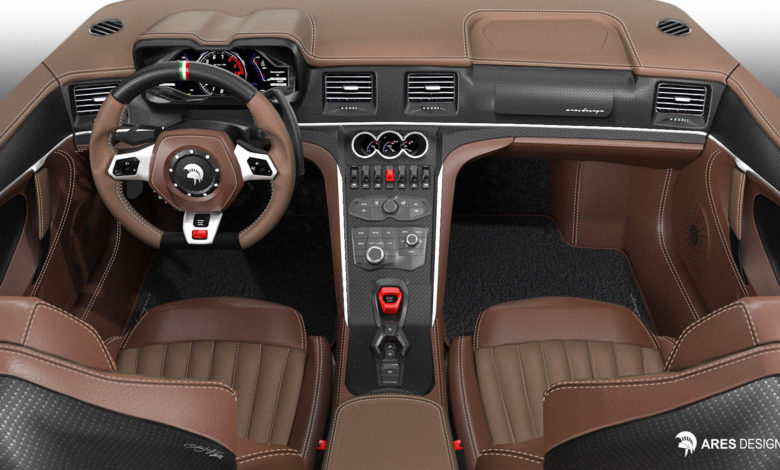 The Panther ProgettoUno is a comprehensive modern reimagining of the iconic 1970s Pantera by Italian company ARES Design, which also has a location in Texas.
Conceived and designed as the first example of ARES Design's Legends Reborn service, the Panther is constructed from carbon fiber and has a mix of traditional craftsmanship, modern engineering and manufacturing technologies.
The car powered by a 5204cc naturally aspirated V-10 that develops 650-horsepower and 600 Nm of torque.
The original Pantera and the modern-day Panther share broadly similar dimensions. It's considerably wider, but with a wheelbase that is only 4.72-inches longer than the original Pantera.
Other vehicles specs include:
Transmission: LDF four-wheel drive
Suspension: Double wishbone architecture
Brakes: Brembo six-piston calipers, carbon ceramic discs
Wheels: Forged aluminum, 20-inch front, 21-inch rear
Tires: 255/30 R20 front, 325/25 R21 rear
Maximum speed: 201 mph
Engine: ECU tuned by ARES Design, complete exhaust system designed by ARES Design
The design of the Project 1 has undergone extensive CFD modelling to achieve the highest possible aerodynamic efficiency and stability, according to ARES Design.
The interior, fully customizable based on customer request, features handcrafted artisan panels in carbon fiber and leather.
Prices for the ARES Design Panther ProgettoUno start from $699,000, with an estimated delivery time of 12 weeks, according to ARES Design.
ARES Design is headquartered in Modena, Italy, but also has locations in Dallas, and Baar Switzerland.
The  De Tomaso Pantera was mid-engined sports produced by the De Tomaso car company of Italy from 1971 to 1993. The the Pantera, Italian for Panther, was the automaker's most popular model, with over 7,000 manufactured over its 20-year production run.