Features
Legacy Classic Trucks Debuts Cummins Jeep Honcho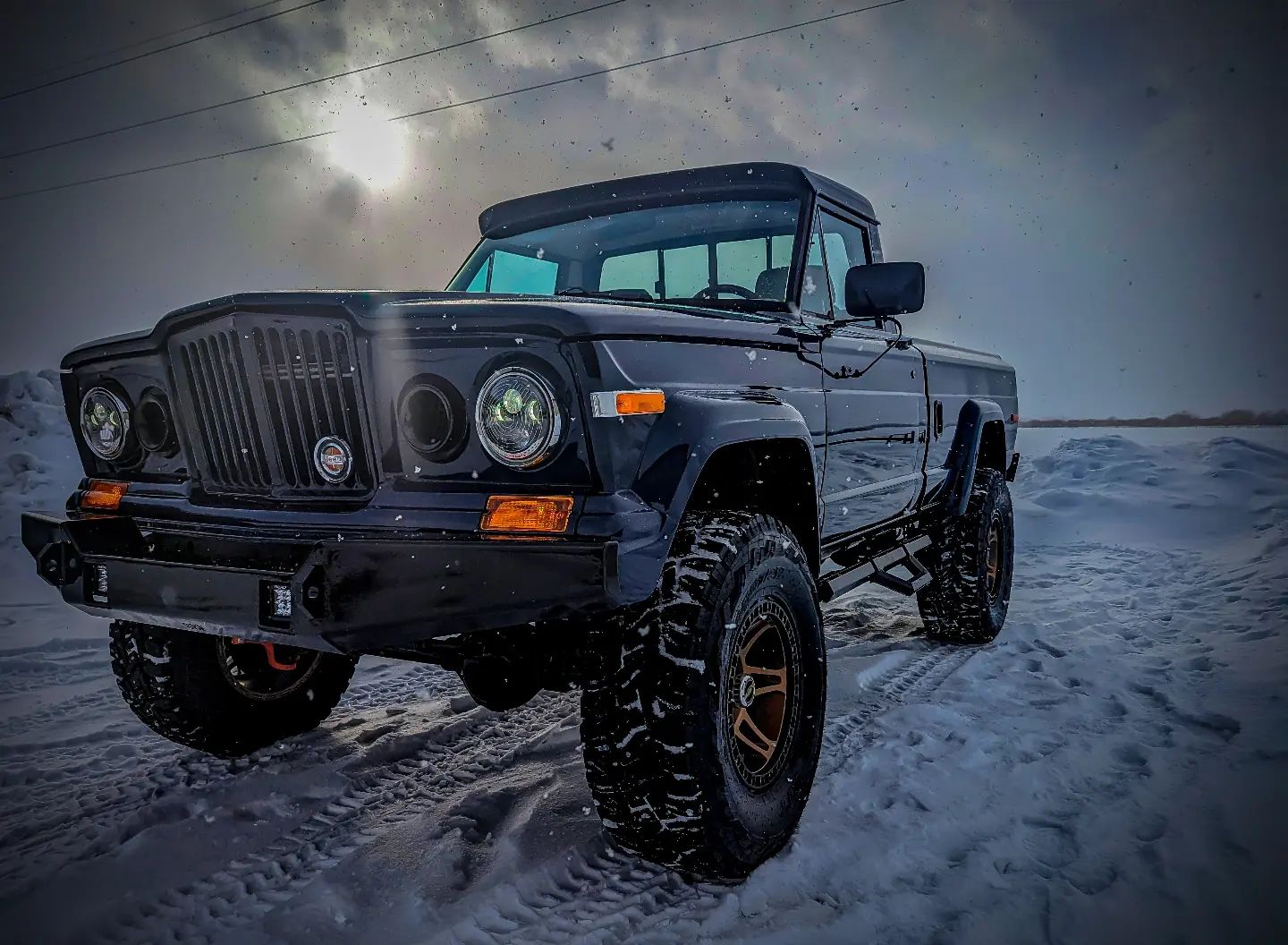 Legacy Classic Trucks is known for taking the hardworking trucks of the past and breathing new life into them as strapping, modernized custom builds oozing with smile-inducing charm. From stunning resto-modded vintage Power Wagons to Scramblers, Legacy Classic Trucks revitalizes the iconic rigs charged with doing the tough, dirty, hard jobs that defined the Great Western Expansion and beyond. Now, new for 2022, Legacy Classic Trucks is introducing a Cummins Turbo Diesel-powered classic Jeep Honcho.
Designed as a special trim variant on J10 pickup, the Jeep (J20) Honcho featured a square jawed grille, which is supplemented with a Legacy-installed a 1960's Kaiser Gladiator front clip. Just 1,264 examples of the rare Honcho were ever built, according to Legacy.
"The Honcho is one of those golden Seventies trucks that defined the era. While not a huge amount of these were ever manufactured, the Honcho became a legend among Jeep enthusiasts in particular," comments Legacy Classic Trucks Founder and This Old Truck Host Winslow Bent. "Legacy has made some epic vintage Scramblers, but this is our very first custom Honcho build."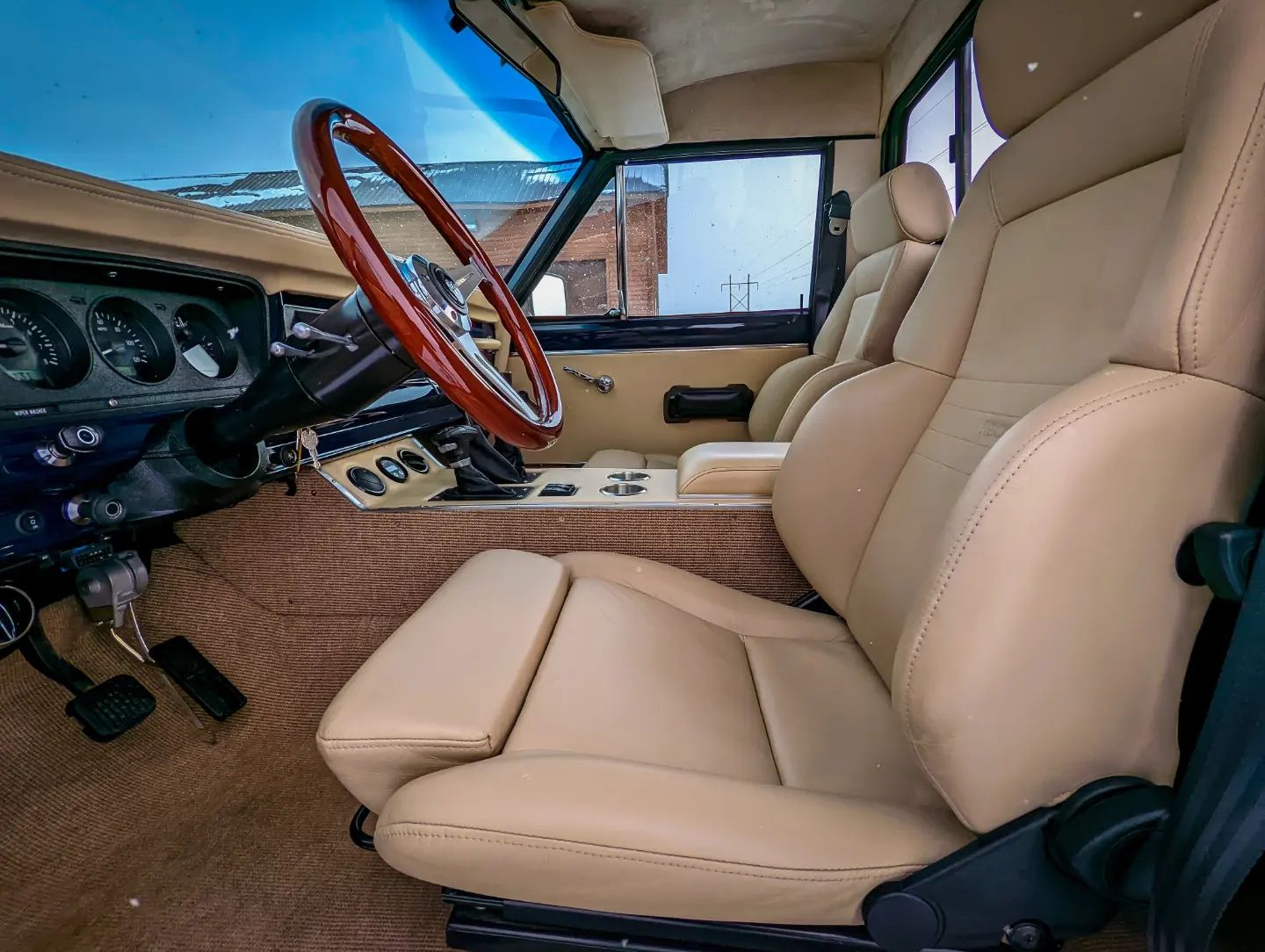 The new Legacy Classic Trucks Honcho is powered by a 2.8-liter Cummins Turbo Diesel mated to a 8-speed automatic transmission.
Producing 161 horsepower and 310 lb.-ft. of torque, Legacy also incorporates a 3:1 Atlas transfer case. The new Legacy Classic Trucks Honcho rides on 35-inch Toyo tires wrapped around Method beadlock off-road ready wheels.
To enhance the aggressive grille and clean lines of the custom pickup, Legacy Classic Trucks incorporated a Deep Blue paint livery. During the restoration, which required 1200 hours, the Honcho cabin was completely upgraded with new leather Recaro seats as well as square weave floor mats. A wood steering wheel and modern Dakota Digital gauges finish off the interior design. Legacy Classic Trucks also installed a Bluetooth stereo, brand-new HVAC system and USB charging ports to ensure drivers had all the modern comforts to go along with the classic feel of the truck, the builder said.