Features
State of Business Due to COVID-19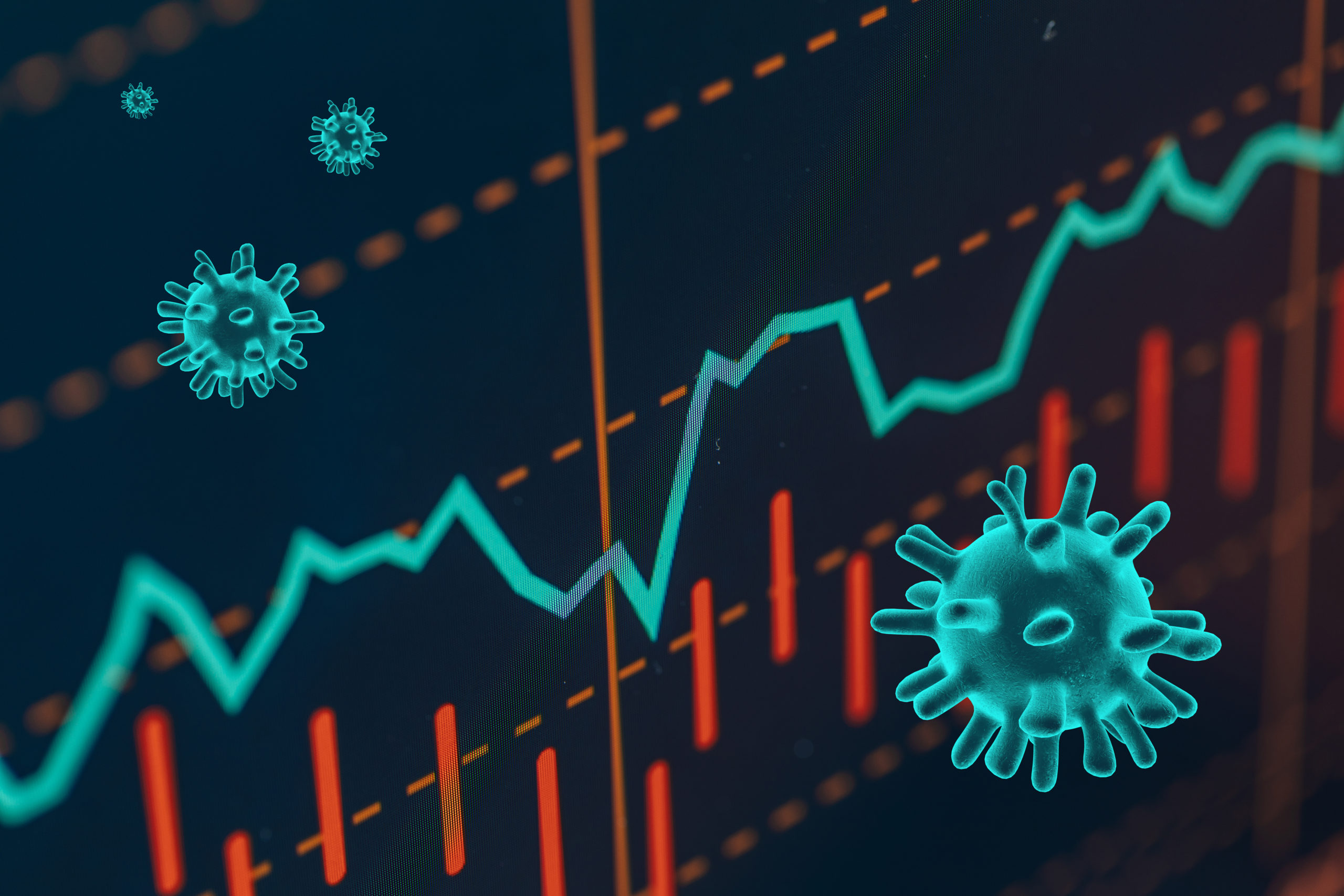 The global automotive industry imports $34 billion in motor parts from China each year. As Global Fleet says, "COVID-19 didn't just start anywhere in China. Wuhan, the city that hosted the first major outbreak of the coronavirus, is one of China's major automotive production (parts & cars) sites. GM, Honda, Nissan, Peugeot and Renault all have manufacturing plants in Hubei Province, of which Wuhan is the capital. It is fair to say that the car industry was the first economic victim of COVID-19, and the economic impact of the virus became global faster than the virus itself."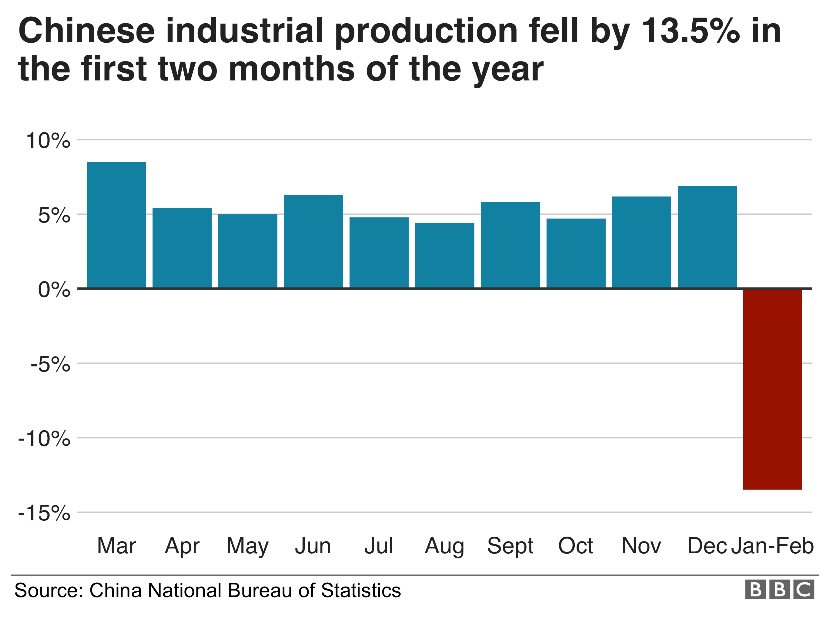 In mid-March, the Institute for Supply Management® (ISM®) released survey results regarding the COVID-19 impact on business and supply chains. Data indicates nearly 75% of companies report supply chain disruptions in some capacity due to coronavirus-related transportation restrictions, and more than 80% believe that their organization will experience some impact because of COVID-19 disruptions, according to ISM®. Of those, 16% of companies are adjusting revenue targets downward an average of 5.6% due to the coronavirus.

"The story the data tells is that companies are faced with a lengthy recovery to normal operations in the wake of the virus outbreak," said Thomas W. Derry, Chief Executive Officer of ISM. "For a majority of U.S. businesses, lead times have doubled, and that shortage is compounded by the shortage of air and ocean freight options to move product to the United States—even if they can get orders filled," he added. Other important takeaways, courtesy of ISM®:
57% noted longer lead times for tier-1 China-sourced components, with average lead times more than doubling compared to the end of 2019.
Manufacturers in China report operating at 50% capacity with 56% of normal staff.
More than 44% of respondents do not have a plan in place to address supply disruption from China. Of those, a majority (23% of respondents) report current disruptions.
Of the companies expecting supply chain impacts, the severity anticipated increases after the first quarter of 2020.
62% of respondents are experiencing delays in receiving orders from China.
53% are having difficulty getting supply chain information from China.
48% are experiencing delays moving goods within China.
46% report delays loading goods at Chinese ports.
"We're seeing that organizations who diversified their supplier base after experiencing tariff impacts, are potentially more equipped to address the effects of COVID-19 on their supply chains," said Derry.
Automakers and the aftermarket alike are faced with difficult decisions like resourcing parts and products, halting production, closing plants and issuing layoffs. According to ISM®, more than 60% of companies that ordinarily travel to China have no plans to do so over the next six months.
Additionally, 47% note travel to other international areas is subject to extra scrutiny or limitations, with the most mentioned areas being Korea, Italy, Japan, broadly Europe, Hong Kong and Singapore.
Even more, this year's world economy could grow at its slowest rate since 2009 due to the coronavirus outbreak, according to the Organisation for Economic Cooperation and Development (OECD).
Despite an economy and automotive industry on idle, two recent surveys from Autolist.com sought to determine exactly how the coronavirus crisis is affecting consumers' attitudes toward purchasing a new or used vehicle in 2020. "Our survey found that while there was a definite increase in economic anxiety between the two time periods, many car shoppers still planned to buy a vehicle in 2020," the company explained. Survey highlights below:
Before the declaration, 80% of car shoppers said coronavirus wouldn't affect their car-buying decision. That number dropped to 60% after the pandemic declaration.
More consumers will consider buying used rather than new as a result of the coronavirus pandemic.
The number of consumers worried coronavirus would push the U.S. into a recession rose from 34% before the March 11 declaration to 48% after it.
Prior to coronavirus being declared a pandemic, 36% of consumers said the crisis was affecting their outlook of the economy, with that number jumping to 53% in the weeks after the March 11 declaration.
The SHOP Magazine is your source for industry updates about the COVID-19 pandemic. Visit the website for current news: https://theshopmag.com/features/industry-updates-aftermarket-responds-to-covid-19/