Features
KPI — November: Recent Vehicle Recalls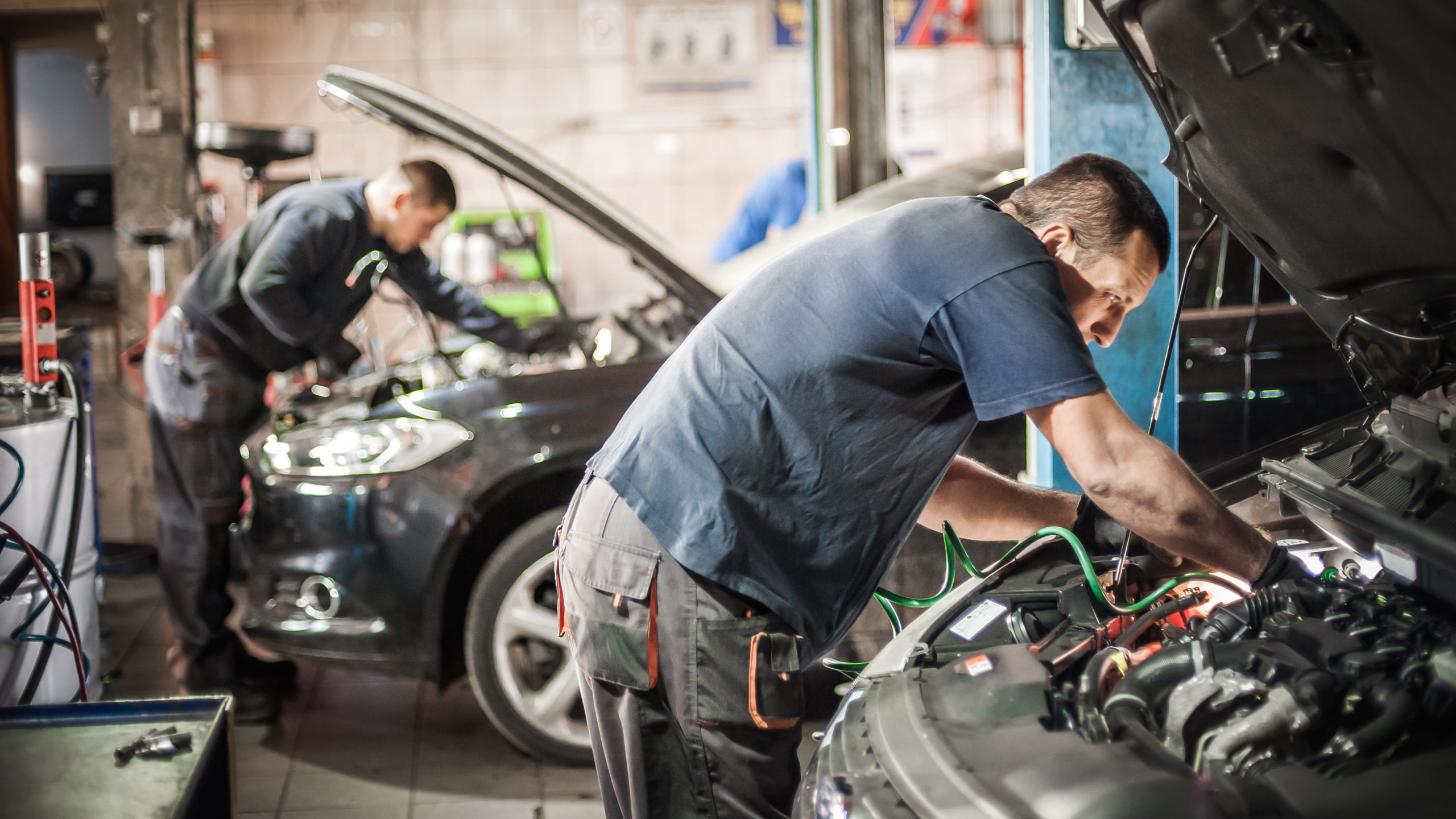 Toyota Expands Fuel Pump Recall to 3.3 Million Vehicles
Vehicles Affected: A recent announcement by Toyota expands the company's previous recall by 1.5 million cars, affecting the following vehicles and model years:
2014 FJ Cruiser SUVs
2014-2015 4Runner and Land Cruiser SUVs
2017-2019 Highlander SUVs
2017-2020 Sienna minivans and Tacoma pickups
2018-2019 4Runner and Land Cruiser SUVs
2018-2020 Avalon, Camry and Corolla cars, Sequoia SUVs and Tundra pickups
2019 Corolla Hatchbacks
2019-2020 RAV4 SUVs
The following Lexus vehicles and model years also are impacted:
2013-2015 LS 460 sedans and GS 350 SUVs
2014 IS-F sedans
2014-2015 GX 460 and LX 570 SUVs and IS 350 sedans
2015 NX 200t SUVs and RC 350 coupes
2017 IS 200t and GS 200t sedans and RC 200t coupes
2017-2019 GS 350 sedans
2017-2020 RX 350 SUVs
2018-2019 GS 300, IS 300, IS 350 and LS 500h sedans, GX 460, LX 570 and NX 300 SUVs, as well as RC 300 and RC 350 coupes
2018-2020 ES 350 and LS 500 sedans, LC 500 and LC 500h coupes, as well as RX 350L SUVs
2019 UX 200 SUVs
The Problem: The fuel pump may stop operating, which can cause warning lights and messages to be displayed on the instrument panel or the engine to not run smoothly. This could result in a vehicle stall, thereby increasing the risk of a crash.
The Fix: Dealers will replace the fuel pump for free.
2013-2017 Ford Explorers
Vehicles Affected: Ford has issued a recall for approximately 350,000 of its three-row SUVs to inspect the suspension and issue a possible follow-up repair.
The Problem: Vehicle owners impacted by this new recall may experience a fracture of the outboard section of the rear suspension toe link. A fracture of a rear toe link significantly diminishes steering control, increasing the risk of a crash. Ford said it is aware of 13 accident reports and six reports of injuries related to this condition.
The Fix: Dealers will complete a torque inspection of the cross-axis ball joint and replace it as necessary, which will be done for free.
2016-2018 Volkswagen Jetta sedans
Vehicles Affected: 218,000 model-year 2016-2018 Volkswagen Jetta sedans
The Problem: According to the National Highway Traffic Safety Administration, the affected Jettas have fuel rail bolts that may become loose over time, allowing fuel to leak and increasing the risk of a fire.
The Fix: Volkswagen is still working on a repair and doesn't have a solution for owners yet.
2018-2020 Buick, Cadillac, Chevrolet and GMC Vehicles
Vehicles Affected: GM is issuing a recall for approximately 194,100 model-year 2018-2020 Buick, Cadillac, Chevrolet and GMC vehicles, including model-year 2018-2019 Chevrolet Cruze and Buick LaCrosse cars; model-year 2018-2020 Chevrolet Equinox and Traverse and GMC Terrain SUVs; model-year 2018 Chevrolet Malibu cars; model-year 2019-2020 Buick Encore and Enclave, Cadillac XT4, Chevrolet Blazer and GMC Acadia SUVs; and model-year 2020 Cadillac XT6 SUVs.
The Problem: The recall is due to missing or loose bolts on the stop-start accumulator endcap, which involves a part of the drivetrain that helps the system switch from the brake to the accelerator. Missing or loose bolts on the endcap could result in a transmission oil leak and may progress to a loss of propulsion, increasing the risk of a crash. Additionally, a transmission fluid leak in the presence of an ignition source may increase the risk of fire.
The Fix: To resolve the issue, dealers will inspect the stop-start transmission accumulator and replace the unit for free if any bolts are missing.
2018-2020 Audi Q7 SUVs
Vehicles Affected: 94,100 model-year 2018-2020 Q7 SUVs
The Problem: The padding on the three-row people mover's C-pillars, which are located behind the rear doors, may not absorb enough impact in the event of a crash. An unbelted occupant's head may hit the vehicle's C-pillar padding, increasing the risk of injury.
The Fix: Dealers will replace the deformation element on the C-pillars for free.
2017-2019 Chevrolet Bolt EVs
Vehicle Affected: GM is issuing a voluntary recall of nearly 51,000 model-year 2017-2019 Chevrolet Bolt EV hatchbacks for a potential fire risk with the battery pack.
The Problem: The automaker says the affected Bolt EVs carry high-voltage battery packs produced at LG Chem's Ochang, South Korea plant. The packs, which are located underneath the backseat bottom cushion, have the potential to smoke and ignite internally when at or near full charge even if the car is parked, turned off and disconnected from a charging unit. NHTSA said it has confirmed five known fires and two injuries; at least one of the fires spread from the vehicle and ignited a home.
The Fix: Chevrolet engineers are still working on a permanent fix but in the interim, GM issued a software update on November 17th that should limit a Bolt EV's maximum charge to 90%; owners will need to visit a dealer to receive the update. Until the cars have been repaired, NHTSA advises parking them outside and away from homes to avoid the potential spread of a fire.
*All recall information is courtesy of Cars.com
KPI — November: State of the Economy