Features
Kicking Off the Hot Wheels 50th Anniversary Tour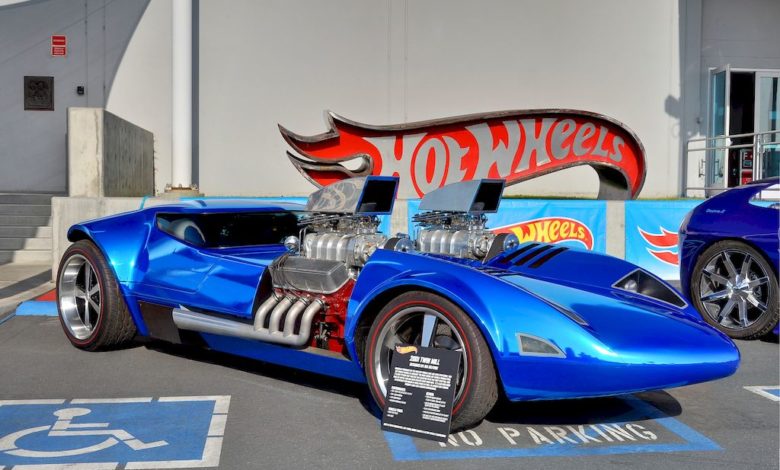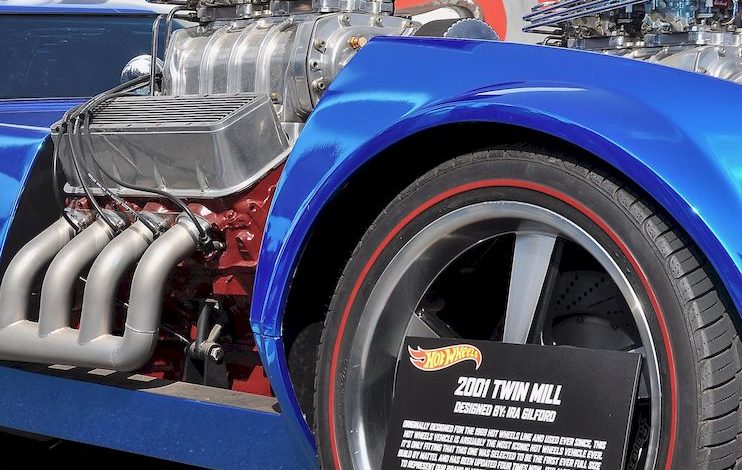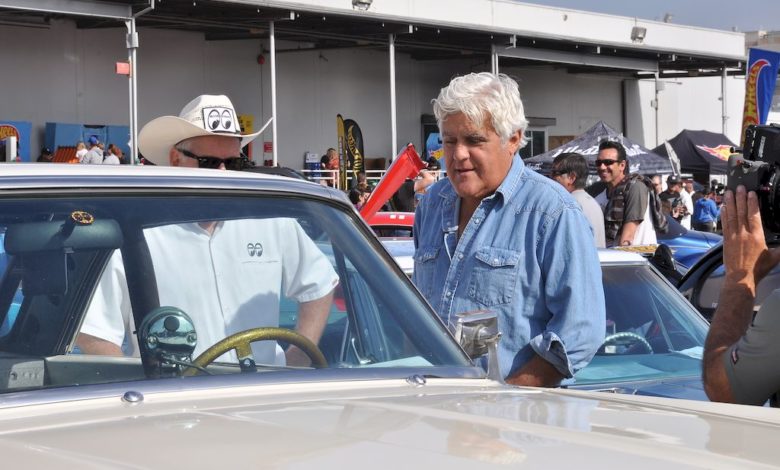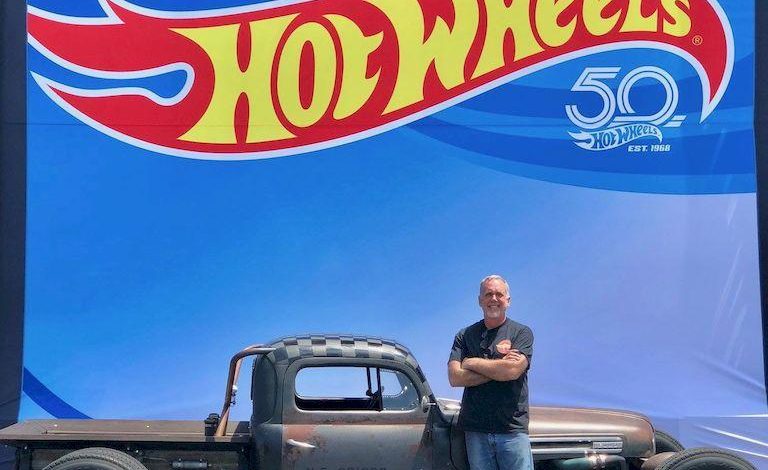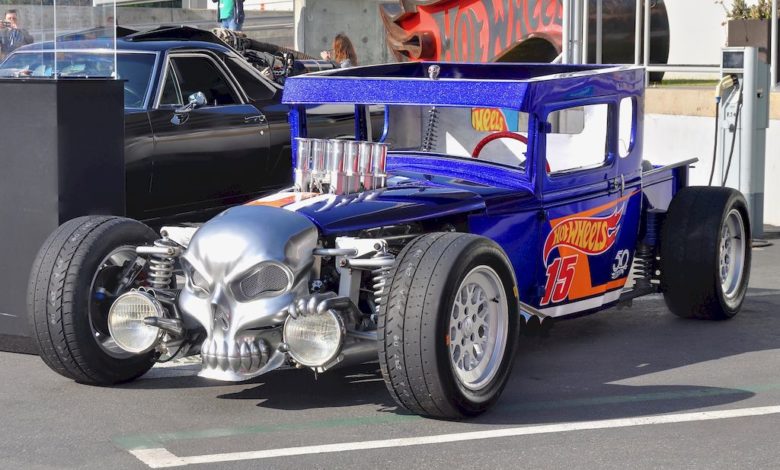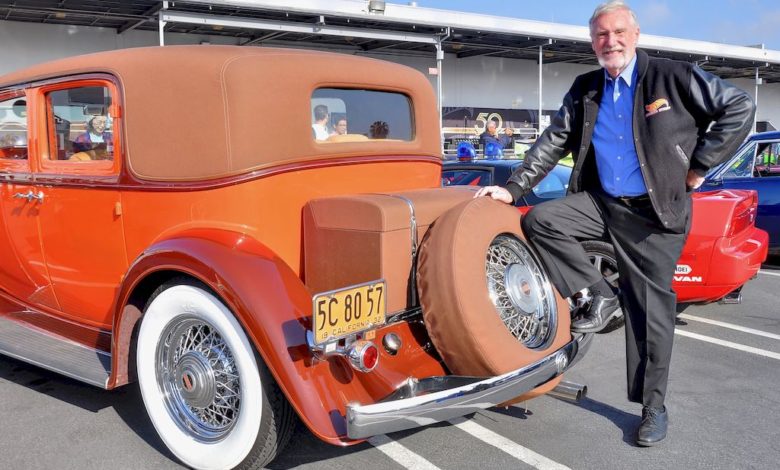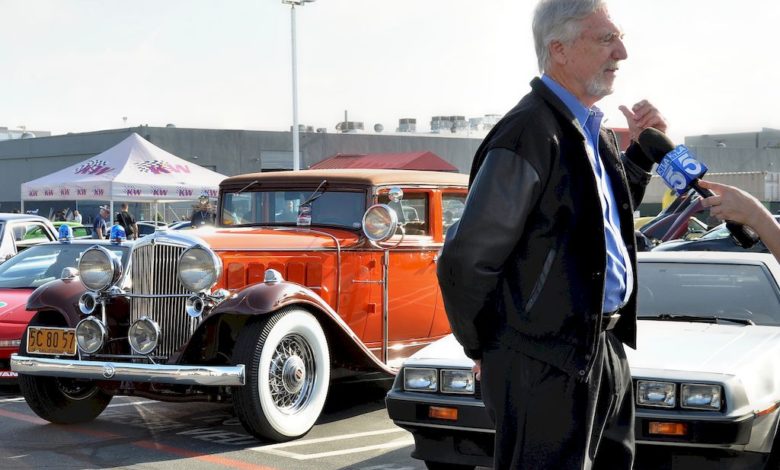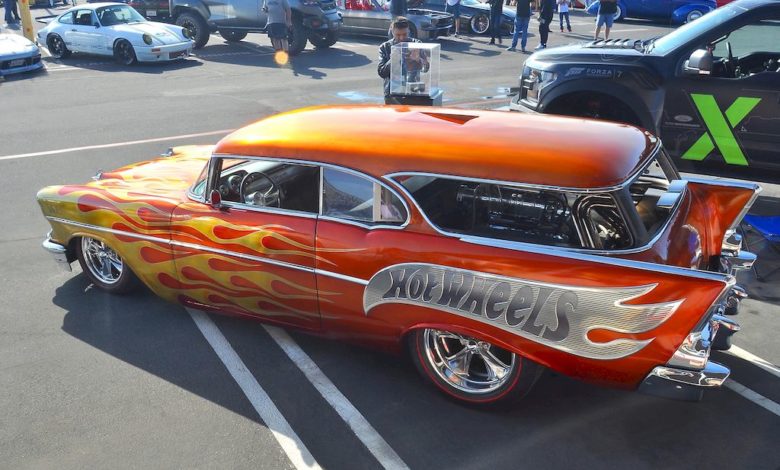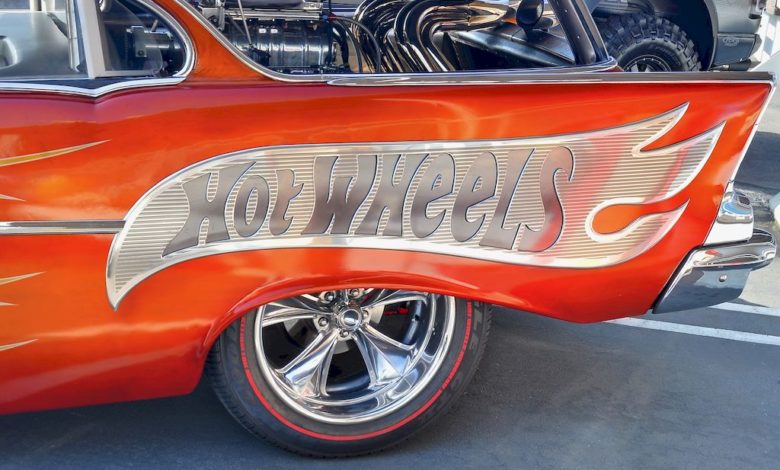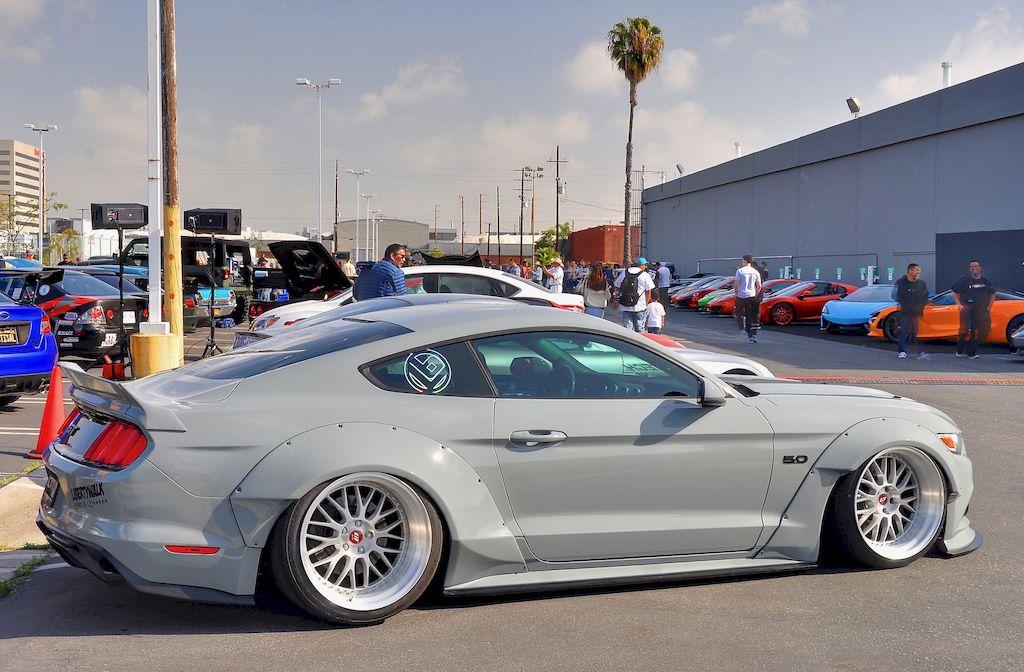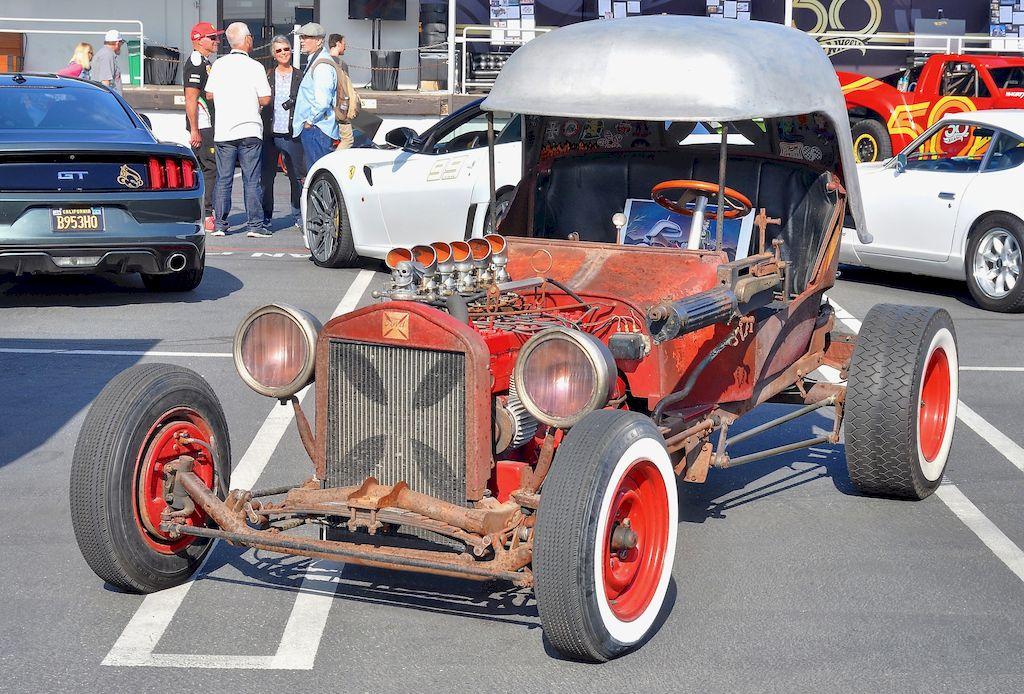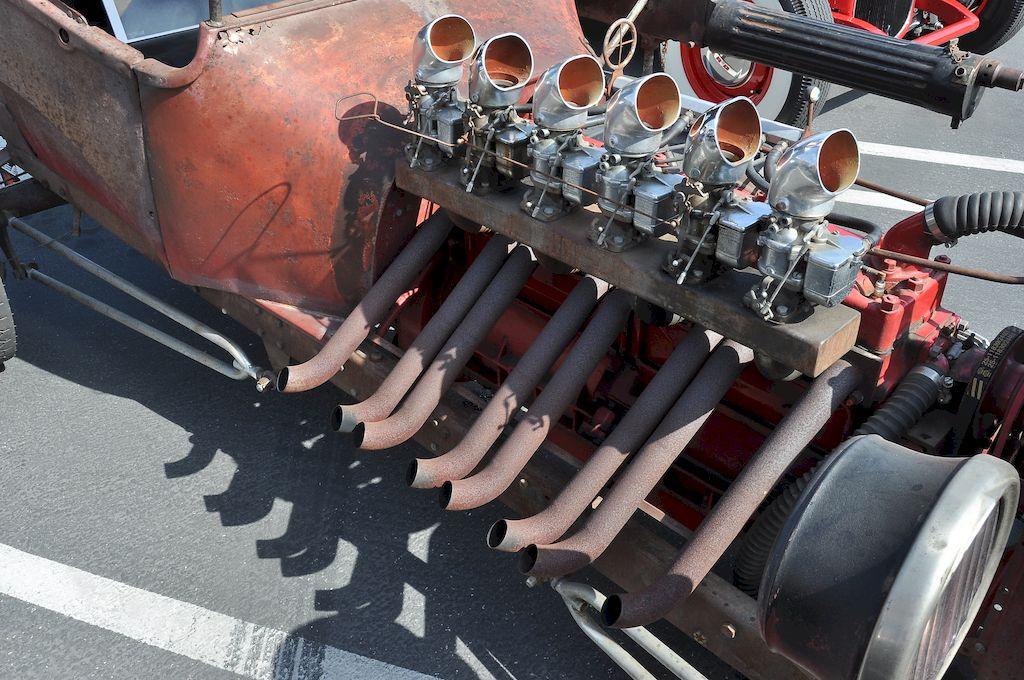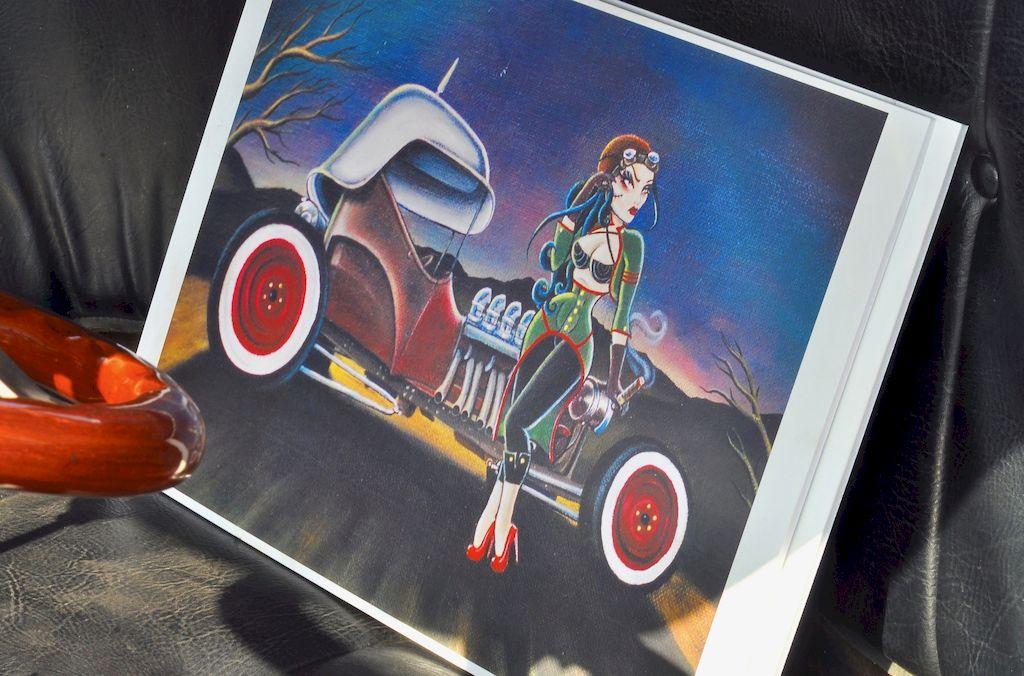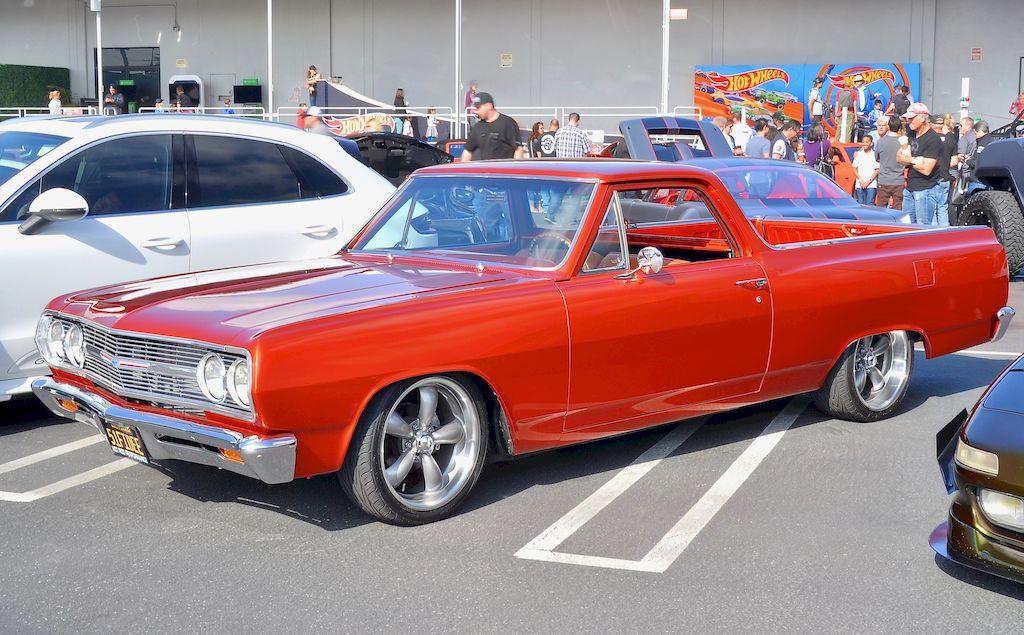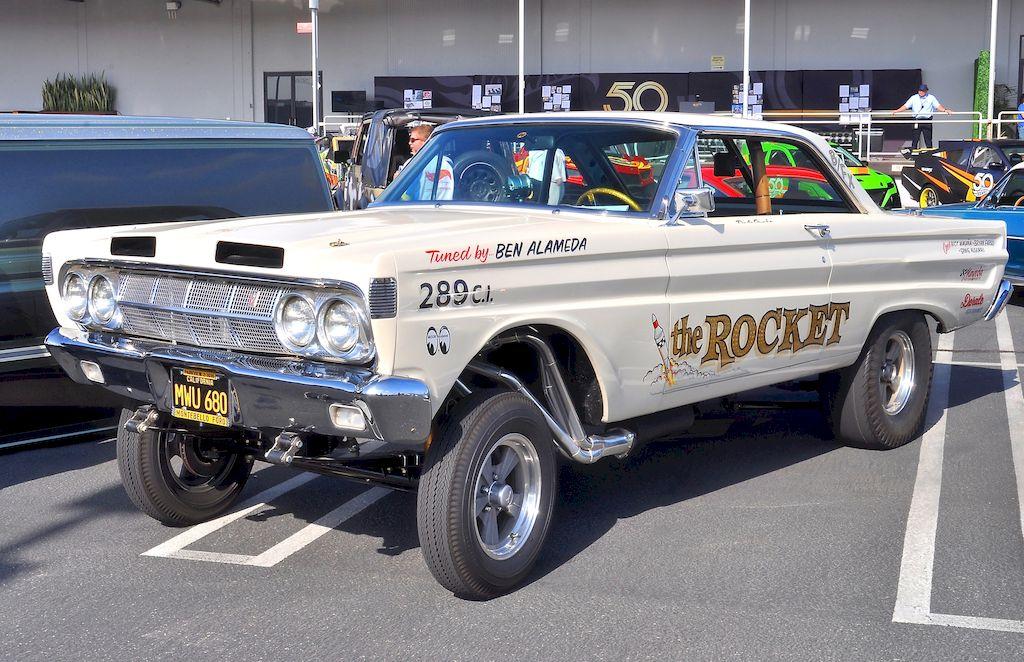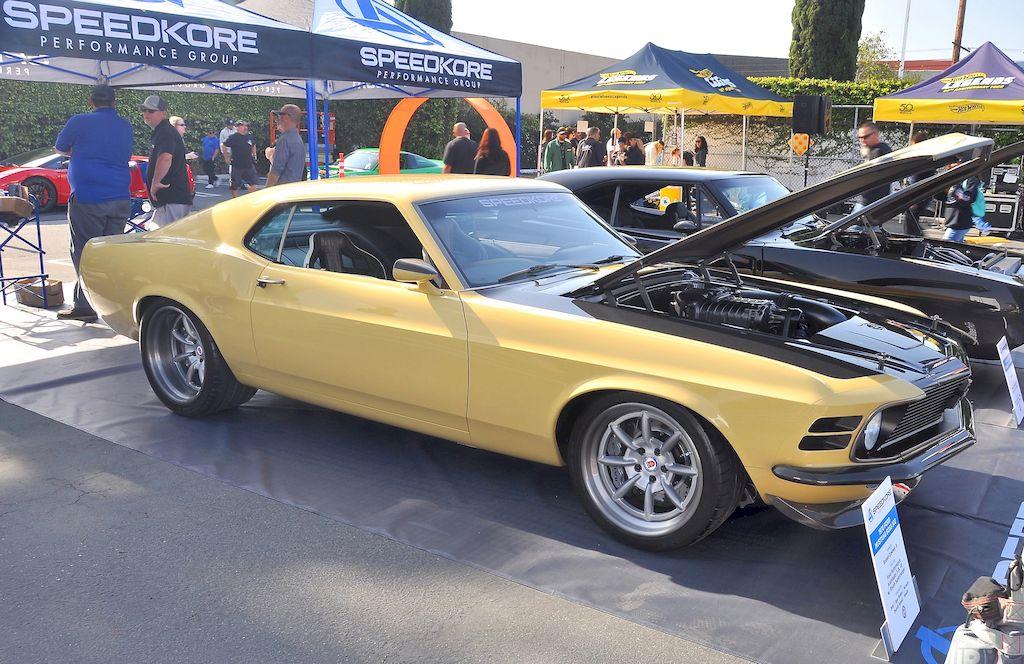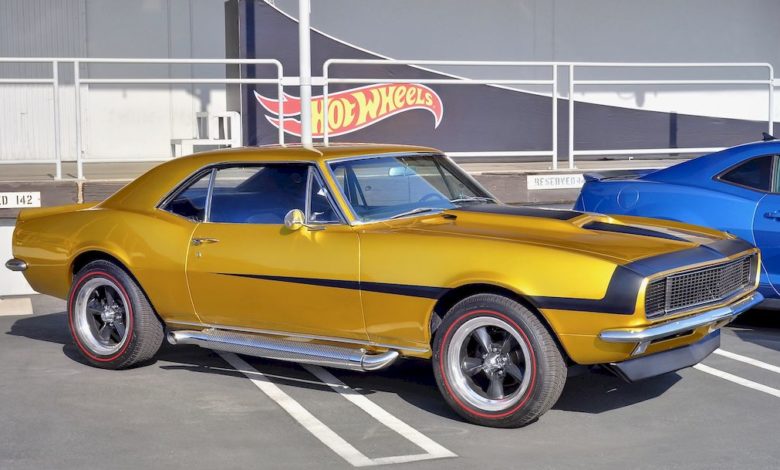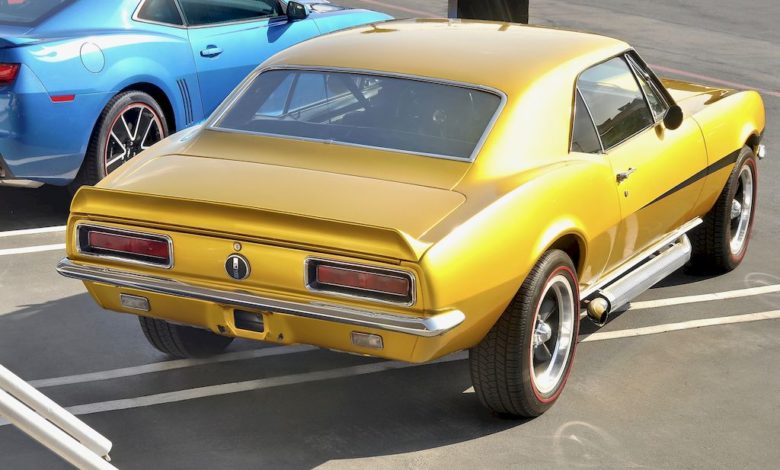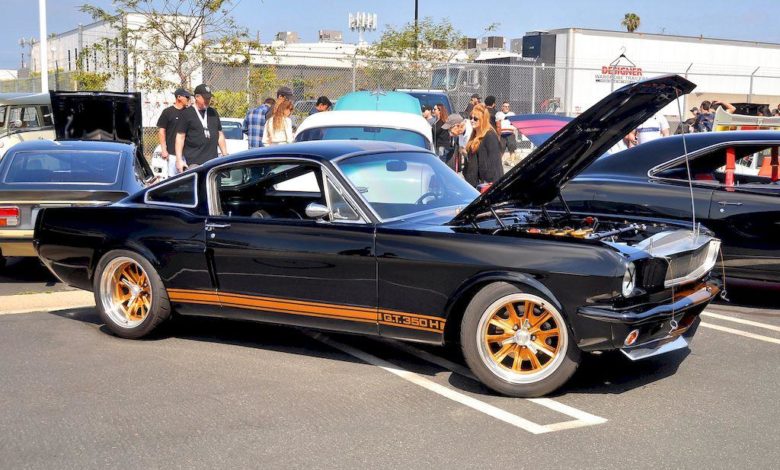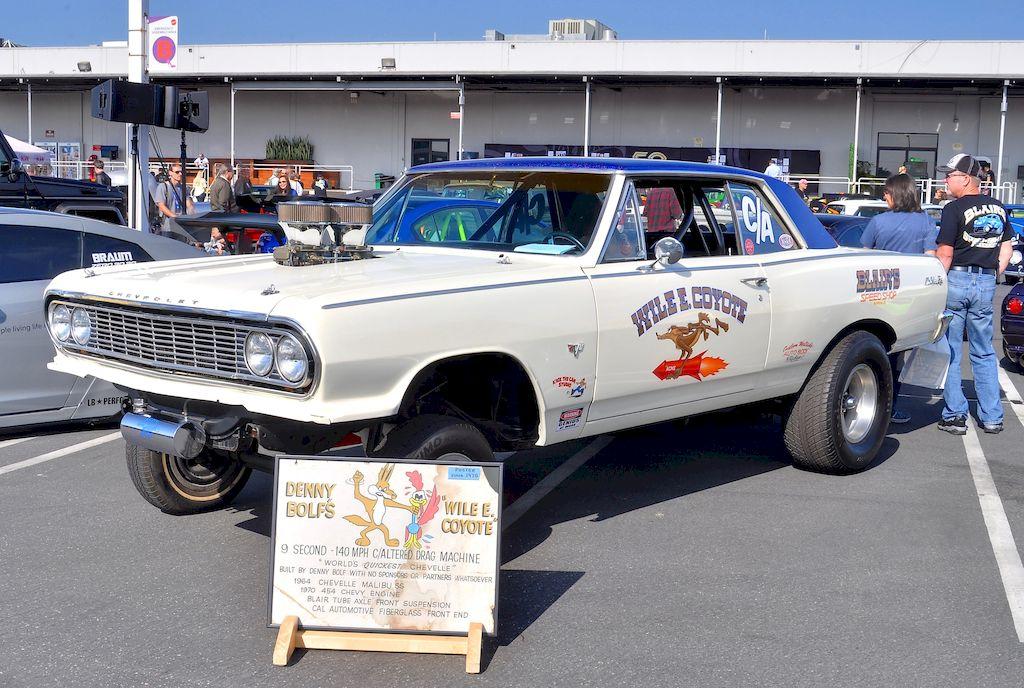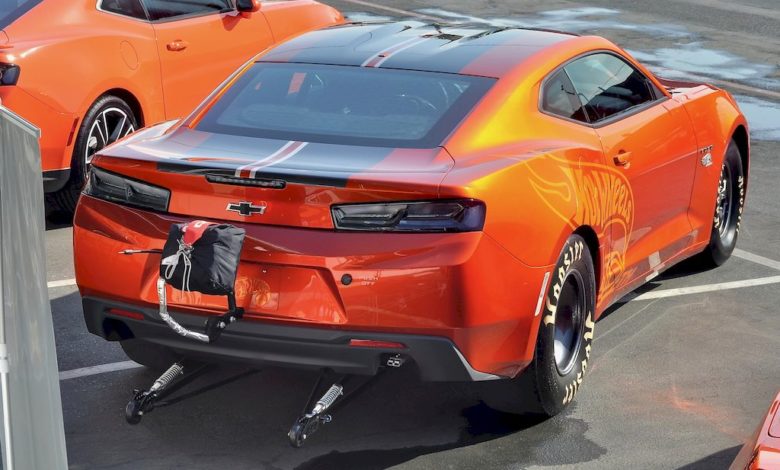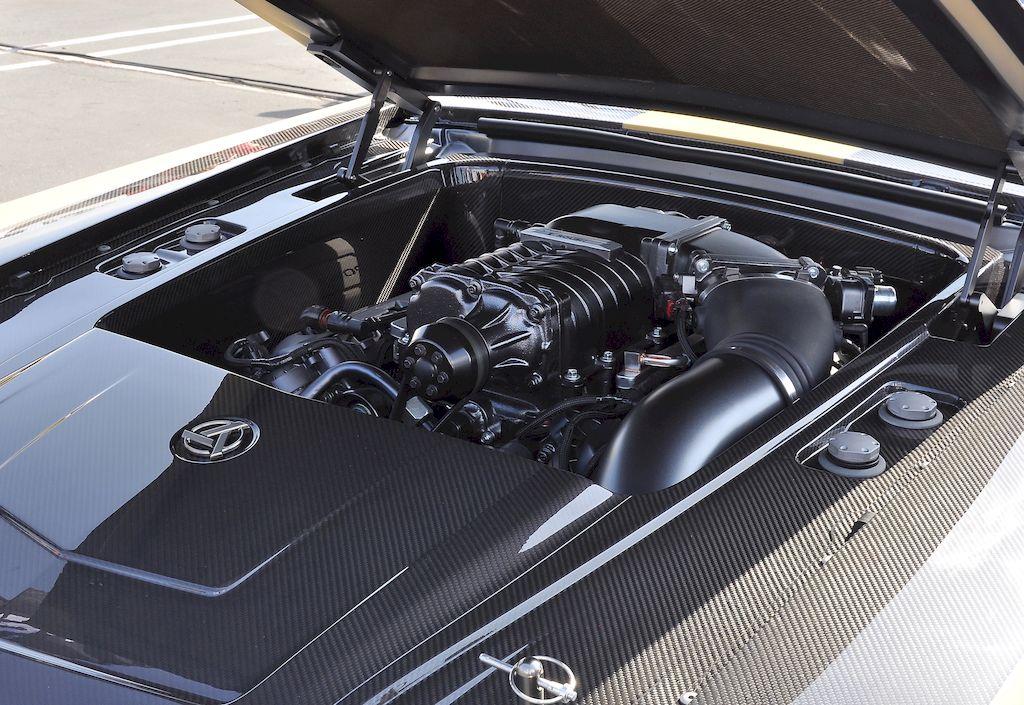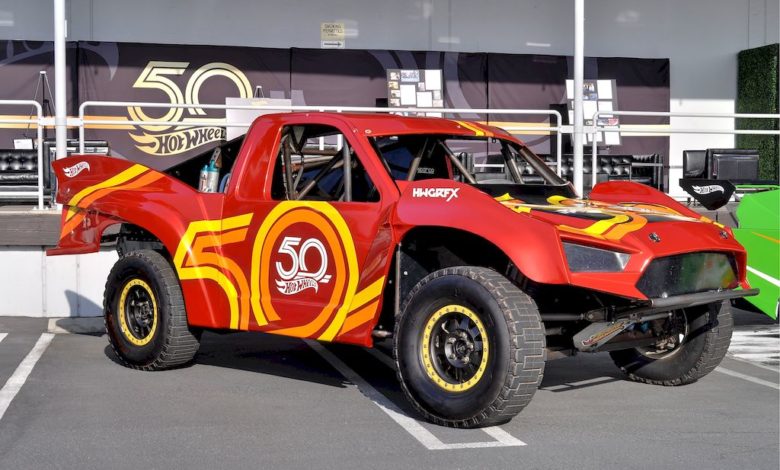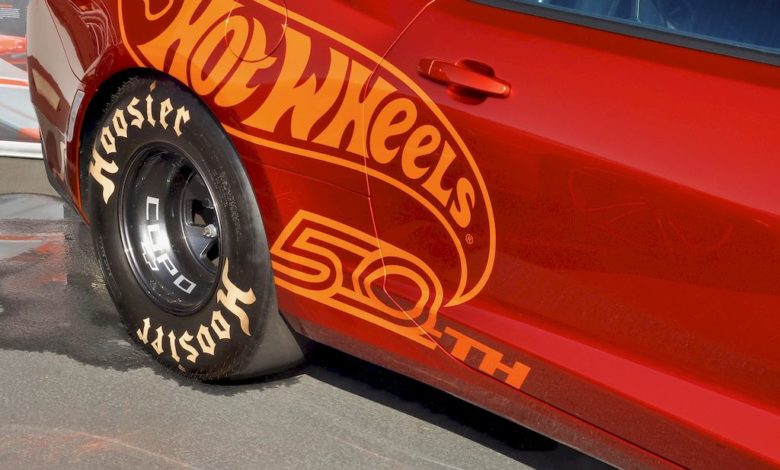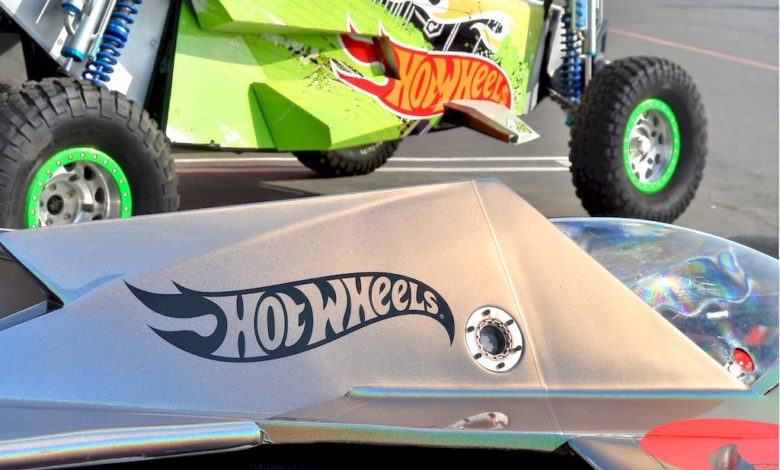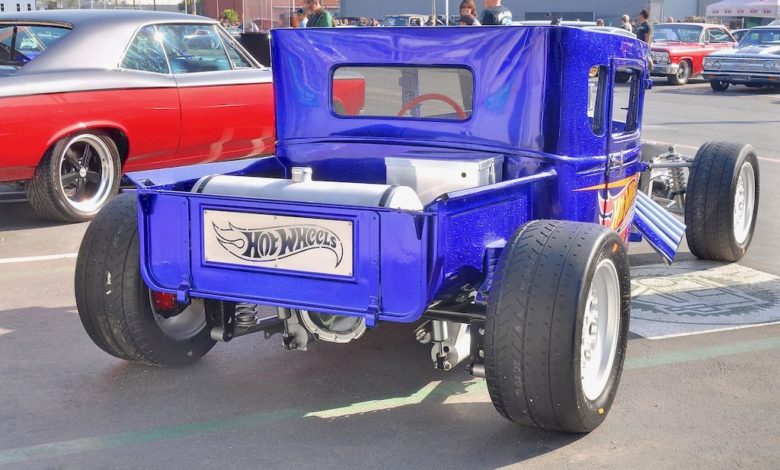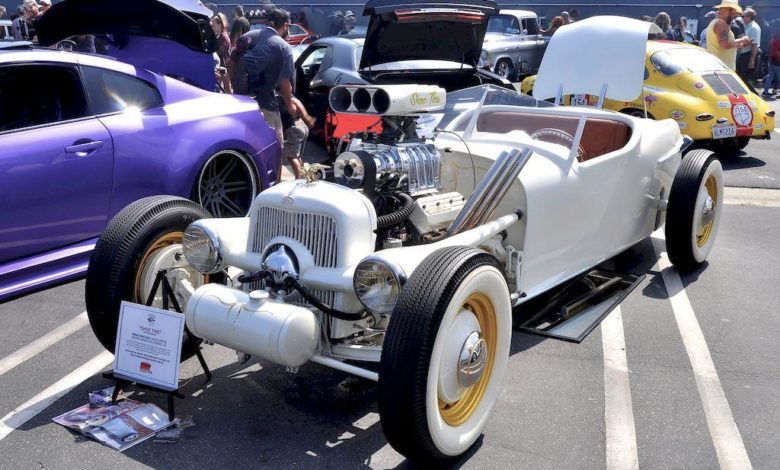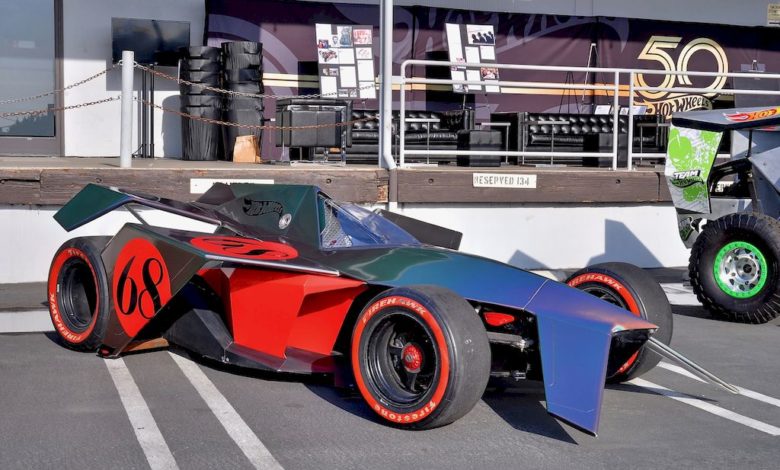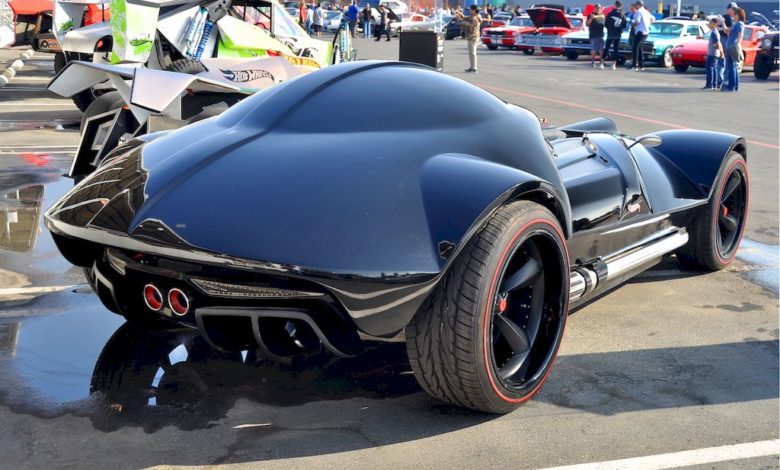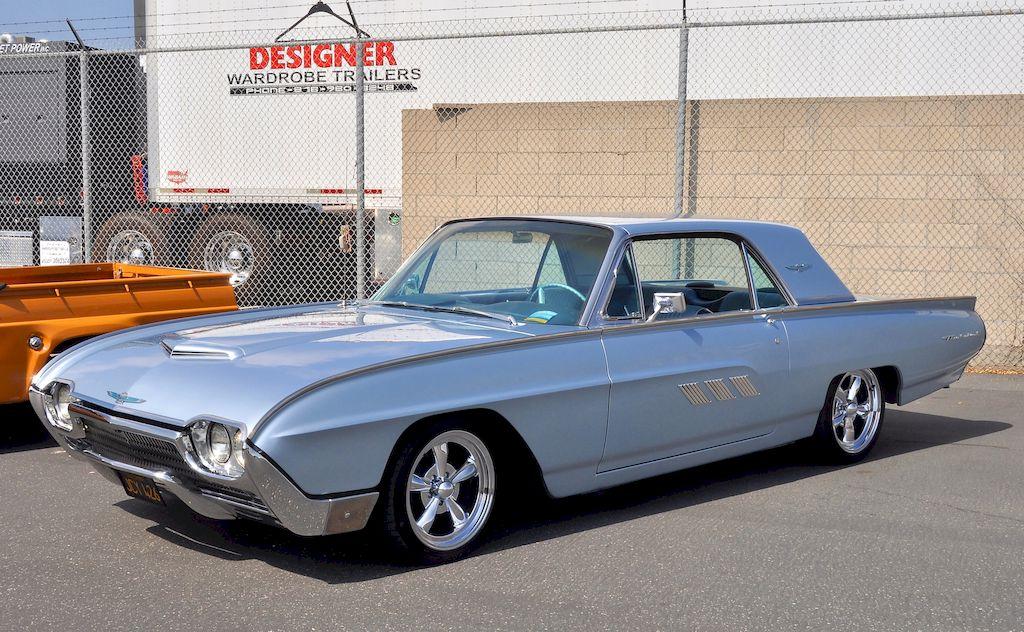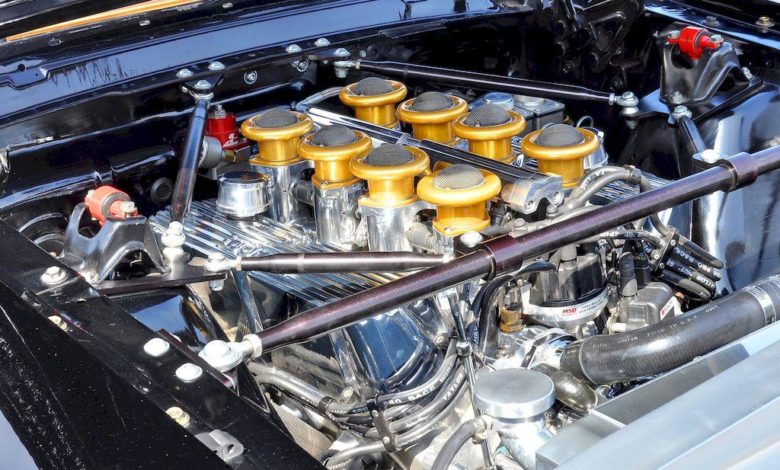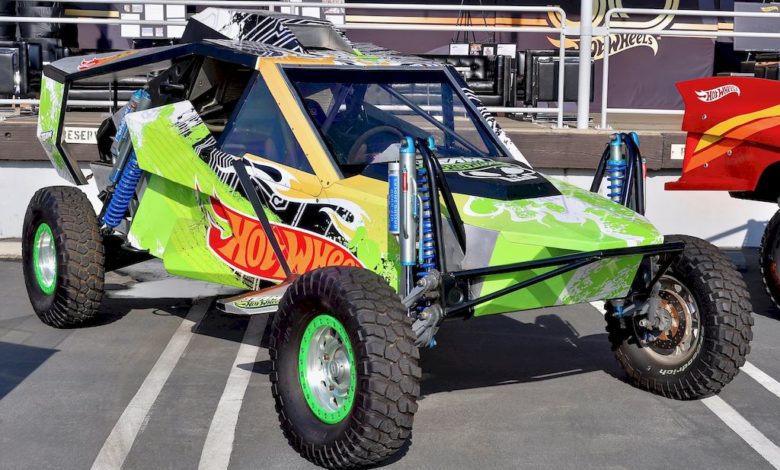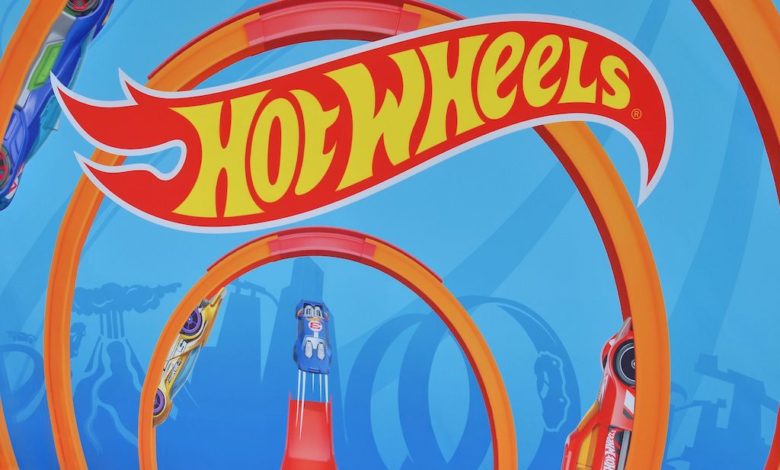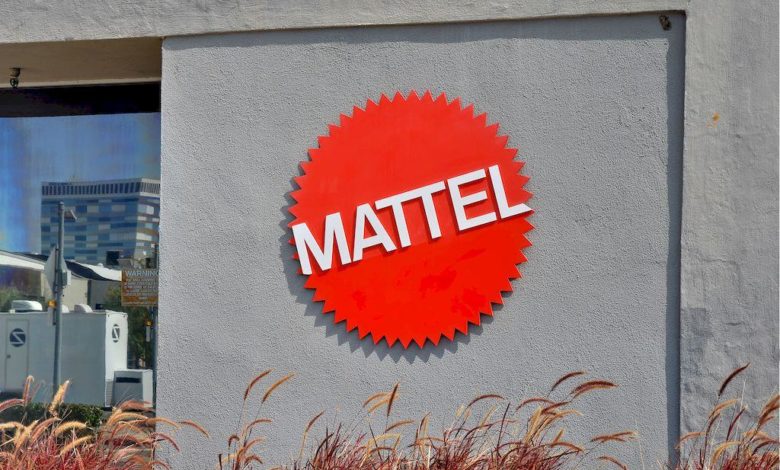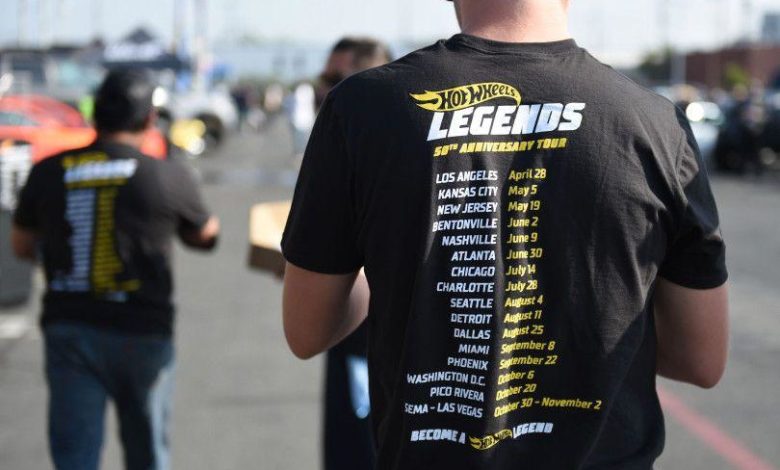 *See photo essay above from the Hot Wheels event
Jay Leno hosted the kickoff party for the cross-country Hot Wheels tour last week. The first date of the Hot Wheels Legends 50th Anniversary tour was assembled at toymaker Mattel's El Segundo, California headquarters.
The toy company launched the 16-date tour to track down one special car to become its next 1:64-scale die-cast vehicle. One car will be selected at each tour stop with the ultimate car being chosen among the 16 at this year's SEMA Show in Las Vegas.
Three things that the people at Hot Wheels are looking for in choosing its next die-cast vehicle: Authenticity (something that looks like a Hot Wheels), Originality (something with unique details that makes it stand out from the rest), Garage Spirit (built, not bought).
Each finalist from the 16 cities will have an all-expenses paid trip to the SEMA Show where one of them will be immortalized as the overall winner. The winning car will be made into a die-cast car for worldwide distribution.
Click to enter a vehicle into the Hot Wheels Legends competition.
Each Hot Wheels Legends tour date will be held at the following Walmarts:
May 5 in Gladstone, Missouri
May 19 in Teterboro, New Jersey
June 2 in Rogers, Arkansas
June 9 in Nashville, Tennessee
June 30 in Dawsonville, Georgia
July 14 in Bedford Park, Illinois
July 28 in Hunterville, North Carolina
Aug. 4 in Mount Vernon, Washington
Aug. 11 in Dearborn, Michigan
Aug. 25 in Garland, Texas
Sept. 8 in Doral, Florida
Sept. 22 in Scottsdale, Arizona
Oct. 6 in Dulles, Virginia
Oct. 20 in Pico Rivera, California
Legendary Toys
American inventor and businessman Elliot Handler (co-founder of Mattel Toys) in 1968 dreamed up an idea to market a line of miniature 1:64-scale die-cast cars done up in bright Spectraflame shiny metallic finishes. He recruited real auto designers from General Motors (Harry Bradley), Chrysler (Ira Gilford) and Ford Motor Co. (Howard Rees, Larry Wood) to do the actual design work for the individual cars (hot rods, muscle cars and unique show cars) all with a performance flavor.
"Designing Hot Wheels was one of the easiest design jobs I ever did in my life," Handler said in an interview when he was 90 years old-he passed away at 95 in 2011.
"I was sitting at my desk one day and I had a Matchbox toy that I was trying to roll over my desk," he said. "The wheels were almost molded onto the toy, just for appearance, and my chief engineer put some little plastic wheels on it. Just lightly flicked it, and the thing went all the way across the desk, and we named it at that time, 'boy, those are Hot Wheels!'" The low-friction wheels were what made it an instant hit with kids.
The first years the Hot Wheels were marketed as Redlines because of the red line on the tires. They came in a Sweet 16 selection of California custom styled Hot Wheels. With the red striped feature on the tires and the five-spoke mag wheels, it gave the Hot Wheels cars a much cooler and distinctive appearance as compared to the Matchbox cars of the era.
Even though Hot Wheels were originally intended as a low-cost toy for children, over the years they have become popular with adult collectors. The early ones from the late 1960s are extremely valuable today-the record so far is $72,000 for a Beach Bomb VW Rear-Loading Bus pre-production prototype. Today, because of the collectability factor, the company produces special limited editions for serious collectors of all ages.
Fun Facts
There's an average of 10 Hot Wheels sold each second of the day
There are more Hot Wheels toy cars than real cars in the world-3 million are built every week
In 1967 Hot Wheels released its 1968 Custom Corvette car (which was the completely new Mako Shark design) before the actual production Corvettes hit the Chevrolet dealerships, by a couple of weeks, which wasn't exactly a welcomed move by General Motors. GM nearly took away Mattel's licensing rights on the spot. The stunt did however help generate hype and excitement for the eventual launch of the car
Hot Wheels is among the most popular toy brands in the world, with more than 6 billion sold
The name Mattel is a portmanteau of Harold "Matt" Matson and Elliot Handler, the company's original founders in January 1945.