Features
Jim Clark Motorsport Museum Launches Driving Trail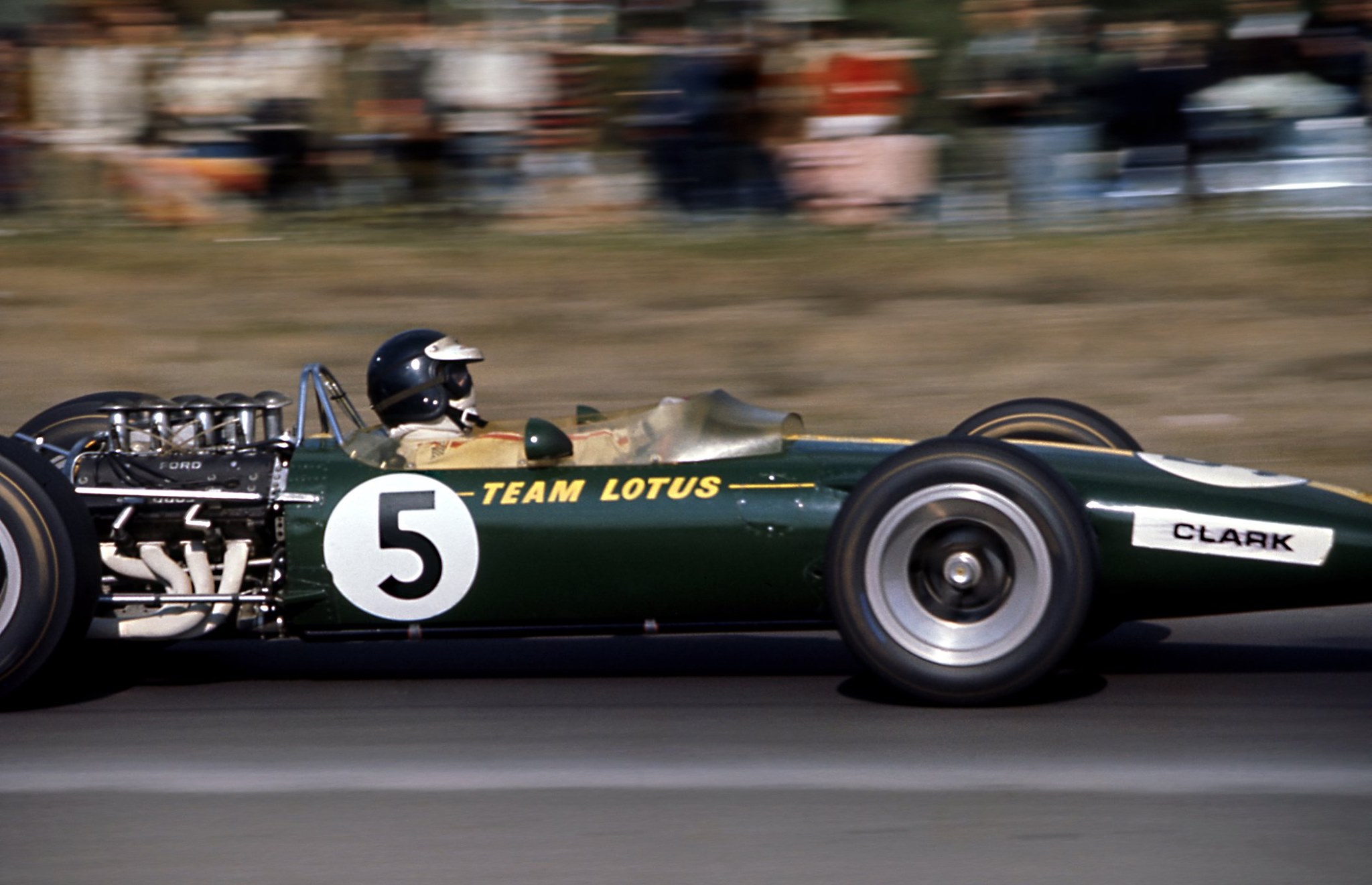 The Jim Clark Trust, the founders and operators of the Jim Clark Motorsport Museum in Duns, Scotland, have launched a 50-mile driving trail, which tours the Scottish countryside where the double Formula One world champion was raised, ahead of the museum's opening for the season.
Starting and finishing at the museum, the route first takes visitors to Clark's home village of Chirnside, where he is now buried, then crosses over the Scottish-English border to Berwick-Upon-Tweed, where Clark's motorsport career began. From there, the trail returns to the Scottish side of the border, passing by Winfield and Charterhall Airfields, former racetracks where Clark was first introduced to auto racing, before circling back to the museum.
"The Jim Clark Trail reveals insights on culture and history that highlights the stark contrast in Clark's life from rural farming to the danger and glamour of motor racing in the 1960s," the trust said in a statement.
To learn more about the driving trail, click here.